October is here, and you know what that means. It's a time for pumpkins, spider webs, ghosts, and Halloween-themed Fortnite: Battle Royale skins.  

It's the second Halloween since Fortnite's meteoric rise to popularity last year. The Battle Royale is in its sixth season of gameplay, and the timing is perfect because of its Halloween theme. For 10 weeks, fanatics can indulge themselves in funky skins, backblinds, pickaxes, and gliders, while completing challenges and discovering the lore behind the map changes. Coincidentally, players can also get their own costumes to celebrate the season—more specifically, the Halloween season.

Related: Halloween decorations have begun popping up around the Fortnite map

If you're dropping into your own real-life Haunted Hills or Wailing Woods party, you're going to need a costume for Halloween. So here's all of the Fortnite Halloween costumes and related accessories you can purchase off of Spirit Halloween—a popular costume store—with their price listings shown in both adult and kids sizes.

Skull Trooper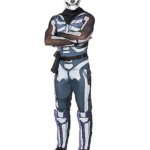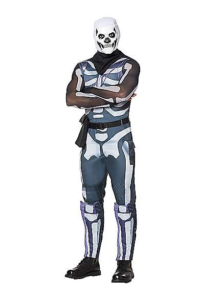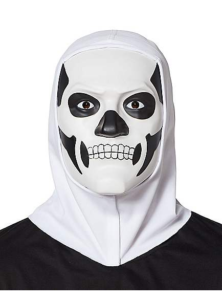 Cuddle Team Leader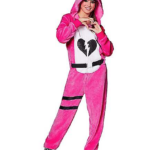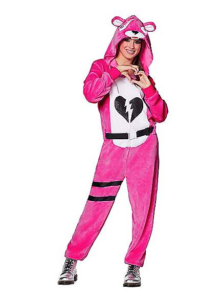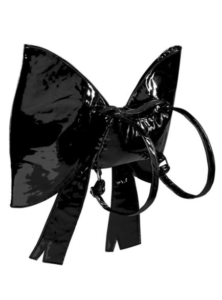 Brite Bomber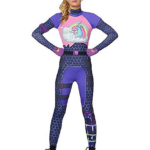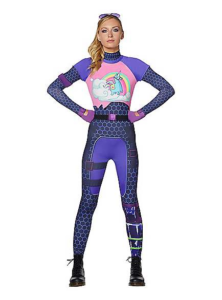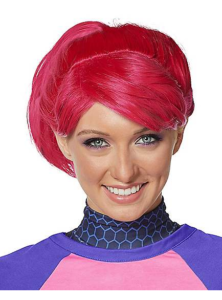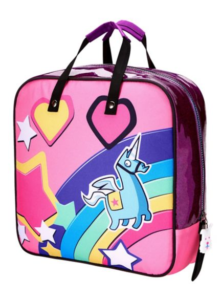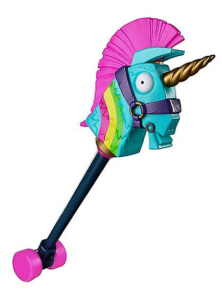 Tricera Ops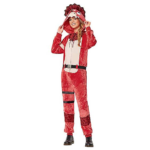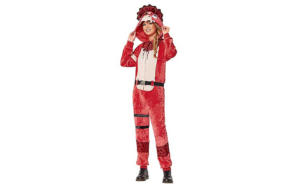 Black Knight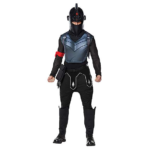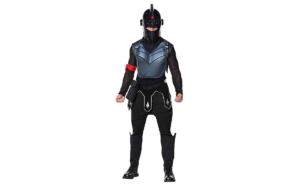 Rex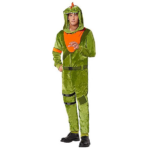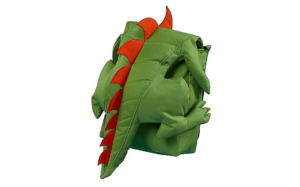 Crackshot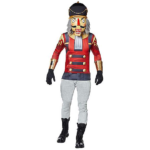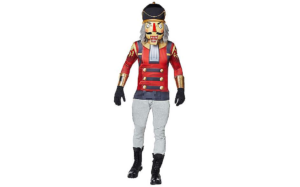 Dark Voyager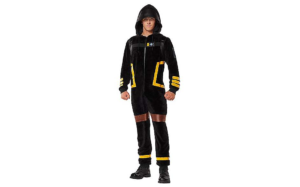 Pumpkin Launcher $49.99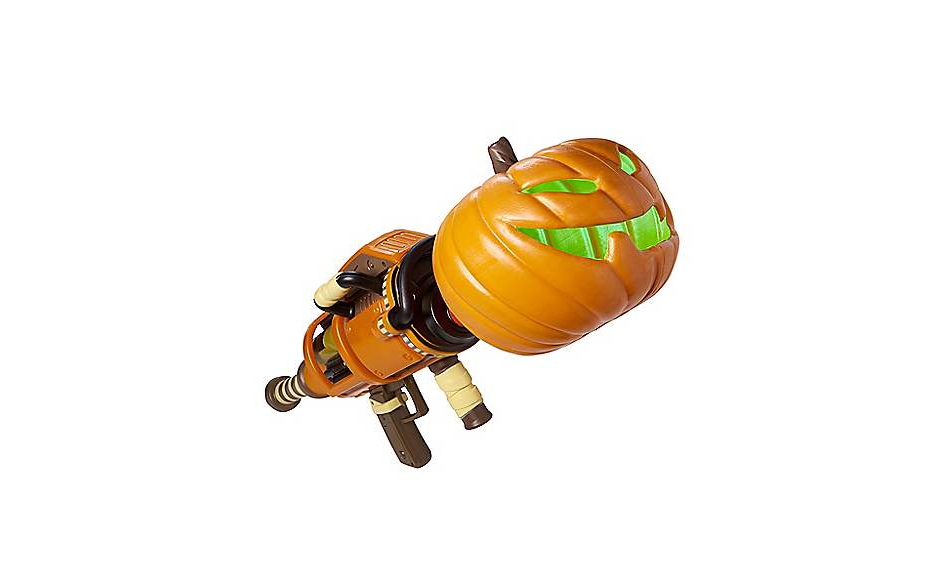 Party Animal Pickaxe $39.99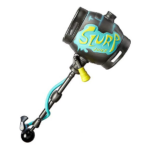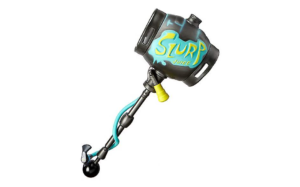 Boogie Bomb $14.99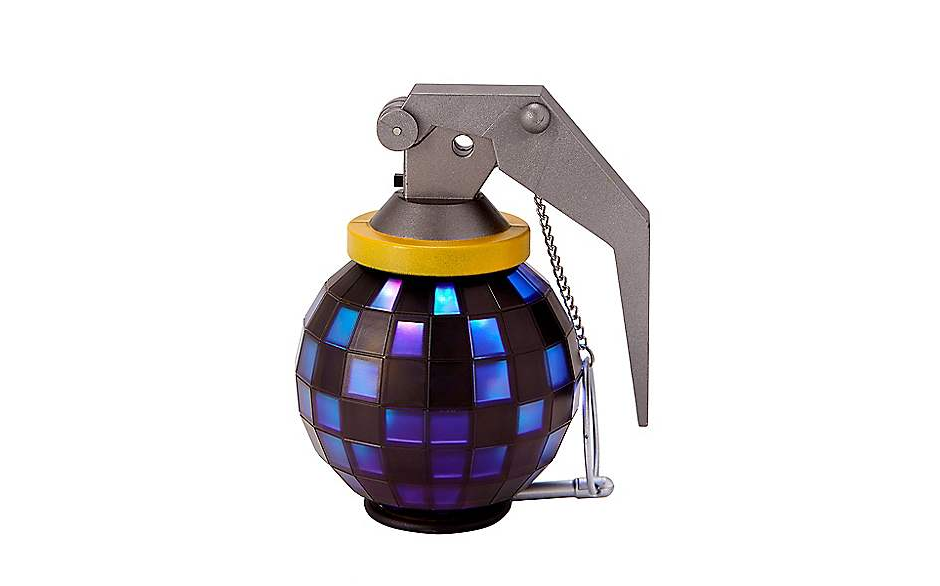 Loot Llama Piñata $29.99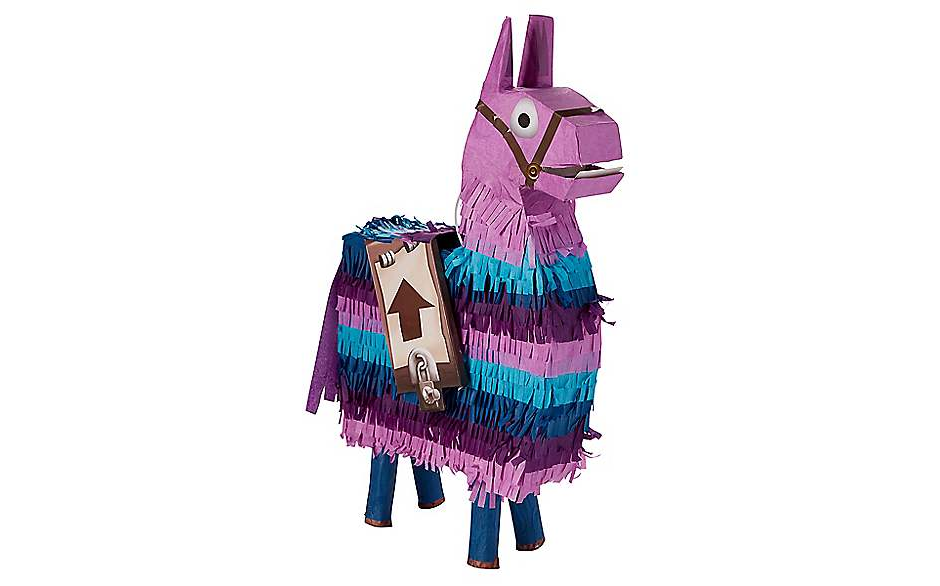 Battle Bus $399.99