More than 500 episodes of Doctor Who will stream on Twitch as part of a seven-week broadcast event.
Twitch has agreed a partnership with BBC Studios to bring classic episodes of Doctor Who to the social streaming service. The event will begin on May 29, with episodes playing Monday to Friday starting at 1pm CT. All episodes will be aired on the Twitch Presents channel. Episodes from 1963 to the 1980s will be shown as part of the program, from a total of 26 seasons of Doctor Who.
Related: A 48-hour Saturday Night Live marathon will run on Twitch
"We are constantly looking at ways to reach new audiences and make it easier for fans to engage with our most popular shows," Nick Coulter, BBC Studios' director of digital sales and business development, said in a statement. "Doctor Who, in particular, has a great tradition of pioneering new technologies, from early VHS all the way through to the new digital services of today."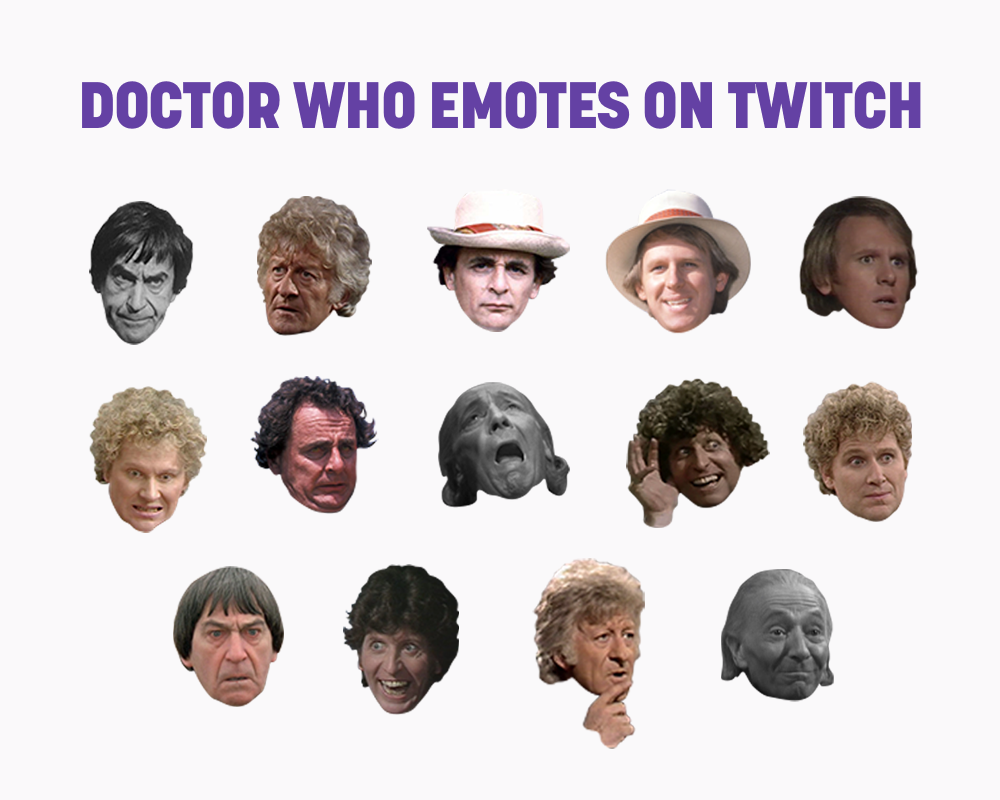 Twitch viewers subscribed to the Twitch Presents channel will gain access to 14 exclusive emotes related to the first seven doctors. Giveaways are also being held for Doctor Who fans in the United States, United Kingdom, and Canada. Likewise, there will be a series of introductory shows to introduce each new Doctor during the broadcast event. The 20-minute episodes produced by The Yogscast will include Doctor Who screenwriters, experts, and fans.
"Doctor Who and its clever take on sci-fi exemplifies the type of adjacent content to gaming that has resonated with the Twitch community," Twitch director of business development Jane Weedon said. "By presenting this iconic BBC show in a new interactive format, it is a fun new way to bridge several generations of Doctor Who fans, while building a new generation of them."
Twitch continues to showcase non-gaming content on the platform. In July, there was a five-day anime marathon with anime streaming service Crunchyroll, and before that, a 17-day Power Rangers marathon and a 13-episode marathon of Carl Sagan's Cosmos: A Personal Voyage. Most recently, Twitch hosted a 48-hour marathon of comedy sketch show Saturday Night Live.
About the author