Shipment is one of the most iconic maps in the Call of Duty franchise.
Originally released in 2007's Call of Duty 4: Modern Warfare, Shipment has since been remastered and added to multiple iterations of the series. It's well-known for its incredibly small size, which allows players to go for massive kill totals in public multiplayer matches. And it's making another appearance in the latest CoD title, Modern Warfare 2. A great map for running, gunning, and constant action, players are eager for Shipment to enter the newest game in the series.
Here is when MW2 gamers can expect to start fragging on Shipment.
When is Shipment being added to MW2?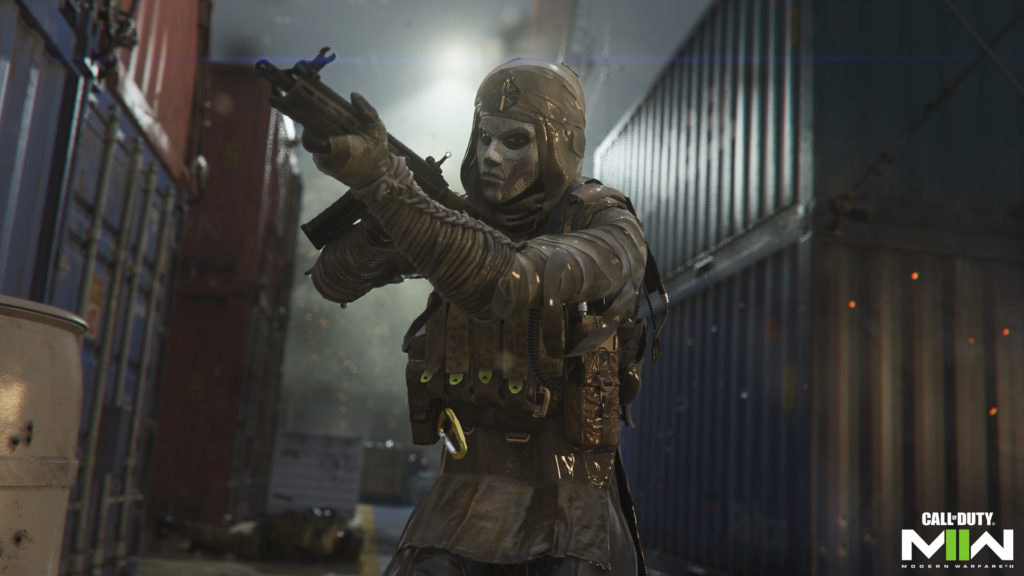 Shipment will be introduced to MW2 during a midseason update for season 01, according to an official Call of Duty blog post. The release date for Shipment is Dec. 14, which has been confirmed as the launch date for the season 01 reloaded update.
"Expect this map to be in featured Playlists throughout the rest of Season 01," Activision said. "Whether you are ready to grind out the rest of those Orion Camo challenges or just embrace chaos, prepare for Shipment's arrival with the Season 01 Reloaded update."
Related: All Call of Duty season start and end date
In addition, a holiday-themed version of Shipment will be added to MW2 for a limited time. Players can enjoy the "temporary festive visual overhaul" of Shipment from Dec. 21 to Jan. 4, 2023. Activision also playfully joked that players won't have to worry about "any mythological creatures" this year, an obvious reference to the Krampus fiasco in Vanguard.