Ten days ago, the London Spitfire walked off the Overwatch League stage $100,000 richer as the Stage One champions. But that wasn't the end of the OWL season—just the end to the beginning. This week, Spitfire will take that stage again, looking to improve on their 7-3 record and catch the 9-1 New York Excelsior they beat for that cash prize.
The OWL mimics professional sports with the longest regular season in esports, a whopping 40-game schedule covering six months of the year. But like many things in esports, it has an added twist: The season is split into four separate stages, each with its own playoffs. And at the end of the season, only your season-long record matters.
The stage structure may look odd compared to your typical sports league, but for a game that's constantly changing throughout the year, it provides some needed structure.
Tomorrow, stage two of the OWL kicks off, and it's a whole different ball game.
Balance patches, a new map list, and big free agent signings promise to make Stage Two look entirely different than the four weeks we just watched. Here's some of the big storylines before the games begin.
1) The new, Mercy-less meta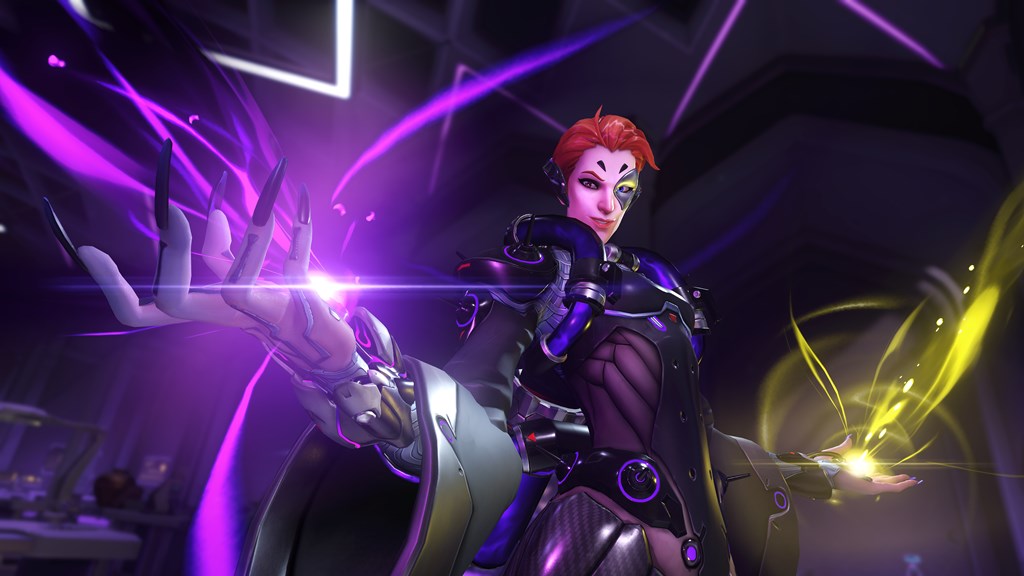 Thanks to Mercy's nerf earlier this year, eliminating her ability to produce an extra resurrection by greatly reducing the power of her ultimate Valkyrie, Overwatch has shifted away from a resurrection-dominated metagame. Mercy usage has tanked on the ladder. She's absent from team compositions in amateur competition on the current patch. And now she'll be missing from OWL. But what will replace her?
Tanks, with a healthy dose of Moira.
Amateur teams with over a month of practice on the patch are still experimenting to figure out the new metagame. Dive is certainly still a threat. But one thing is for sure: We're going to see a lot more of Moira, and a lot more of what synergizes with her.
Moira's healing output is a tier above any other support, and with the ability to revive dead players gone with Mercy out of the lineup, it's much more important to keep them alive instead. Moira is going to see a lot of play taking Mercy's spot in the lineup. And Moira works especially well with tanks, putting out obscene amounts of AOE healing, making it tough to bring those big suckers down.
That's a strategy we even saw in stage one on maps like Horizon and Oasis University: the infamous "slambulance" featuring Moira and a Lúcio speed boost driving four tanks onto the capture point, where it becomes tough to dislodge them thanks to Moira putting out more healing than a hospital. While we may not see four tanks on many maps, it's much more likely we'll see that flex DPS player on Roadhog, with heroes like Junkrat and Tracer mixed in to support, depending on the map. Old school Reinhardt and Zarya compositions may finally see the light of day.
Dive certainly won't go away, especially on maps that favor it. It's possible it even becomes the preferred strategy; after all, it's been popular paired with any support duo in past metas. But it may be tough to break through all that healing and weed the supports from the tanks without a get-out-of-jail free card in Mercy.
Mercy herself won't hit rock bottom—those wings of hers will keep her paired with Pharah on maps that call for justice from above. Just don't expect to see her walking her pet Zenyatta on a blue leash to the Night Market any time soon.
2) The new map pool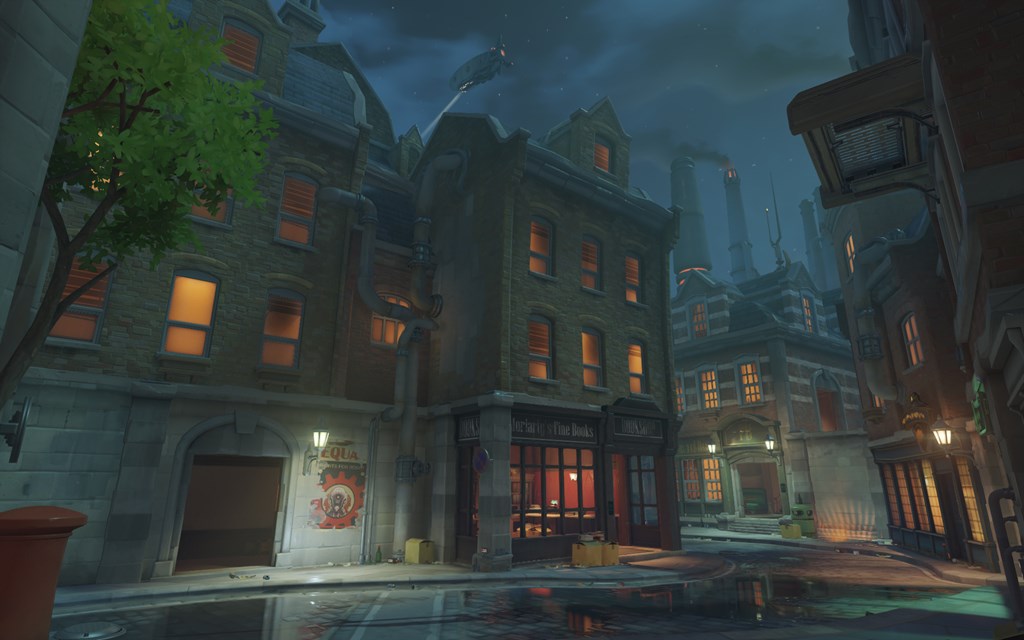 While the changing metagame due to balance patches is forefront in many's minds, we'll have a new micro-meta in every stage of the Overwatch League thanks to another factor: The changing map pool.
Instead of series dominated by Junkertown, Horizon, and Oasis, three maps the competitive community usually shun, we'll get to see the more popular King's Row, Hollywood, Hanamura, Nepal, Route 66, and Gibraltar. The only maps returning are Lijiang Tower, which served as the series tie breaker and was rarely seen in stage one, and Ilios, which will be stage two's decider.
That means teams will need to throw out their stage one playbook and start from square one, and not just because of the nerf to Mercy. Each team's coaching staff certainly has their work cut out for them.
3) Is Korean dominance finally over?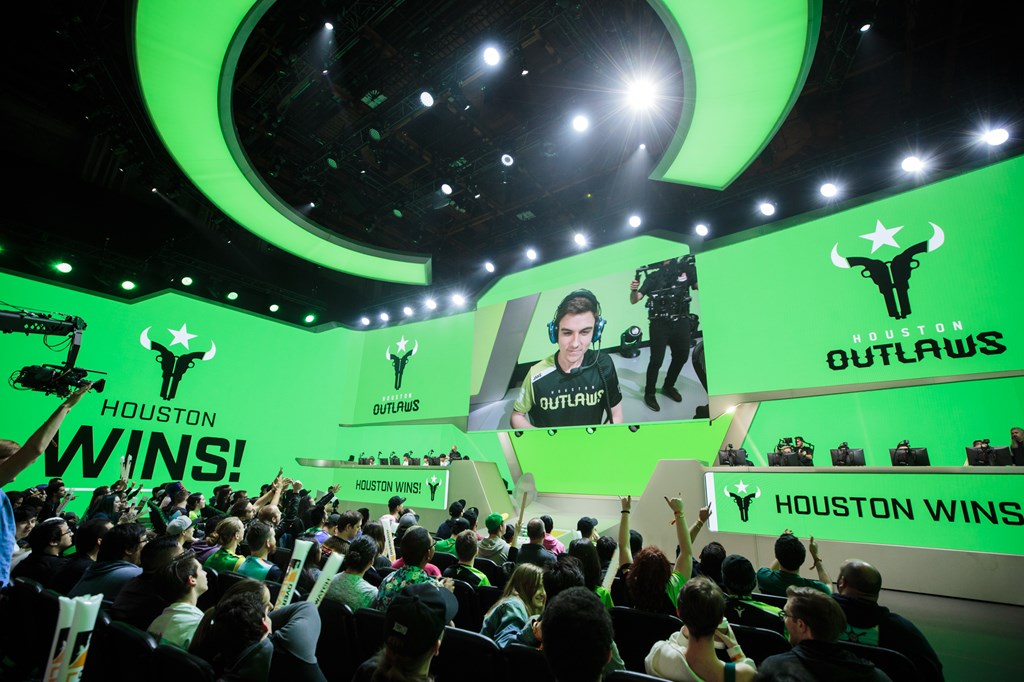 In the first two weeks of the season, the three teams featuring all-Korean rosters won every match they played. The two finalists in the stage one playoffs were both Korean lineups. But teams like the Houston Outlaws and Los Angeles Valiant made it look like that won't be a given in future stages.
That's because Western teams are benefitting from the improved infrastructure the OWL created. The rosters are better constructed, with a focus on solid support and tank players, not just DPS. They have bigger and better coaching staffs. They have a stronger slate of teams to practice against with top Korean squads now living in the West.
But we might still see a return to Korean dominance in stage two.
There's been some chatter that the Mercy meta favored Western teams, asserting that they are somehow less disciplined than Korean squads and Mercy's ability to erase mistakes with resurrection covers that weakness. While that's maybe a tough sell, it wouldn't be surprising to see the Korean teams, who are usually impeccable in their execution, benefit from Mercy's absence.
There are also reasons to expect Western teams to do even better. With the meta drastically shifting over the course of a single week, Western creativity may be more important than Korean teams' ability to copy the strongest strategy and perfect its execution. And more time with their improved coaching staffs may take the Western teams to another level.
4) Will the Uprising continue?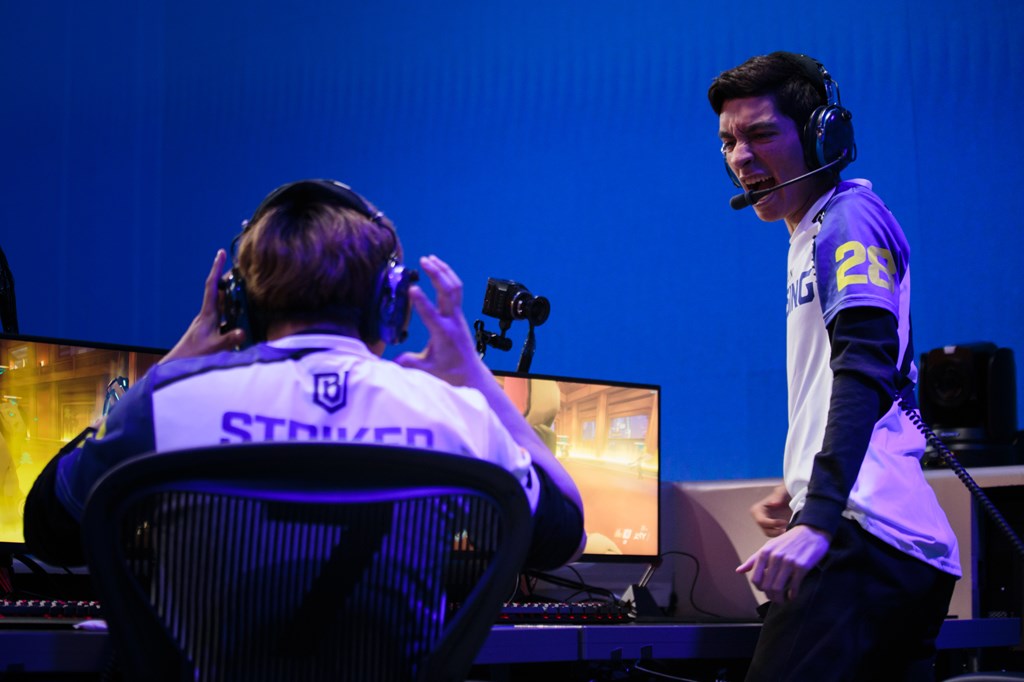 The season's biggest breakout team was Boston Uprising. While they didn't reach the playoffs like the Houston Outlaws, many expected the Outlaws to land in the top half of the standings. No one put the Uprising there when their roster was revealed late last year. The team featured one veteran player—main tank Noh "Gamsu" Young-jin—and a lineup of unproven no-names. Most expected them to place rock bottom.
Yet the Uprising emerged as a challenger capable of beating any team in the league, not only finishing with a 6-4 record, but putting up a 5-1 tally in their last six matches, including wins over the London Spitfire and a 4-0 sweep of the Valiant.
In theory, their young roster should only get better. Jonathan "DreamKazper" Sanchez is emerging as a superstar at only 18 years old. Kwon "Striker" Nam-joo was a no-name before OWL, but now he's in the conversation as one of the world's best Tracers. Lucas "NotE" Meissner was a revelation on D.Va despite very little professional-level experience. And Park "Neko" Se-hyeon may be the most underrated support in the league, a true killer on Zenyatta.
With even more experience under their belt, they could challenge for the playoffs. But it may be a challenge building on a strong first stage. Teams will no longer sleep on the Uprising, making sure to spend valuable preparation time to face a real threat. The changing metagame may make their bread-and-butter dive composition less viable, and we don't know what else they play well. But we're about to find out.
5) Will the roster moves help?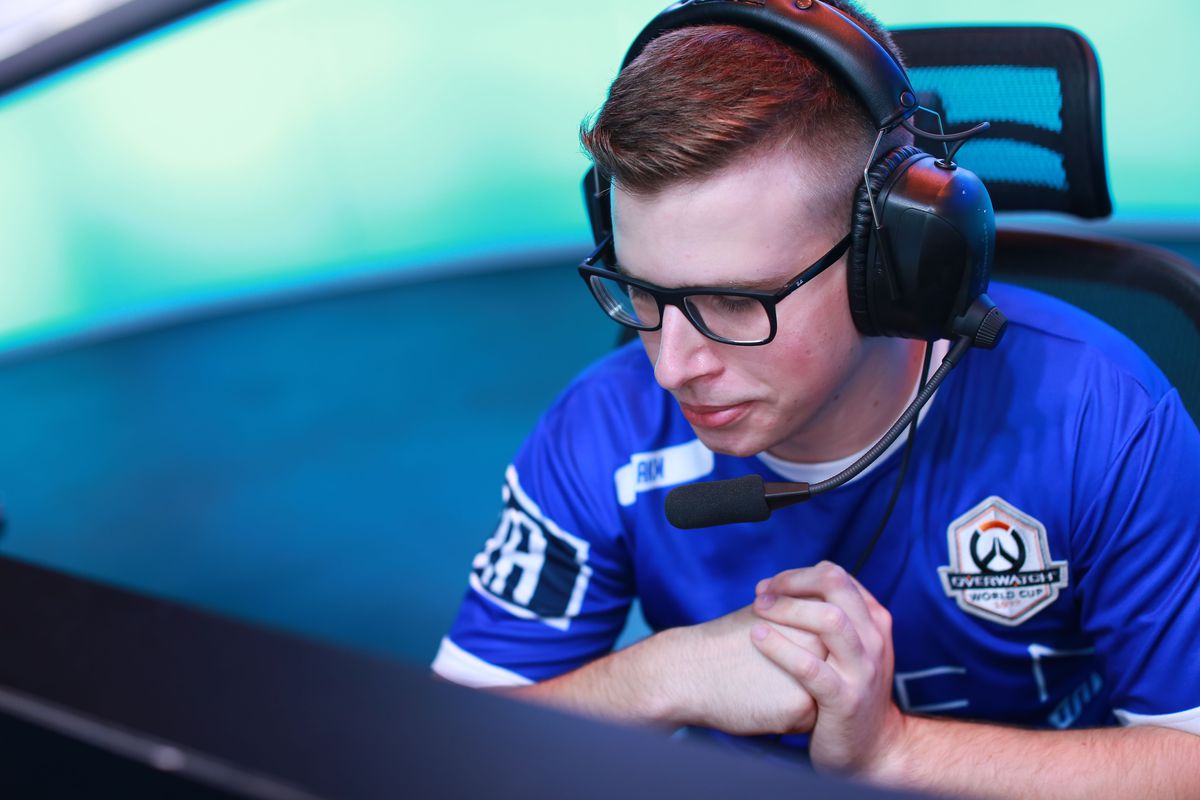 The three teams at the bottom of the OWL standings made the most roster moves during the signing period between stages. Whether that helps them, though, is another matter.
The Dallas Fuel, Shanghai Dragons, and Florida Mayhem all made multiple big pickups during the signing period, hoping to bolster rosters that combined for a total record of 4-26 with a dismal map score of 29-92-4.
The Dragons added a couple of Korean players, including the league's first female competitor, Kim "Geguri" Se-yeon, a strong flex tank player, to improve their extreme weaknesses in the tank and support lines, though visa issues may prevent the reinforcements from arriving until later in the stage.
The Mayhem signed Finnish flex tank Joonas "Zappis" Alakurtti before picking up what may be Korea's—and possibly the world's—best hitscan player in Ha "Sayaplayer" Jung-woo along with his Meta Athena teammate, experienced main tank Kim "aWesomeGuy" Sung-Hoon. The moves show the Mayhem are willing to get serious and end their European tilt to produce results.
The Fuel made the highest profile moves, adding the best Western player on the market, Dylan "aKm" Bignet, and reportedly securing a trade for dynamic flex DPS player Kim "Rascal" Dong-jun. The added firepower will surely be a boon, but their tank line seemed like a bigger problem during stage one. The real MVP for Dallas, though, may be the changing meta: Their tanks and supports are much better suited for a Mercy-less, Zenyatta-less playing field.
Those aren't the only roster moves teams have made, and some are likely as of yet unannounced. But it's clear that the new additions will play a big role through the rest of the season, and they just might save some teams from staying at the bottom of the barrel.
---
Stage Two opens on Wednesday, Feb. 21 at 7pm ET with a battle between the Los Angeles Valiant and Seoul Dynasty. The Valiant swept the Dynasty to crush their playoff hopes in the final week of Stage One, so Seoul will be out for revenge, looking to show that their slump to end Stage One is over.
They'll be followed by the Dallas Fuel and Shanghai Dragons, who may debut some of their big pickups, visas willing. Then, on Thursday, we'll see the Houston Outlaws and London Spitfire clash in a playoff rematch.
So make sure to tune in; you'll surely want to watch some classic King's Row action, without Mercy muddling up the kill feed with the opposite of kills.