This post is brought to you by Skrilla, esports daily fantasy. Register and compete at the Skrilla website.
---
This weekend we'll crown winners in the NA and EU League Championship Series, and the long Spring Split will culminate in the playoff finale. We're also completing our fantasy review of each position on the Summoner's Rift, ending with the point-producing machines, the AD Carries.
ADC has "carry" in the name for good reason: These are the players tasked with putting out the damage and securing the kills needed to win in League. They produce fantasy points on par with, or greater than, their mid lane carry counterparts. If you don't get production from your ADC slot, you're going to struggle to win in fantasy.
We look at AD Carries in the NA LCS and EU LCS and compare their Skrilla fantasy points per game. We're ignoring bonus categories like quadra kills and pentakills since they're rare occurrences and rarely repeatable. We also ignore team scoring like towers and Barons secured since those are less of an individual stats. The point is to take a look at which players performed well individually in putting up lots of Skrilla Points Per Game (SKPPG), so we have a strong idea of who may continue to perform heading into the Summer Split.
North America, Average: 24.52 SKPPG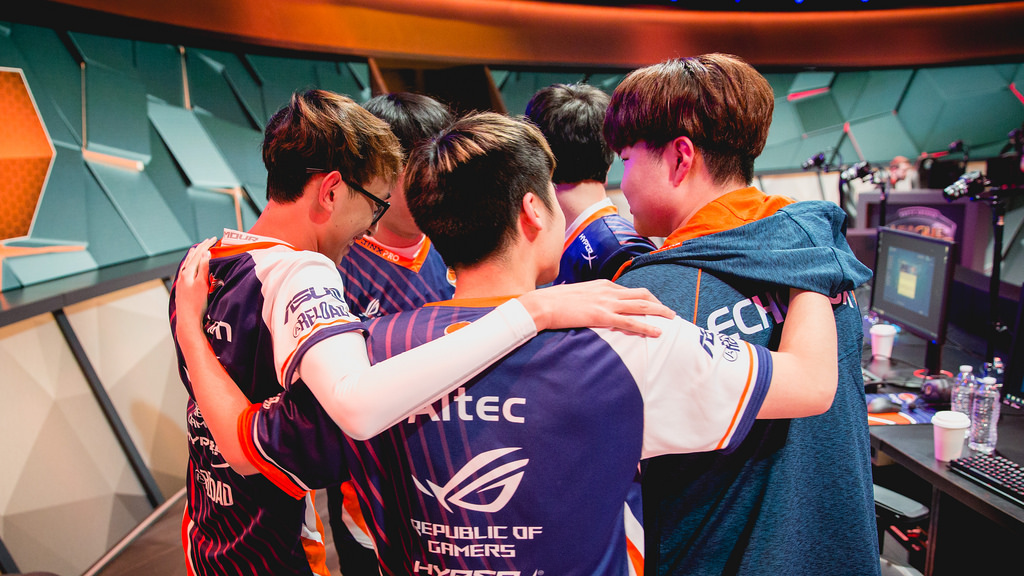 1) Johnny "Altec" Ru, Echo Fox, 4.4 KDA, 29.98 SKPPG
No one would confuse Altec, a player known for his passive lane play, with a fantasy god. But he became one this season when he joined Echo Fox. The most up-tempo team in the LCS helped Altec post the biggest fantasy numbers of the season despite his low laning numbers and poor damage share. Whatever you think of his play, he got the job done, both on Summoner's Rift and in your fantasy lineup.
2) Cody Sun, 100 Thieves, 8.2 KDA, 28.83 SKPPG
The biggest breakout player in the NA LCS this season, Cody Sun has helped carry 100 Thieves into the LCS finals. Not only did he post top fantasy totals, but he has ridiculous individual statistics, as well. He posted an incredible 85.4 kill participation, nearly 10 percent higher than the next best. He led the league in kills with 79 and contributed a league-leading 35.9 percent of his team's damage. 100 Thieves relied on Cody Sun to carry, and that he did.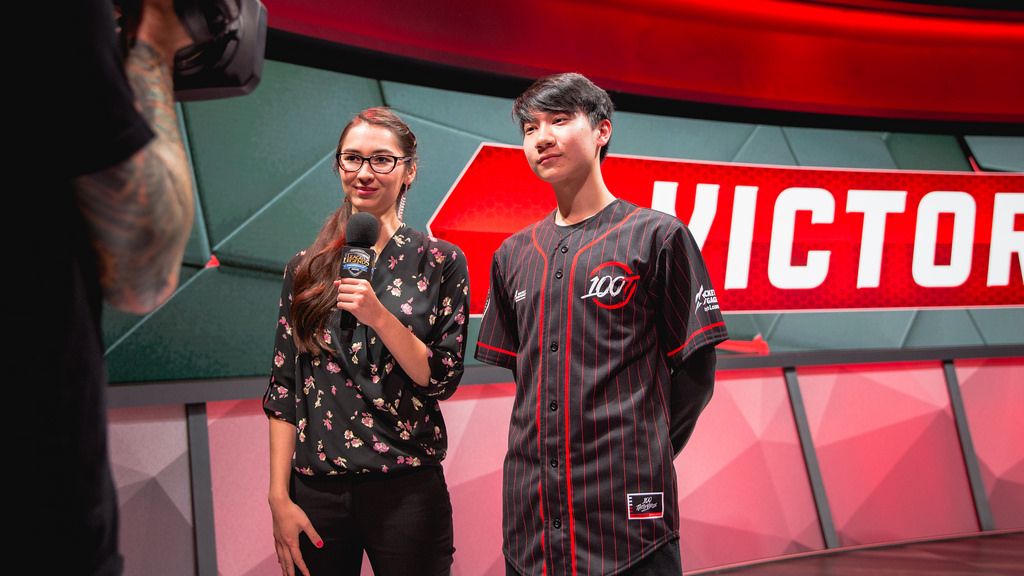 3) Jesper "Zven" Svenningsen, Team SoloMid, 8.8 KDA, 26.91 SKPPG
4) Zachary "Sneaky" Scuderi, Cloud9, 4.2 KDA, 25.50 SKPPG
5) Trevor "Stixxay" Hayes, Counter Logic Gaming, 3.5 KDA, 24.8 SKPPG
Rounding out the above average fantasy options are a couple of league veterans and a big European import. Zven lived up to his reputation with the highest KDA in the league and elite fantasy scoring. Sneaky and Stixxay continued to post the solid numbers expected of consistent vets.
6) Yiliang "Doublelift" Peng, Team Liquid, 6.5 KDA, 23.94 SKPPG
Slightly below average may describe Doublelift's fantasy season, but not his real one. He posted a strong season statistically, on par with Zven, but his team didn't help him score fantasy success. Team Liquid doesn't care, though, as Doublelift has led them to the league finals.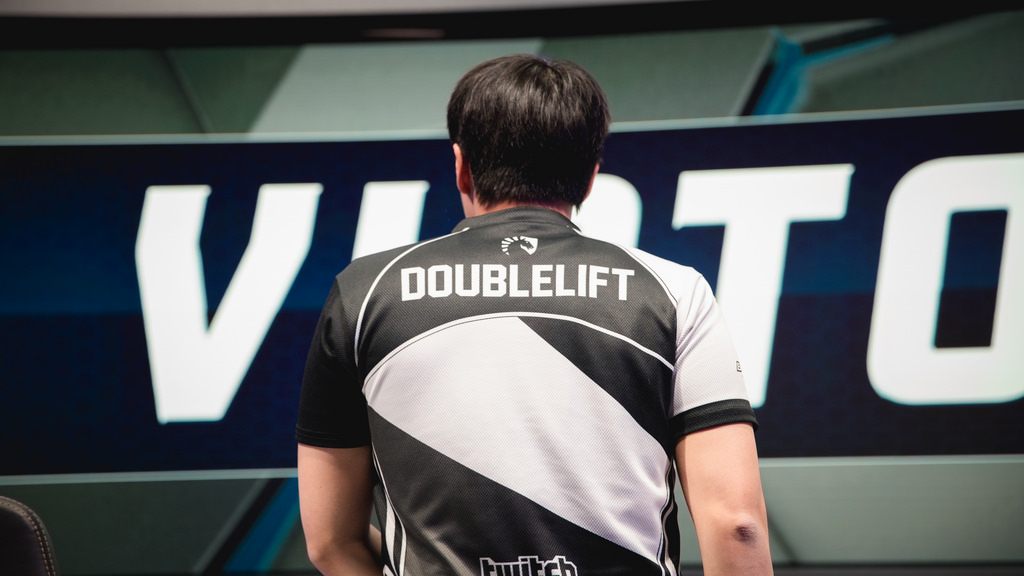 7) Jason "WildTurtle" Tran, Flyquest, 3.3 KDA, 22.39 SKPPG
8) Apollo Price, Clutch Gaming, 4.2 KDA, 21.50 SKPPG
9) Matthew "Deftly" Chen, Golden Guardians, 3.1 KDA, 20.51 SKPPG
10) Noh "Arrow" Dong Hyeon, OpTic Gaming, 3.5 KDA, 20.26 SKPPG
Europe, Average: 24.85 SKPPG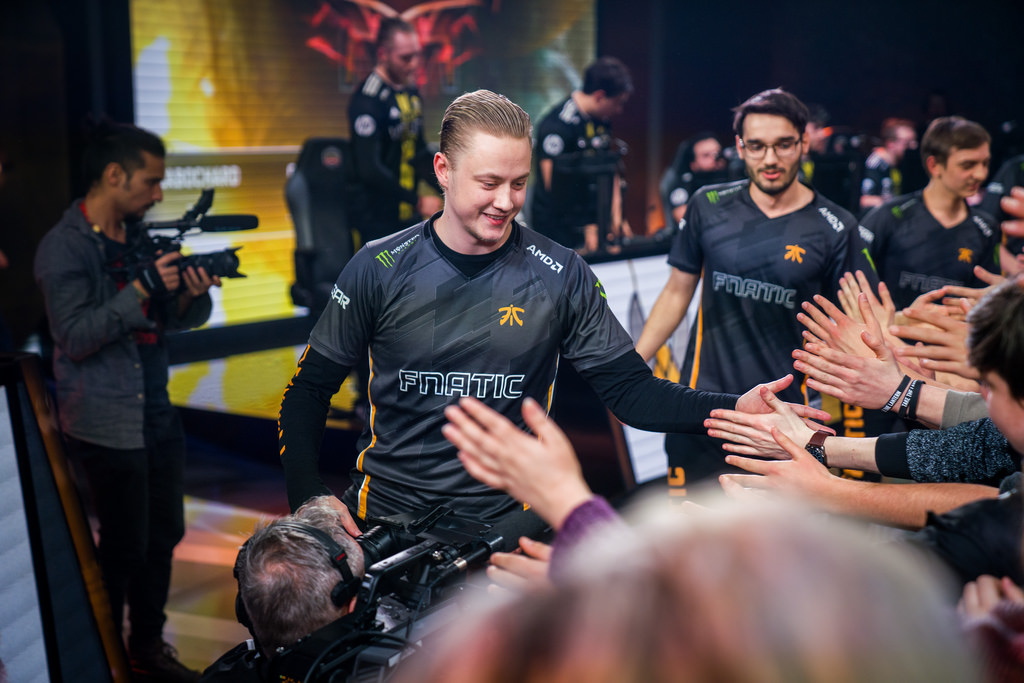 1) Martin "Rekkles" Larsson, Fnatic, 13.5 KDA, 33.43 SKPPG
Rekkles is one of the most consistent fantasy dominators in League, and he absolutely dominated this season. His 33.43 SKPPG is over three points higher than the next best scoring player, another tier above even the elite performers. Starting Rekkles every day this fantasy season was a road to success.
2) Petter "Hjarnan" Freyschuss, G2 Esports, 4.5 KDA, 27.99 SKPPG
3) Steven "Hans Sama" Liv, Misfits, 5.3 KDA, 27.01 SKPPG
Hjarnan and Hans Sama round out the elite tier of European fantasy ADCs. Hjarnan benefitted from playing on G2 Esports, Europe's top kill-producing team. Hans Sama had no such benefit, though, yet posted an incredibly strong season, emerging as one of Europe's top players.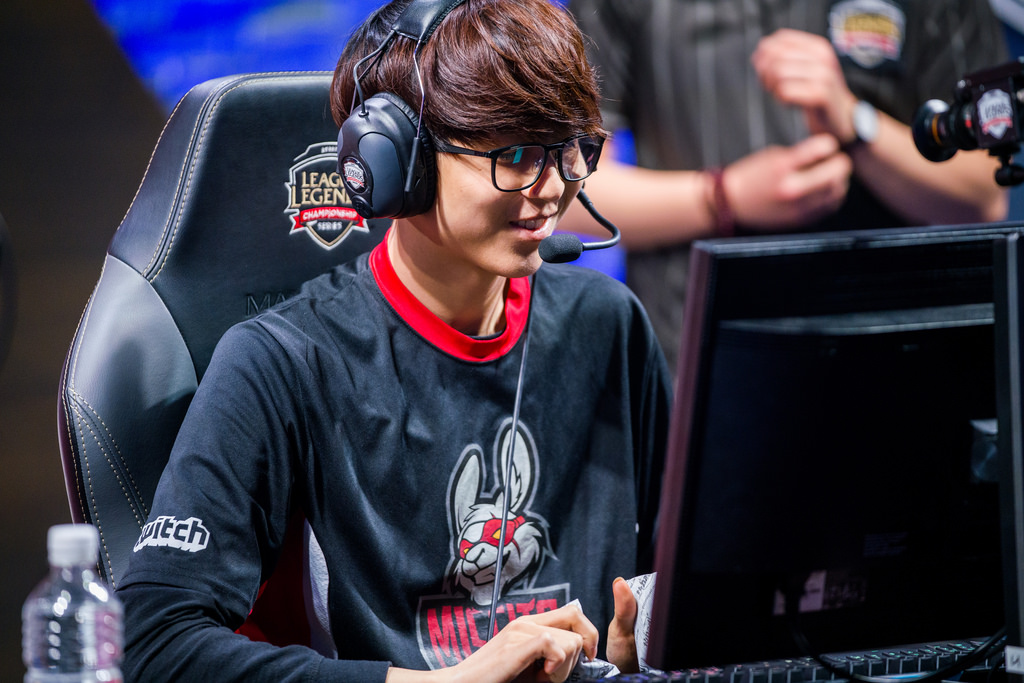 4) Samuel "Samux" Fernández Fort, Unicorns of Love, 5.2 KDA, 24.92 SKPPG
5) Elias "Upset" Lipp, FC Schalke 04, 4.3 KDA, 23.49 SKPPG
Despite a weak season by Unicorns of Love, Samux managed to post decent numbers, making him an okay start against weaker competition. Despite playing for one of the teams that died the most this season, Samux managed to stay alive, and that allowed him to accumulate numbers.
6) Kasper "Kobbe" Kobberup, Splyce, 5.0 KDA, 22.55 SKPPG
7) Pierre "Steeelback" Medjaldi, Giants Gaming, 3.7 KDA, 22.23 SKPPG
8) Martin "HeaQ" Kordmaa, ROCCAT, 4.0 KDA, 22.21 SKPPG
9) Amadeu "Minitroupax" Carvalho, Team Vitality, 4.0 KDA, 21.30 SKPPG
10) Patrik "Sheriff" Jírů, 4.2 KDA, H2k-Gaming, 20.13 SKPPG
Europe had a glut of ADCs post surprisingly similar seasons fantasy-wise and statistically. None of these players were strong fantasy starts and risky bets even on decent matchups.
---
The ADC position showed one of the key points of fantasy League: Winning teams produce winning fantasy players. Altec and Hjarnan rode their kill-heavy teams to great seasons, and Rekkles took advantage of his to post ridiculous numbers. We also saw players like Doublelift and Samux put together statistically strong seasons, but only average fantasy numbers thanks to their teams.
But that's not all there is to it. Rekkles showed he's a true outlier, and Cody Sun broke out as a fantasy star thanks to a combination of his individual play and his team planning their strategy around him. The key to winning in fantasy in the summer will be to figure out which teams are setting themselves and their players up for success.
Or maybe just starting Rekkles every day. Whatever works.