A new game has been set up in Fortnite: Battle Royale for those looking to complete the season seven, week two challenges.
The challenge that sticks out this week, however, is "Compete in a Dance Off at an abandoned mansion." It's relatively easy to do, though, as long as you can survive long enough.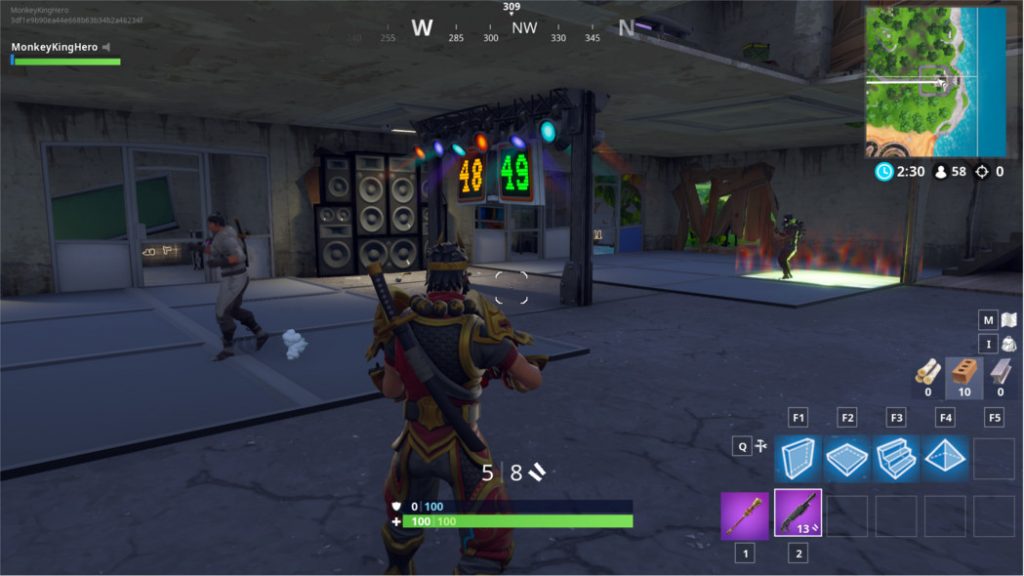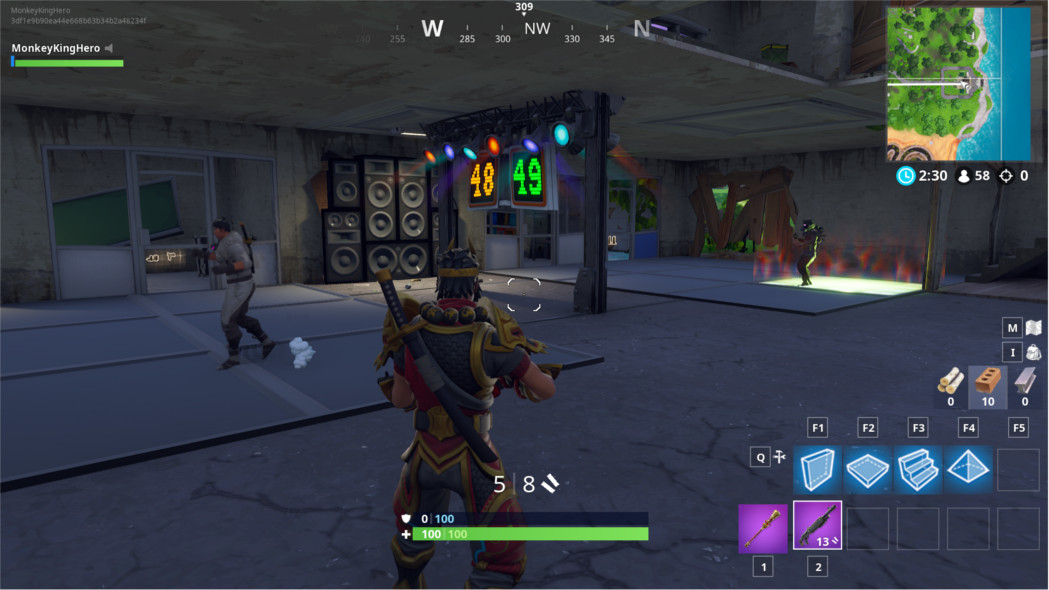 In the basement of the mansion south of Lonely Lodge, a large Disco-like game has been set up for you to take part in. To complete the challenge, all you need to do is beat an opponent's score by dancing in the different glowing areas to earn points.
The best way to do this challenge would be to head into Duos or Squads with friends to face off against each other. Remember, you need to win—so if you lose, it's back to square one.
Just be careful, because a lot of players are using this area to either grab the nearby plane or rack up some easy kills. So kill anyone first before starting the challenge since it could take some time to get enough points.