Fortnite: Battle Royale players will be able to find a new secret Battle Star once the season eight, week seven challenges become available today.

Players have to meet certain requirements to find this secret item, though. They must complete seven full sets of weekly challenges, including premium ones, to be able to see the Battle Star in their matches. Players who own only the free season eight Battle Pass or who finish only the week seven challenges while having challenges to complete in previous weeks will be unable to see this item. From week eight onward, completing any seven weeks will allow players to see it.

The secret Battle Star is only found in standard and Limited Time modes, except for Playground. All other modes, including competitive ones like Arena, are fair game.

The location of this secret Battle Star is hinted at in the week seven loading screen, which is the one players unlock once they complete seven sets of weekly challenges. It shows Luxe dropping in some kind of underground treasure cave, and there's something carved on the wall to her left. It seems to be a rabbit with a Battle Star icon on its back. That's the hint, and it's enough for us to guess where players must go.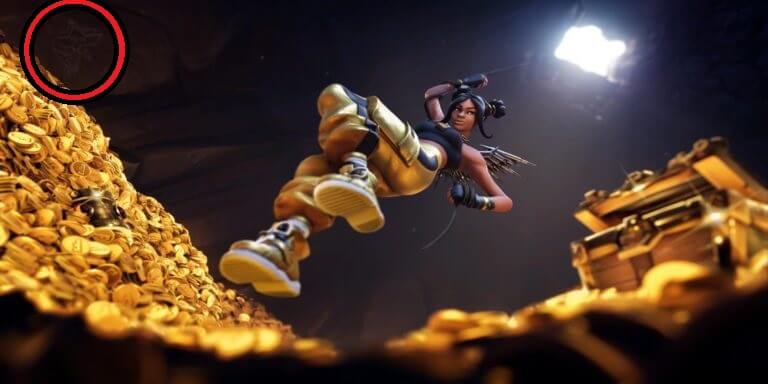 The only rabbit on the Fortnite island in which players can land is the wooden rabbit north of Snobby Shores—the same rabbit that players had to visit for the week six challenges.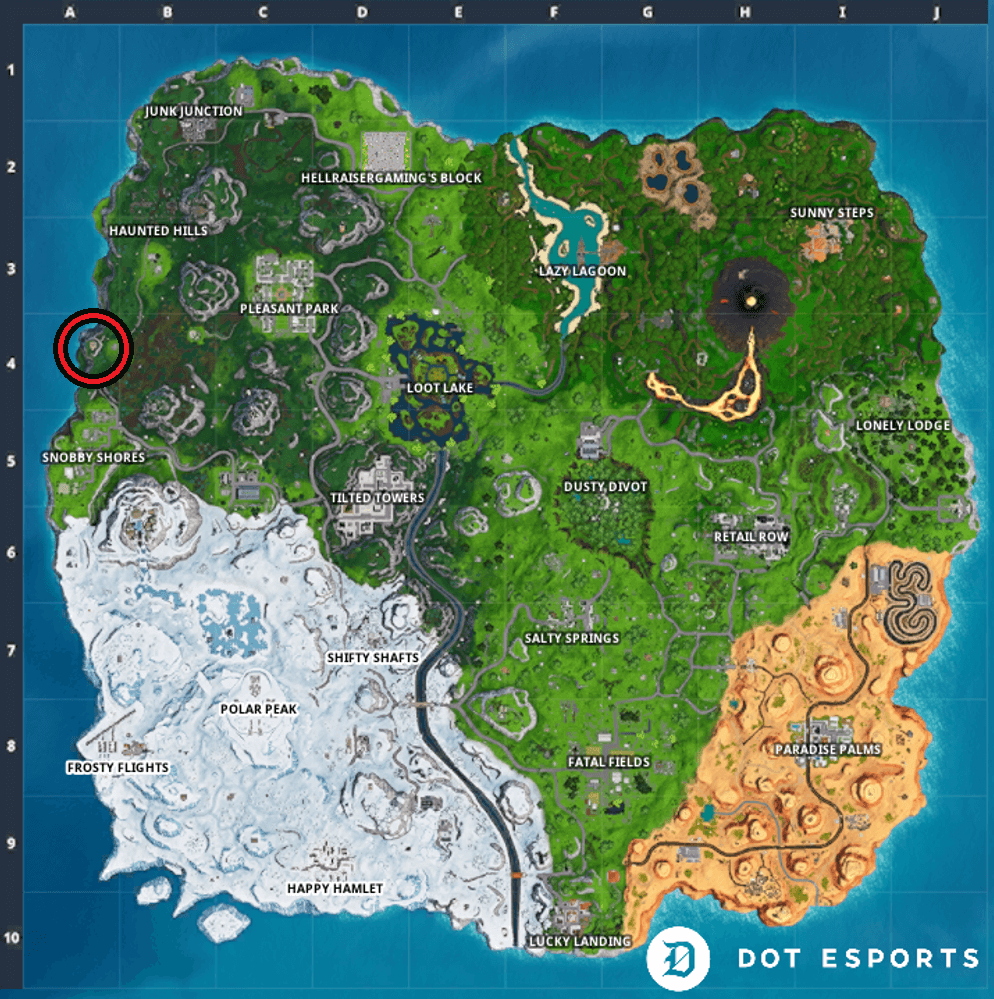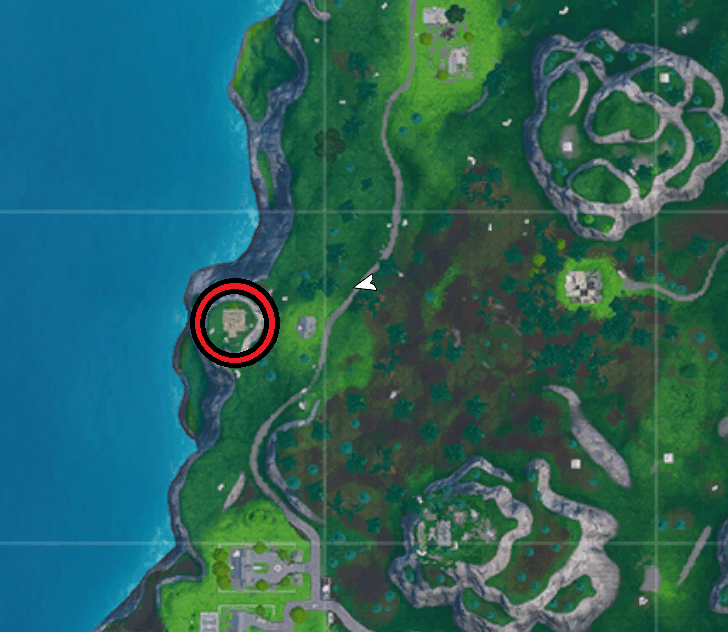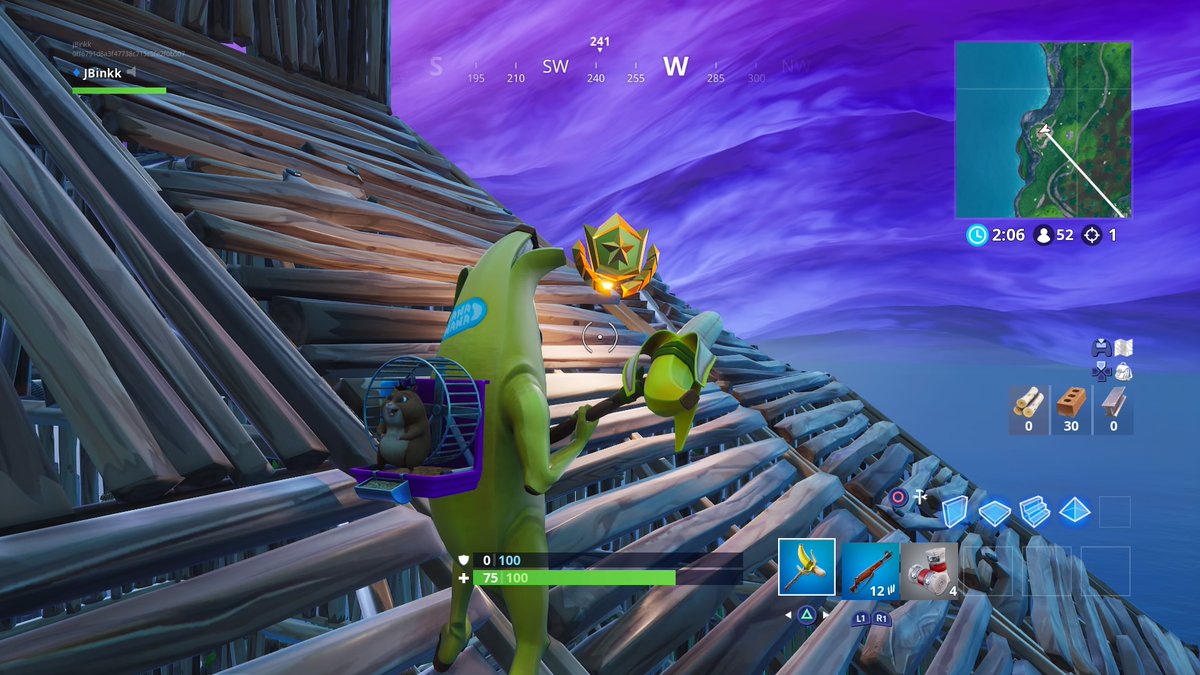 Players can drop on its back and look for the Battle Star there. Once they find it hovering over the rabbit, all they have to do is interact with it to earn a free Battle Pass tier the next time they go back to the lobby.