Fortnite: Battle Royale players are now able to find a new secret banner to use in their game profile.

Fortnite's season eight, week six challenges bring this new hidden item along with them. Any player who has completed six full sets of weekly challenges this season, including all challenges from the premium Battle Pass, will be able to look for this banner around the Fortnite island.

Players must be in a default game mode or Limited Time Mode to see the banner. The only mode where it won't appear is in Playground. Players who are in a different game mode or those who haven't completed six sets of challenges won't be able to find it.

The week six loading screen hides a hint of where to look for this secret banner. In the bottom right of the loading screen, players can see a golden key with some coordinates carved into one end and a banner on the other. The left end shows the coordinates E2, E3, F2, and F3, which might mean that the area around the intersection between these coordinates is where players will be able to find the secret banner.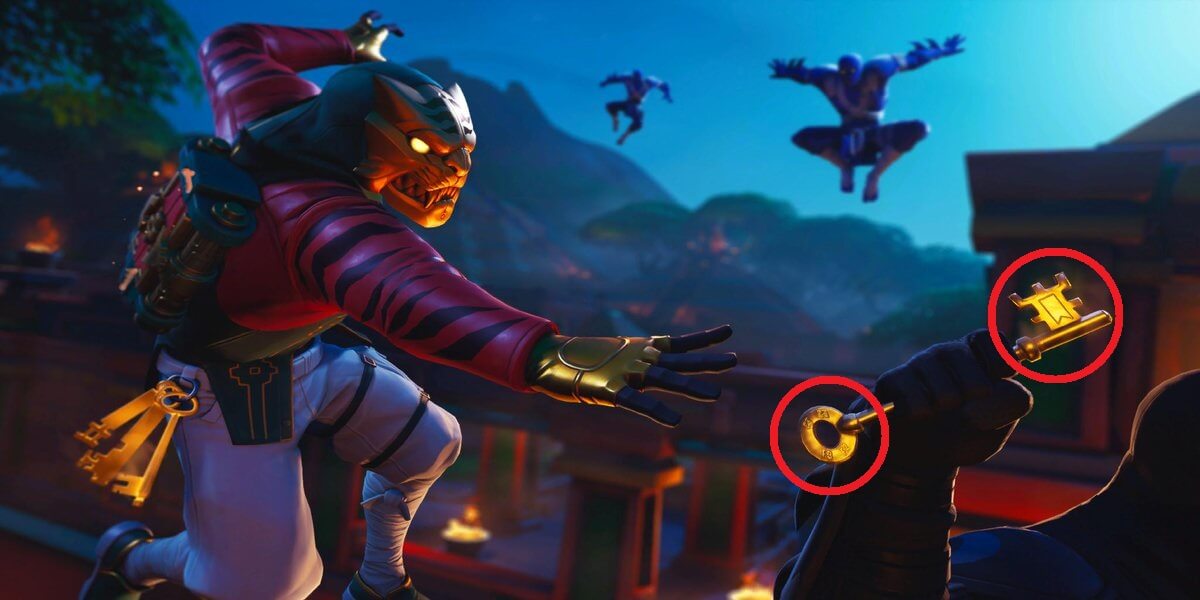 The intersection shows an area right between two mountains. If you go to the center of the coordinates listed above, you'll find the secret banner hanging from the branch of a small tree.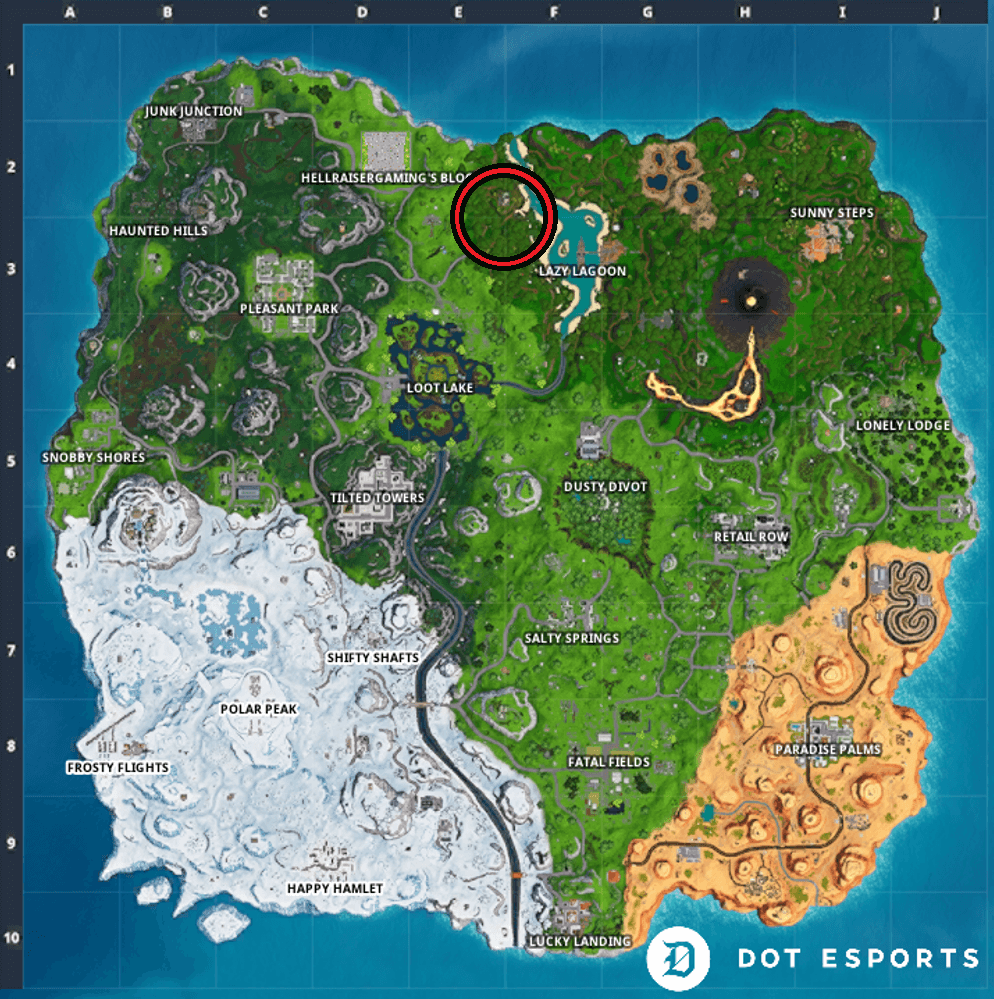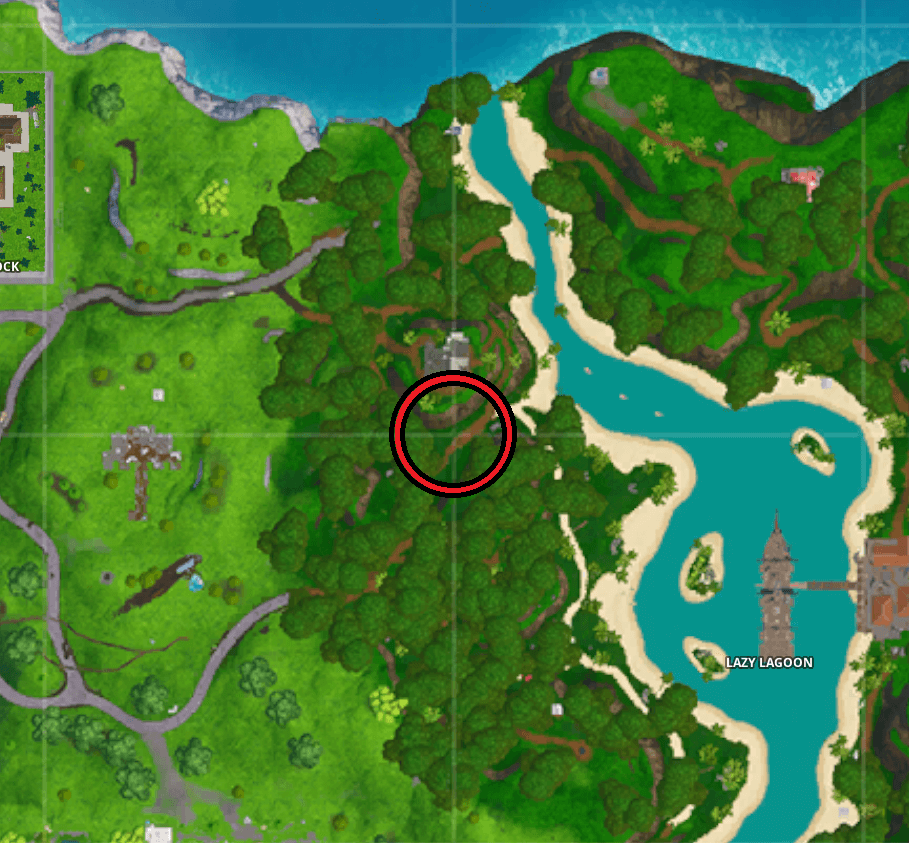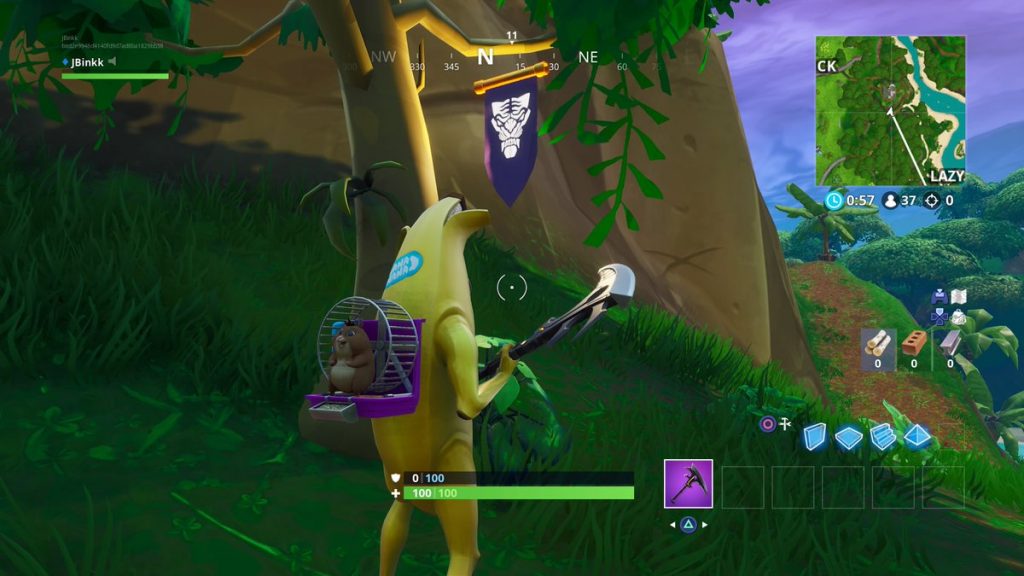 Go to that area and walk around until you see the banner on the tree. Interact with it and you should be able to add it to your Locker.