We're finally at the end game, everyone. After 10 grueling weeks of Fortnite: Battle Royale's season seven challenges, we only have a few more left to do before the beginning of season eight.
To end the season, Epic Games wants players to head back to the shooting galleries from previous seasons and do what they have to do every season— hit five of them in one sitting.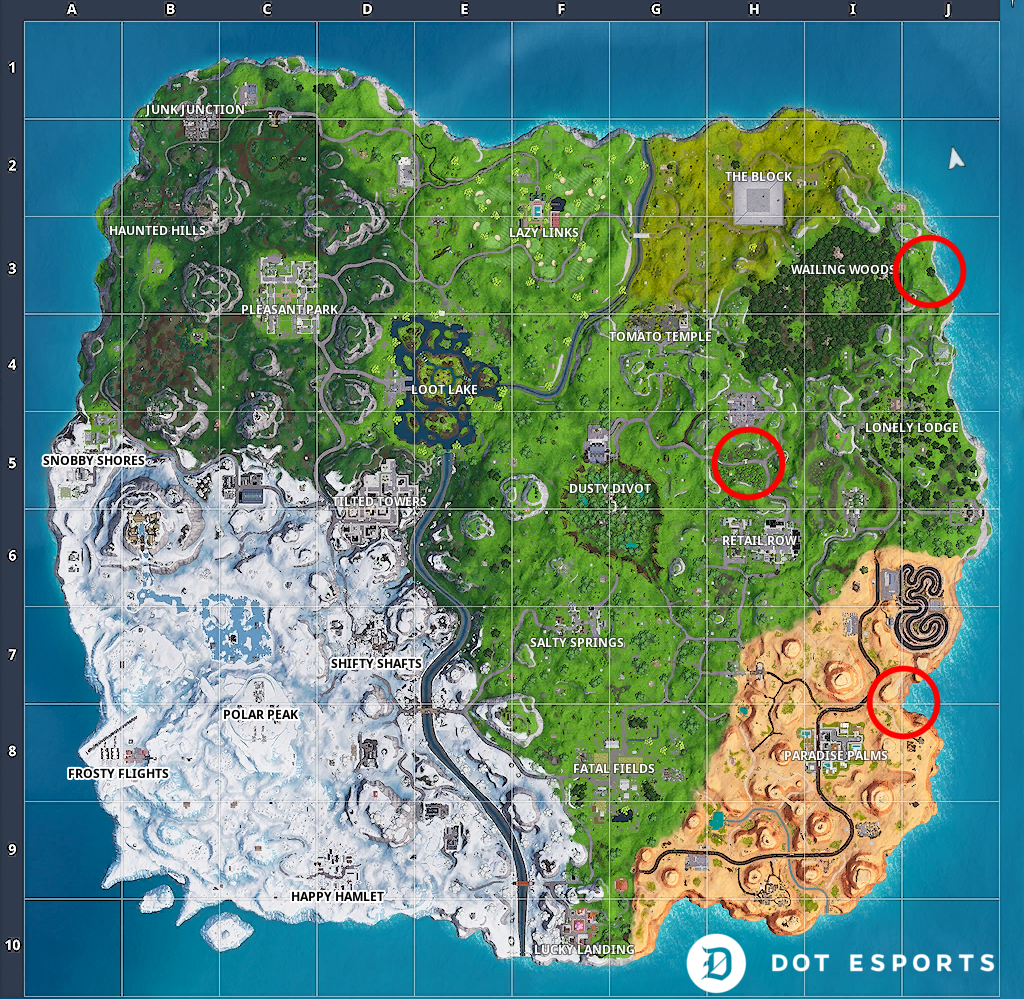 Unlike last season, though, Epic Games doesn't want you going to any old shooting gallery. Instead, they want you to do specific galleries in a certain order—so prepare for a lot of firefights at these areas.
There are three stages in total with each shooting gallery located somewhere to the east. Here's exactly where to find each one.
Stage one: East of Wailing Woods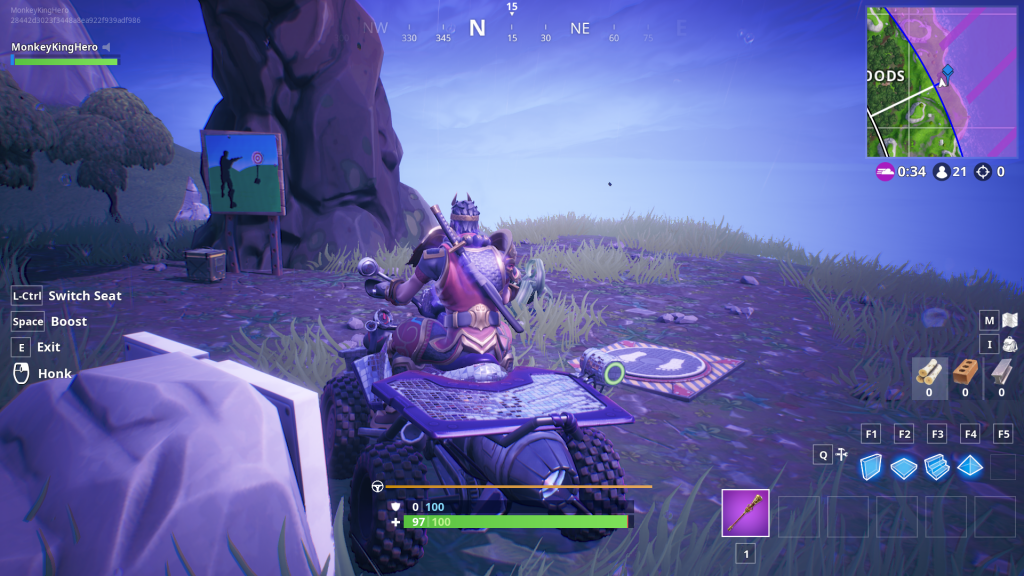 Stage two: North of Retail Row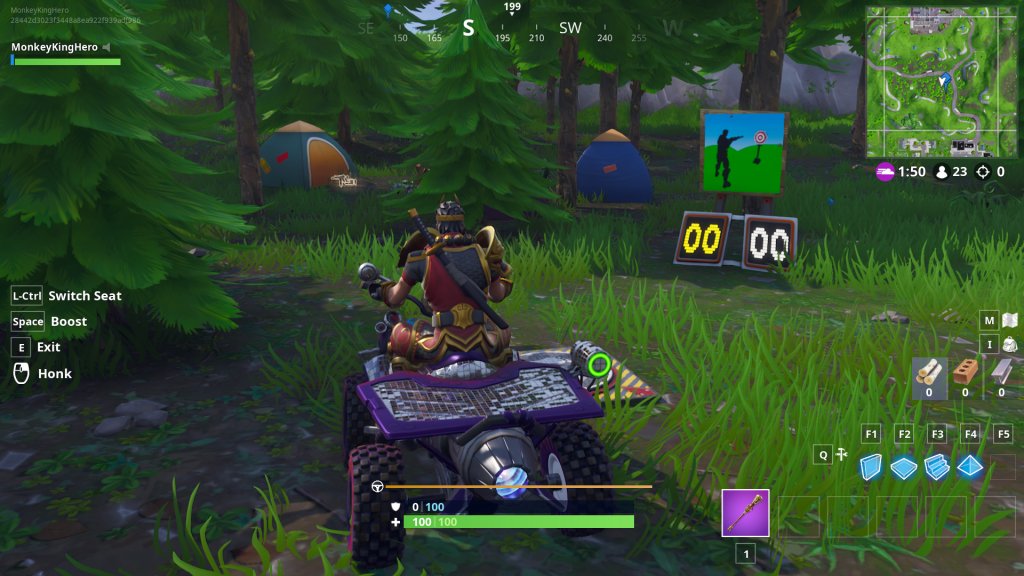 Stage three: East of Paradise Palms