Fortbyte seven is now available to all Fortnite: Battle Royale players who own the season nine Battle Pass. Players who jump into the game and grab it will be one step closer to the season-exclusive Utopia skin, which is unlocked once players grab 90 Fortbytes total.

Today's Fortbyte challenge says it's "accessible by using the Cuddle Up Emoticon inside a rocky umbrella."

The emoticon is a tier eight reward of this season's free Battle Pass, which means players who are in that tier or above already have it in their locker, while others might have to complete a few challenges to rank their pass up and unlock it. It's the one with the Cuddle Team Leader mask.

The rocky umbrella isn't an object. It's a rocky formation southeast of the Block shaped like an umbrella. To find the Fortbyte there, you have to go to the south of the umbrella and build a single tile of stairs to find the item. Once you're there, use the Cuddle Up emoticon to activate the Fortbyte and become able to interact with it.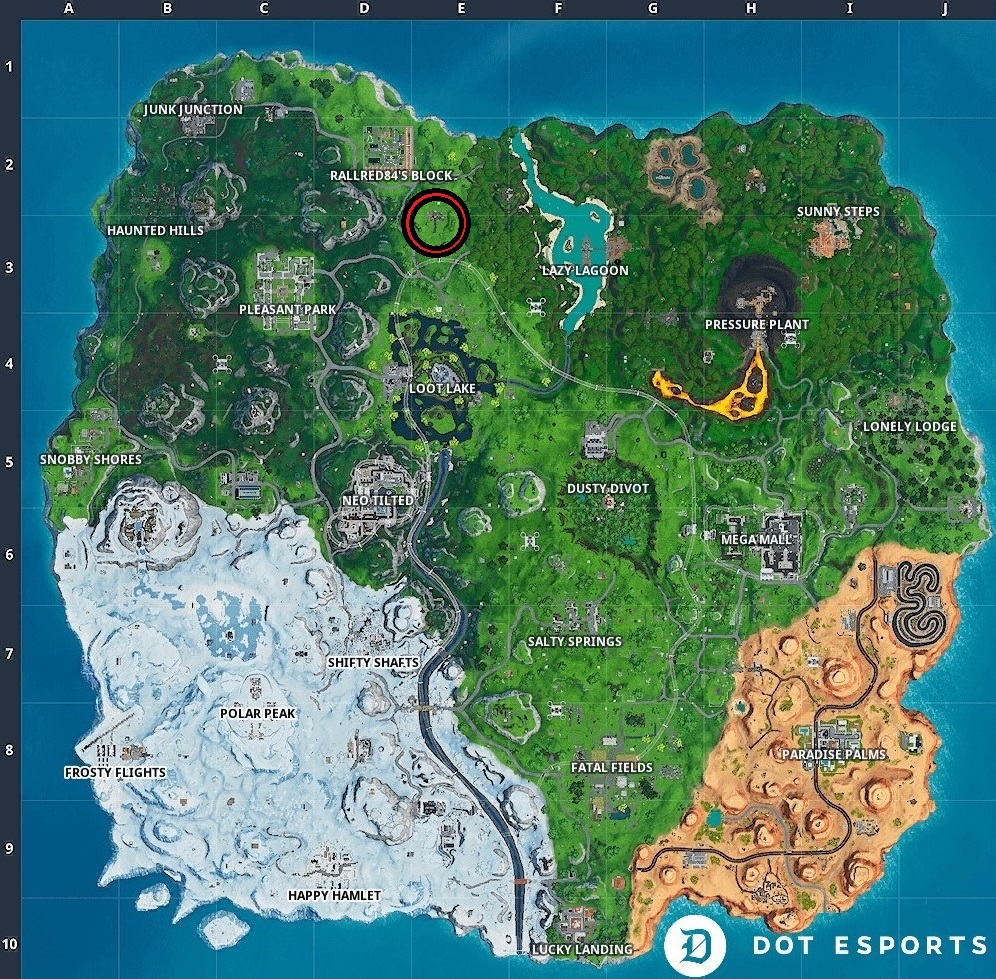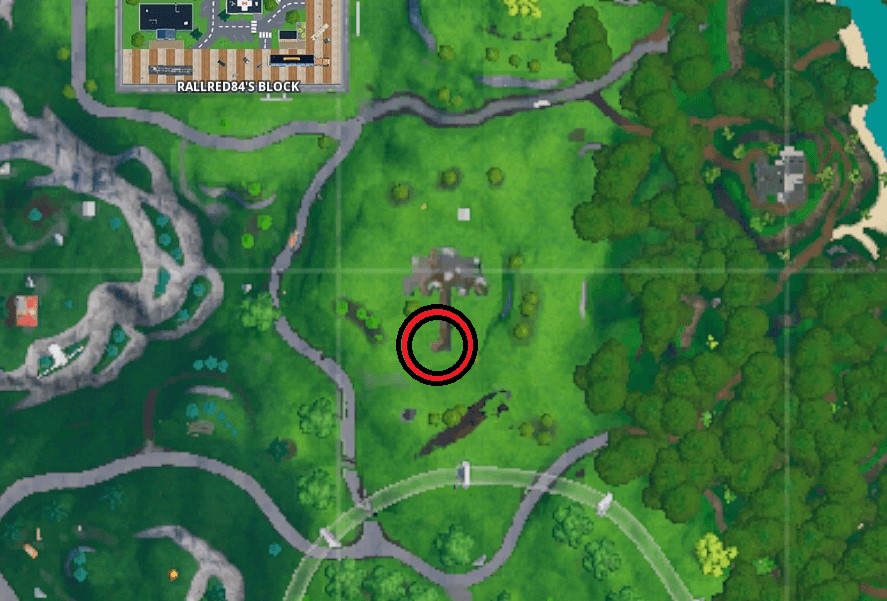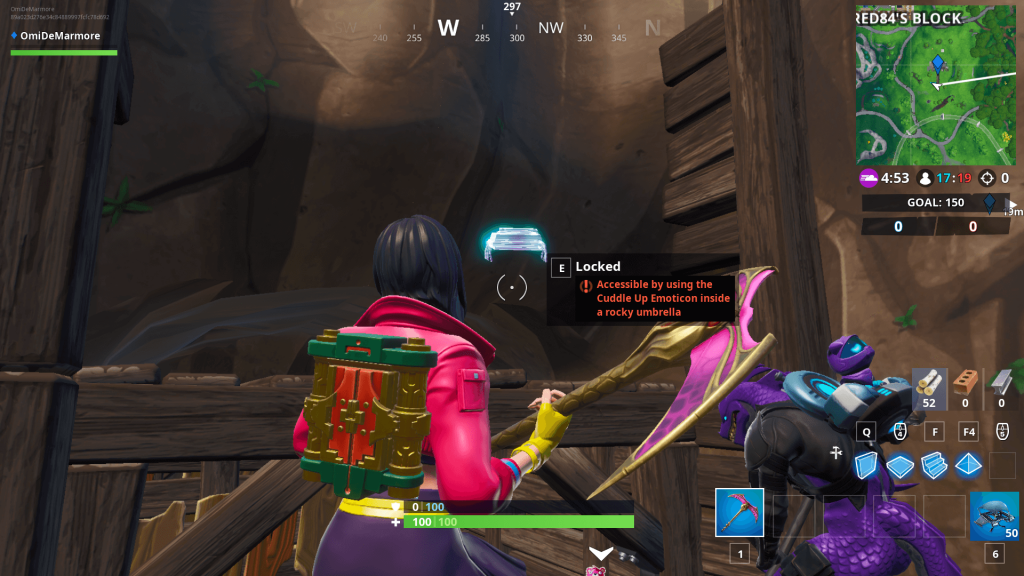 Players must be in any Fortnite: Battle Royale mode that's not Playground since it's the only mode where the Fortbyte won't pop up. All other modes, including Arena and Team Rumble, will let players grab it.
When you interact with the Fortbyte, a progression bar will show up in the top left. That's all you get from Fortbytes from now, and slot seven will be unlocked in the Fortbyte panel, revealing another part of the image behind it.