We hope you're not getting tired of Fortbytes. We still have a long way to go until we grab 90 of them to unlock the Fortnite: Battle Royale season nine Utopia skin. Fortunately, Epic's been releasing a new Fortbyte every day, and we already know where to look for the one released today.
Fortbyte 41 is the new environmental item that Epic revealed this morning. Its challenge asks players to "use the Tomatohead emoticon in the DurrrBurger Restaurant." To complete this, you must first know how to get the emoticon and then where to find the restaurant.

The Tomatohead emoticon is a tier three reward from season nine's premium Battle Pass. It's one of the first items you can unlock once you start ranking up your pass, so you'll be ready to go once you complete a few weekly challenges. You can either make it one of your favorite emotes in your Locker or access it through the emote wheel while inside a match.

The DurrrBurger Restaurant has moved quite a few times since its opening at Greasy Grove several seasons ago. In season nine, the restaurant is inside a building in Neo Tilted. Look for the giant DurrrBurger head. It's easy to spot.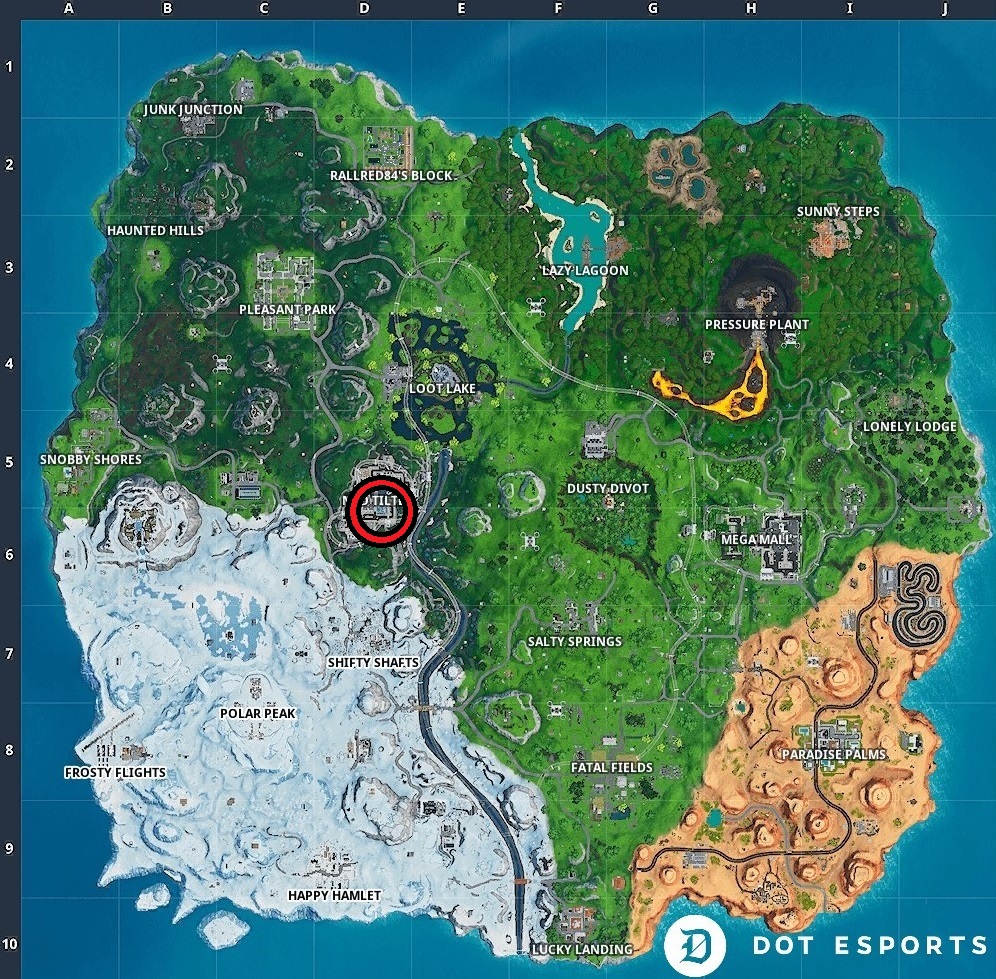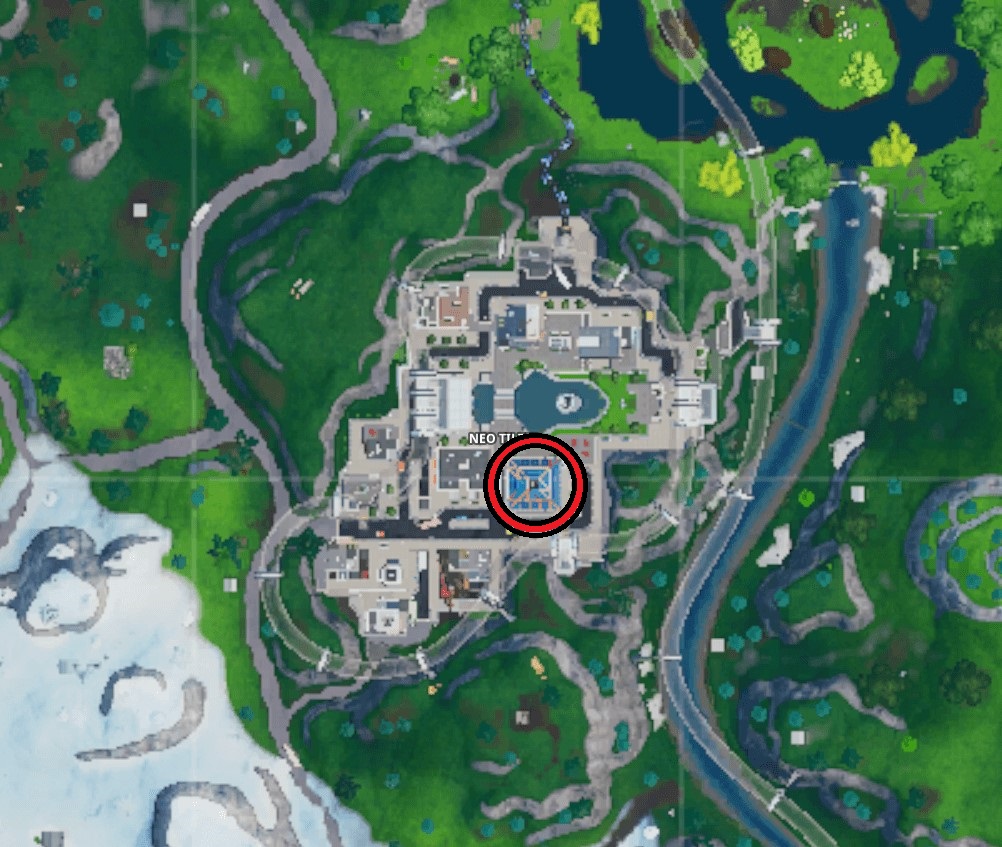 It's easier to find Fortbyte 41 if you enter the DurrrBurger restaurant from the east floor entrance. You should see the Fortbyte in the kitchen behind the counter. Approach the Fortbyte, use the Tomatohead emoticon, and interact with the item to grab it. A notification will pop up of the top left of your screen, and the Fortbyte panel 41 in your Challenges tab will be revealed.

You get no instant reward for collecting this Fortbyte.