After days of speculation regarding his future home, Team Vitality has officially announced the signing of Oskar "VandeR" Bogdan to its EU LCS roster.
Following his semifinal finish at the 2016 World Championship, VandeR parted ways with H2K Gaming, a team he had been a part of for the entirety of the year. This move came as a surprise to fans, as H2K just had their best worlds performance and looked to be the best European team. 
VandeR then played for EUCS team FC Schalke 04. Unfortunately though, Schalke were knocked out of the EUCS playoffs by Misfits Academy, and were thus unable to qualify for the promotion tournament. After this defeat, VandeR left Schalke at the end of April to pursue other opportunities.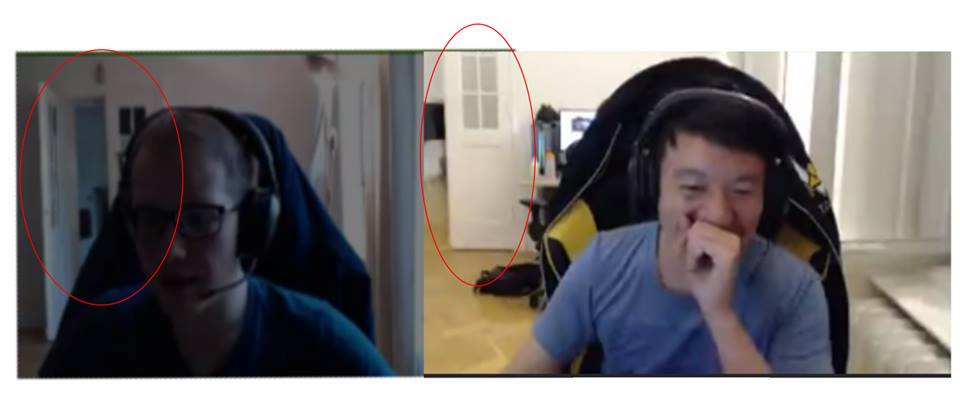 As VandeR kept quiet about his future plans, fans began to speculate about where he would go next. A redditor by the name of PogChampionship was able to uncover from VandeR's streaming room that he was in the Vitality house. VandeR was in the same room Raymond "kaSing" Tsang would stream from in 2016, when kaSing was still on Vitality. 
But despite this expert deduction, both Vitality and VandeR kept quiet about the roster acquisition until today.
Fans are excited to see VandeR return to the LCS. A player once believed to be one of the region's best supports, VandeR hopes to regain that title in the upcoming split.
VandeR will make his debut as Vitality's new support in June when the EU LCS resumes play for the Summer Split.