Through the first two days of competition at the 2019 MSI main event, SK Telecom T1 are in a familiar spot, tied at 2-2.
Wait, that doesn't seem right. Doesn't SKT usually dominate these events? So far, they've only beaten teams at the lower end of the ladder. They've gone 0-2 against Invictus Gaming and G2, the two teams they really have to contend with. What about this is familiar for the South Korean juggernauts?
Amid all the accolades, the tournament victories, and the media praise heaped on Lee "Faker" Sang-hyeok and SKT, there have been several lean periods. They haven't always been dominant. But they've always bounced back.
That's what both the team and its fans need to remember now. Yes, SKT just lost in one of the most lopsided games in League of Legends history. But it's not time to panic, not even close.
Ahead of schedule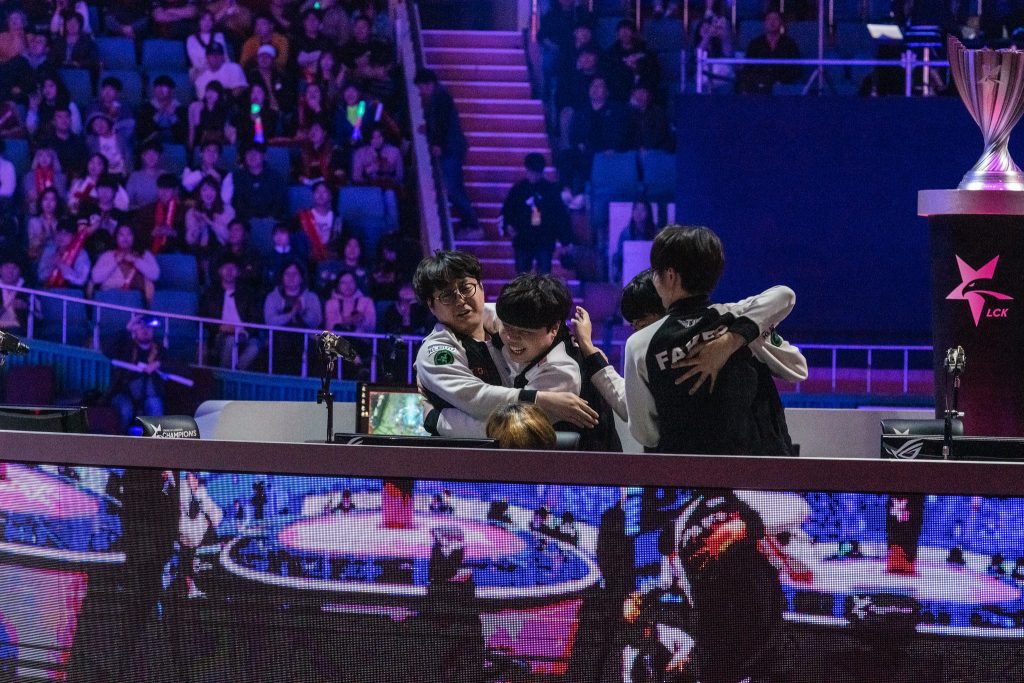 When SKT somewhat unexpectedly beat Griffin 3-0 in the LCK final to punch their ticket to MSI, expectations around the team changed. We called SKT a "super team" before the start of the year, but we also thought that it would take them several months to jell with four new players around Faker in the mid lane. None of those players had ever played with each other before, either.
The original thought was that they'd figure it out by Worlds. Until then, many expected Griffin to ascend to the top of the LCK for at least one split. That's important to remember: SKT weren't really supposed to be here. Everything they've done so far has been ahead of schedule.
The other thing to remember about SKT's sweep over Griffin is that, by mid-March, Griffin was a different team than the unstoppable beast we witnessed at the start of the year. A return to a more traditional meta hurt them, and Faker used late-game scaling against them in a way we hadn't really seen all year.
Yes, SKT's victory over Griffin was impressive, and yes, it should have changed how we think about this team. But at the same time, it's important to remember where they came from and just how far they have to go. The goal of this team was always singular: win Worlds. MSI is an important step in their build up to the season-ending championship, but it's still just a step.
Even if SKT don't win, the tournament can still be a success if the team learns from it, just like they've done before.
History lesson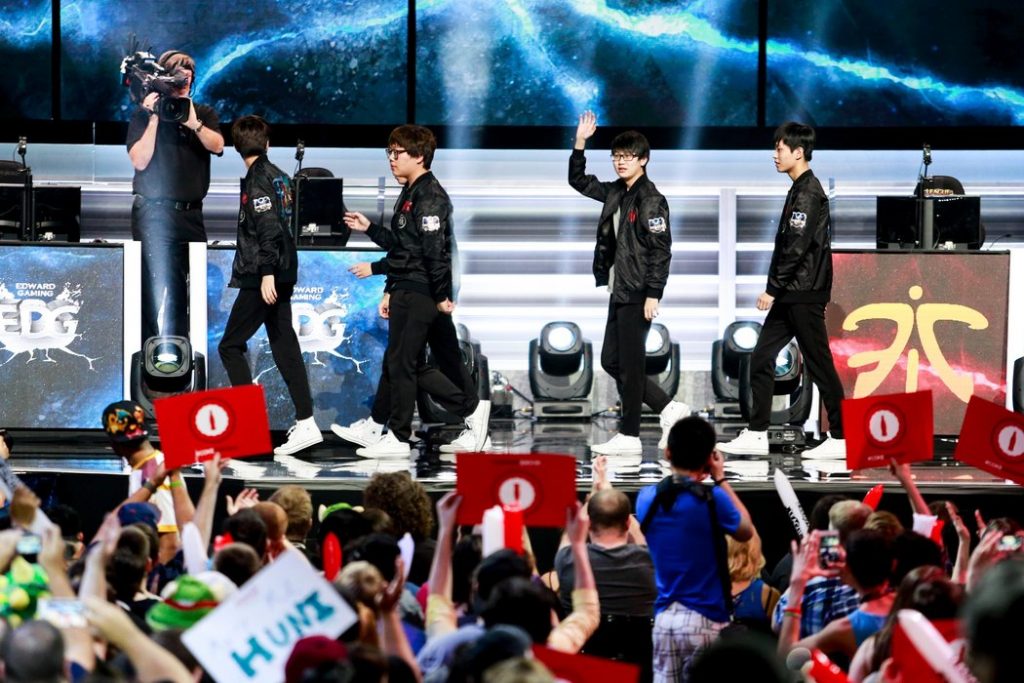 Faker and SKT have two MSI championships, but some fans may forget that the only time the team was really dominant was in 2017, when they were smurfing on the competition.
The other two times they went to the tournament, in 2015 and 2016, they struggled. In 2015, they fell 3-2 to EDG in a final where Faker's unstoppable LeBlanc was finally beaten by EDG's teamfighting comp. In 2016, the team went 6-4 in the group stage and went into the knockout round as the fourth seed.
Let that sink in for a second. SKT were fourth, behind Royal Never Give Up, CLG, and Flash Wolves. A North American team was seeded higher than them, for goodness' sake.
What happened in those years? Well in 2015, they learned from their mistakes, Faker learned to play a more team-oriented role, and they romped through Worlds in the most dominant tournament showing ever. In 2016, they roared back in the knockouts, dismissing RNG and CLG with impunity to win the tournament. Oh, and they won Worlds that year, too.
The world has changed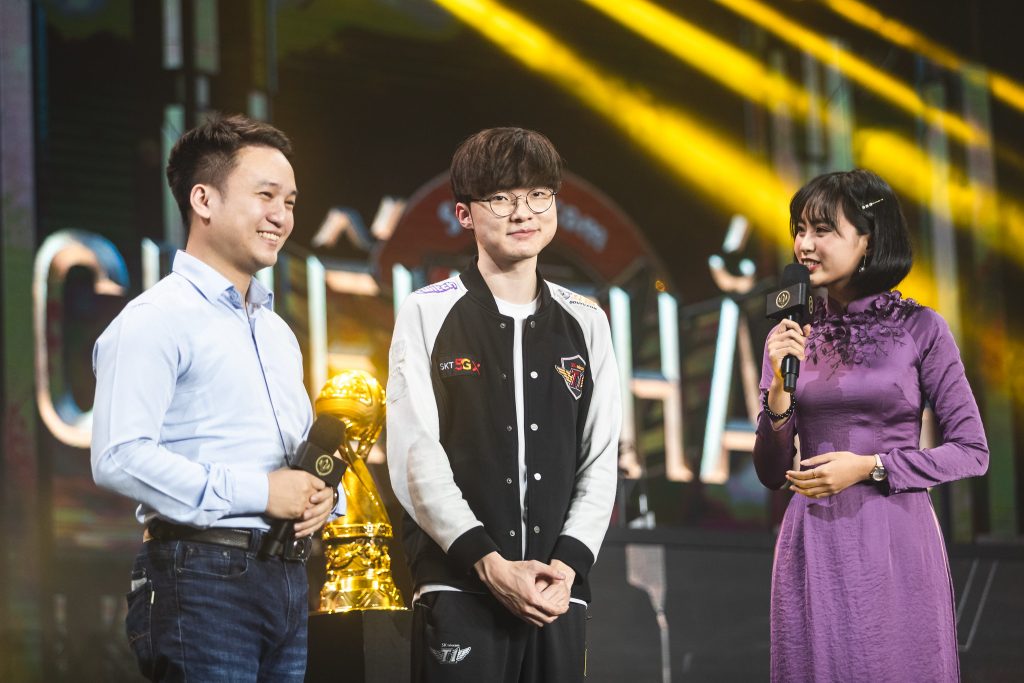 SKT's history is the primary reason why fans should continue to have faith. Every single time they've been humbled, they've bounced back even stronger. They've never stayed down for long.
At the same time, though, the world is different than it was during their championship seasons. China is better. Europe got over their mental hurdles and can really play. Faker isn't the best mid laner in the world—that honor belongs to Song "Rookie" Eui-jin of IG.
SKT will have to play better than they ever have to win tournaments this year. We know they have championship potential in them, but it's going to take some time to get there. IG didn't get there in one tournament—they lost twice in the LPL final before winning Worlds.
This isn't the time for SKT fans to panic. It's time for them to believe.