This post is brought to you by Skrilla, esports daily fantasy. Register and compete at the Skrilla website.
---
The Midseason Invitational main stage kicks off on Friday. The champions of the world's six best regions battle for global League of Legends supremacy, and that means fantasy contests.
Not all fantasy players are up-to-date with the ins and outs of international League. That's where we come in. We've got the picks that'll help you win your way to mad Skrilla.
The only real rule for fantasy lineups this week? Make sure you start three KING-ZONE DragonX players. The Korean team was the most dominant team in their domestic region, and Korea is the strongest region in the world. There's no reason to think their dominance shouldn't continue on the world stage, and there's even more reason to think they'll produce big scoring. Check out our team scoring preview to learn more.
But even with KING-ZONE as the easy aces, you still need to fill the rest of the lineup. We're here to help. These are some of the matches and players that should matter at MSI on Friday as you look to fill out your daily fantasy lineup.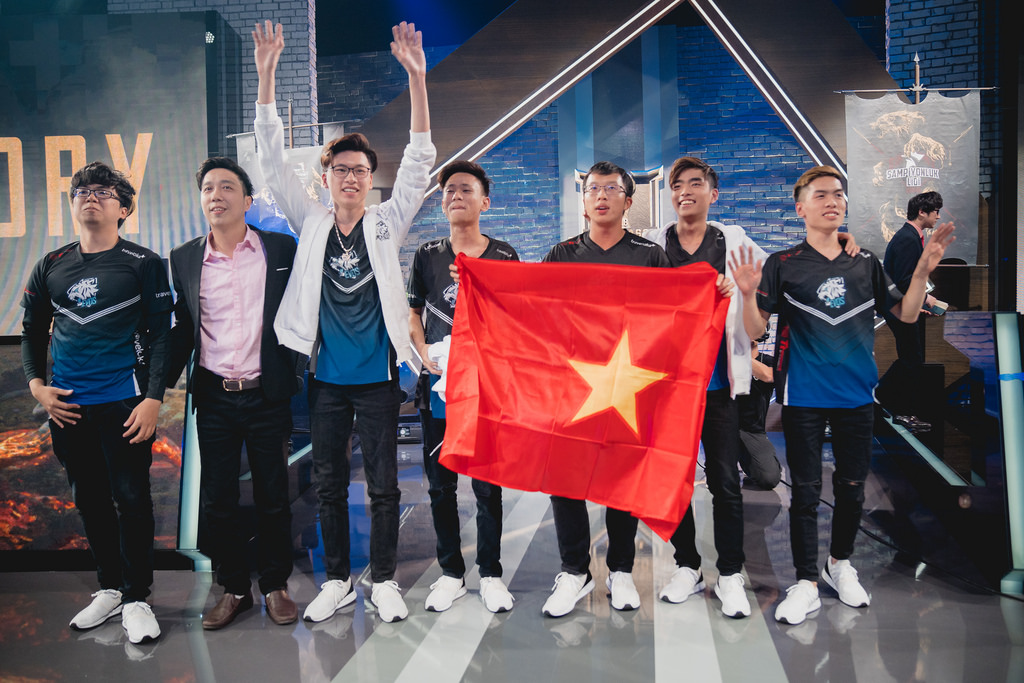 EVOS Esports vs. Flash Wolves
If any match at the MSI main stage has clown fiesta written all over it, it's this one—and clowns score lots of fantasy points. These two teams are used to playing kill-heavy and scrappy games, and that's likely to produce a huge windfall in fantasy scoring. Even better, in their second matches EVOS and Flash Wolves play Fnatic and Team Liquid respectively. Those are good matchups, as far as international competition goes.
Sit: Yan "Letme" Jun-Ze, Royal Never Give Up, 4.0 KDA, 17.5 SKPPG, 14900 Salary
The Chinese top laner is going to have a bad time on Friday. RNG may start out with a decent matchup against Fnatic, where Letme will likely manhandle rookie "Bwipo", but it ends with a bout against KING-ZONE's mighty Kim "Khan" Dong-ha. Letme may be a good player, but his team plays more around the bottom lane. Steer clear, at least on Friday.
Start: Nguyễn "YiJin" Lê Hải Đăng, EVOS Esports, 5.14 KDA, 24.21 SKPPG, 22950 Salary
This sleeper pick may not deserve that title considering he costs a pretty penny under Skrilla's quirky salary calculations, but YiJin posted the highest scoring in his domestic league by far compared to his MSI competition and he looked like a star in his play-in series. He's got the best matchups he'll get at MSI on Friday, battling Flash Wolves and then Team Liquid. Now's the time to cash in.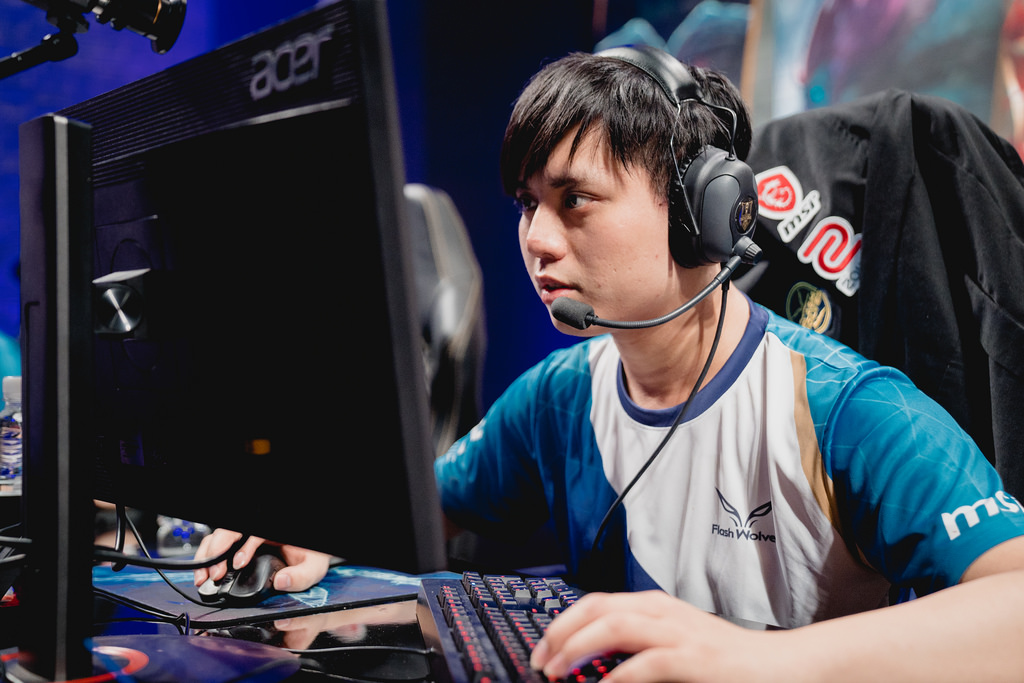 Start — Huang "Maple" Yi-Tang, Flash Wolves, 8.6 KDA, 24.65 SKPPG, 15000 Salary
We've seen Maple perform at a star level on the international stage before, and he enters MSI after a strong season domestically. He posted the highest fantasy scoring of any mid laner at the tournament, including KING-ZONE's dominant Kwak "Bdd" Bo-Seong. Maple also has a solid matchup on Friday, opening with EVOS Esports before playing Fnatic. At only 15000, he's a strong value play.
Start — Martin "Rekkles" Larsson, Fnatic, 13.5 KDA, 28.54 SKPPG, 17700 Salary
Rekkles is a fantasy god, and it showed this season with a domestic performance that far outpaced any other player at MSI. Whether he continues to play at that clip on the international stage is another question, but he'll at least have an okay shot tonight. Playing against Royal Never Give Up and the mighty Jian "Uzi" Zi-Hao isn't a great matchup to start. But Fnatic then plays Flash Wolves in a very winnable—and likely lucrative, fantasy-wise—match.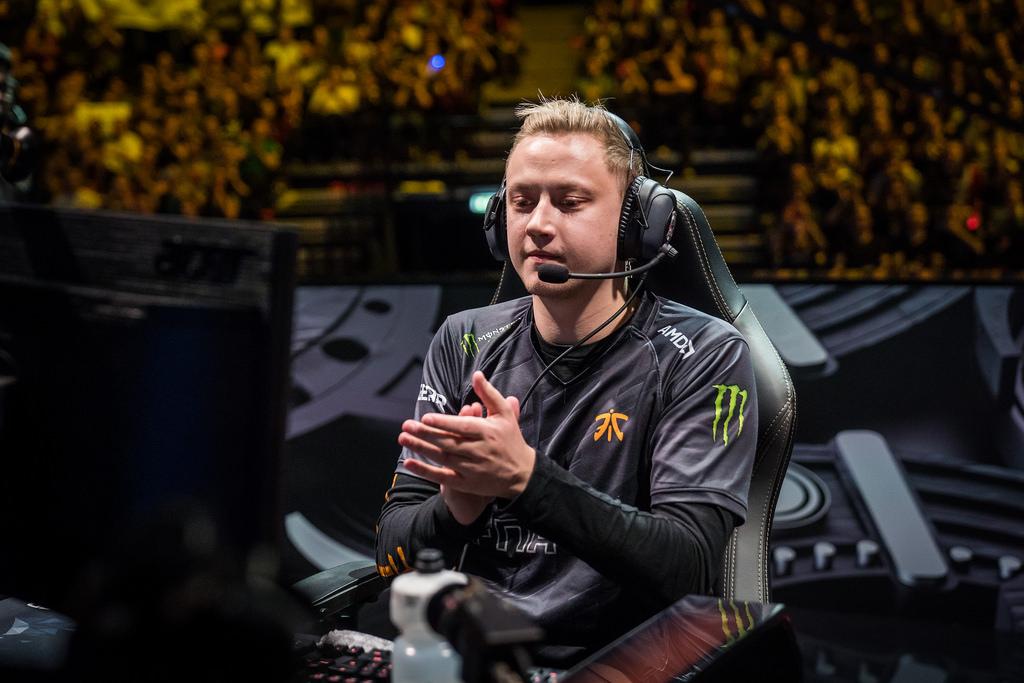 Sit — Jian "Uzi" Zi-Hao, Royal Never Give Up, 5.57 KDA, 24.69 SKPPG, 28850 Salary
The aforementioned Uzi is the most expensive player at this event. While he may be worth it some days thanks to his otherworldly ability to make plays, he won't be on Friday. RNG opens with Fnatic before playing KING-ZONE, and that's the roughest schedule of the day. It isn't worth what you need to give up to get Uzi in your lineup, at least on Friday.
---
Comparing players across international borders is always a rough task, and that's what makes MSI so interesting. We finally get to see whether the best in the West can challenge the best in the East, or if that hungry team from some small country somewhere can topple a titan.
We'll get a better picture of just how these teams stack up against each other after the first day of play, but for now there's only one thing to say: Good luck!