The next set of PROJECT skins are set to hit Summoner's Rift in the next few weeks.
In preparation for the three new PROJECT skins, Riot Games has released the next batch of splash art for the League of Legends community to drool over why they wait for the opportunity to purchase the skins on League's in-game store.
PROJECT Vi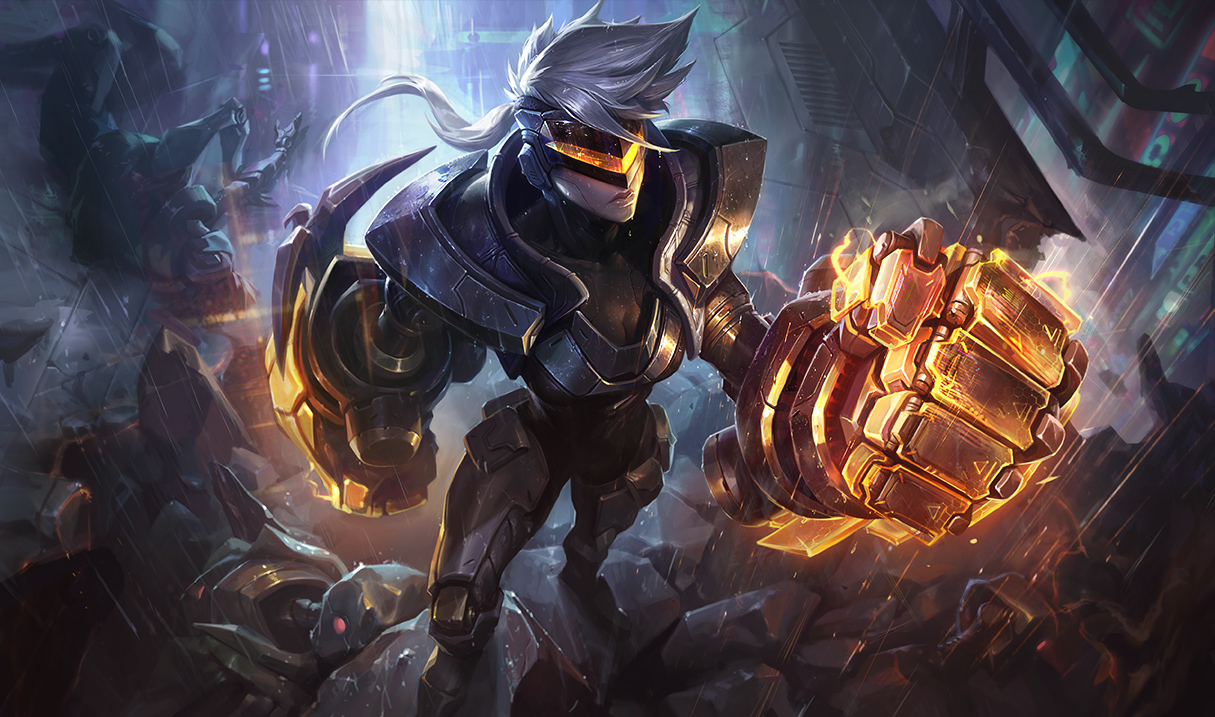 PROJECT Vayne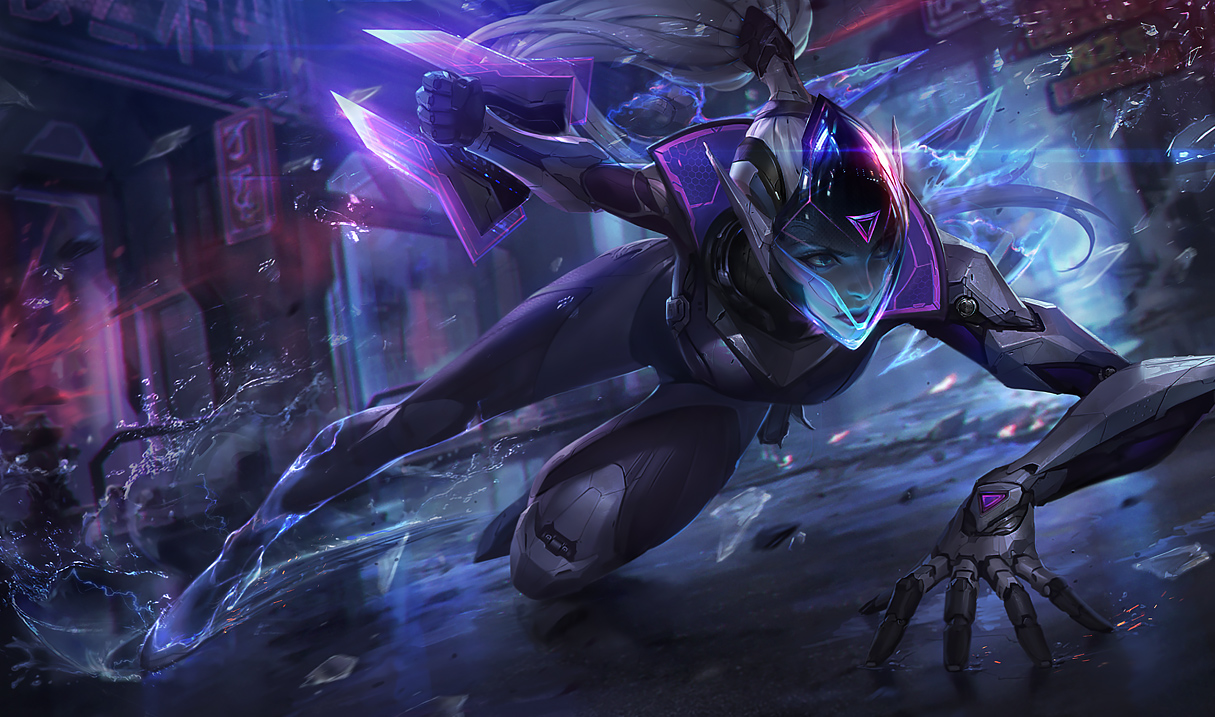 PROJECT Jhin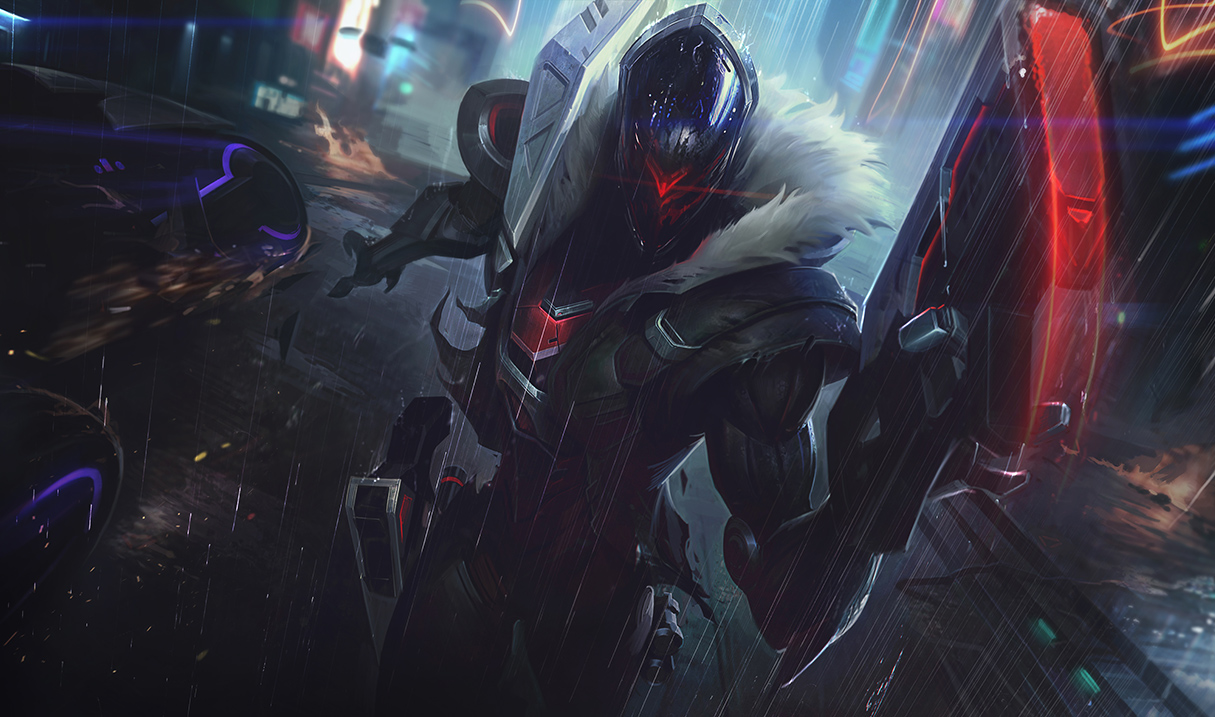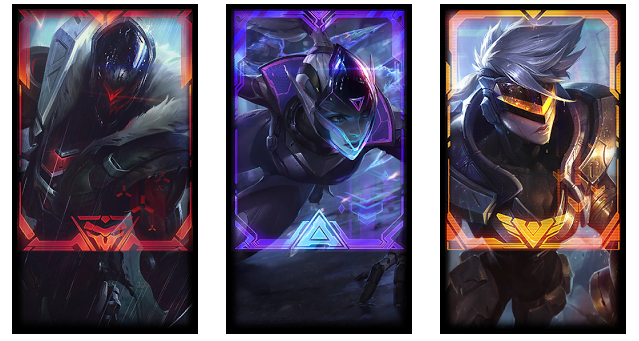 Vi, Vayne, and Jhin join the PROJECT skin line alongside Ashe and company, bringing the total amount of PROJECT skins to 12. Like with previous PROJECT skins, Vi, Vayne, and Jhin will receive special loading borders that players will be able to see when queueing into game.
For Vayne, this is her first new skin in over two years. Her last skin, Soulstealer, was released on June 2016—but was only available for players who collected ten hard to find gemstones in loot boxes.
The skins are set to come out sometime in Patch 7.23, the first patch to be released after the preseason patch, in the next few weeks.