Miss Fortune is getting a bunch of new splash art in a future patch, replacing a lot of her older ones.
The new art was added to League of Legends' Public Beta Environment (PBE) last week. The PBE is mainly used to show off new features and assets before they go live in the game.
Cowgirl, Waterloo, Secret Agent, Candy Cane, Road Warrior, an Mafia have all needed an update for awhile now and Riot Games is finally delivering by updating them all.
Cowgirl Miss Fortune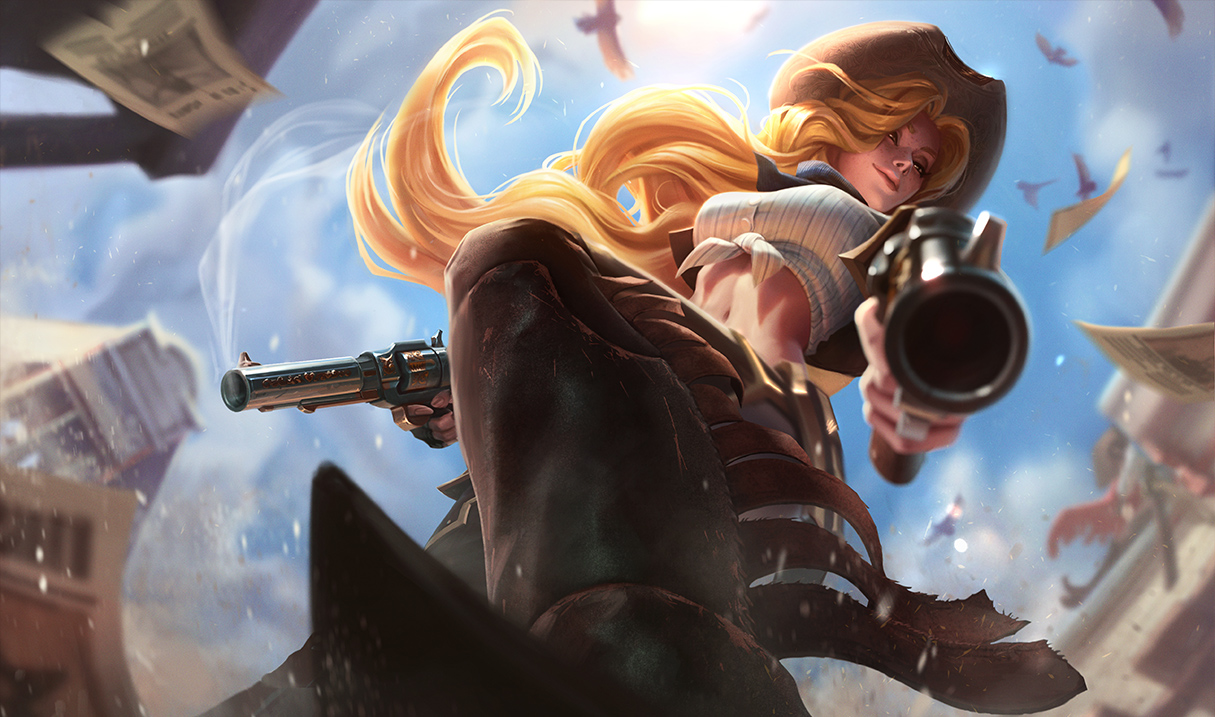 Waterloo Miss Fortune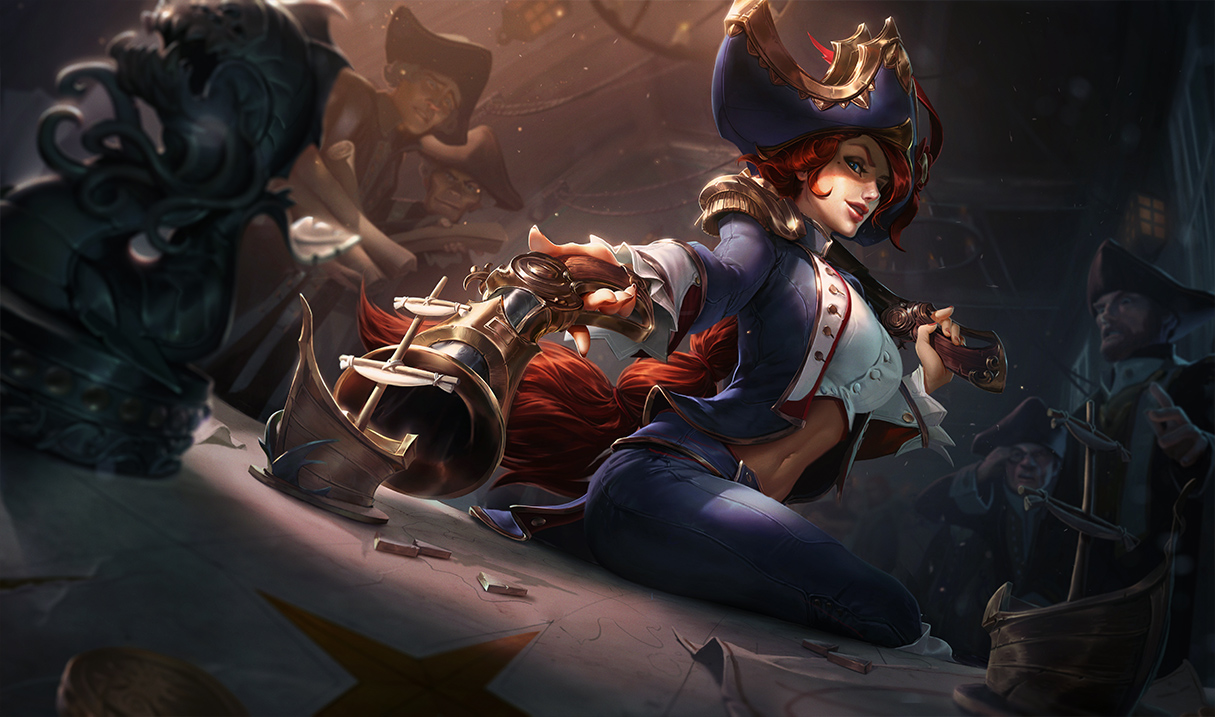 Secret Agent Miss Fortune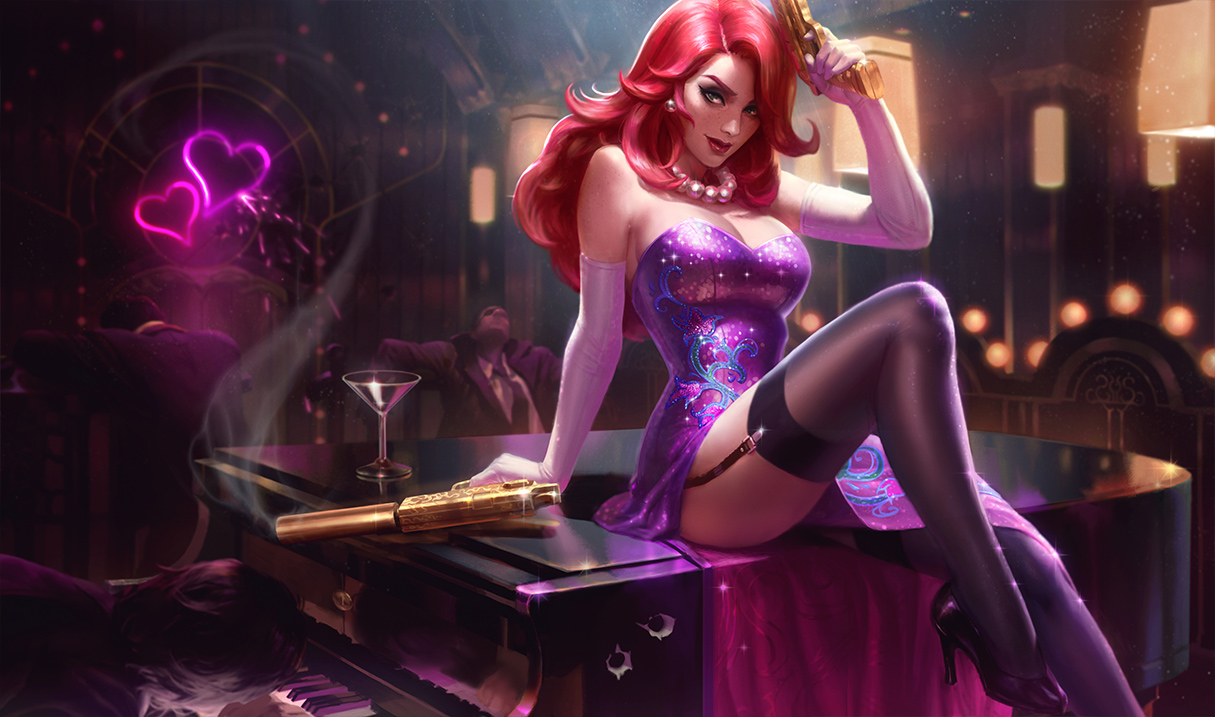 Candy Cane Miss Fortune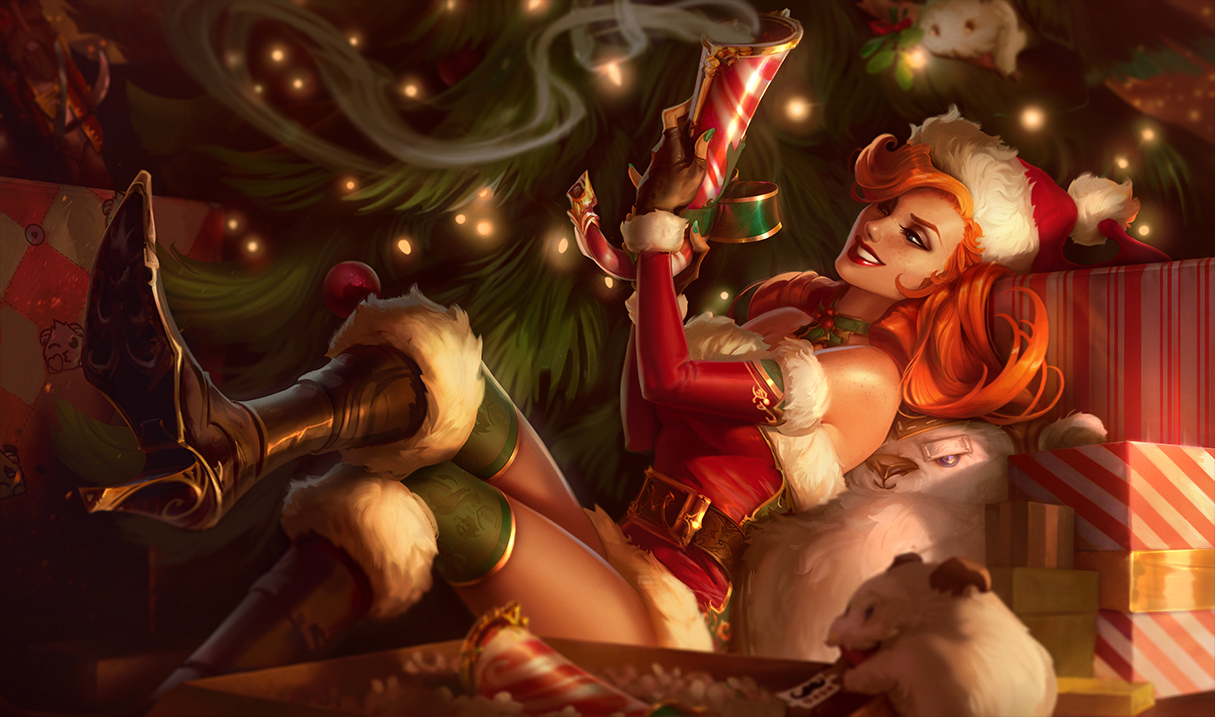 Road Warrior Miss Fortune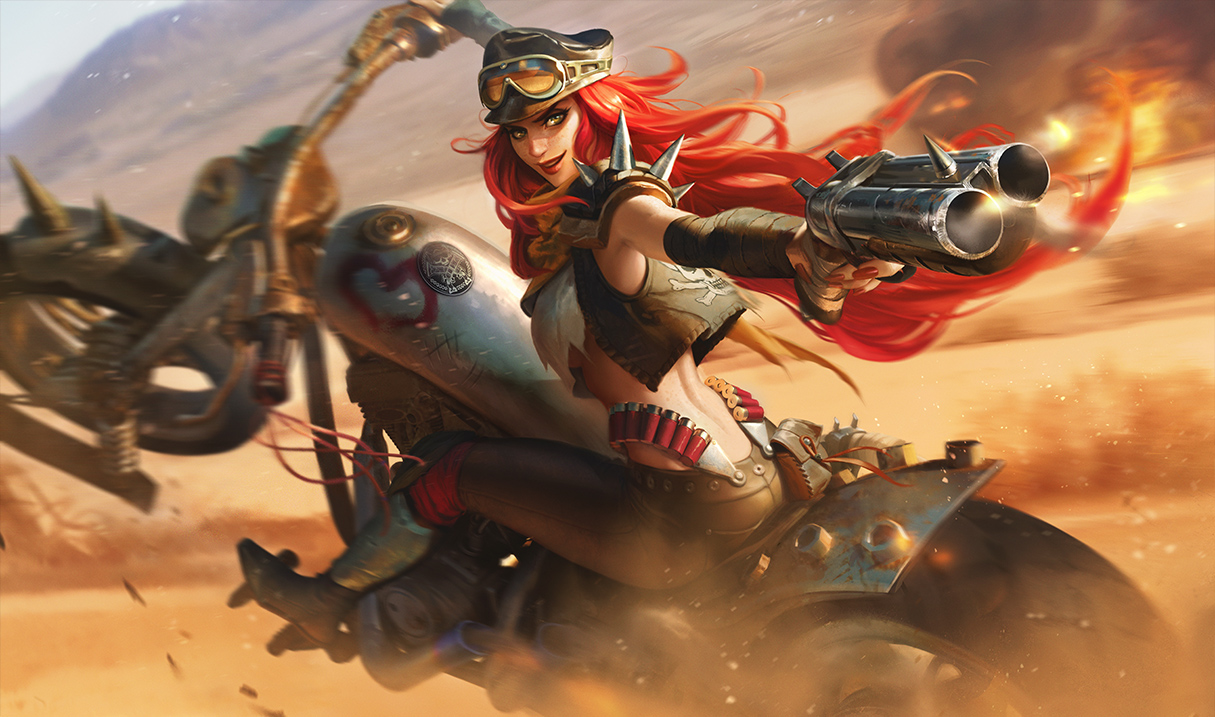 Mafia Miss Fortune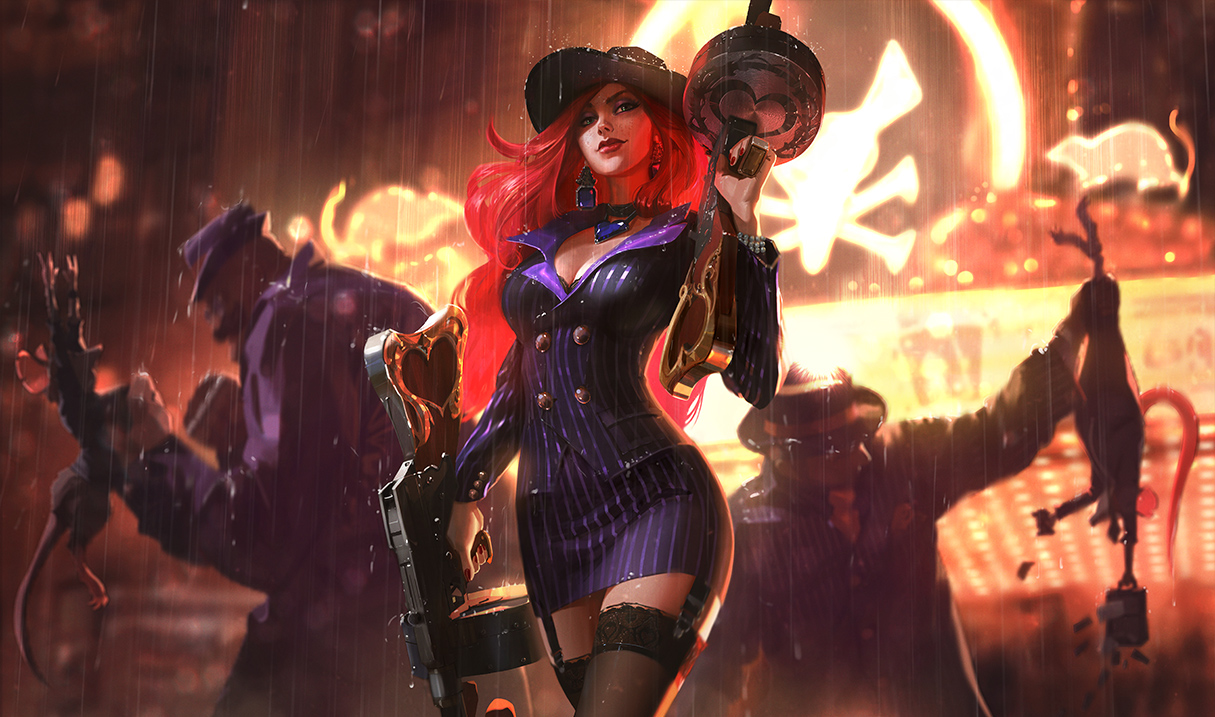 Varus was the last champion to receive a splash art update, with Riot replacing his original classic art with a new updated look in November. To celebrate the launch, Riot Games also released a brand new music video based on Varus's origin story, showing how Varus came to exist.