During the spring, the Golden Guardians were little more than a meme, winning only four games near the end of the split. After two weeks of play in the North American LCS Summer Split, however, the team is looking much improved despite only making one roster change in the offseason.
The Guardians are off to a hot start, taking down Cloud9 and defending champions Team Liquid in the first two weeks. They also had a dominant early game against the Spring Split third place team Echo Fox, speeding out to a 2,700 gold lead at eight minutes, before poor skirmishes in the mid-game. The question is, can this success last?
Top side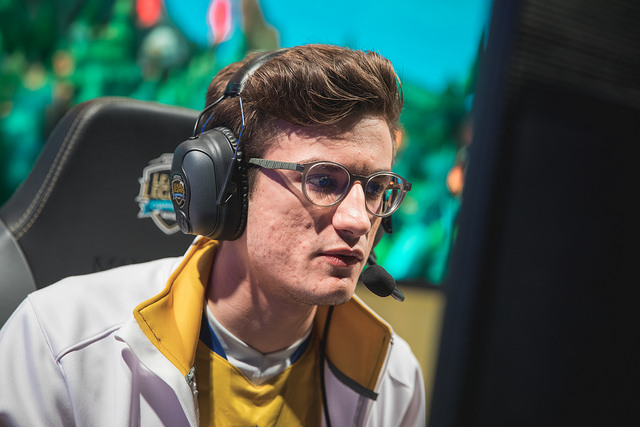 Samson "Lourlo" Jackson has been a rock for the team in the top lane, consistently eking out leads against the best in the LCS. He snowballed against Liquid's Jung "Impact" Eon-yeong, a former world champion, to carry his team to the league's fastest victory this split, and also found a heavy advantage over Heo "Huni" Seung-hoon against Echo Fox.
Alongside him in the jungle position, Juan "Contractz" Garcia is looking like his 2017 self when he played with Cloud9. Back then, he was an aggressive jungler that was able to find advantages over his opposition, and he disappointed last split. In summer, however, he has been proactive in the early game, and it's easy to see why Hunter Leigh, the Guardians' Head of Esports, sees him as an MVP-capable player. His ability to sense out enemy moves was especially evident against Echo Fox's star Joshua "Dardoch" Hartnett.
Lourlo has played in the league since 2016, though he failed to find success with Team Liquid despite being hyped up before his arrival in the pro scene. His first split with the Guardians was nothing special either, so his newfound ability to step up is a boon for the team. His prowess, combined with Contractz's return to form, has allowed the Guardians to look like a much better team.
The man in the middle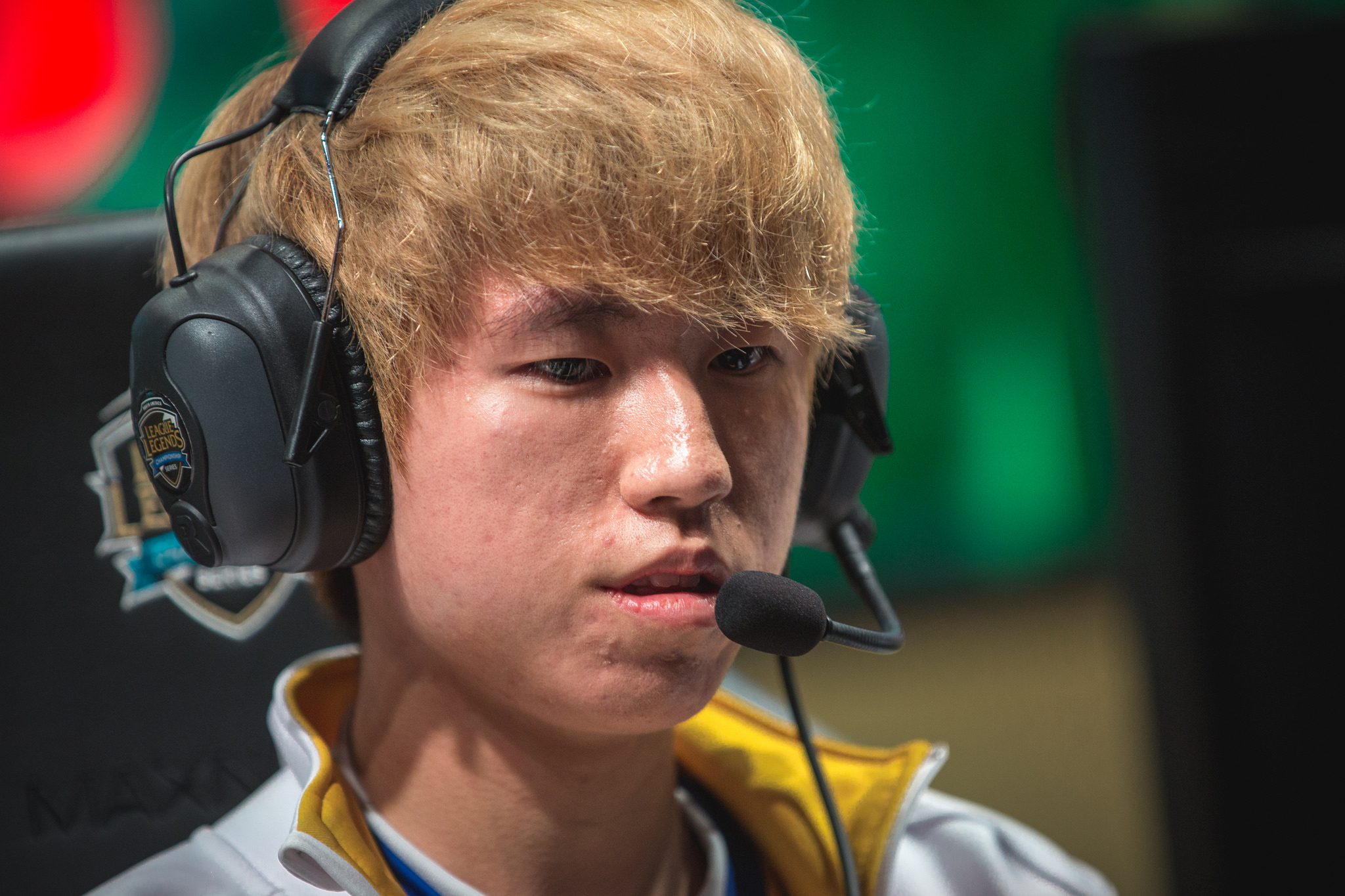 Between splits, the Guardians picked up Son "Mickey" Young-min to replace Hai Du Lam. Hai has long been known as the region's top shotcaller, but even during his dominant days with Cloud9 in 2015, he was never mechanically skilled enough to compete individually with opposing mid laners, and his deficiencies were exploited to no end last split.
Mickey too has had a rough history. He generated much excitement as the next Korean mid lane star when Liquid signed him in 2017, but like Lourlo he never delivered on the hype. This split, though, his solid play has allowed his team to capitalize on enemy mistakes.
No longer the bottom feeders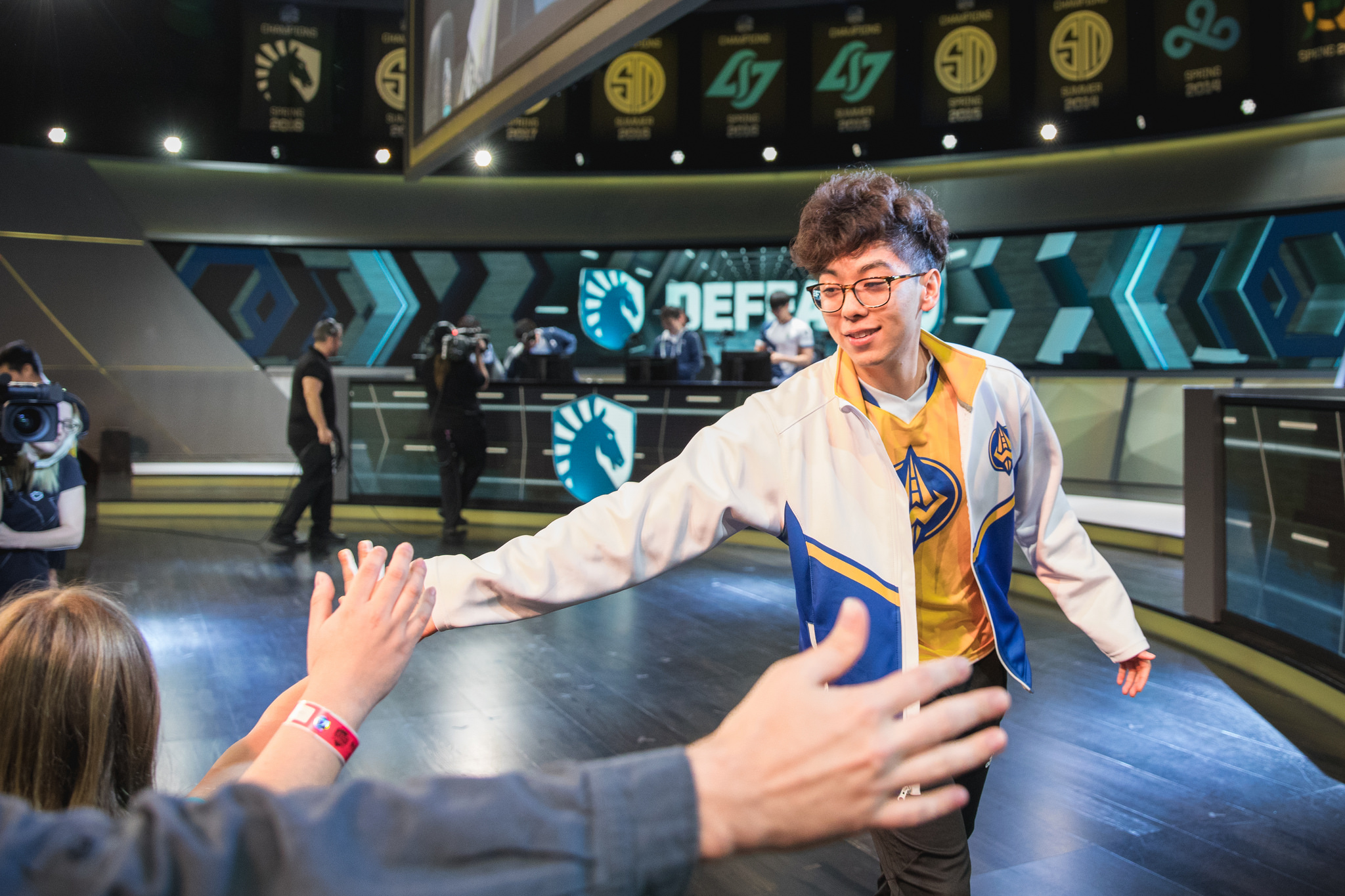 The Guardians' bot lane duo of Matthew "Deftly" Chen and Matthew "Matt" Elento went from being one of the worst in the league to solid contributors to the team. Like former Liquid teammate Lourlo, Matt had never really shown prowess on any champion outside of Bard, and he often looked lost during his time with the organization. This split he's looking much improved, however, and is a big reason his team can find picks that lead to advantages in the mid and late game.
Deftly was almost invisible in the spring. While he was rarely the reason his team lost, he didn't hard carry them either. He needed to step up for the team to find some wins coming into the summer, and he's done exactly that.
While this roster will likely miss out on the World Championships this split, they have quickly risen from being bottom of the table and are likely more around middle of the pack. Yet, they still have a lot of work to do. They'll need to shore up their mid game decision-making in order to make the leap to playoff contenders.