This article is brought to you by LoLwiz — The No. 1 in-game stats app.
---
Fnatic and G2 Esports are the two most well-respected and highly-decorated teams in EU LCS history, and this weekend, they square off for the crown of Europe.
Fnatic has multiple LCS finals, MSI, and IEM titles and appearances under their belts. They were even world champions in 2011, back when Worlds was still called the Riot Season Championship.
G2, just like Fnatic, have a couple of Worlds and MSI appearances, but they've also won the last four EU LCS splits in a row. The two teams have garnered more respect for their accomplishments than any other professional League of Legends teams in Europe, and that's simply because they've accomplished more than any other team.
And yet, despite all that success, the two have never come up against one another at the end of the split to battle it out in the finals. It's finally happening for the first time this Sunday, and one team will be crowned the best team in all of Europe.
Superstars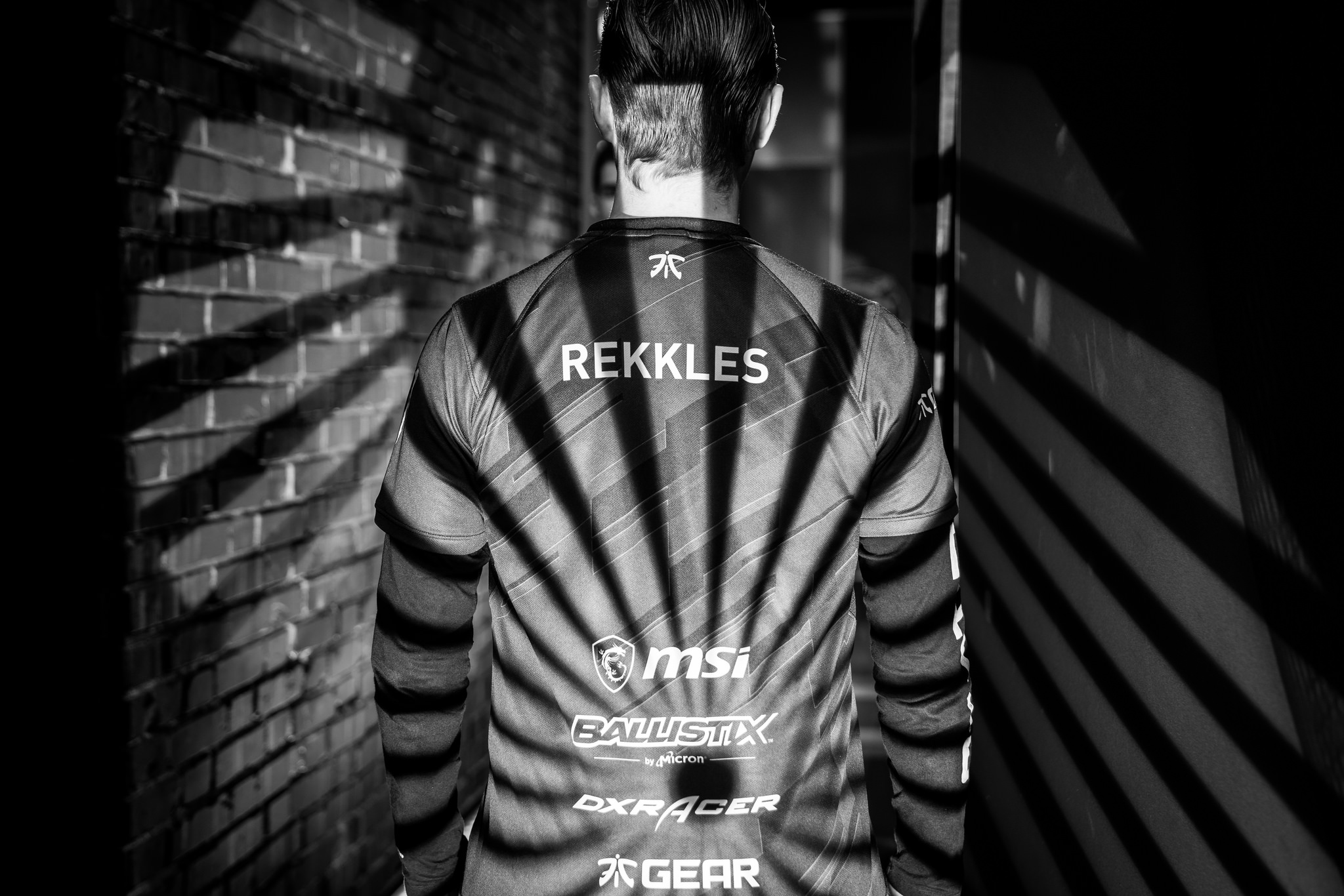 Although mid laner Rasmus "Caps" Winther was the shining star on Fnatic last week, and Petter "Hjarnan" Freyschuss earned MVP of the series for G2, these aren't the players that fans will have their eyes on in the finals.
Martin "Rekkles" Larsson has been Fnatic's ADC through thick and thin. He joined Fnatic at the end of the 2012 season, which means he's going on his sixth year with the EU LCS powerhouse, not counting the break he took to join PrideFC for a bit in 2013. He was there the last time they won an EU LCS split in 2015, he was there when Fnatic were dumpstered by SK Telecom T1 at IEM Season X, and he was there when Fnatic pulled the miracle run to qualify for knockouts at Worlds in 2017.
He's done almost everything noteworthy in his career while wearing yellow and black (and red if you count last year's Worlds), and now he has a chance to put Fnatic back on top of the EU LCS for the first time in years. His competition? None other than G2 Esports, led by Luka "Perkz" Perković, the same mid laner and team that dethroned Rekkles and Fnatic in 2016 and that's securely held that top spot ever since then with four split titles in a row.
This year, though, it's not the same G2. Perkz might still be leading the charge from the mid lane, but the faces around him are all different. There's no more "best in the west" bot lane with Jesper "Zven" Svenningsen and Alfonso "mithy" Aguirre Rodríguez. Ki "Expect" Dae-han is gone, along with Kim "Trick" Gang-yun.
Last man standing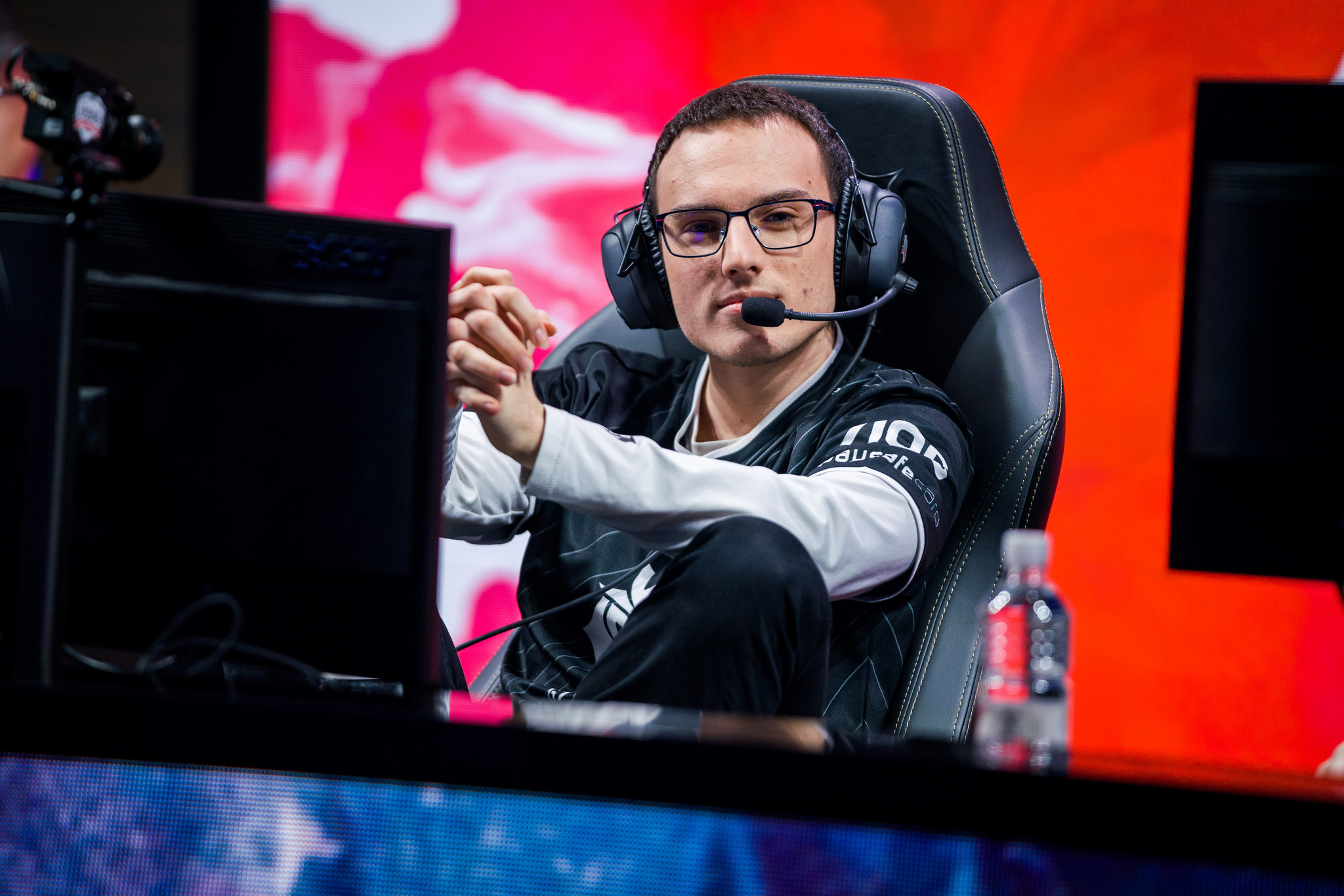 All that's left now is Perkz. He was a talented up-and-comer when he joined G2 in 2015 and is now the grizzled veteran with many championships under his belt. He's leading a squad of mostly inexperienced players who have never felt that same level of success, and with that squad of noobies, he has a legacy to defend. Rekkles is very similar to him in that regard.
Last year, Rekkles was in the same boat. The original Fnatic lineup of Paul "sOAZ" Boyer, Lauri "Cyanide" Happonen, and Enrique "xPeke" Cedeño Martínez all left at the end of 2014, and Bora "YellOwStaR" Kim followed suit a couple splits later. Granted, sOAZ did return, but not until much later. Soon, their replacements in Heo "Huni" Seung-hoon, Kim "Reignover" Yeu-jin, and Fabian "Febiven" Diepstraten left as well.
By the time the 2017 season rolled around, Rekkles was dealing with an almost entirely new team again, and he had to show them what it meant to win. Now that that inexperienced roster has a year of experience, they absolutely crushed the regular split, heading into the playoffs far ahead of the rest of the pack. Perkz is still in that first year phase with his new team, however.
Picking up the torch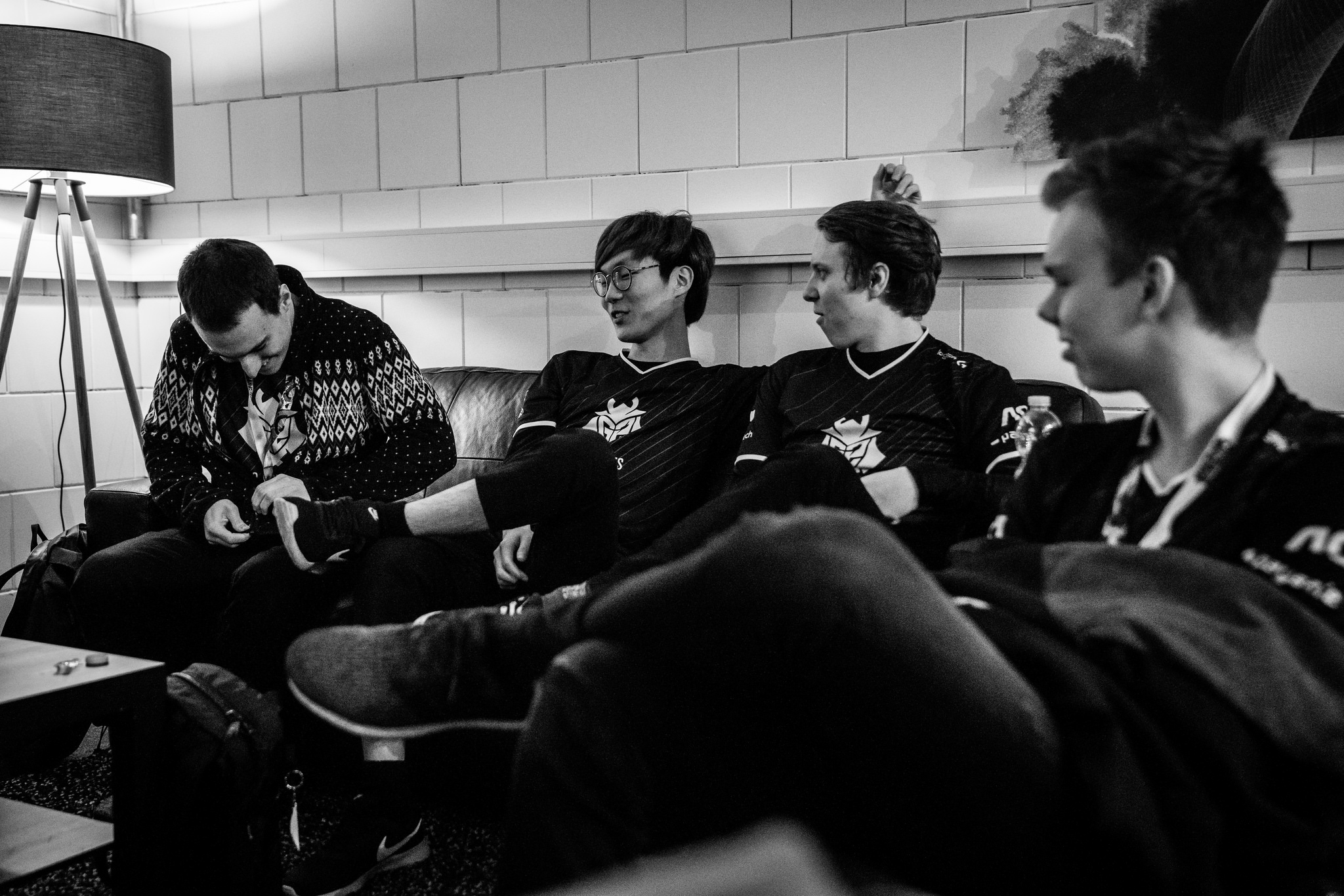 Hope isn't lost, though. Fnatic may have crushed most of the games this split, but the team surrounding Perkz on G2 turned it on last week in the semifinals. ADC Hjarnan especially kicked his performance up a notch, even earning MVP of the series against Splyce. That wasn't without the help of his support, Kim "Wadid" Bae-in, though, and jungler Marcin "Jankos" Jankowski had the series of a lifetime.
If G2's fresh, young roster can hold onto the same stellar performance they put on display against Splyce, Fnatic's going to have a hard time beating them despite Fnatic's mind-blowing performance all split long.
Rekkles and Perkz, the couple of old Mr. Miyagis of their respective teams, have a lot to prove this weekend. Rekkles wants to show that his squad has improved enough to reclaim their throne, and Perkz needs to prove that his new team is worthy of the crown just like his four former teammates were.
The battle for the European crown begins this Sunday at 9:30am CT/ 4:30pm CEST.