The last time there was a void in the EU LCS, it wasn't a storied franchise like Fnatic, Origen, or H2K that filled it.
Instead it was an rebooted team, G2 Esports, that took the crown in the spring of 2016. After the exciting 2015 season, major players like Heo "Huni" Seong-hoon and Kim "Reignover" Yeu-jin left the region, leaving things in disarray. It was the perfect time for G2 to swoop in and crown themselves the title of Kings of Europe.
Now, after relative stability at the top of Europe for the last two years, things are changing again. Stars are once again leaving for NA, leaving the door open for new names to emerge. But this time, G2 may not be the ones to reap the glory. The most dominant team Europe's ever seen was also a victim of roster upheaval and will head into 2018 with four new players.
Who got the best of the offseason and is ready to take on G2's title? We took a look at all 10 EU LCS rosters to find out.
FC Schalke 04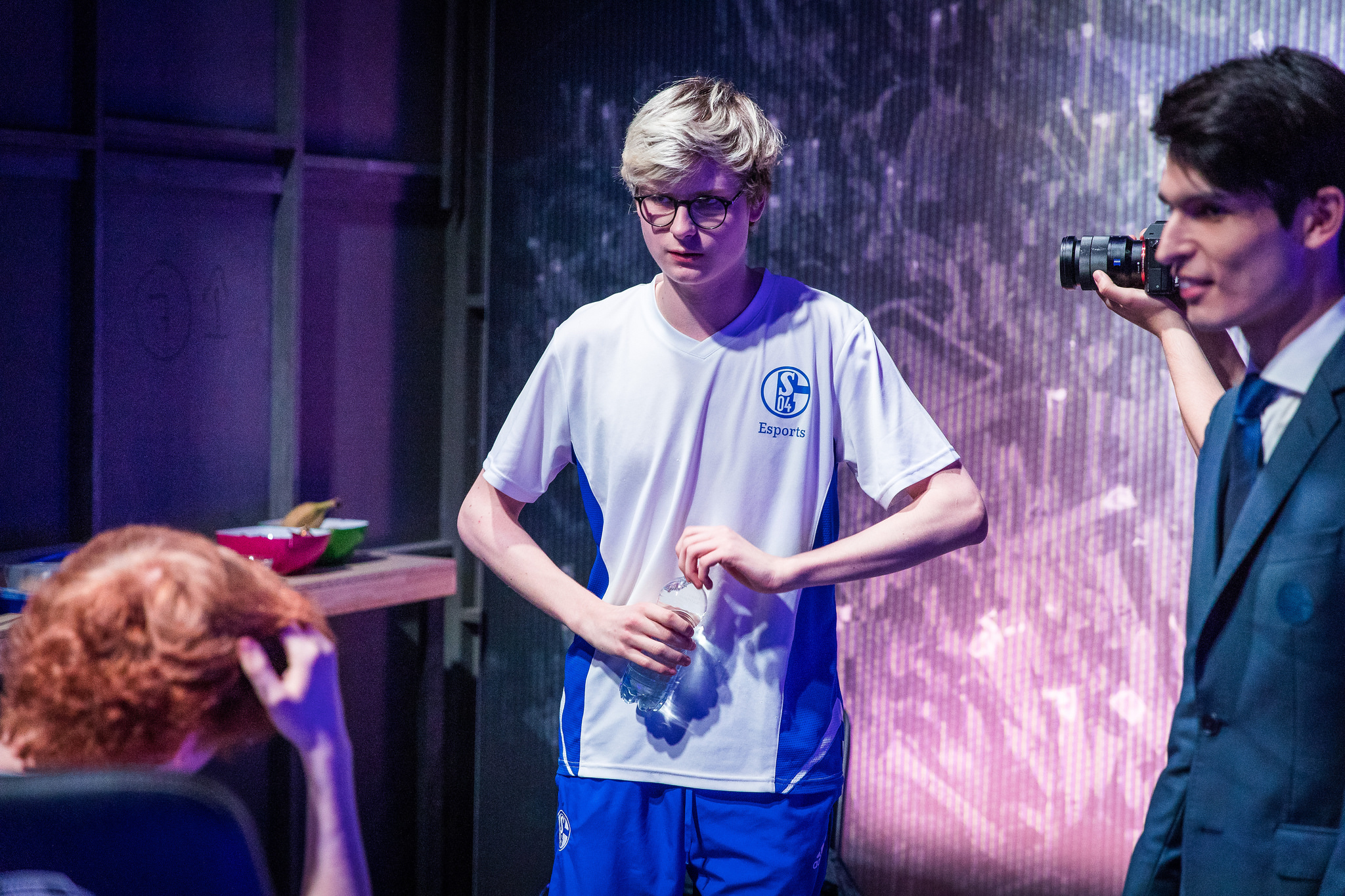 Top: Tamás "Vizicsacsi" Kiss
Jungle: Milo "Pride" Wehnes
Mid: Erlend "Nukeduck" Holm
ADC: Elias "Upset" Lipp
Support: Oskar "Vander" Bogdan
Head Coach: Andre "Guilhoto" Guilhoto
Despite falling out of the LCS in their debut split in 2016, Schalke have become a poster child for traditional sports sides getting involved in esports. Instead of panicking at the loss in value in their investment into League, S04 redoubled their efforts, suffered through some unlucky results in the Challenger Series, and made it back to LCS the old fashioned way.
Back in the LCS, they've assembled a roster that, on paper, looks legit. Both solo laners are strong and should provide plenty of pressure. Upset was the star of their promotion series last year, and Vander is an LCS vet. This is a snowball roster that needs to win lane. The question is whether they can make it all fit.
Best Case: Nobody can beat them in lane and they become the latest EU team to go from Challenger to the LCS finals.
Worst Case: The pieces don't fit, the carries are forced to overextend without support from Pride (formerly known as Pridestalker), and the team fails to make playoffs.
Fnatic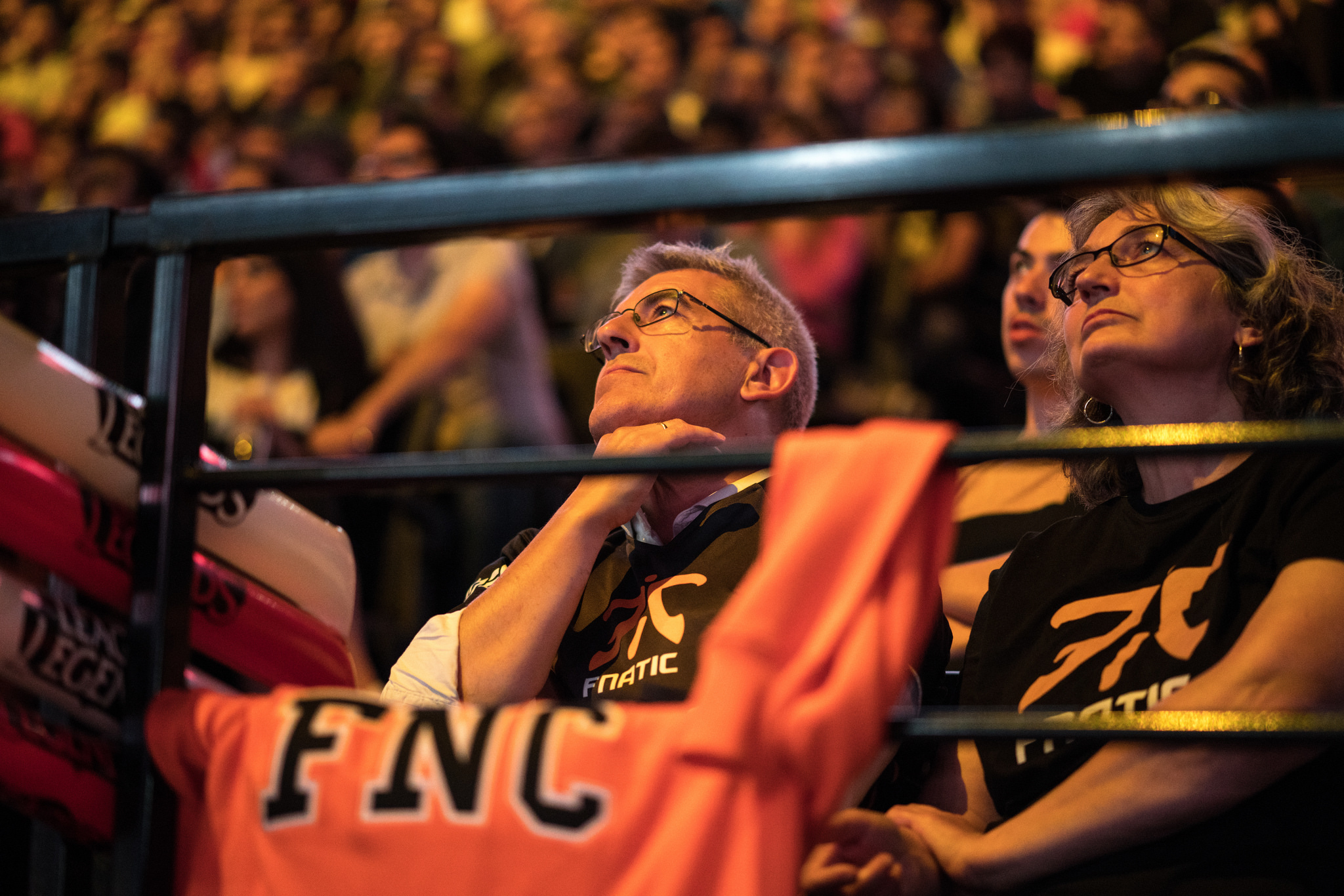 Top: Paul "sOAZ" Boyer
Jungle: Mads "Broxah" Brock-Pedersen
Mid: Rasmus "Caps" Winther
ADC: Martin "Rekkles" Larsson
Support: Zdravets "Hylissang" Iliev Galabov
Head Coach: Dylan Falco
Unlike most of their peers, Fnatic largely stood pat in the offseason, retaining the majority of their roster outside of the support position. That makes sense for a team that made it to the quarterfinals at Worlds but suffered from inconsistent support play.
They'll have an advantage over the other teams at the start due to that familiarity, but there is a concern about their ability to grow. Fnatic issues last season were blatantly obvious, yet the team was unable to truly fix how they played out the lane phase—or any phase, really. That quarterfinals performance came off the back of an easy group and some disastrous throws by their opponents.
Coach Dylan Falco has good results on his resume, but has yet to prove that he can adjust strategically and really make his mark on a team's macro play. That's where new Team Director Joey "YoungBuck" Steltenpool, formerly of G2, comes in. G2's play style has been one of the best in all of Europe, which explains their success over the last couple years. If YoungBuck can help Falco incorporate a similar system, look out.
Best Case: Fnatic are crowned the new champions as nobody can keep up with them. They figure out a flexible playstyle and Broxah and Caps take big jumps forward.
Worst Case: They'll still make playoffs—but if this team stagnates, fans may start calling for YoungBuck to replace Falco.
G2 Esports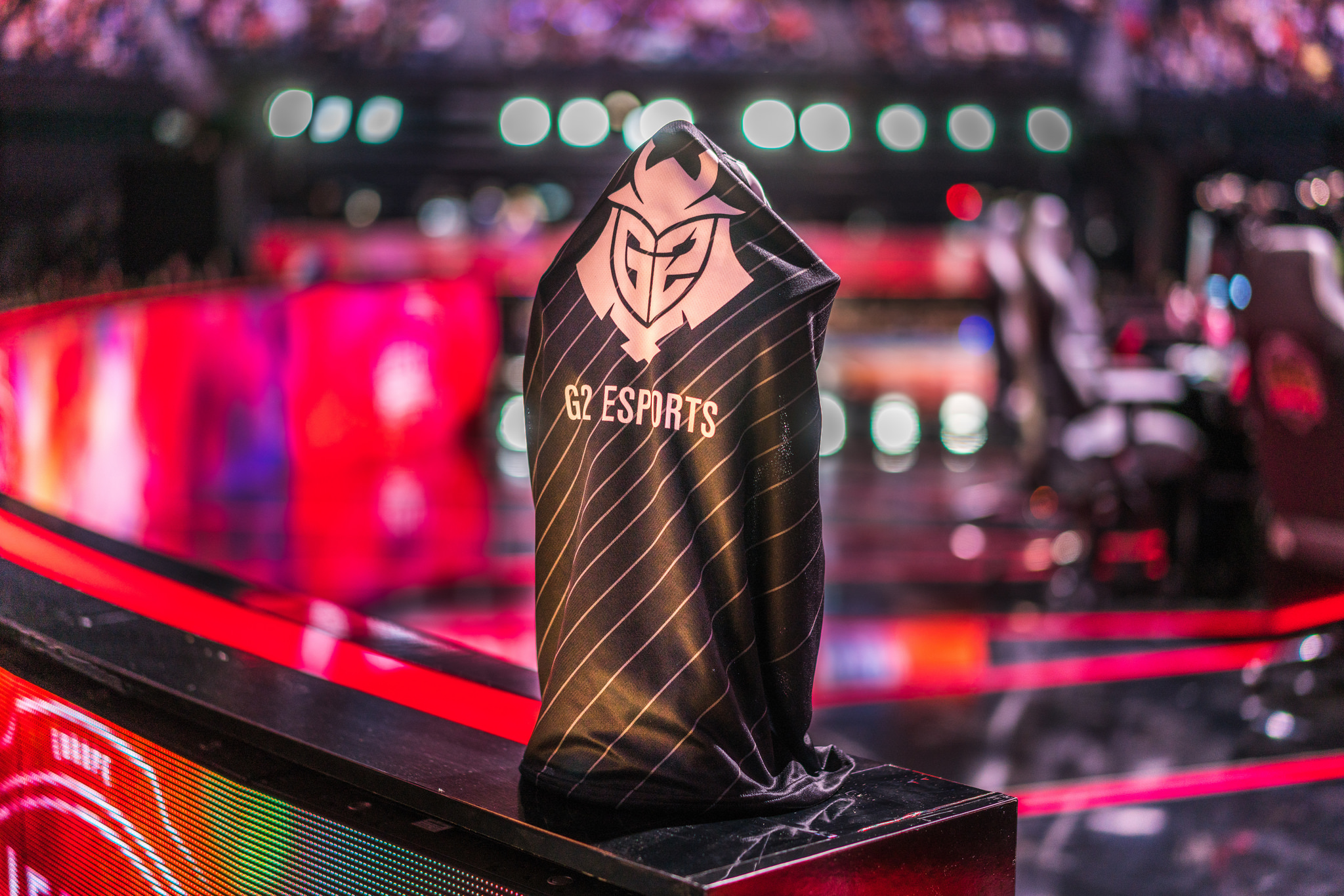 Top: Martin "Wunder" Hansen
Jungle: Marcin "Jankos" Jankowski
Mid: Luka "Perkz" Perkovic
ADC: Petter "Hjarnan" Freyschuss
Support: Bae-in "Wadid" Kim
Head Coach: Fabian "GrabbZ" Lohmann
G2 lost a lot this offseason, especially with the departures of Jesper "Zven" Svenningsen and Alfonso "Mithy" Rodriguez to TSM. But not all is lost. They made big improvements at the top lane and jungle positions. And remember—when they first started winning in 2016, they didn't have Zven and Mithy yet.
That said, the most concerning loss for this team is of coach Joey "YoungBuck" Steltenpool to Fnatic. GrabbZ' pedigree is not nearly as strong. 2018 is a prove-it moment to see if he can lead a team of stars back to the title.
Best Case: The team doesn't miss a beat and makes it five-straight atop the EU LCS.
Worst Case: GrabbZ can't hold the team's attention and they fail to make semifinals.
Giants Gaming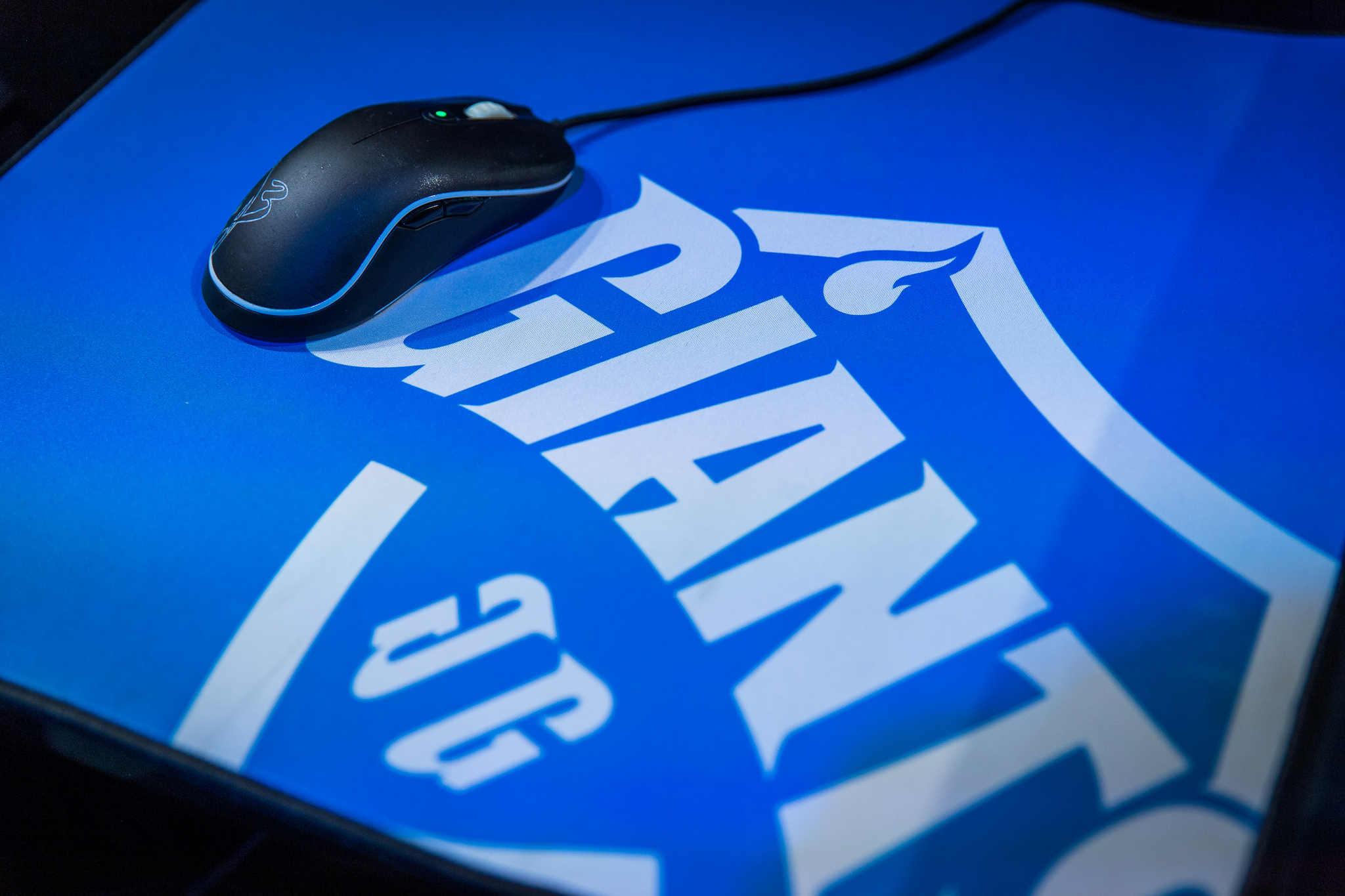 Top: Hyeong-min "Ruin" Kim
Jungle: Charly "Djoko" Guillard
Mid: Felix "Betsy" Edling
ADC: Pierre "Steelback" Medjaldi
Support: Raphaël "Targamas" Crabbé
Head Coach: Ramón "Naruterador" Meseguer
Giants were glad just be back in the LCS for 2018 following a brief jaunt in the Challenger Series. They shouldn't get too comfortable, however, because this is a pretty weak roster on paper. Anything higher than eighth would be fine for this Frankenstein roster.
Best Case: Managing to secure another split in the LCS.
Worst Case: They end up back from whence they came—Challenger.
H2k-Gaming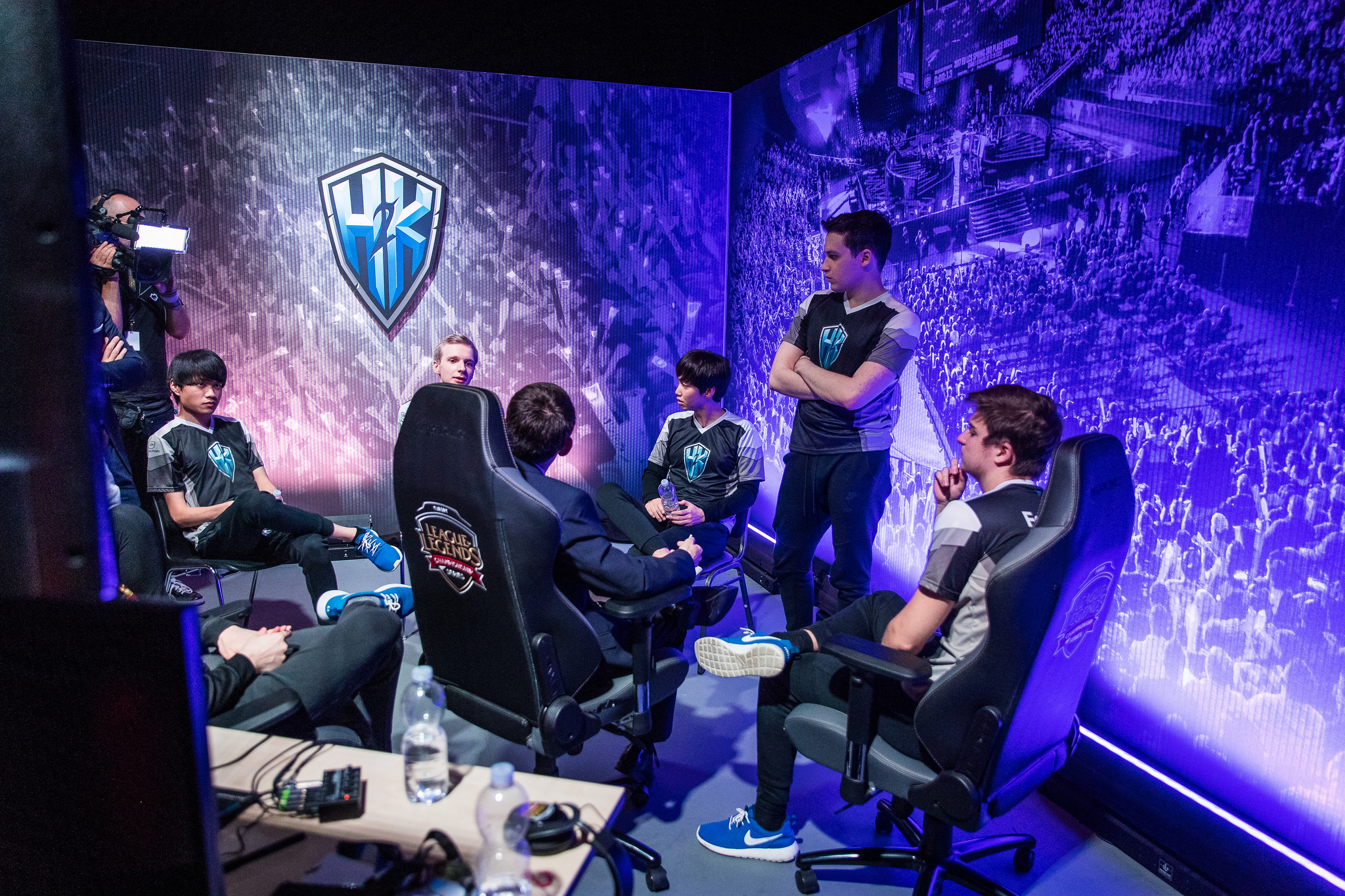 Top: Lennart "Smittyj" Warkus
Jungle: Lucas "Santorin" Larsen
Mid: Marc "Caedrel" Lamont
ADC: Patrik "Sheriff" Jírů
Support: Hampus "Promisq" Abrahamsson
Head Coach: Michael "Veteran" Archer
Unlike other top teams that reloaded with veteran talent, H2K went the less-traveled route with a young team of unproven players. For an organization that's publicly been uneasy on its involvement in the LCS, this smacks of cost-cutting in a bid to wait out the year until Riot Games develops a more permanent structure for the LCS.
Veteran, one of the most well-known analysts from the region, will get a chance to see if his stuff works on the big stage. He gets a couple carryovers from the Schalke roster he led out of Challenger in Caedrel and Smittyj. If Veteran is able to get everyone to play the way he wants, there's hope.
Best Case: They make playoffs in stunning fashion. 
Worst Case: Back to the promotion tournament for the former Schalke boys.
Misfits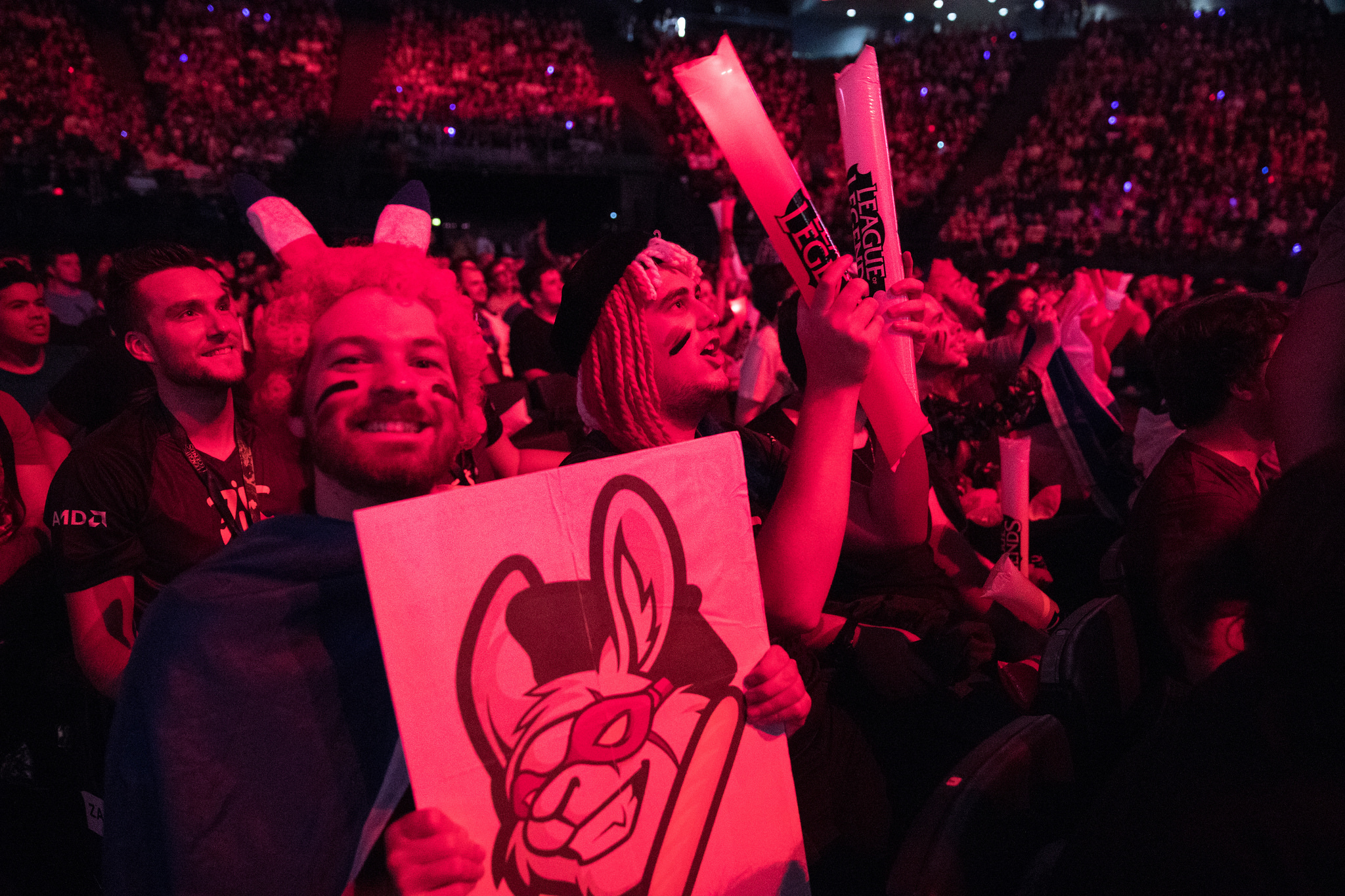 Top: Barney "Alphari" Morris
Jungle: Nubar "Maxlore" Sarafian
Mid: Chres "Sencux" Laursen
ADC: Steven "Hans Sama" Liv
Support: Mihael "Mikyx" Mehle
Head Coach: Syed Hussain "Daku" Moosvi
Misfits were the Cinderella team of 2017, taking SK Telecom T1 to five thrilling games in the Worlds quarterfinals. They did it with a strong game plan that took advantage of SKT's weaknesses to engage supports and strong top lane play.
After bringing back the majority of the squad, this team isn't going anywhere. But can they pull off the magic two years in a row? They'll continue to play top to bot with this roster.
Best Case: There is a championship team here. Their ability to adapt in best-of-fives leads them to the EU LCS title.
Worst Case: The glass slipper no longer fits and Misfits lose in the first round of playoffs.
ROCCAT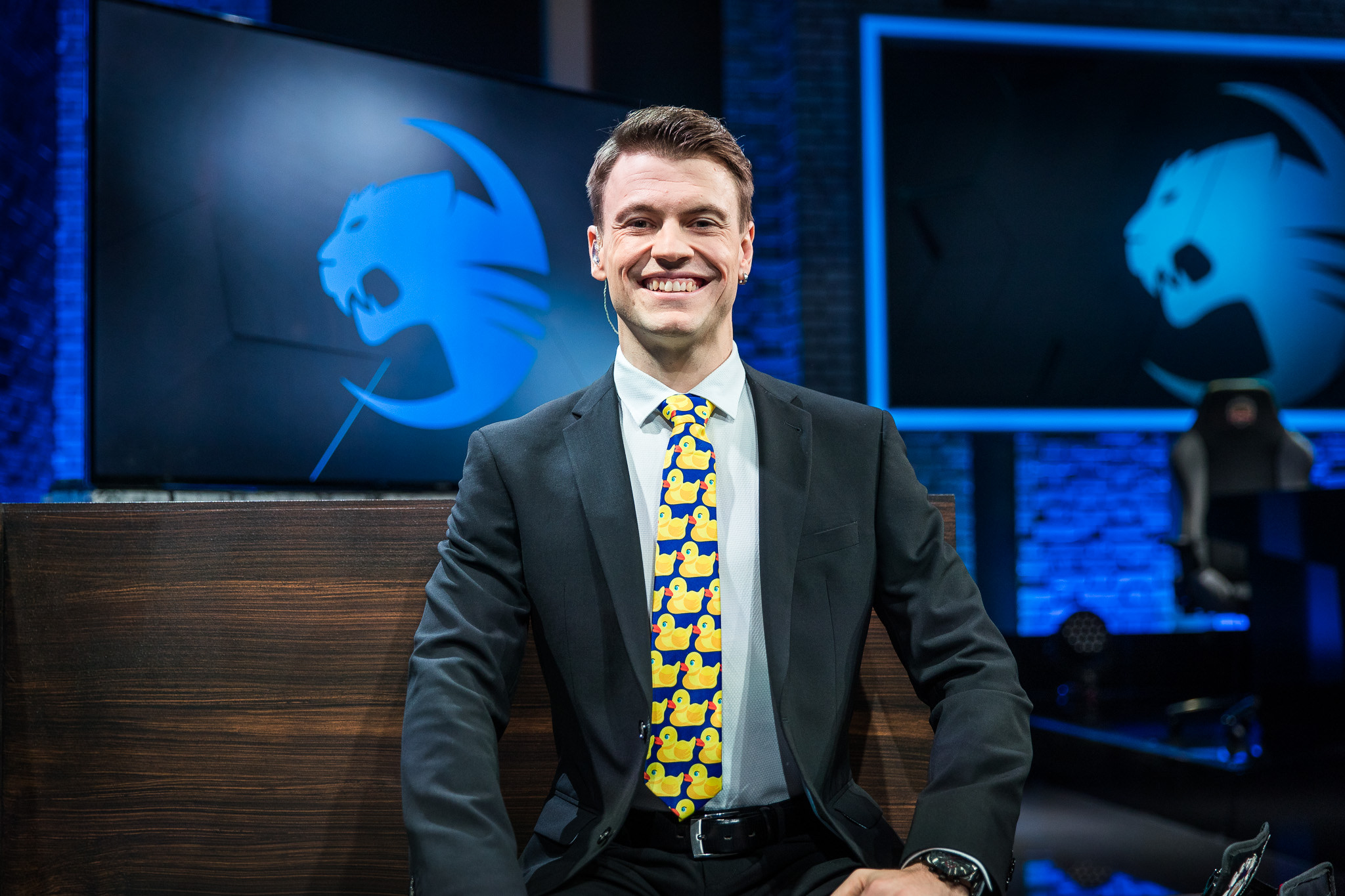 Top: Jun-hyung "Profit" Kim
Jungle: Jonas "Memento" Elmarghichi
Mid: Seong-min "Blanc" Jin
ADC: Martin "HeaQ" Kordmaa
Support: Tore Hoel "Norskeren" Eilertsen
Head Coach: Simon "fredy122" Payne
There's some spunk to this team that's been so close before. But we haven't seen anything that would point to long-term success.
Best Case: They get into the playoffs as one of the lower seeds.
Worst Case: They fall to the bottom of the league table.
Splyce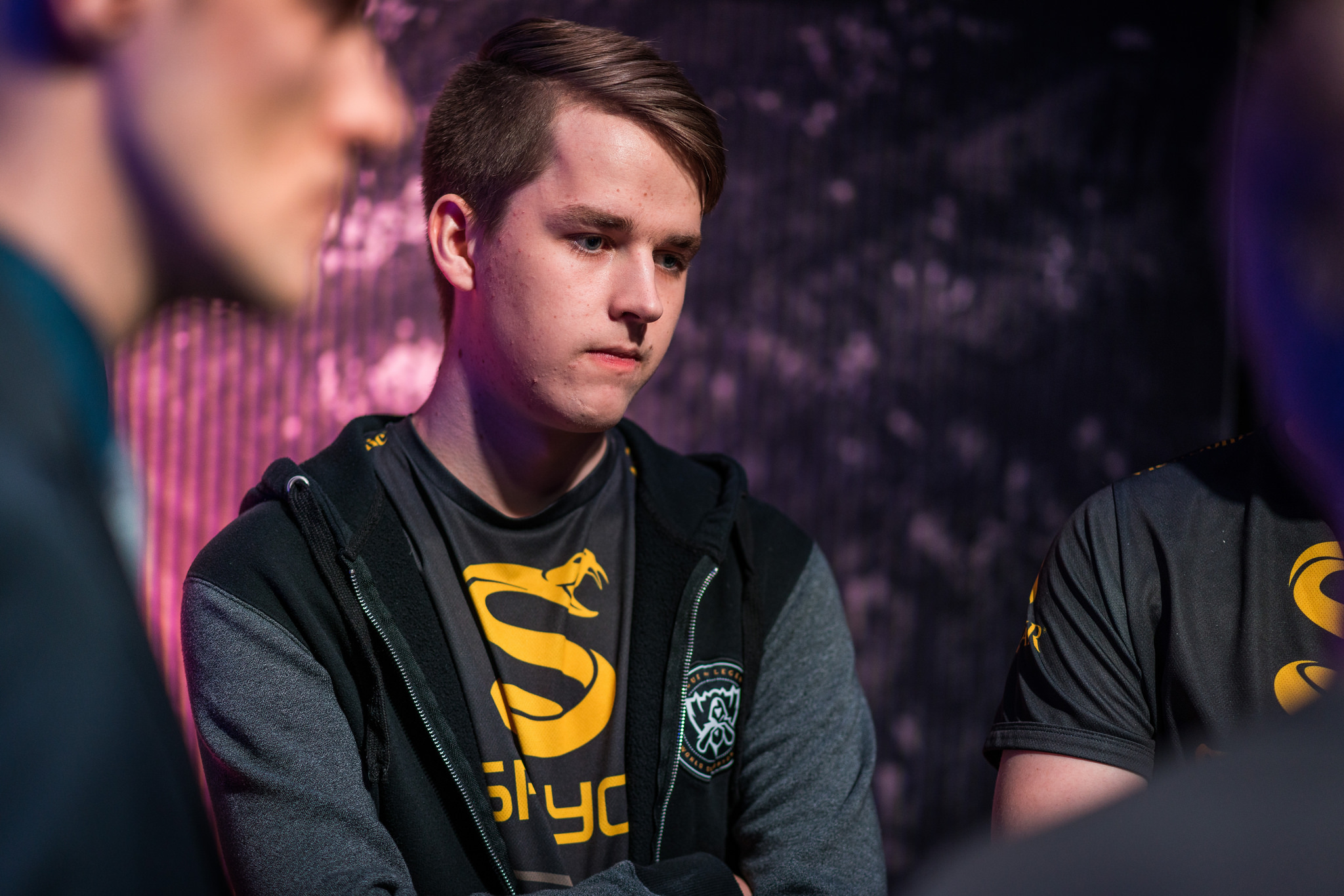 Top: Andrei "Odoamne" Pascu
Jungle: Andrei "Xerxe" Dragomir
Mid: Yasin "Nisqy" Dinçer
ADC: Kasper "Kobbe" Kobberup
Support: Raymond "kaSing" Tsang
Head Coach: Peter Dun
This is an interesting team. For a long time, Splyce's strong tactics allowed them to punch above their weigh. Now, they've upgraded in talent and brought in an intriguing coach in Peter Dun. Dun led Brazilian side INTZ-eSports for a long time, and was one of the hottest coaches in the CBLoL.
Expect a more aggressive Xerxe who can do more with his laners. Xerxe managed to keep pace with losing lanes last year—imagine what he can do with priority.
Best Case: This is another squad with championship potential. For now, we'll say that getting back to the finals would be a big step.
Worst Case: Four new players around Kobbe is too much change and they fail to make it out of the first round of playoffs.
Unicorns of Love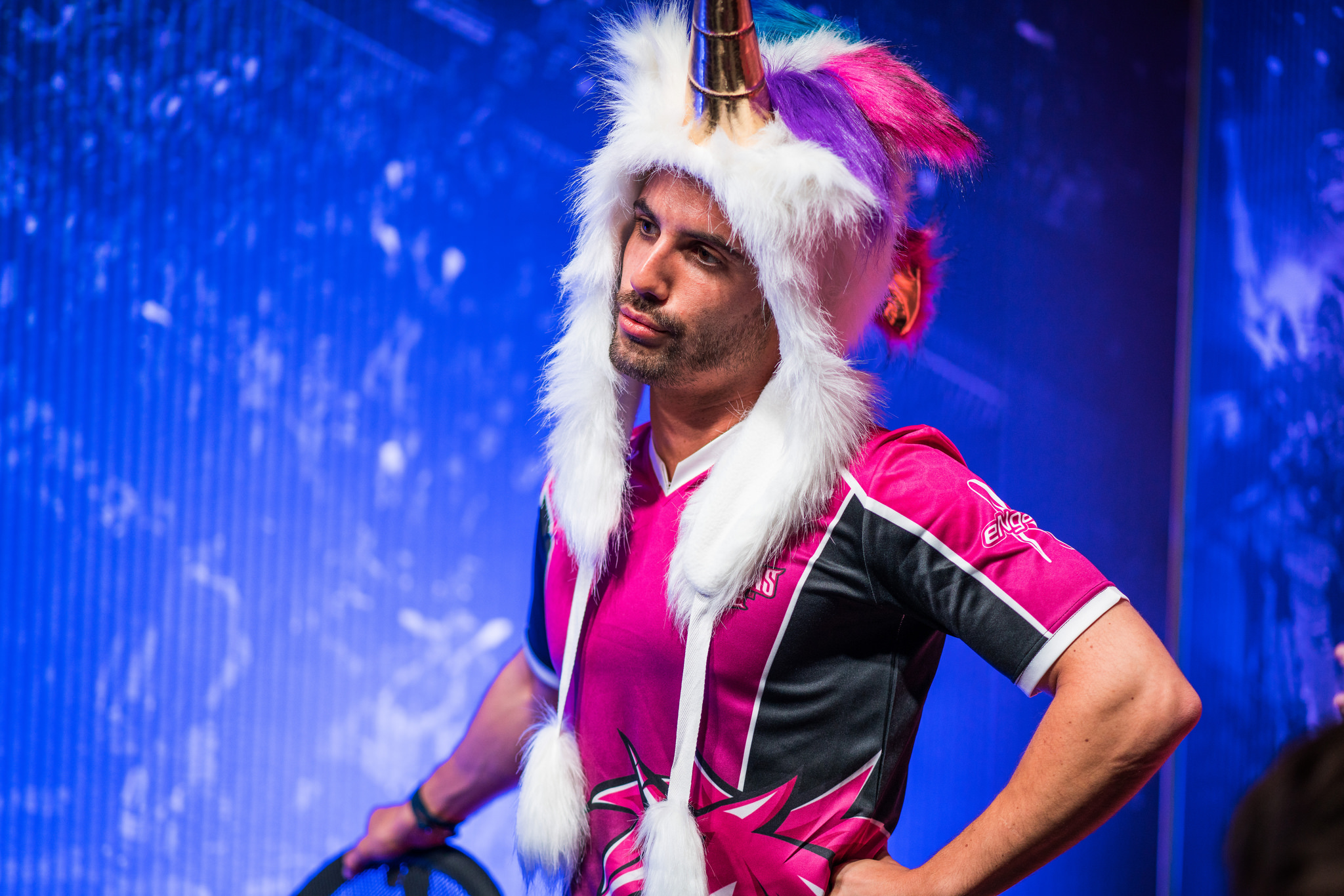 Top: Matti "WhiteKnight" Sormunen
Jungle: Jonas "Kold" Andersen
Mid: Fabian "Exileh" Schubert
ADC: Samuel "Samux" Fernández Fort
Support: Jong-seop "Totoro" Eun
Head Coach: Fabian "Sheepy" Mallant
The Unicorns have long been a fan-favorite for their splashy colors, bold style, and strong play. But the team seemed to reach a peak in 2017 while teams around them learned how to macro better and avoid UOL's preference for headstrong and predictable teamfights.
The team suffered big losses in the offseason though, and on paper there's less talent than last year, and that could spell trouble for a team so reliant on talent.
Best Case: Kold (formerly Trashy) teaches the team how to read the map and they make the playoff semifinals.
Worst Case: No more shirtless mascot means no playoffs for UOL.
Team Vitality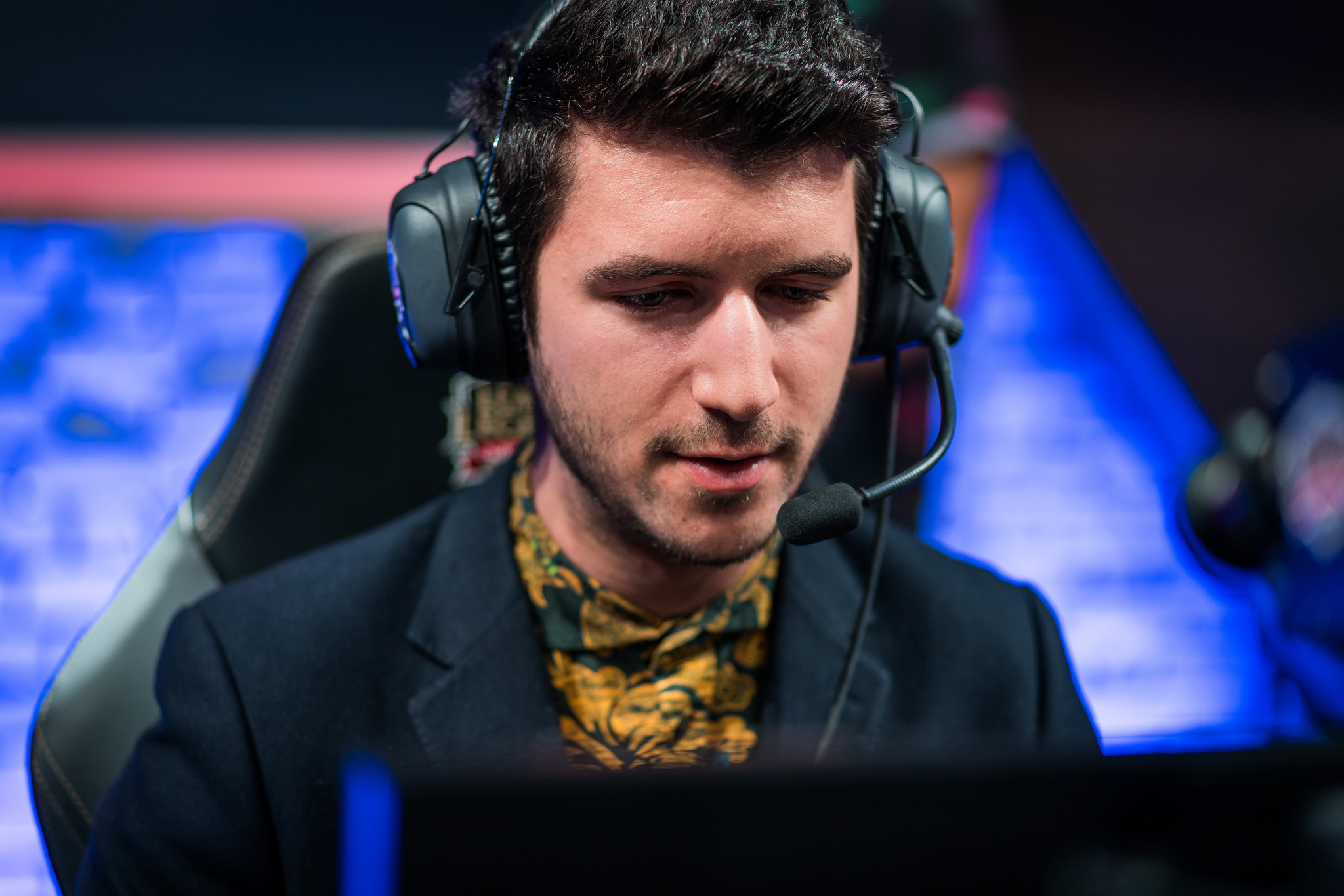 Top: Lucas "Cabochard" Simon-Meslet
Jungle: Erberk "Gilius" Demir
Mid: Daniele "Jiizuke" di Mauro
ADC: Amadeu "Minitroupax" Carvalho
Support: Jakub "Jactroll" Skurzynski
Head Coach: Jakob "YamatoCannon" Mebdi
Vitality added a series of unknowns around Cabochard. Not that having established players like Nukeduck and Steelback—now on Schalke and Giants respectively—mattered in the past. Every year is a fight for survival for a team that's somehow been in the LCS for a while. The hope is that YamatoCannon can bring results in his second year with the team. This could be a farm-til-late type of team that drags opponents through the muck even in losses.
Best Case: Year two with YamatoCannon turns into a surprise playoff appearance.
Worst Case: They fall into the Challenger Series.