This article is brought to you by LoLwiz — The No. 1 in-game stats app.
---
The 2018 EU LCS Spring Split is over, and the playoffs have begun. Today, Riot announced the winners of the EU LCS All-Pro team. The rest of the split's awards, including MVP and Rookie of the Split, will be announced on Friday, March 30 and Sunday, April 8.
As always, Riot asked various casters, teams, and journalists to partake in the voting. We at Dot Esports participated as well, and our ballots will be revealed along with the other voters after the MVP award has been presented at the finals in Copenhagen.
Here are your first, second, and third All-Pro teams for the 2018 Spring Split.
First place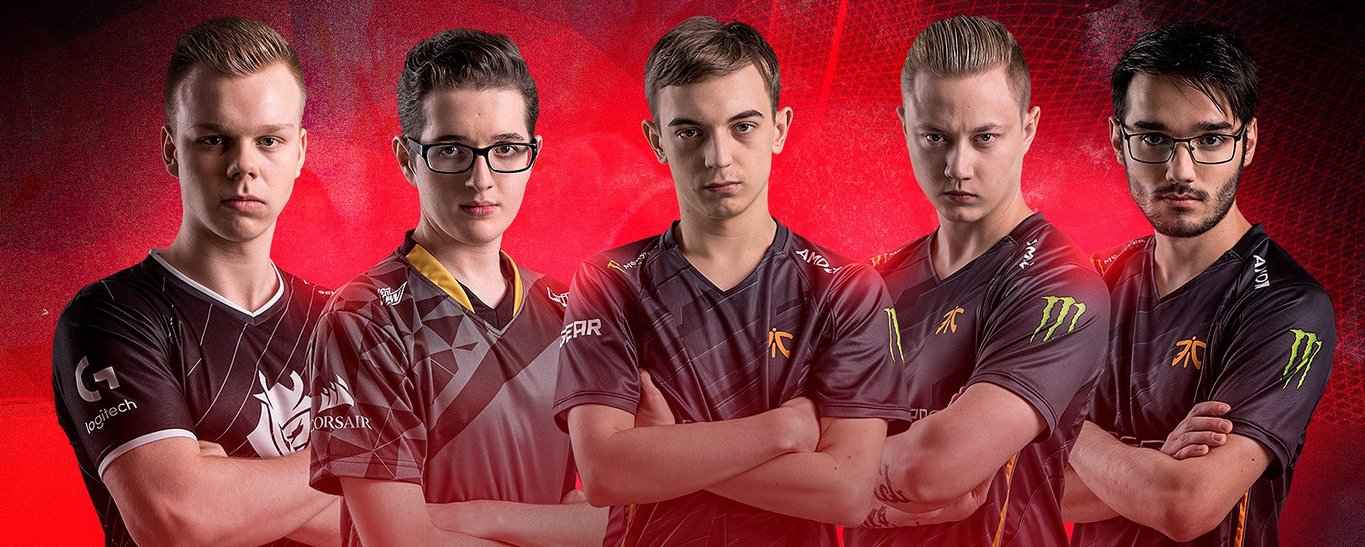 Top: Martin "Wunder" Hansen for G2 Esports
Jungle: Andrei "Xerxe" Dragomir for Splyce
Mid: Rasmus "Caps" Winther for Fnatic
ADC: Martin "Rekkles" Larsson for Fnatic
Support: Zdravets "Hylissang" Iliev Galabov for Fnatic
Second place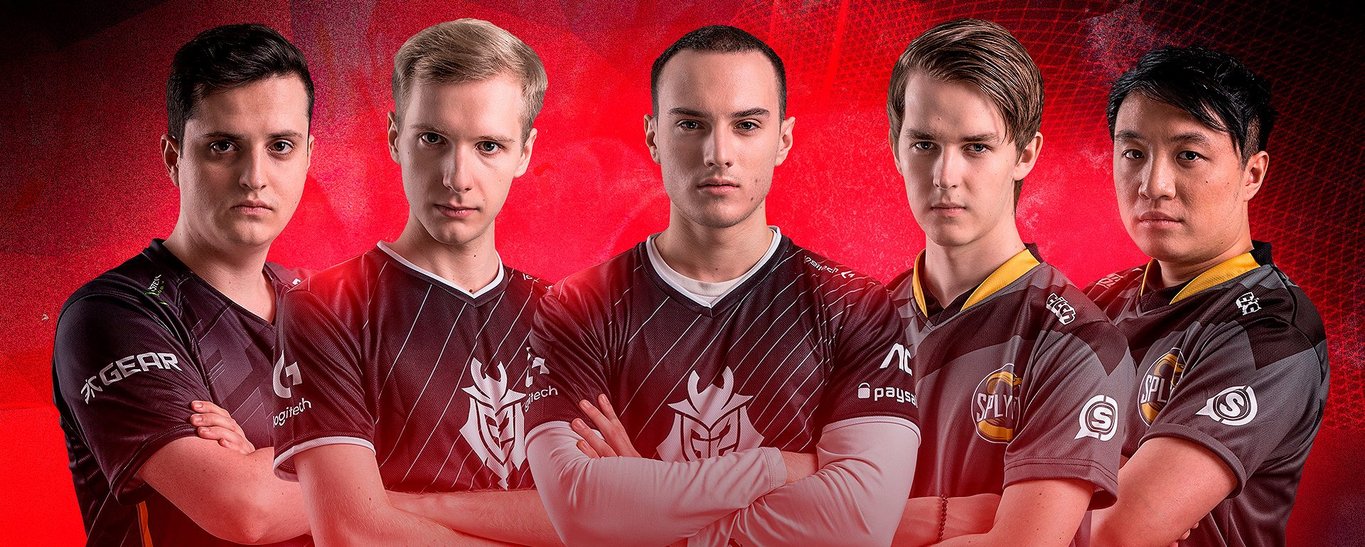 Top: Paul "sOAZ" Boyer for Fnatic
Jungle: Marcin "Jankos" Jankowksi for G2 Esports
Mid: Luka "Perkz" Perkovic for G2 Esports
ADC: Kasper "Kobbe" Kobberup for Splyce
Support: Raymond "Kasing" Tsang for Splyce
Third place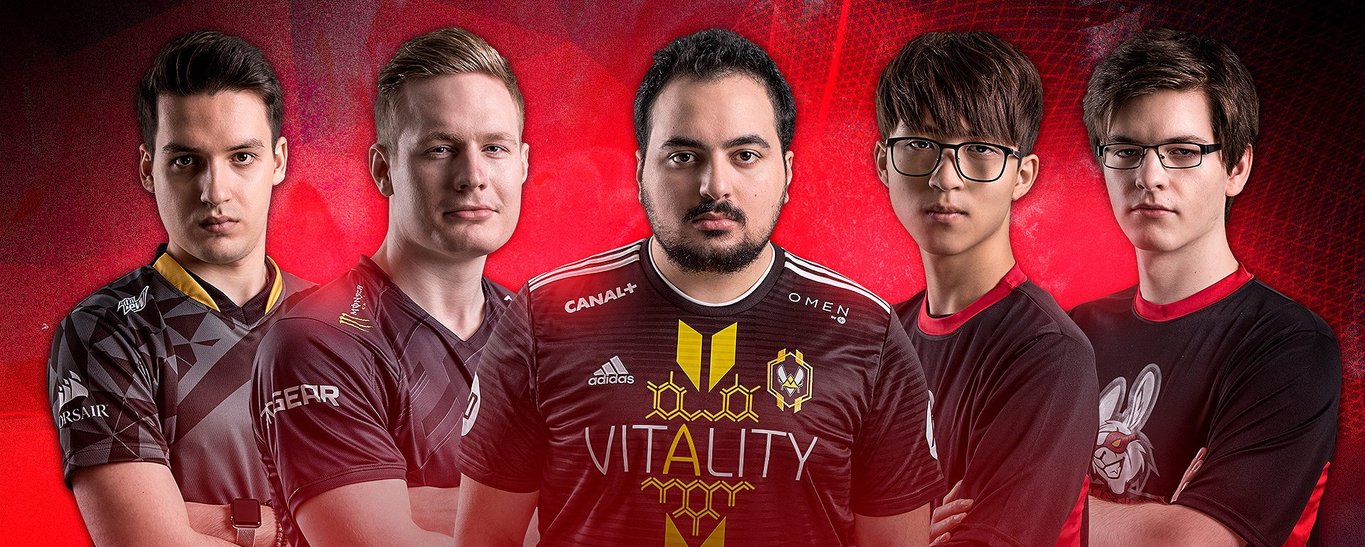 Top: Andrei "Odoamne" Pascu for Splyce
Jungle: Mads "Broxah" Brock-Pederson for Fnatic
Mid: Danielle "Jiizuke" di Mauro for Viality
ADC: Steven "Hans Sama" Liv for Misfits
Support: Mihael "Mikyx" Mehle for Misfits