Last week, we revealed that Riot is planning on nerfing Caitlyn and Ahri in an upcoming patch, and now the details of the nerfs have been released onto the PBE.
Both Caitlyn and Ahri are completely dominating the meta of League of Legends right now, so it's no secret that changes were needed. They are played in 35 and 21 percent of all ranked matches respectively, according to Champion.gg, a League stats site. Their win-rates are also insanely high for how often they're played, clocking in at over 52 percent each.
Laying down the law shouldn't be that easy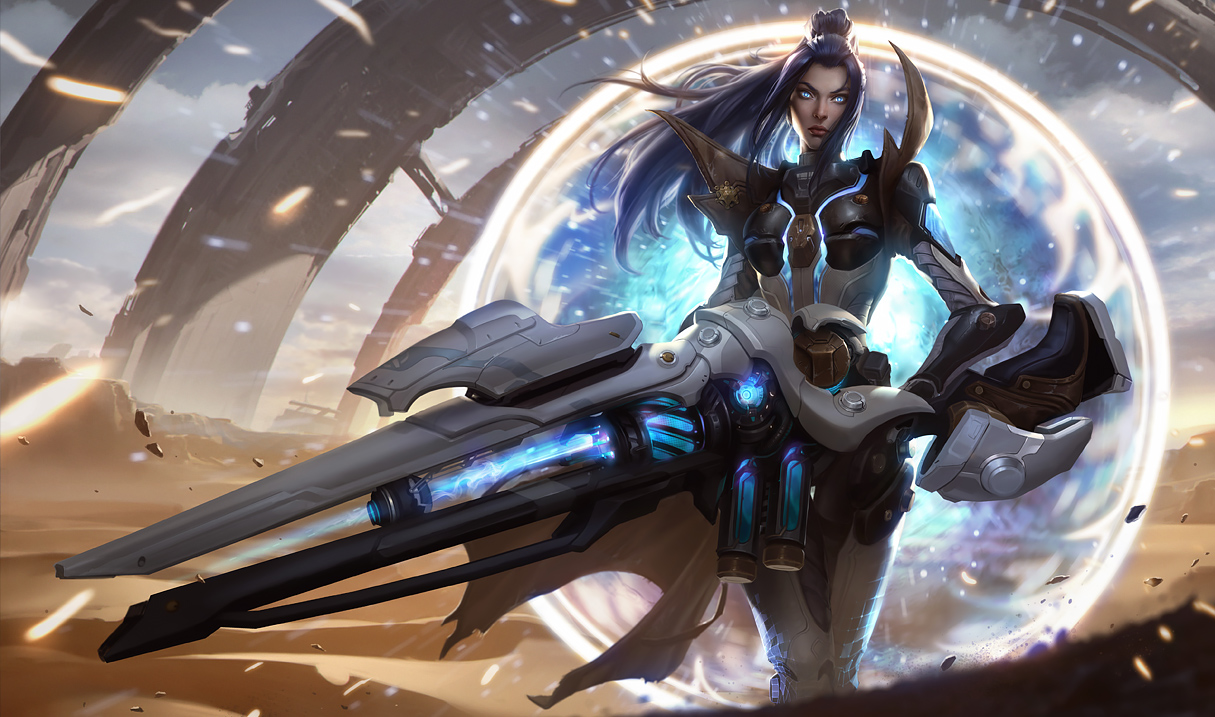 Riot mentioned last week that Caitlyn's nerfs would revolve around Runaan's Hurricane and its stacking mechanism with her passive, Headshot. To put it simply, the fact that the side bolts from Runaan's stack her Headshot independently from her main projectile (yes, that means it can stack at triple speed) is just OP. So predictably, that functionality is being removed.
There is, however, another nerf that flew under the radar. Caitlyn's natural attack speed is being lowered considerably, which sounds like a huge nerf, except that the attack speed portion of her passive is being raised from 10 to 20 percent. That means that Caitlyn's early game attack speed will take a big hit, but her late-game attack speed after building items will be even higher than before. This isn't necessarily a huge deal, as the nerf on Runaan's will outweigh her higher attack speed. These changes are still an overall nerf to the ol' sheriff.
Just nerf her, please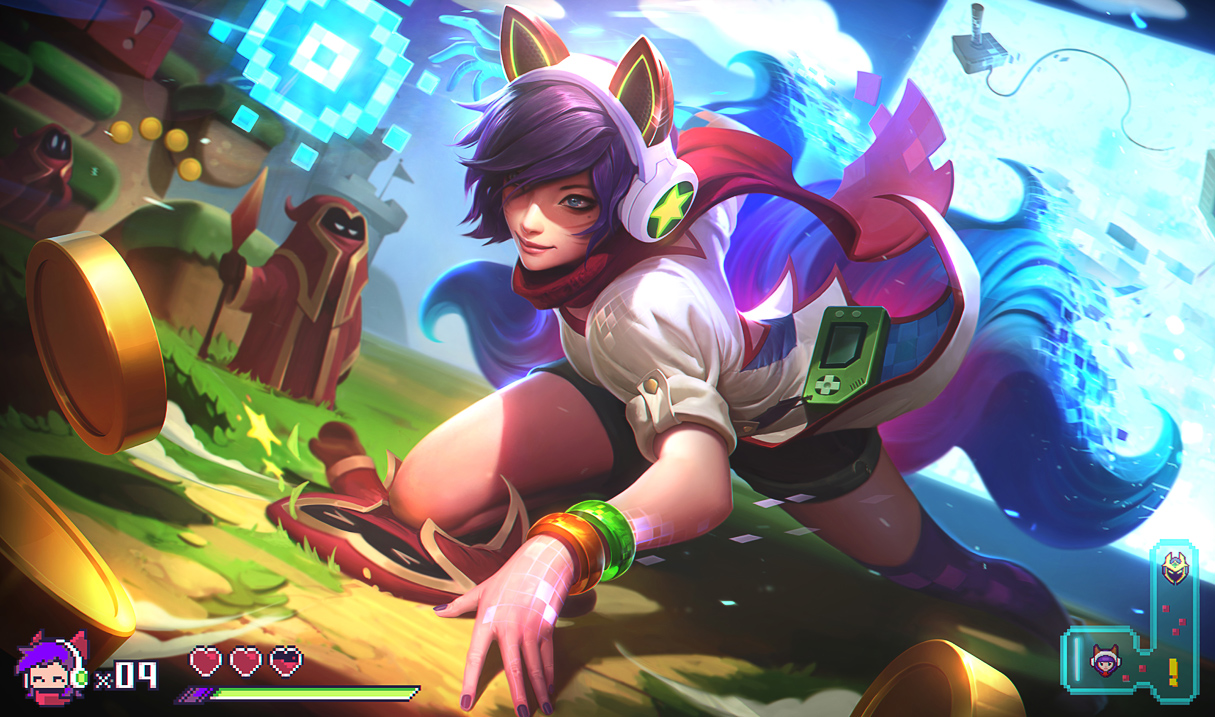 No jokes here, Ahri is just OP, and she needs nerfs. Unfortunately, though, her upcoming changes are more of a tweak than an overall nerf, and it's unclear if they'll be enough to balance her out.
Mainly, the damage from Ahri's R and W is being moved to her E, Charm. This was what Riot said it'd do to Ahri, but the change is so minuscule that we're not even sure it will affect her all that much at all, and when she's played in 20 percent of all ranked matches and sports a 54 percent win-rate, she needs something a bit more momentous.
The AP ratio on her W and R is being lowered by 10 and five percent respectively, and the AP ratio on her Charm is being raised by 10 percent. Assuming she lands her abilities, this doesn't actually change her damage at all. With 200 AP, assuming she lands all of her spells, she will deal about 10 less damage. That's it. Don't expect Ahri to fall out of the meta anytime soon.
---
Both sets of changes are expected to go live with Patch 7.11, which will likely be in a couple of weeks.