The newest League of Legends patch dropped yesterday with some pretty major updates. Among the usual buffs and nerfs, the Kayle rework, her visual update alongside sister Morgana, and two new skins were released for Patch 9.5.

With these changes now live, players are slowly testing the waters to see what's hot, what's not, and what's down right game-breaking. If you want to get an edge on your opponents though, here are five champions you should be paying attention to in Patch 9.5.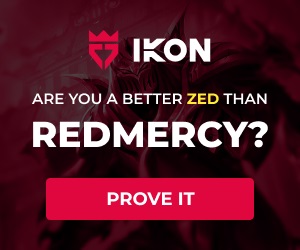 5) Kayle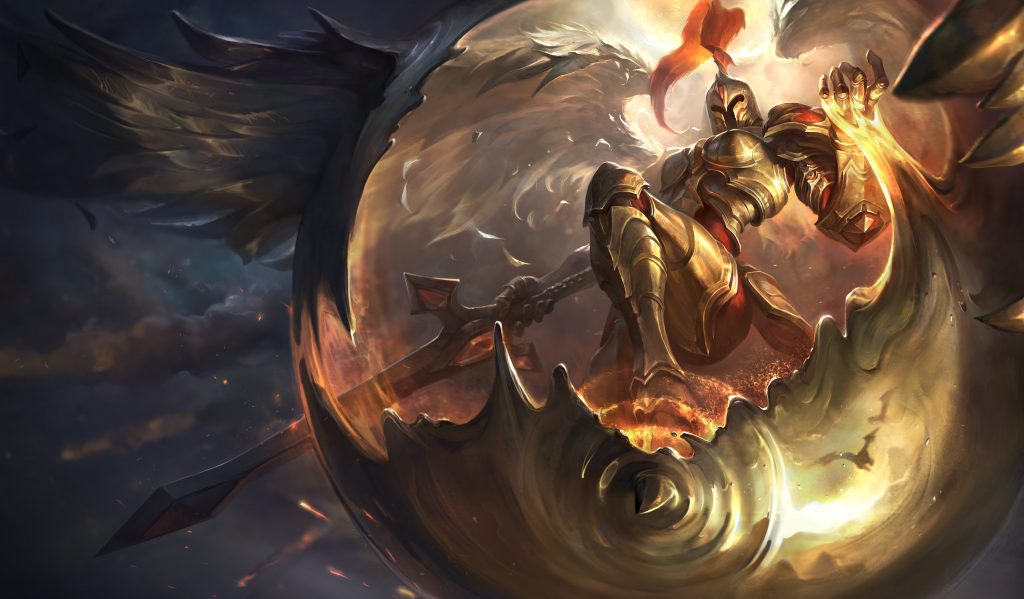 Related: Riot Games unveil Kayle and Morgana's new champion updates
The latest champion to be reworked, Kayle has often been left on the sidelines of Summoner's Rift due to her kit's lack of power. She has the power to shift the balance of solo queue games on its head in Patch 9.5, however, with her new kit allowing her to excel in late game.

As she slowly ascends off her passive, her basic abilities and attacks become stronger, hitting full power at level 16. This, on top of game-changing invulnerability on her ultimate Divine Judgement, means that Kayle will be able to shred your backline while you can't touch her or one of her allies.

4) Dr. Mundo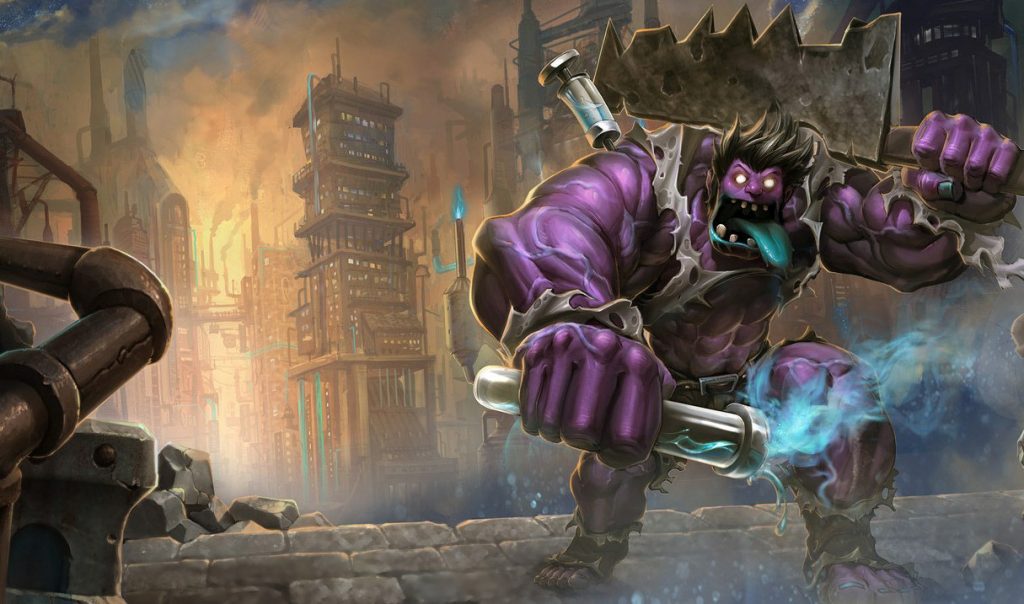 Dr. Mundo was a menace to top lane and jungle during Season 8 and changes to his E —Masochism—might see him slowly start to rise up the ranks again. While it doesn't seem like a major buff, the extra 12 percent magic resist at rank five will allow him to itemize into more cohesive armor items after picking up a Spirit Visage.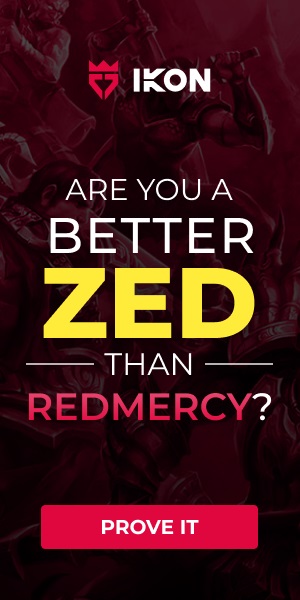 Killing Dr. Mundo is hard enough already, and given the prevalence of double—or sometimes even triple—mage compositions in competitive, he might arise as a decent front line counter to these teams.

3) Neeko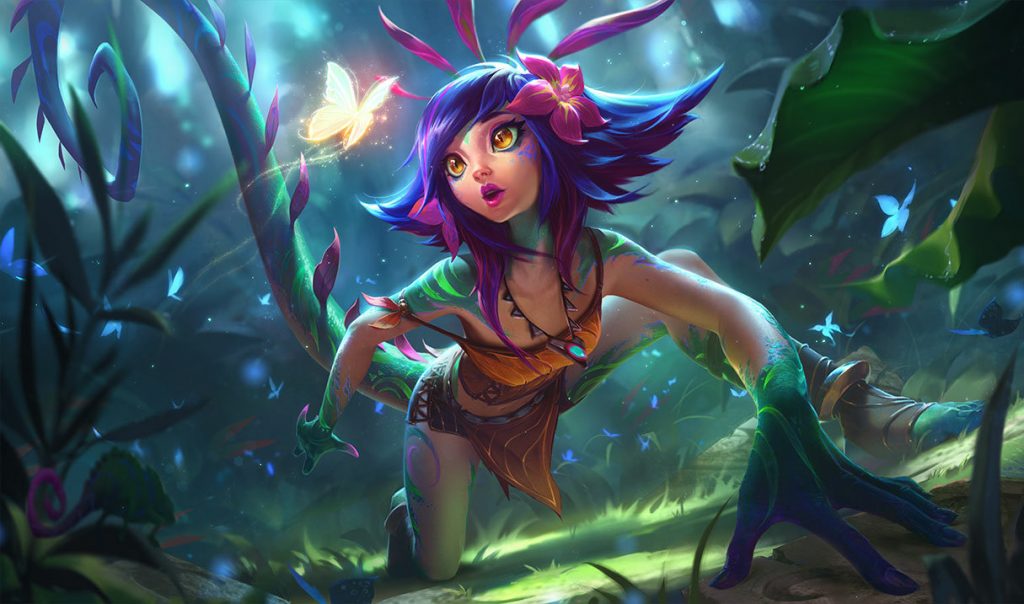 Related: Neeko gets buffs for the first time in Patch 9.5
The games 141st champion was missing a bit of love after release, but Neeko has seen a slight buff in Patch 9.5 that could catapult her up the tier lists. Changing the conditions around her E—Tangle-Barbs—snare, as well as increasing the length of the snare, could see her have more of an impact in team fights.

On-hit Neeko builds have also started popping up in mid and bot lane, and these changes will allow her a bit more peel for herself to get damage off. While this shouldn't promote her into the competitive champion pool, she has a chance of causing a ruckus in solo queue games.

2) Skarner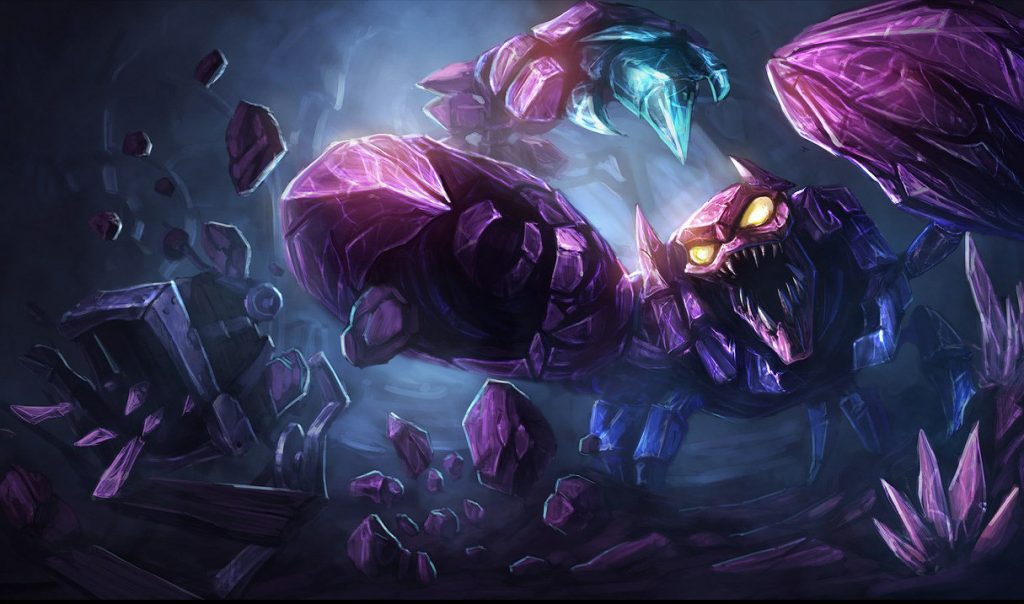 Related: Skarner, Vi, and Graves have been buffed in Patch 9.5
Skarner has always had a strong kit for competitive play with his ultimate Impale allowing him to lock down a key enemy target and drag them back into the team. Having fallen out of favor recently, Patch 9.5 implement key changes to his Crystal Spires that could see him jump back up.

His spires no longer appear on the minimap, which makes it harder to track his positioning and invades, while the radius has been increased so he can clear Krugs and Raptors on the same red side spire. This means his clear speed for Krugs will be significantly increased and a common camp on Skarner's jungle path instead of being one typically avoided. With the element of surprise back on Skarner's side, expect the Crystal Vanguard to re-emerge at the top.

1) Gangplank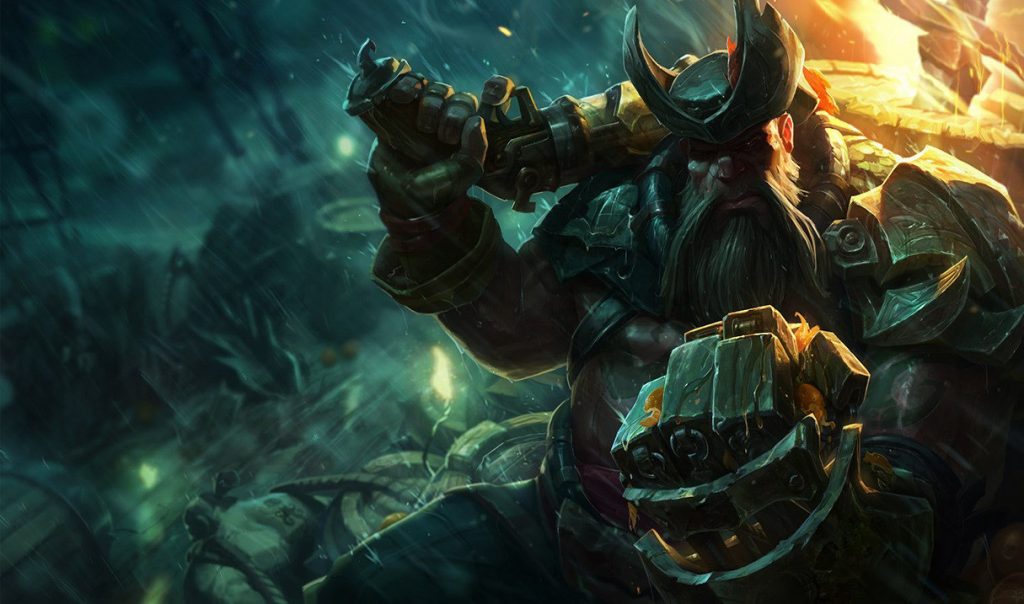 Gangplank has been on the cusp of making a return to competitive play alongside the likes of Kennen and Jayce and the buffs on Patch 9.5 might push him over the line. A boost to his early game power on his Powder Keg's and more damage on his Cannon Barrage will give him a chance to trade back on lane opponents and stake his claim in the top lane kingdom.
Given the rise of Kleptomancy champions in the top lane once again, Gangplank—one of the rune's best users—just needed a small buff to bring him back. Pirates across Summoner's Rift should be rejoicing the return of the Saltwater Scourge, while players should be scared to toe the line with Gangplank on the enemy team.