Turner' Tfue' Tenney is an American streamer and esports player with over 11 million Youtube subscribers and 10 million Twitch followers. He started out playing games like Call of Duty, H1Z1, and PUBG but is most famous for his Fortnite achievements.
No stranger to controversy, Tfue's been in the headlines for his behavior on many occasions and was once banned from Twitch over the use of racial slurs. He also had a long-running legal battle with his former esports team FaZe clan, with both sides accusing each other of contact violations.
This is Tfue's streaming setup.
Tfue's Headset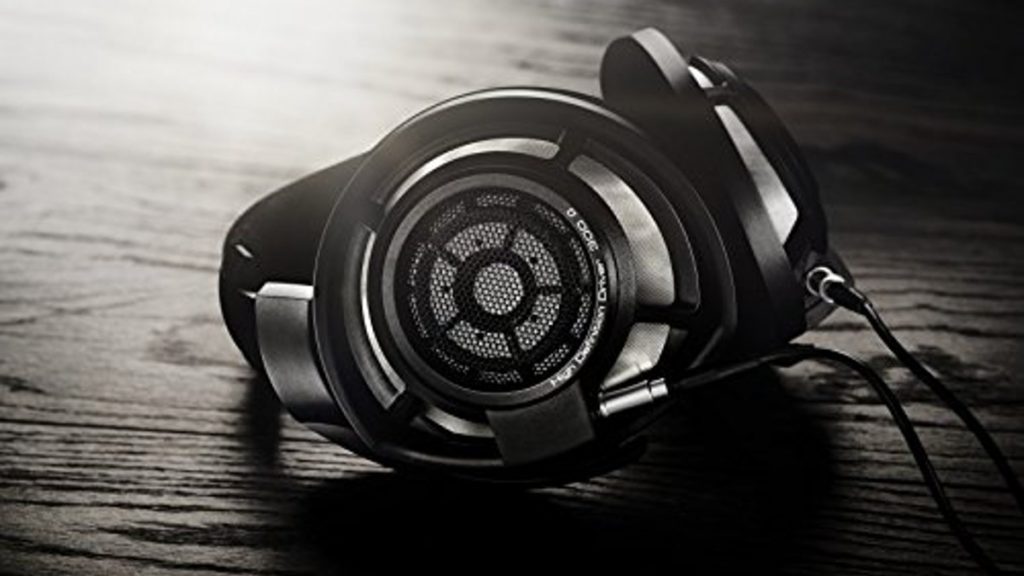 Tfue uses the Sennheiser HD 800 S as his headset of choice. It's designed to provide audiophile-quality sound with an open-back design and massive 56-millimeter drivers. Unlike gaming headsets built with team chat in mind, the HD 800 S is designed around the listening experience and doesn't include a microphone.
This headset also has a lightweight black plastic design with mesh on the outside of the earcups. Instead of using a 3.5-millimeter jack like most conventional headsets, the HD 800 S comes with 6.3 and 4.4-millimeter cables to work with amplifiers and other audio equipment.
Tfue's Mouse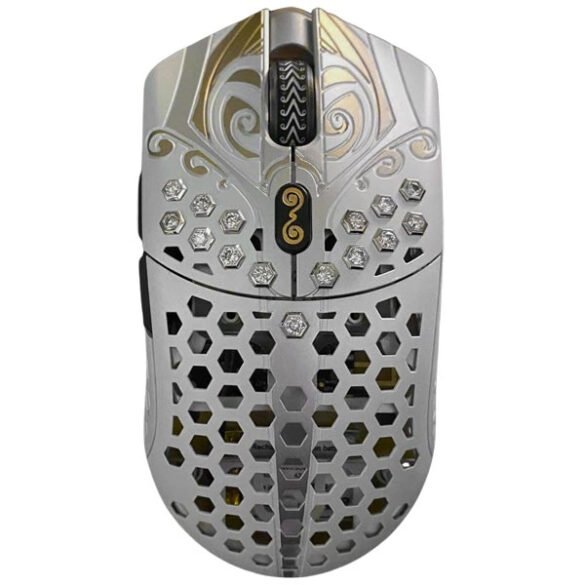 Most streamers use competition-grade gaming mice from popular brands like Corsair or Razer, but Tfue uses a Custom Finalmouse encrusted with diamonds. It's made from tough magnesium alloy with white gold and features 15 hexagonally cut diamonds.
For a mouse reportedly costing around $100,000, it uses the same symmetrical shape and honeycomb design as other Finalmouse offerings, with only its bling to set it apart. It has a standard six-button design, although the left and right-clicks and scroll wheel feature some (over-the-top) engraving.
Tfue's keyboard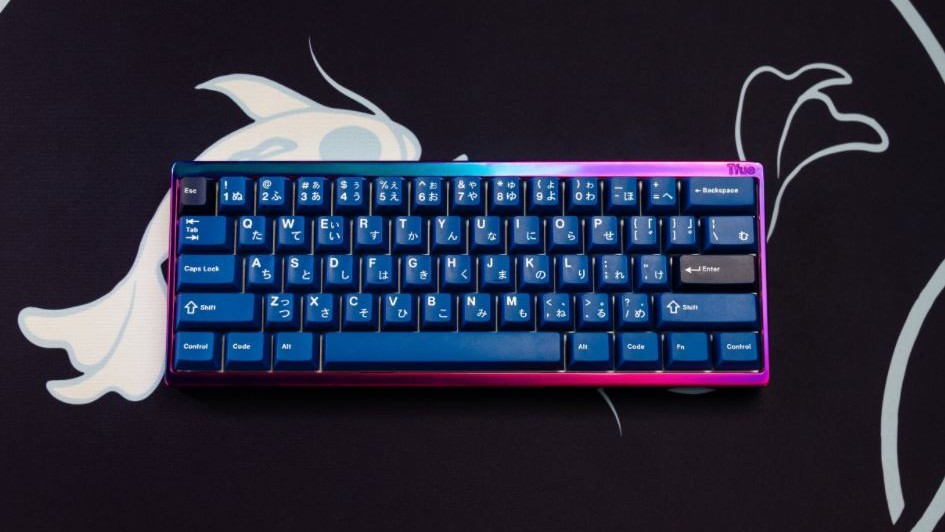 It's boring having a standard keyboard if you have a custom mouse, so Tfue reportedly paid around $3,500 for a Custom Taeha Types. It was a special commission from Tfue and is made from aluminum and stainless steel with anodizing for extra protection.
Tfue's custom keyboard is brightly colored in pink, purple, and blue, with his name etched into the top right corner. It has a compact 60% design that's easy to transport and includes NovelKeys Cream linear switches.
Tfue's monitor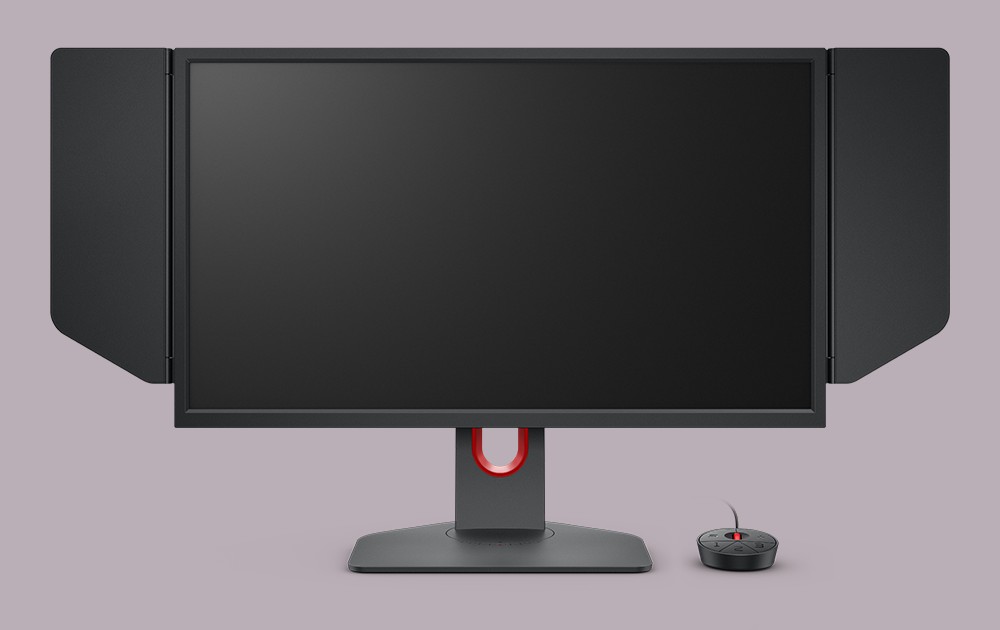 The BenQ ZOWIE XL2546 has a 24.5-inch TN display with a 240Hz refresh rate and one-millisecond GtG response time, making it ideal for competitive games where the difference between winning and losing can be measured in milliseconds.
BenQ also adds some design features to make the XL2546 stand out from other gaming monitors. It has removable flaps on either side that reduce glare and reflections, and it also has the mouse-like S-switch controller that allows players to swap profiles and change settings on the fly.
Tfue's webcam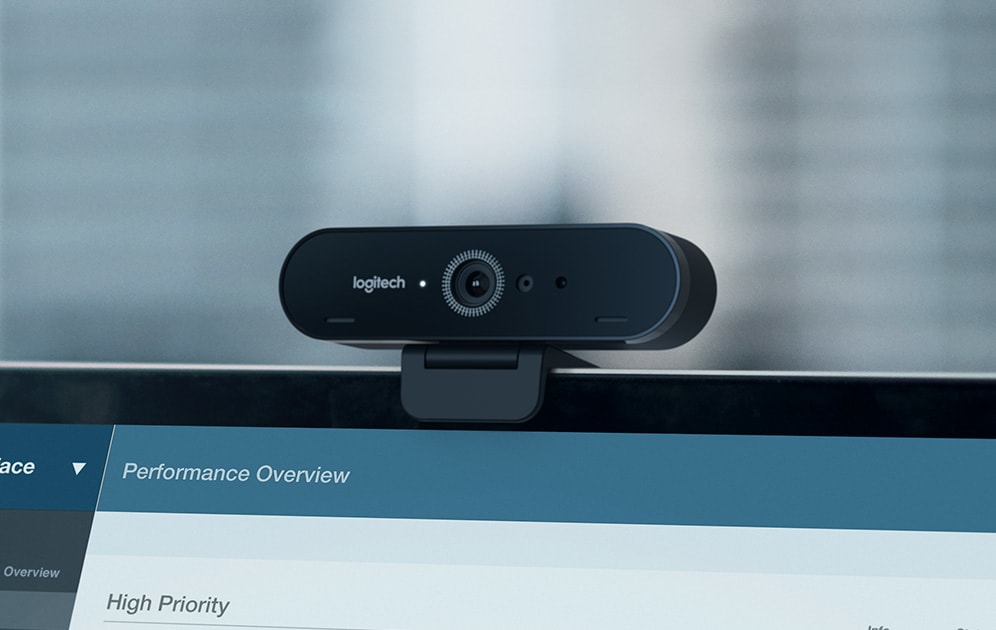 Logitech's Brio 4K Webcam is popular with streamers like Dr. Disrespect and Tfue because of its high-resolution recording capability. It offers multiple resolution options starting at 720p at 90 fps, then climbing to 1080p at 30 or 60 fps and topping out at 4K at 30 fps. Uses can also change the diagonal field of view settings between 65, 78, and 90-degrees depending on how much they want in the picture.
Another reason why streamers use the Brio is its extensive software suite. The Brio includes Logitech's Capture and GHub apps, Logi Tune as well, as a 12-month premium XSplit license, so buyers have the basic tools to set up their stream.
Tfue's mouse pad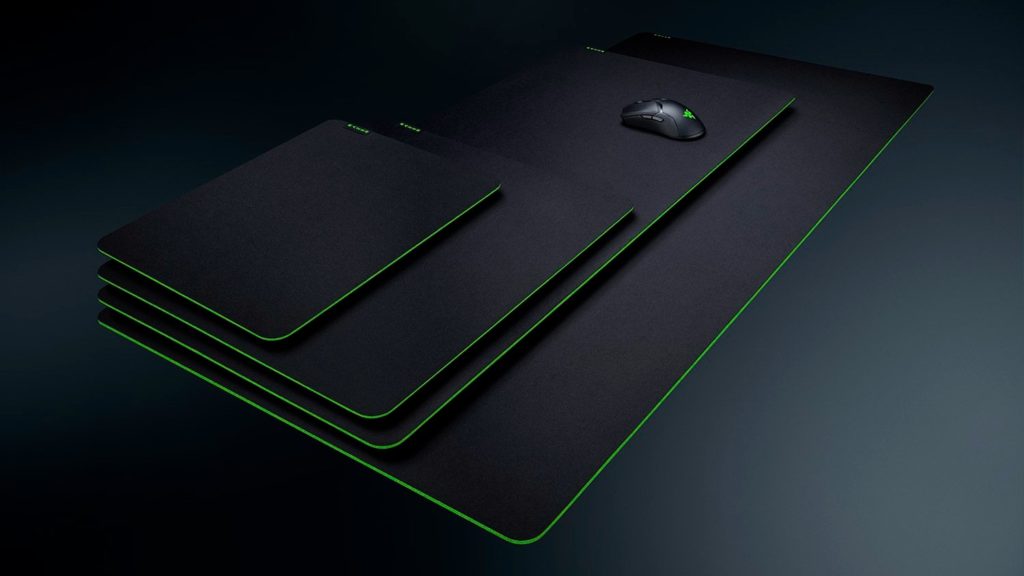 As its name suggests, the Razer Gigantus v2 is a massive mousepad, although it also comes in regular sizes. The range starts with the medium, measuring 14.17 inches (360-millimeters), then moves to the large at 17.72 inches (450-millimeters). At the top of the range sits the XXL at 37 inches (940 millimeters) and the 3XL at 47.24 inches (1200 millimeters).
All the variants in the range have a microwave cloth surface for the mouse to glide smoothly and a rubber base to keep it firmly in place during marathon gaming sessions.
Tfue's microphone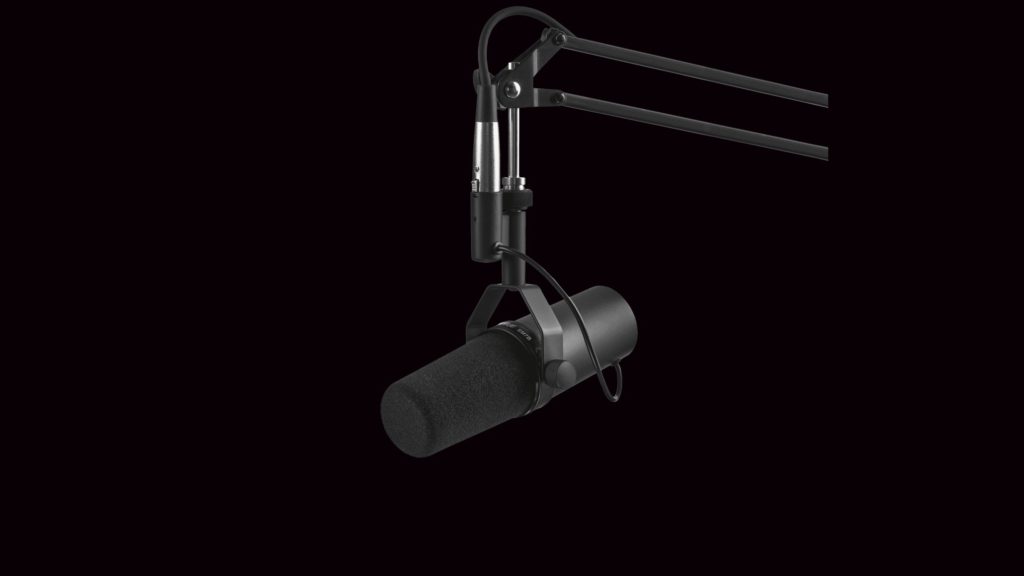 Shure SM7B is one of the most popular microphones, with Elige, Auronplay, and Tfue all using it for their streams. It's known for its durability, with a steel and aluminum construction and built-in shock resistance to protect the internal components. If the cartridge or other components get damaged, it's easy to find spares on the Shure website.
The voice recording capabilities of the SM7B are legendary thanks to its cardioid-pattern microphone that only picks up sound from the user's direction and discards unwanted noises from other directions. It also comes with a pop filter and windscreen to make the recordings clearer.
Tfue's boom arm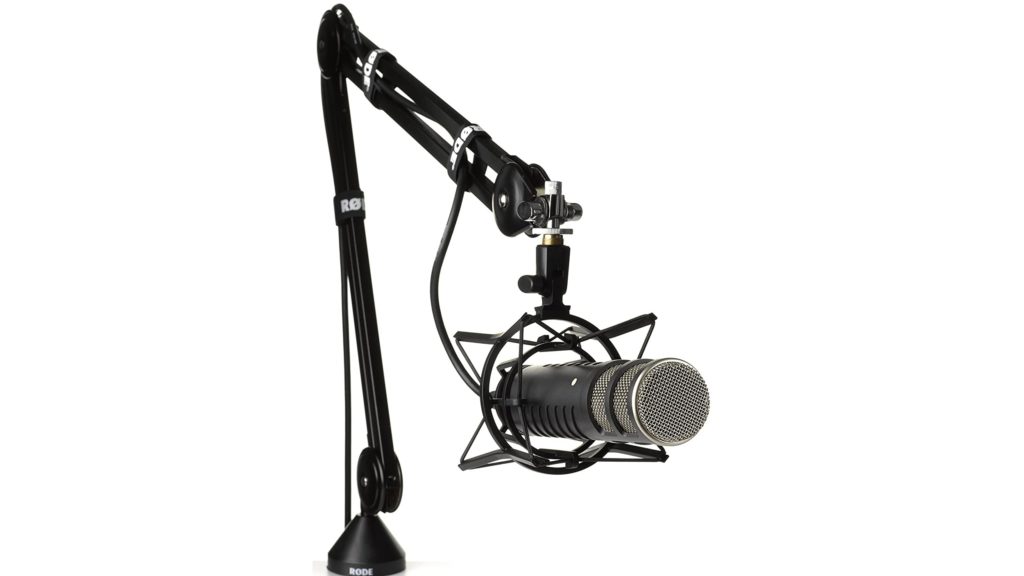 Rode's PSA 1 can fit most desks because it has a dual mounting system with a C-clamp and a grommet attachment. Adjustability is another strong point of the PSA 1, and its steel, spring-loaded arms have a vertical reach of 32.2 inches (820-millimeters) and a horizontal reach of 32.28 inches ( 820 millimeters).
Most microphones can fit on the PSA 1 because it has a standard 3/8 thread and an adapter to convert it to 5/8. The minimum weight limit of 1.5 pounds (700 grams) maximum weight limit of 2.4 pounds (1.1 kg) should also accomodate most options out there.