While wandering through the mystical world of Disney Dreamlight Valley, players will come across all manner of obstacles that they will likely have no clue how to pass. Every obstacle that players encounter outside of Night Thorns cannot be removed by magic or their starting equipment and instead requires players to complete various quests to upgrade their tools.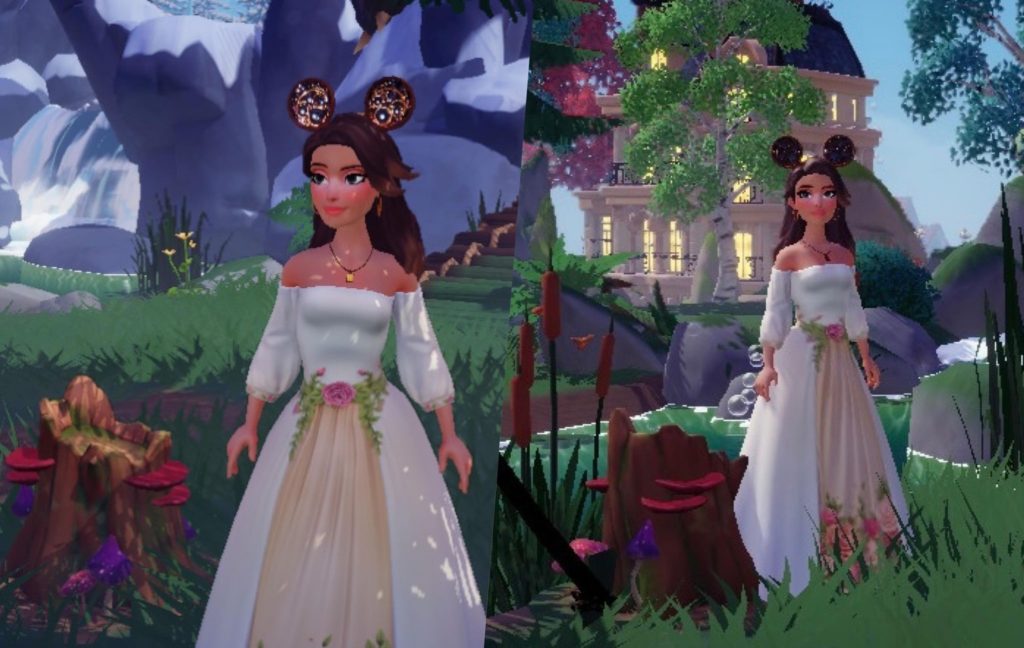 Considering the massive amount of characters that have already been leaked for the future of Disney Dreamlight Valley, players will want to try and clear any and all debris covering their villages as soon as possible to make room for future characters' homes. Additionally, those hoping to decorate their village probably don't want any annoying debris cluttering it up.
One obstacle players will notice immediately around the starting Plaza and Medow areas and also later on when they unlock the Forest of Valor biome is tree stumps. None of the useful tools that players possess or their special magical powers will be able to remove the stumps.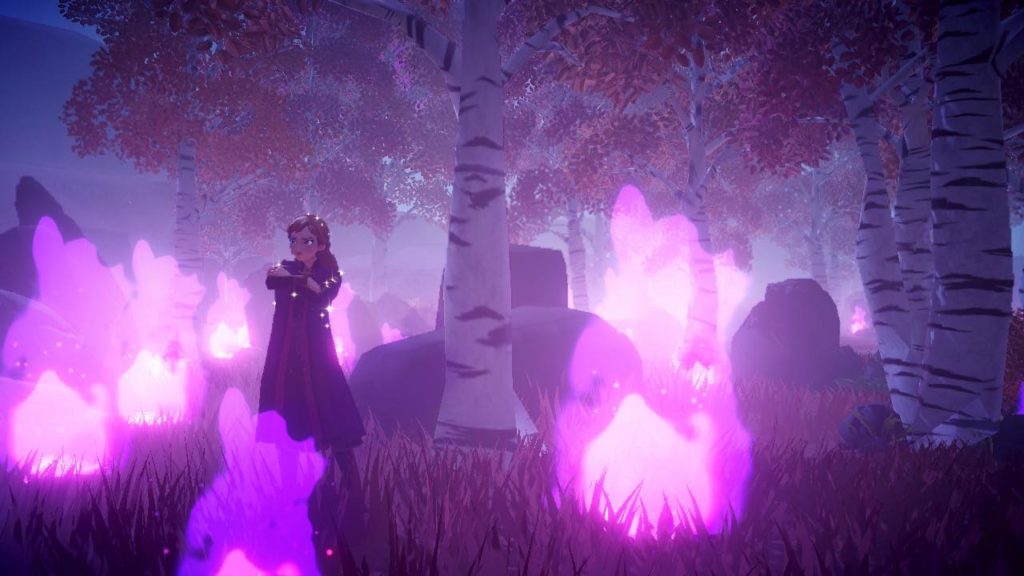 Related: Where to find Dream Shards in Disney Dreamlight Valley
Players will instead need to work towards upgrading their trusty shovel to remove this obstacle. This cannot be done immediately and first requires players to gather enough Dreamlight to embark on a Frozen adventure.
How to get rid of tree stumps in Disney Dreamlight Valley
Before players can get rid of tree stumps, they will first need to recruit and befriend Anna from the Frozen realm. The Frozen realm is located on the second floor of the Dream Castle and has a snowflake Frozen symbol on it. This realm is among the more expensive ones to unlock costing players 4,000 Dreamlight to reach the Frozen sisters.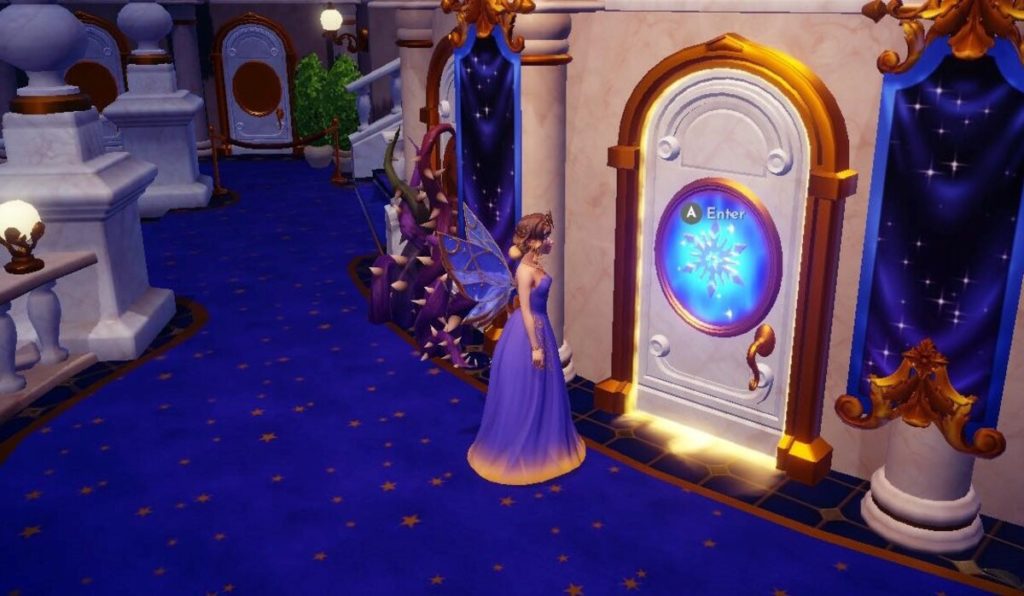 How to unlock Anna in Disney Dreamlight Valley
After unlocking and entering the Frozen realm, you'll need to help Anna through a realm quest that involves clearing a pathway through fire utilizing your watering can, finding and calming down the fire spirit Bruni, calming down the Earth Giant by cooking for them, calming the Wind Spirit by crafting wind chimes, and tracking down Elsa. Once you have finished all aspects of this realm quest, you will then be able to invite Anna to come back to Dreamlight Valley.
Anna's house, which is also Kristoff's, is already set up and can be found in the Forest of Valor which means that players can get to befriending her quite quickly and without needing to give Scrooge McDuck any of their precious Star Coins. Once Anna has agreed to return to Dreamlight Valley with you, simply chat, hang out, and give her gifts until your friendship reaches level two.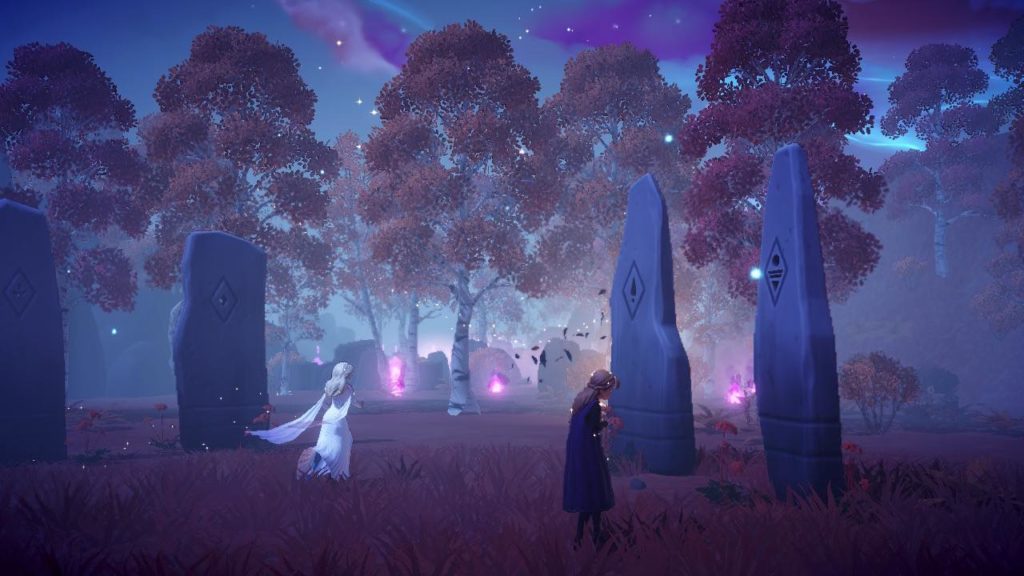 Once you have reached friendship level two with Anna a quest called "An Icy Invitation," which marks the beginning of the process of inviting Elsa to join Dreamlight Valley, will then be unlocked. Players can then work through completing Anna's requests in this quest to eventually be able to upgrade their shovels.
To craft the shovel upgrade that can be applied to the shovel to strengthen it enough to break tree stumps, players will need to gather the following materials and assemble them at a crafting station.
Players will need four Hardwood, which can be found near trees around the Forest of Valor, the Glade of Trust, the Sunlit Plateau, the Frosted Heights, and the Forgotten Lands.
Players will need 10 Softwood, which can be found near any trees across all of the Dreamlight Valley biomes except for Dazzle Beach.
Players will need four Iron Ingots, which can be created at a crafting station with five Iron Ore and one Coal Ore.
Players will need three Tinkering Parts, which can be created at a crafting station with two Iron Ingots.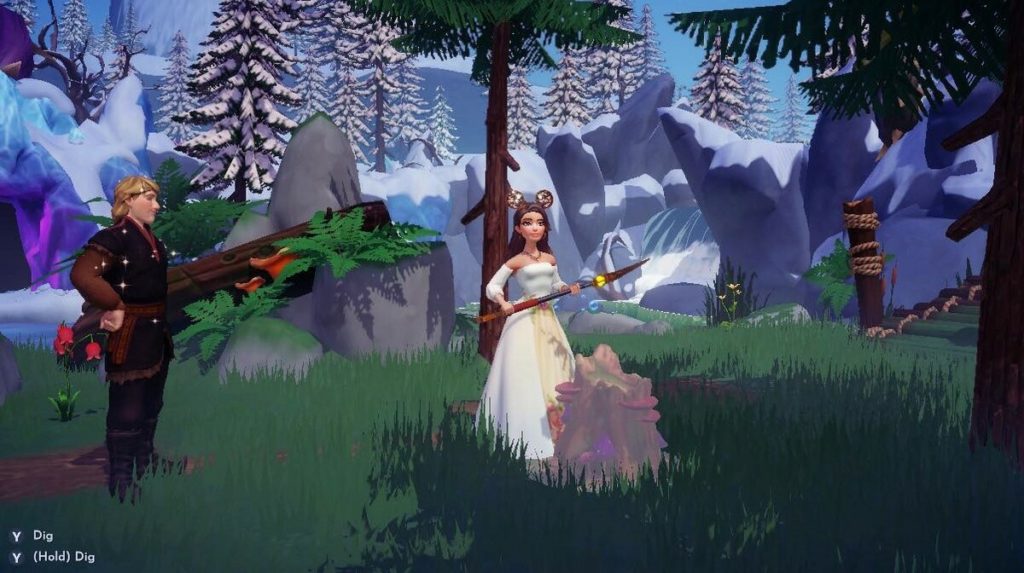 After crafting the upgrade, players will then need to find it in their inventory and select the "use" option for it to be applied. The shovel upgrade is then permanently unlocked and players may break any tree stumps they come across while traversing through Dreamlight Valley.
Unlocking this upgrade will also allow players to cross the bridge in the Forest of Valor that was previously blocked off by tree stumps. After clearing the tree stumps on this bridge, players can move forward with the quests that lead to convincing Anna's sister Elsa to also move to Dreamlight Valley.