This is your eSportsNation Daily Brief for Thursday, May 7, 2015
---
MLG Season Two
Standings
League Matches will return next Tuesday. 
On The Site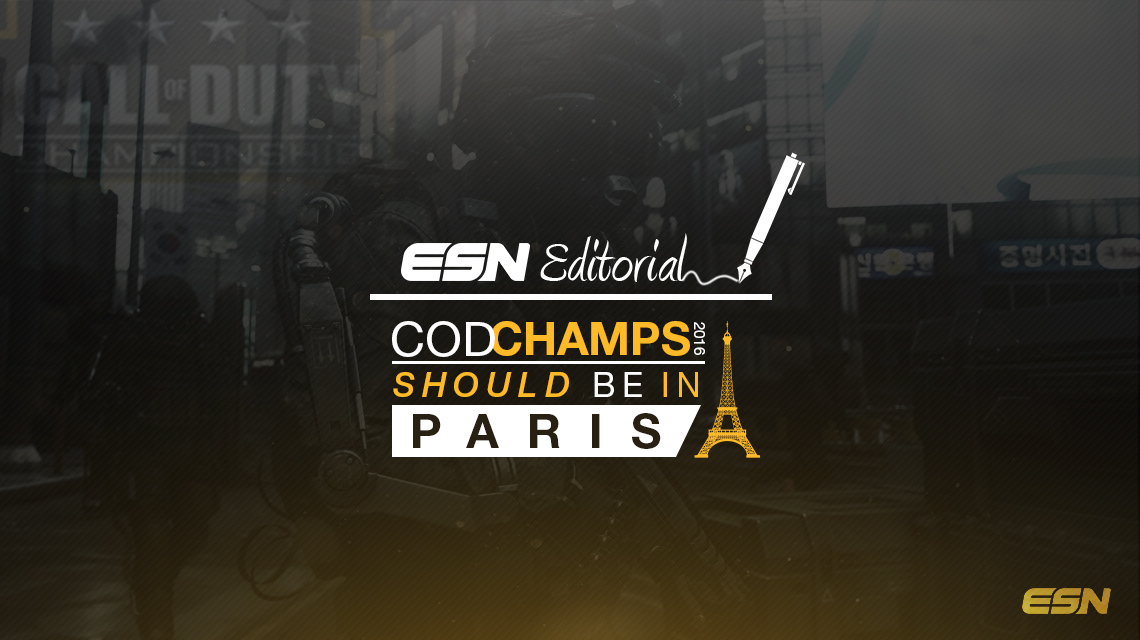 There are many benefits and reasons why the event should continue to be held in Los Angeles, but I believe it's time for a change.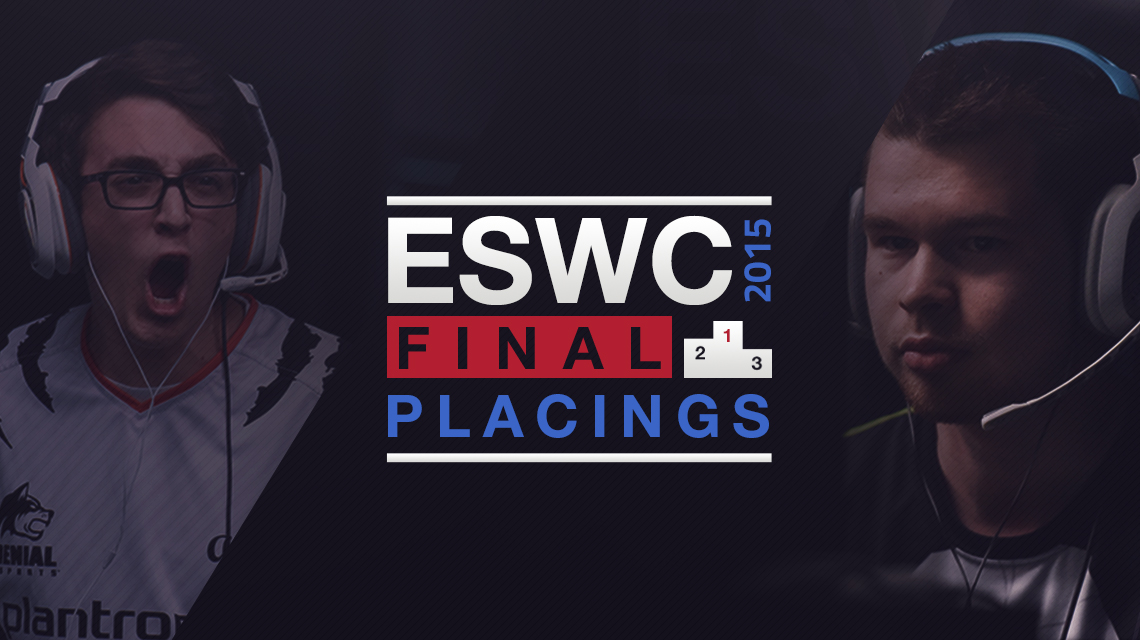 Wondering how the team you support performed today in the Electronic Sports World Cup 2015 Call of Duty®: Advanced Warfare event? Here are your placings for the major event.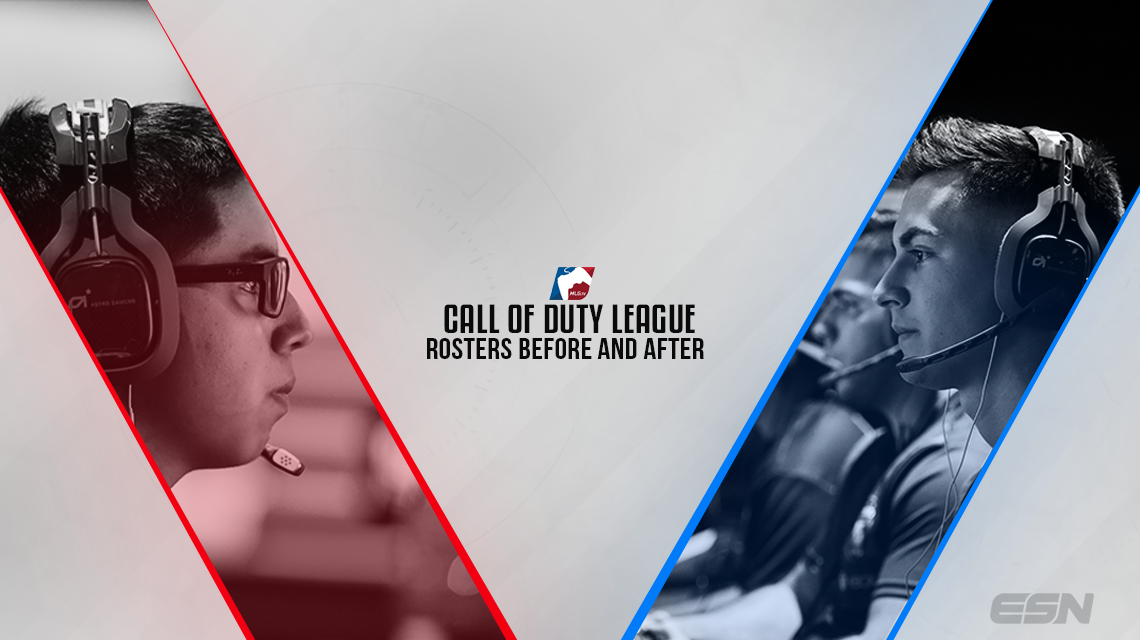 Let's take a look at the starting rosters, compared to what they look like now.
North American Pro League
Standings
Counter Logic Gaming 3-0
eLevate 2-0
Cloud9 2-0
Luminosity Gaming 2-1
Tempo Storm 1-1
Team Liquid 1-2
Paradox 1-2
kStars 0-0
Nihilum 0-0
SYNRGY Gaming 0-1
Ace Gaming MSI 0-2
mouseSpaz 0-3
Tonight's Schedule
5:00 PM PST: Cloud9 vs. Ace Gaming MSI
6:00 PM PST: Team Liquid vs. Tempo Storm
7:00 PM PST: Luminosity vs. SYNRGY Gaming
8:00 PM PST: eLevate vs. mouseSpaz
Results From Wednesday
eLevate 16-5 Tempo Storm
eLevate 16-12 Paradox
Luminosity 16-8 Team Liquid
Counter Logic Gaming 16-7 Luminosity
European Pro League
Standings
fnatic 3-0
Team EnVyUs 2-1
Team Dignitas 2-2
Ninjas In Pyjamas 1-0
PENTA Sports 1-1
TSM Kinguin 0-0
Natus Vincere 0-0
Virtus.Pro 0-0
FlipSid3 Tactics 0-0
HellRaisers 0-1
Titan 0-1
mousesports 0-3
Results From Wednesday
fnatic 16-6 mousesports
fnatic 16-6 Team EnVyUs
Ninja in Pyjamas 16-13 Team Dignitas
Flipsid3 Tactics vs. TSM Kinguin: Pending
On The Site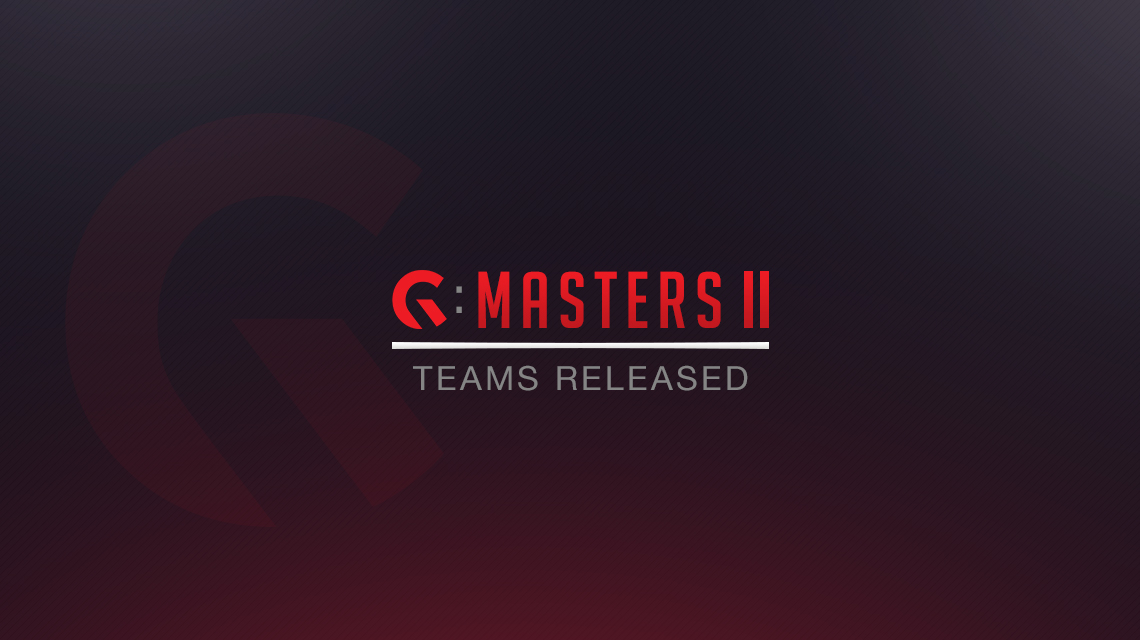 Released today by Gfinity was the full list of the teams that will fight it out for the recently doubled prize pool.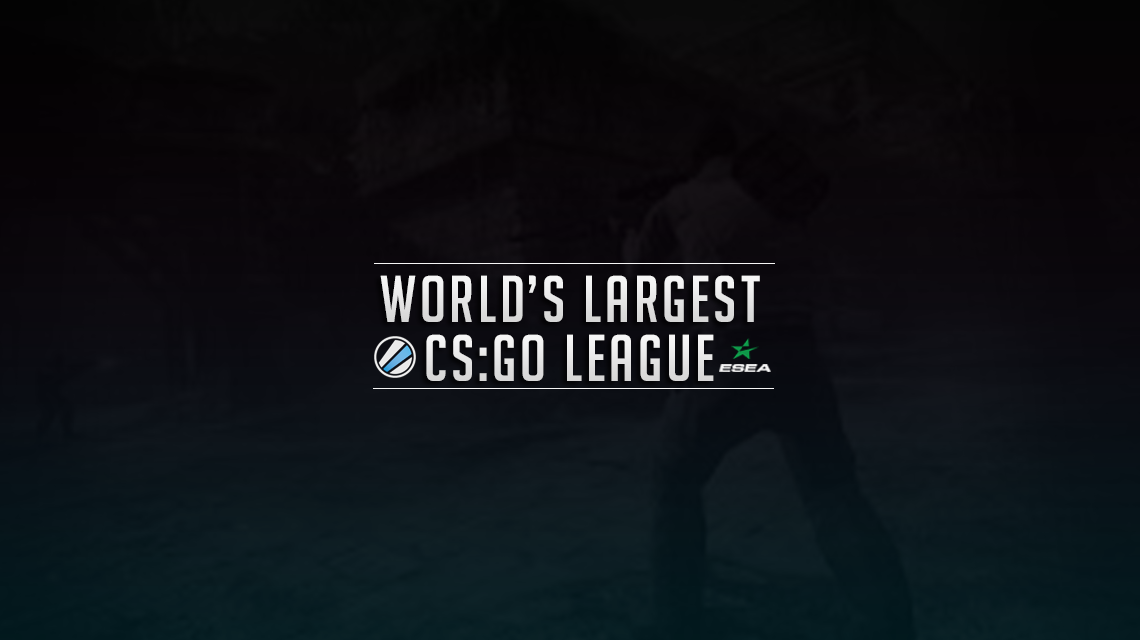 ESL and ESEA have now joined forces and are set to host the biggest Counter Strike:Global Offensive league in history.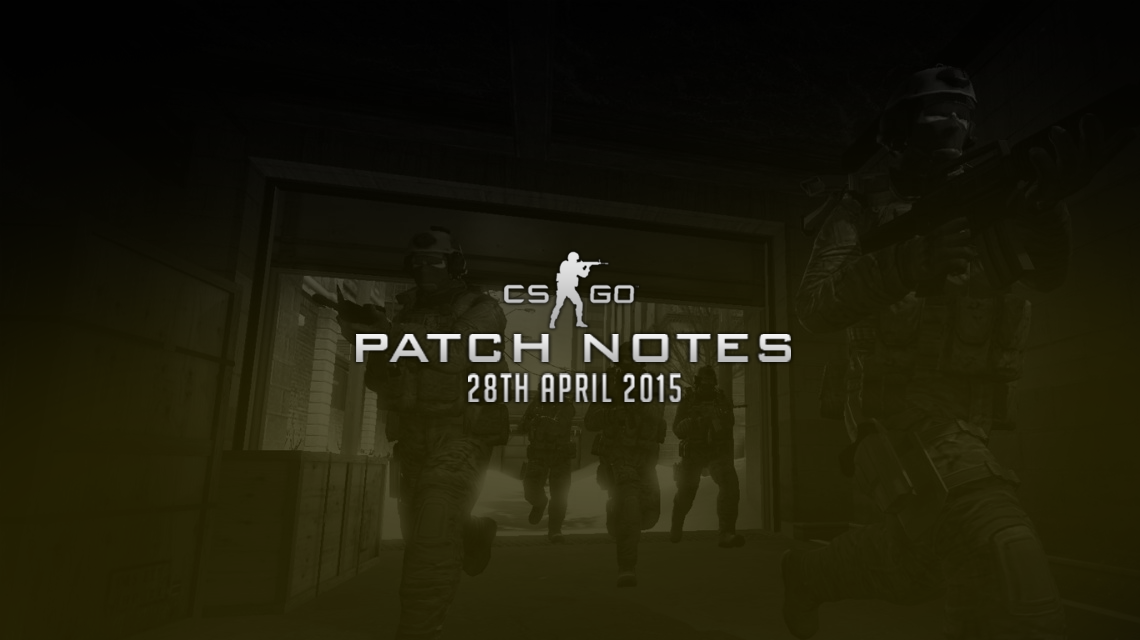 Valve's Counter Strike:Global Offensive received a small update, fixing a handful of bugs…