American record label Astralwerks is partnering with Tyler "Ninja" Blevins that will bring to life a soundtrack to Ninja's gaming life. The album, called Ninjawerks, was announced today at TwitchCon in San Jose, California.

Top electronic artists will write and record songs for Ninjawerks, according to the press release. Songs and "other content" will be released "in the weeks ahead," alongside Ninjawerks merchandise and artwork. Astralwerks is owned by Capital Music Group. Artists who have been signed to the electronic music label include Halsey, The Chemical Brothers, Sia, deadmau5, and Fatboy Slim. No artists have been confirmed for the album.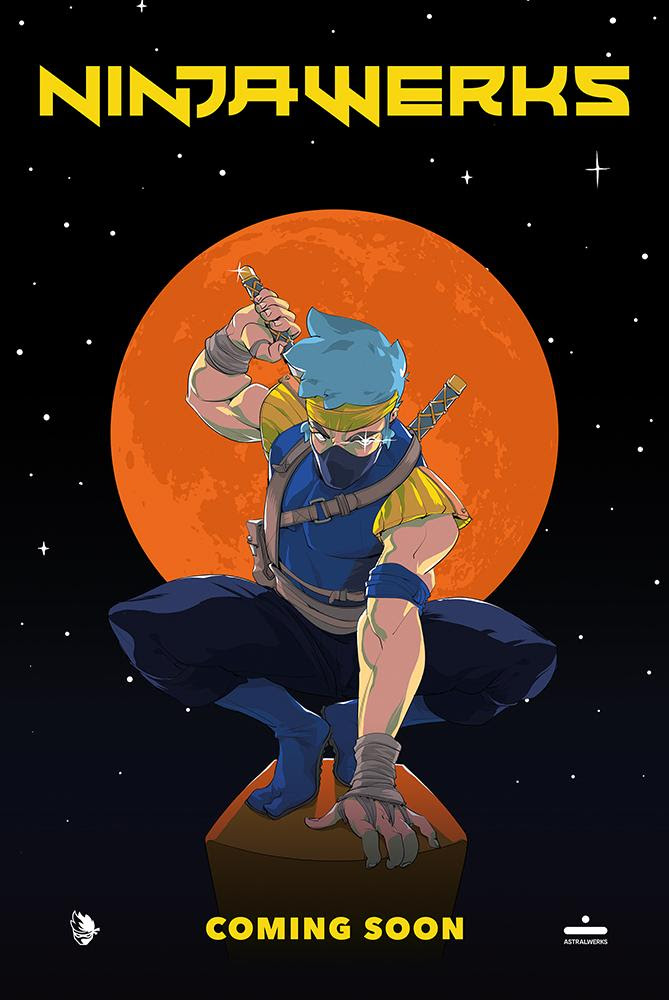 "I'm stoked about this project, first because I truly love the music, but also because I think this is another big step towards bridging the gap between music artists and gamers," Ninja said in a statement. "Our worlds keep getting more and more connected, and this feels like the next step—hopefully this can become the soundtrack to gaming."

It's not Ninja's first step into the music world. Most notably, he's streamed Fortnite:Battle Royale with artist Drake and many other popular musicians. But for Astralwerks, this its the first gaming crossover.

"Partnering with Ninja and taking our first step into the gaming world simultaneously as a label is an extremely exciting proposition, and we couldn't be happier to be announcing Ninjawerks," Astralwerks general manager Toby Andrews said. "Working with Ninja and his team at Loaded to curate and conceptualize the album and the coming campaign has been remarkable. Through the hard work and dedication of a lot of people, it's great to see this project come to life and expand the possibilities of what we can offer artists."

Music is often a big part of Twitch streams, and Ninja's is no exception. Music content infringement is also inevitable in this regard, something Ninja's talked about previously.
"You can be the most powerful person in the world and you can still get screwed over by playing music that doesn't belong to you," he said on stream a few months back. "The music doesn't even belong to the artist. It belongs to the recorder or the record label or the record label's publisher."