One of the more simple tasks in this week's Fortnite: Battle Royale challenges will ask you to slide an Ice Puck for a long distance.
This is a relatively easy challenge. You'll just need to slide the Ice Puck item over 150m on a single throw. You can do this on any patch of ice, but the Ice Lake that's north of Polar Peak is the ideal hot spot to complete it.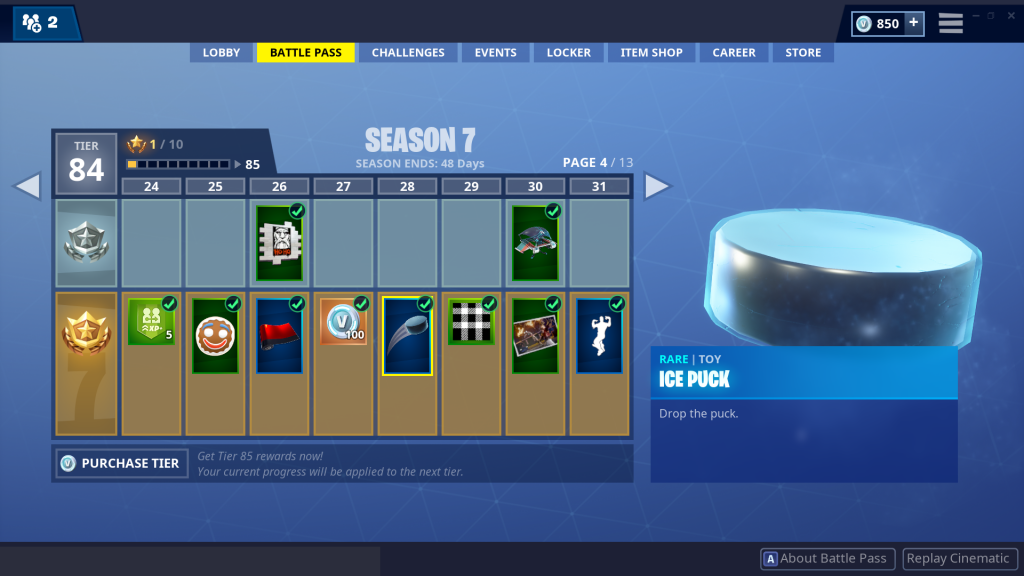 The first thing you'll need to do to complete this challenge is reach level 28 on the Battle Pass. If you've completed every challenge until this point, you should be there (or nearly be there).
You can then equip the Ice Puck by heading into your Locker and equipping it as one of your six emotes.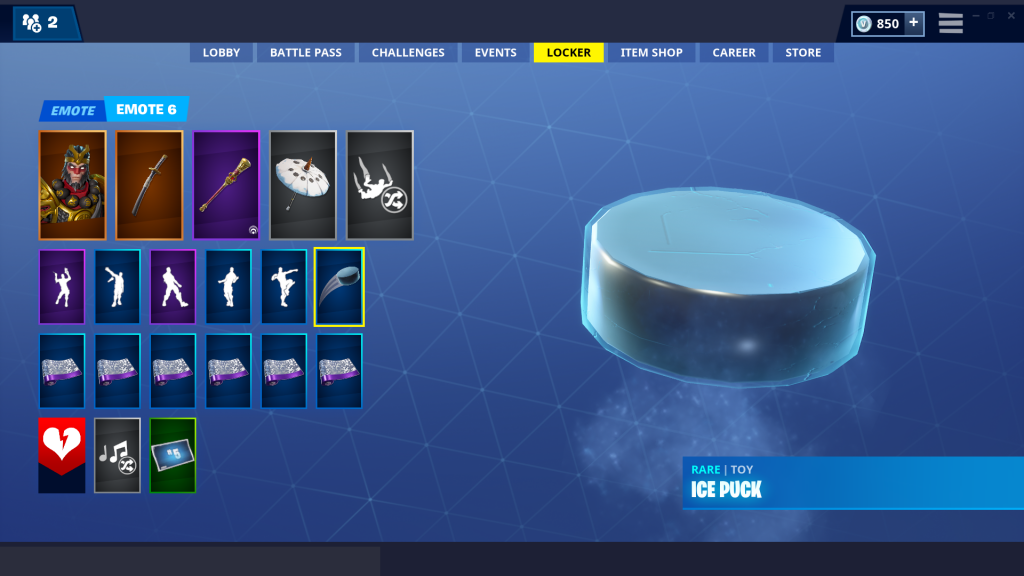 The next step is to load into a game, head toward the Ice Lake, and open up your Emote Wheel. Slide the puck on the ice from on top of a hill nearby and it should travel 150m with ease, completing the challenge and giving you those hard-earned Battle Stars.