With another slew of Fortnite season eight challenges hitting the game today as part of week five, players will be frantically trying to complete them as quickly as possible to get those precious battle stars.
One of those challenges is asking players,to use a zipline, a Volcano Vent, and vehicle all without dying in a single match.
While it might sound tricky at first, there is a place that you can go about getting all of these done at once without having to scour the map for each individual one.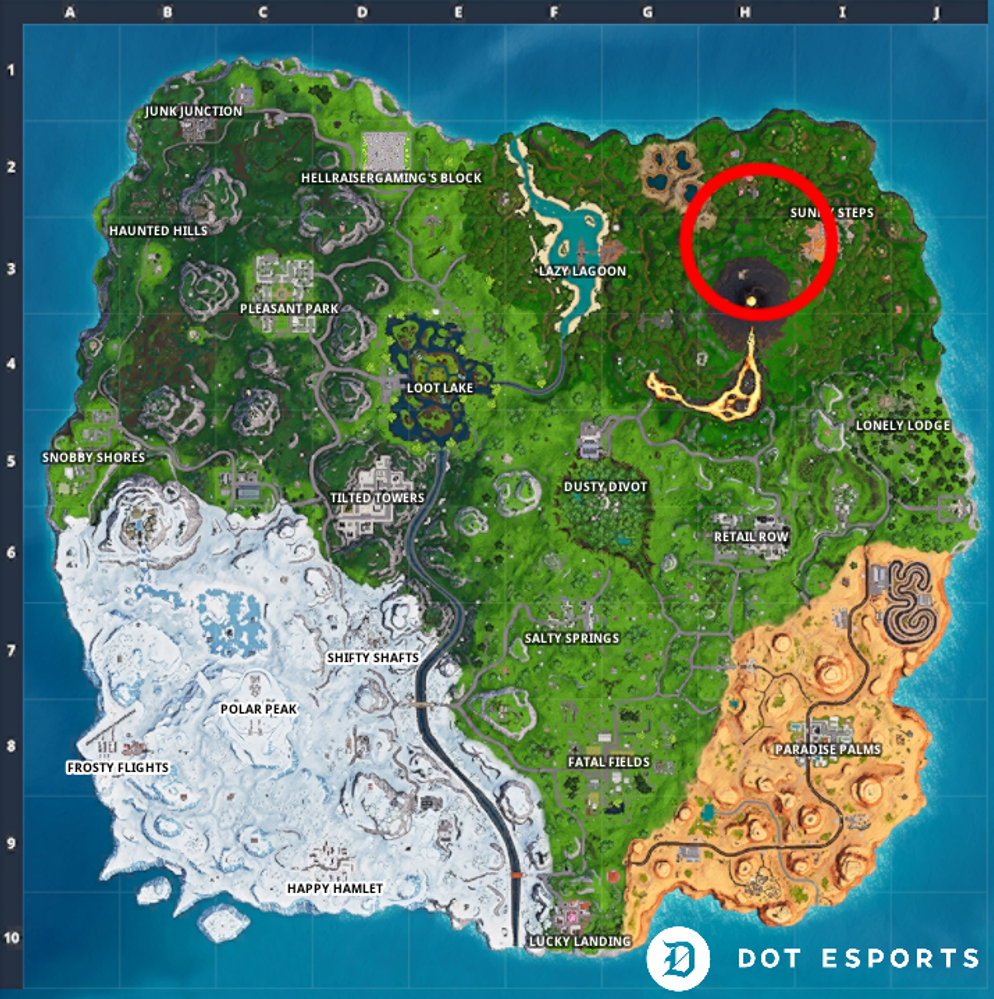 Most of what you are after can be discovered in the north-east part of the map, just beside the volcano and west of Sunny Steps.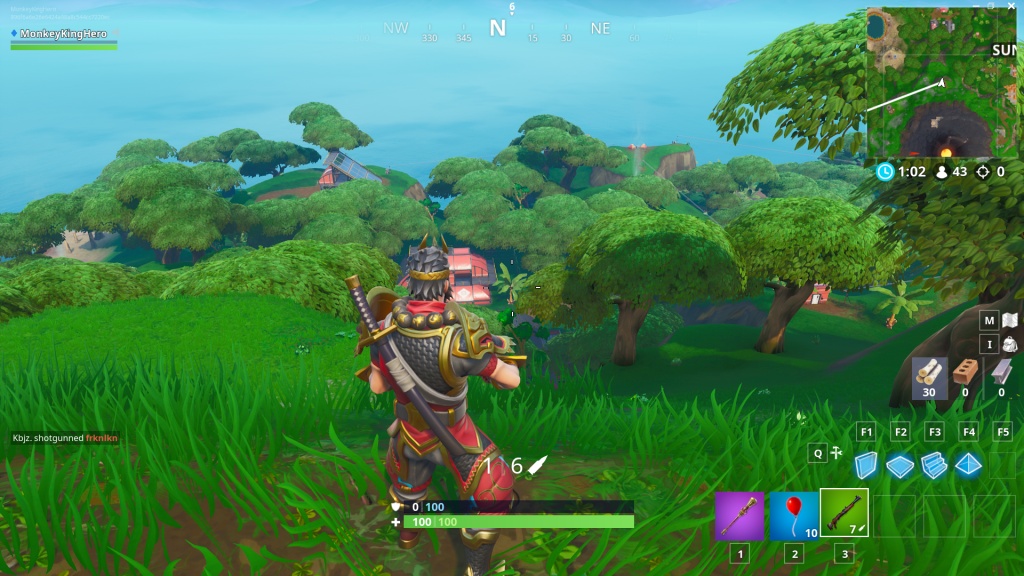 There are a few ziplines around as well as the natural Volcano Vents pretty much everywhere you look. If you go towards one of the large red research buildings, you should also be able to find vehicles like the Baller inside of them.
While places like Frosty Flights might have an abundance of vehicles and ziplines to use, the Volcano Vents are the real sticking point to anyone looking to complete the challenge quickly and in one go.