Epic Games has posted another teaser image for the impending fifth season of Fortnite: Battle Royale. It could hint at a new upcoming cosmetic.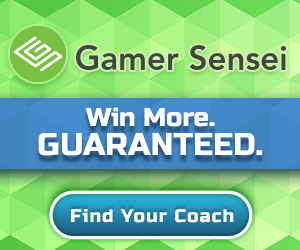 While yesterday's teaser image of a pink cat mask seemed to be a bit out of left field, this one is more direct. It shows an glistening axe with a wooden handle, like something out of the viking era. It would make for a really cool pickaxe, wouldn't it?
The one thing that all of the new items teased both in-game and on social media have in common is that they're from different time periods. The massive anchor, the horse carriage, the mask, and now the axe, all have a theme from different eras in history.
These items, along with the cracks in the space time continuum, are leading many to believe that there are portals transporting things in and out of time into different eras and different worlds. These portals will inevitably lead to more sweeping changes that can overhaul the map in fun ways.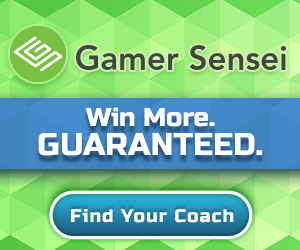 It's a pretty safe bet that at least one of the points of interest on the map will be changing at the beginning of season five, and we're not talking about just adding a building or some trees. Imagine Greasy Grove being replaced by a viking village, or Retail Row being replaced by an old western town. It's possible, and it seems like this is the direction that Epic Games is heading.
Regardless, there's not much time left now. Season four ends in a couple of days, and season five begins shortly after. Everything will be known on July 12.