Samsung and Epic Games have teamed up for another exclusive Fornite skin—and this time, it's inspired by K-pop.
The skin will be exclusively available for those who purchase the Samsung Galaxy S10+, which is set to be released in March. Samsung announced yesterday that the S10+ will cost $999, making this one very expensive Fortnite skin.
The skin is confirmed to be based on K-pop singer Jung Changwoo, who's a part of the boyband iKon. This isn't the first time that iKon has been involved in the gaming scene, though—group member Bobby performed at the League of Legends finals in South Korea last year.
K-pop already has a heavy influence on Fortnite, with several of their in-game emotes, such as "smooth moves," being compared to K-pop dance routines.
In addition to the new Fortnite skin, Samsung announced a Fortnite X event for March 16, which will include iKon and Twitch streamer Tyler "Ninja" Blevins battling it out.
This is the second collaboration between Samsung and Epic Games, who previously released the Galaxy Skin, which was exclusive to owners of the Samsung Galaxy Note 9 or Galaxy Tab S4.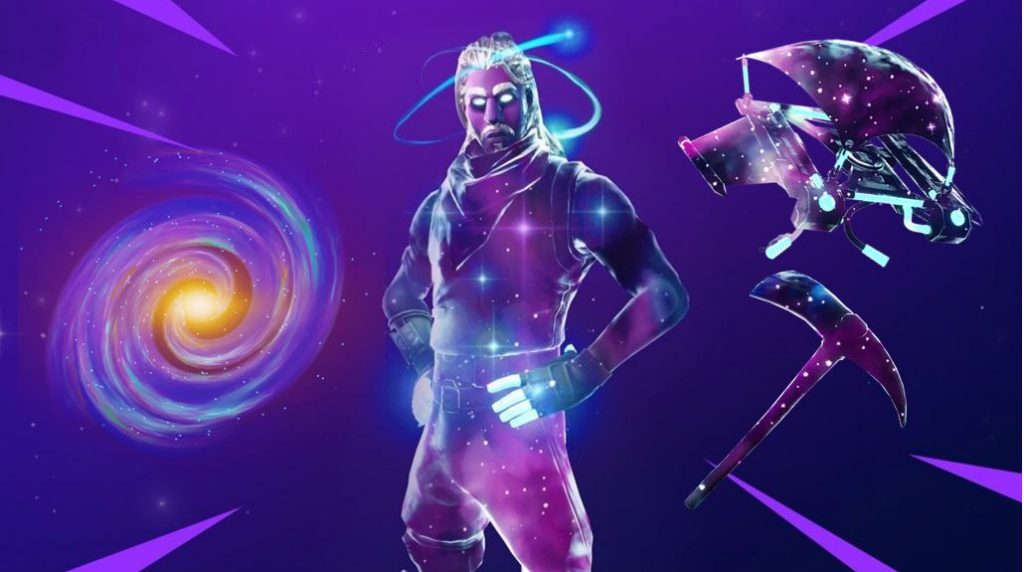 Another exclusive skin continues to show Samsung's commitment to mobile gaming, which started in August when Fortnite was launched exclusively for Samsung Galaxy devices.