This is the latest in a series profiling the 18 teams attending The International 7 on Aug. 2.
---
In the bitter cold of the Russian Federation, one team stands head-and-shoulders above their neighbors in the CIS scene. Bearing a standard with the mark of the ferocious polar bear, Virtus Pro were the undisputed front-runners of the region for the entire first half of this year.
None in the area could stand against them, even after they were felled by the mighty OG in the Kiev Major—a loss that undoubtedly stung considering they were playing in front of their Ukrainian comrades. Not the legionnaires of Team Empire, not the great white sharks of Vega Squadron, and certainly not the "born to win" Natus Vincere.
Virtus Pro, grand finalists at Kiev and back to back Summit grand champions, are fearsome competitors with chips on their shoulders. They're not afraid to speak their minds, nor are they ever ones to back down from a fight.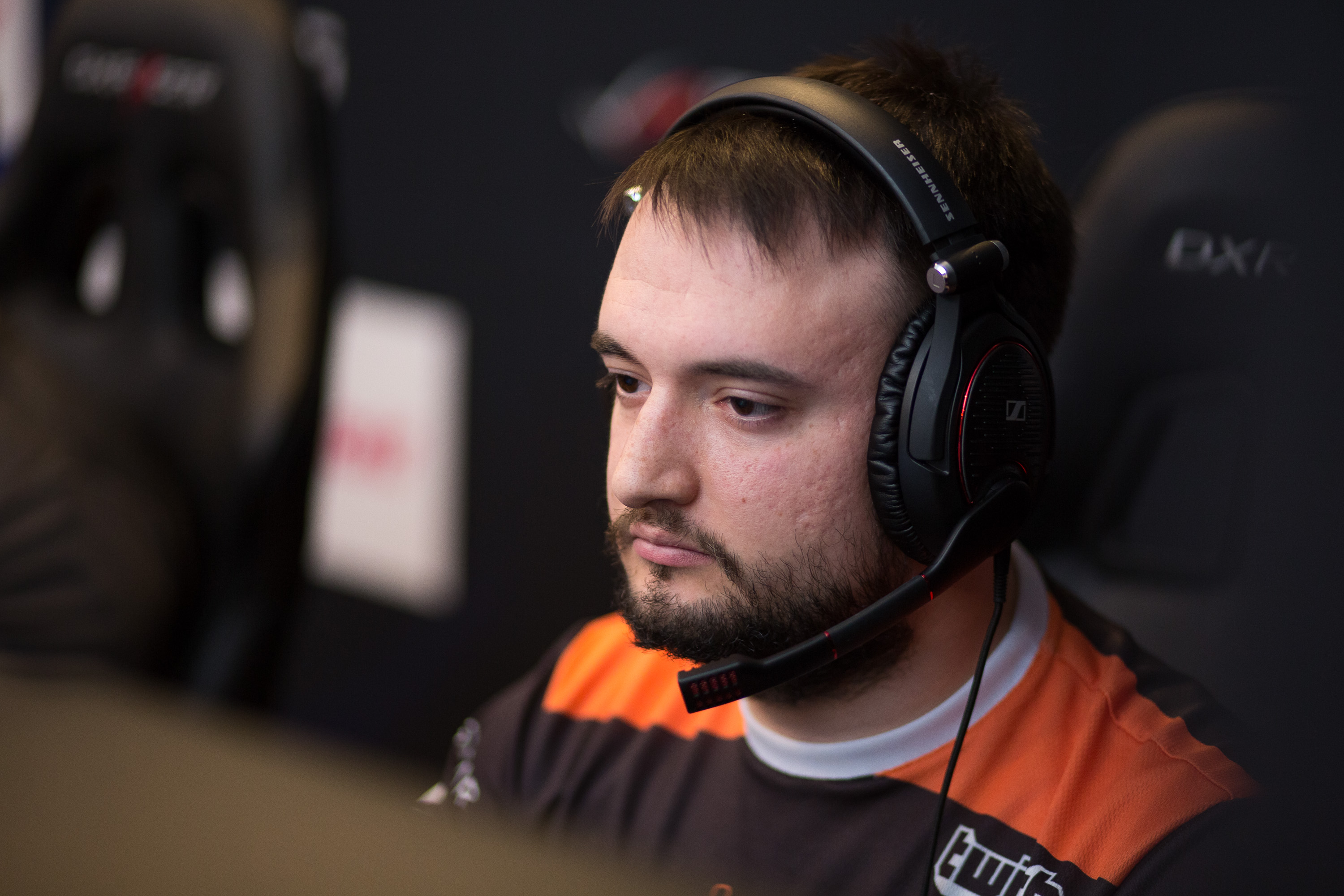 Whenever they partake in bloody, violent battle, their shouts can be heard throughout the entire arena. Their gameplay is intimidating, frightening, and downright petrifying. When they sense weakness, they strike hard and fast—and without a hint of mercy.
All who stand in their way at Seattle must beware, Virtus Pro are ready to tear them to shreds. Winter is coming.
Coming out of hibernation
Virtus Pro were notably absent from last year's International, falling out of the CIS regional qualifiers early after barely missing the group stage cutoff. Their roster then was much different, of course; not a single member of the current team was a part of the qualifier run.
How far the organization has come since then. After finishing second at the Kiev Major and quashing any remaining doubts by conquering The Summit 7, Valve saw them fit and ready to participate at TI7. Based on their recent results and the play they've shown lately, we agree with that decision.
Russian/Ukrainian blitzkreig
In the days of yore, before the Dota 2 beta launched with the first International, the CIS region was notorious for boneheaded aggression and non-stop ganking and rotations. This was done primarily by playing through the midlaner, back when the 2 position was expected to start helping the other lanes upon hitting level 6.
This is in stark contrast to how the position is played today. Teams tend to play the 2 position as a pseudo-hard carry, with roaming supports handling majority of the ganking. One could say that the ganking mid is now vastly outdated, but the brave men under legendary captain Alexei "Solo" Berezin make it work.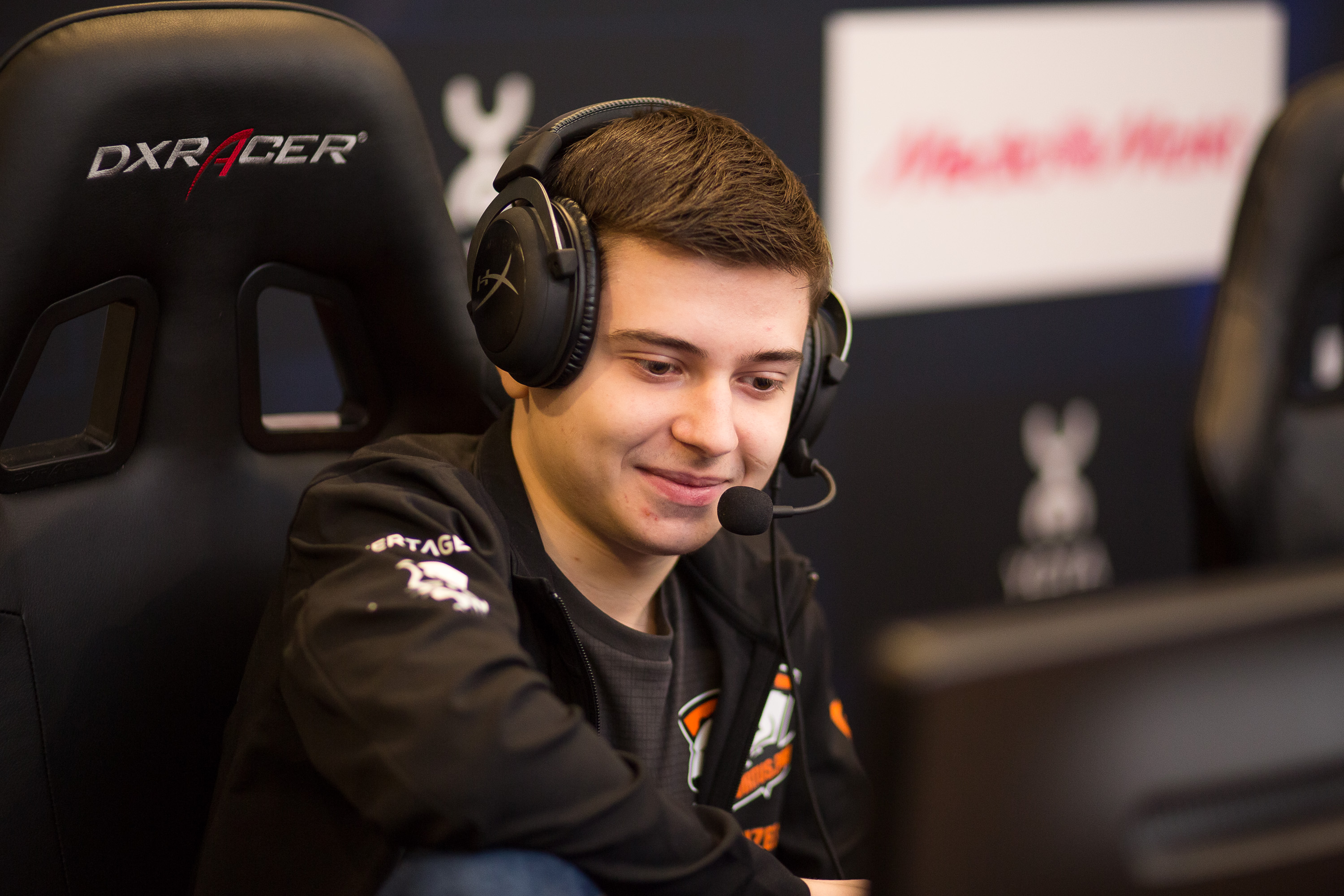 Using rotations to quickly swing the game in their favor is VP's signature tactic. As players forged in the fires of the CIS region, they seek blood early and often. Leveraging the immense mechanical skill of core pieces Roman "RAMZES666" Kushnarev and Vladimir "No[o]ne" Minenko, they strike without fear and rain terror on the battlefield.
While other teams might be content to sit back during the laning phase, VP's bloodlust grows with every kill they notch in the early and mid game. Expect them to continue hunting targets down until they show enough resistance.
Out for vengeance
After suffering defeat at the hands of OG in the previous Major, Virtus.pro come into TI7 seeking retribution. Coming so close to victory only to have it snatched away by Anathan "ana" Pham left them demoralized, as shown in the episode of True Sight released after the event.
They are going to play like there's no tomorrow—and not only for the immense amount of prize money that's on the line in Seattle. Given their relative strength compared to the rest of the field, there is a big chance we'll be seeing them in the top six at the very least. A top four finish is likely the bare minimum goal they've set for themselves, a result they are more than capable of attaining.
---
Player to watch
Like watching young kids styling on some of the most decorated players in Dota history? Teenagers RAMZES666 and No[o]ne should be on your list. These two form the two-headed dragon of Virtus Pro, and tend to fill up highlight reels whenever they play.
Biggest challenge
High-pressure situations have caused VP to crumble before. By all accounts, they were set to win the final game against OG in Kiev, but some questionable decision-making allowed their opponents to recover and steal the game. They will have to make sure that they don't get into their own heads come TI7 if they want to win it all.
Team grade
Loads of talent and skill, a set of now-unorthodox strategies that they still manage to pull off, and recent results to back up the hype surrounding them? All of these combined give Virtus Pro a grade of A. They are one of the strongest teams headed to Seattle, and with the shame of their Kiev Major loss fueling them, they will be a serious force at TI.