The Turkish Space Soldiers have announced their decision to give Engin "MAJ3R" Kupeli a tryout as a possible replacement for Tugay "TuGuX" Keskin, who left because of disagreements after the team did not do well at the European Minor.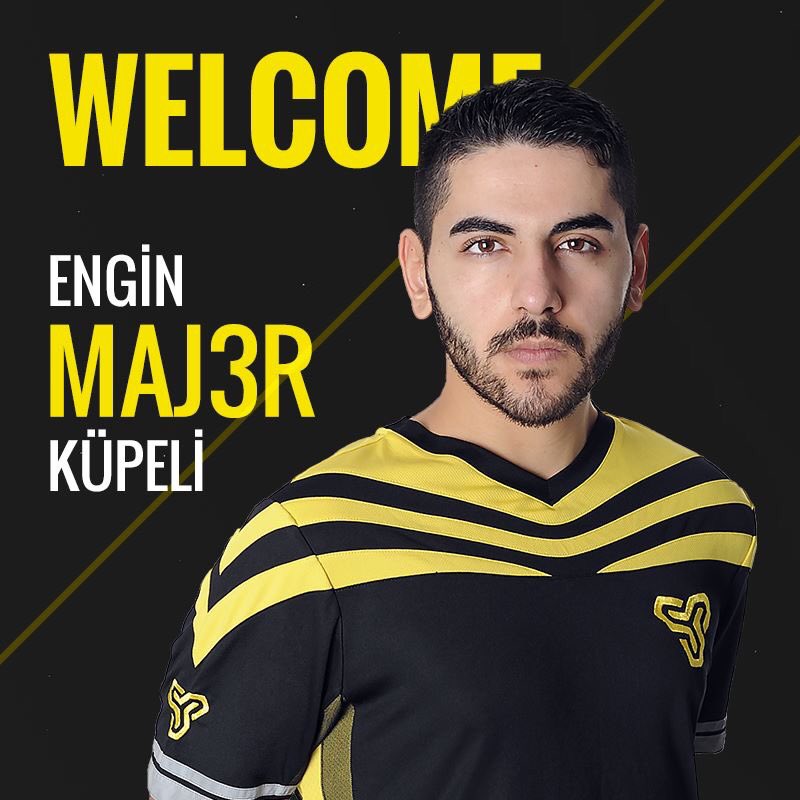 MAJ3R played for Space Soldiers at the WESG Africa and Middle East Regional Finals, as well as at the World Championships. Before trying out for Space Soldiers, MAJ3R most recently played for Millenium, who finished in last place at Predator Masters 3. 
The Turks' lineup is now as follows:
Ismailcan "XANTARES" Dortkardes
Cagatay "DESPE" Sedef
Ahmet "paz" Karahoca
Engin "ngiN" Kor
Engin "MAJ3R" Kupeli
---
What are your thoughts on this lineup? Let us know by commenting below or tweeting us @GAMURScom.