After months of waiting, League Play is finally available in Call of Duty: Black Ops 4 on PlayStation 4.
The highly-anticipated competitive playlist and the esports-centric World League Hub were both officially added to Black Ops 4 today at 12pm CT.
Call of Duty fans have been anxiously waiting for the release of League Play since the mode was first announced during the Black Ops 4 reveal stream on May 17. After the game was launched in October without League Play, Treyarch delayed the addition of the mode multiple times in December and January.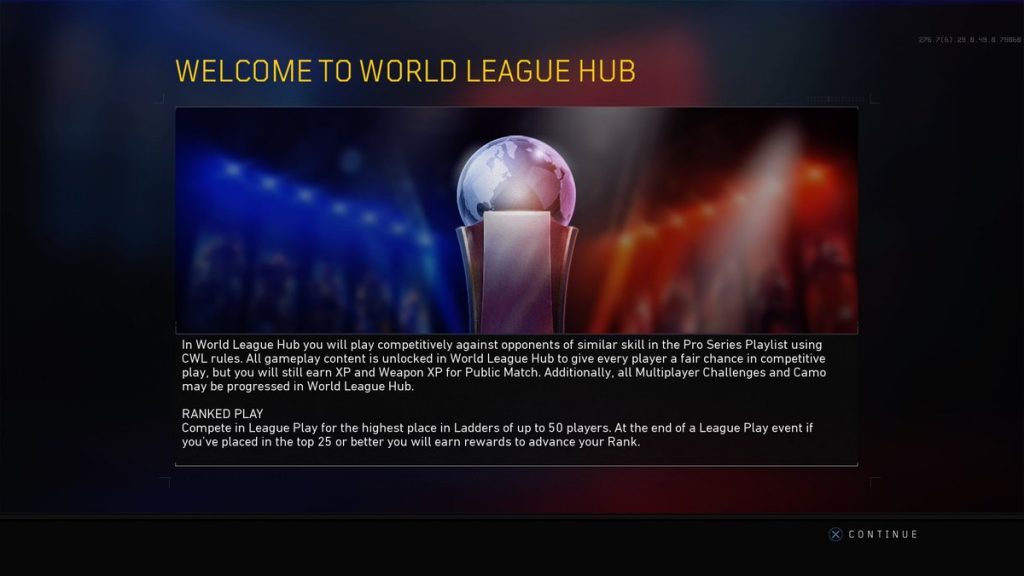 Finally, on Feb. 15, Treyarch confirmed that League Play would be available to PS4 players on Feb. 21. League Play has its own tab in the Black Ops 4 main menu—it's right between multiplayer and Blackout.
Now that League Play is finally available, it's time to sign in to Black Ops 4 and test out the ranked mode you've been waiting so long for.