The 2019 Call of Duty World League ruleset has officially been unveiled, introducing fans to a new third game mode: Control.
Control is a new multiplayer game mode in Black Ops 4, and it'll replace Capture the Flag in the upcoming competitive season. It's almost like a combination of Hardpoint and Search and Destroy.
Related: The initial ruleset for the 2019 CWL season
Control is a round-based game mode. Both teams will have 25 lives per round. The attacking side will try to take control of both capture zones on the map or eliminate all of the opponent's lives, while the defenders will protect these zones and try to take down the enemy 25 times, too.
Six Control maps will be a part of the initial CWL ruleset for the start of the Black Ops 4 season—Arsenal, Frequency, Gridlock, Jungle, Payload, and Seaside. Here are the capture zones for each of the CWL Control maps in Black Ops 4.
Arsenal
Capture zone A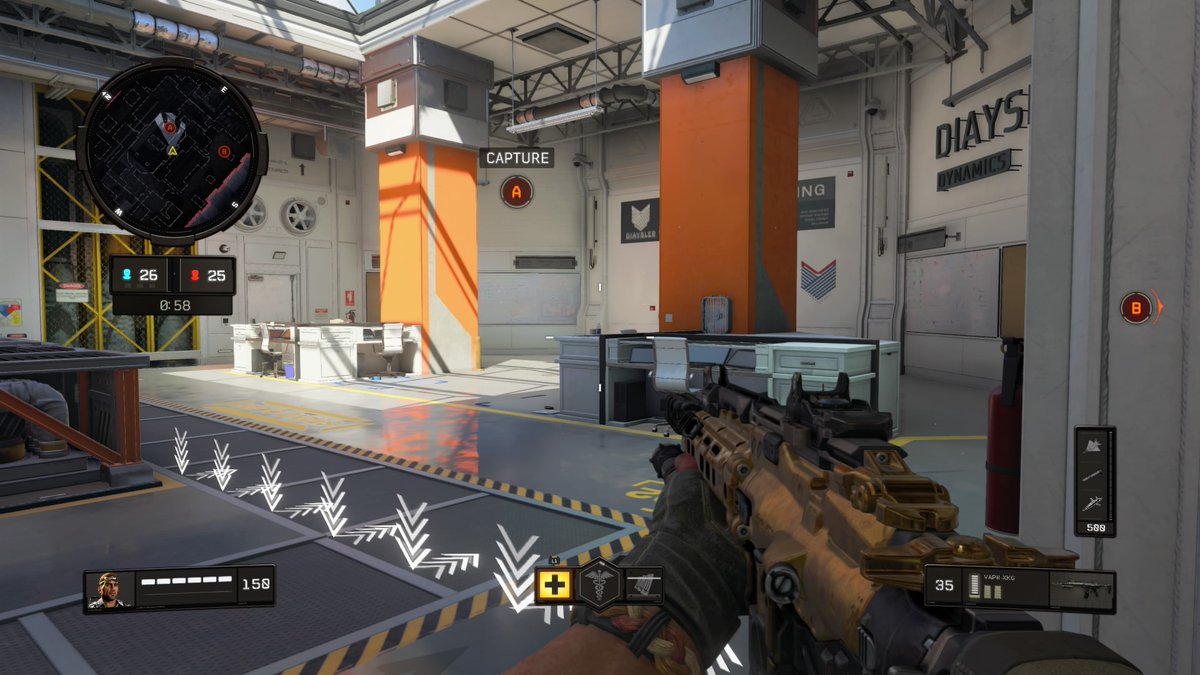 Capture zone B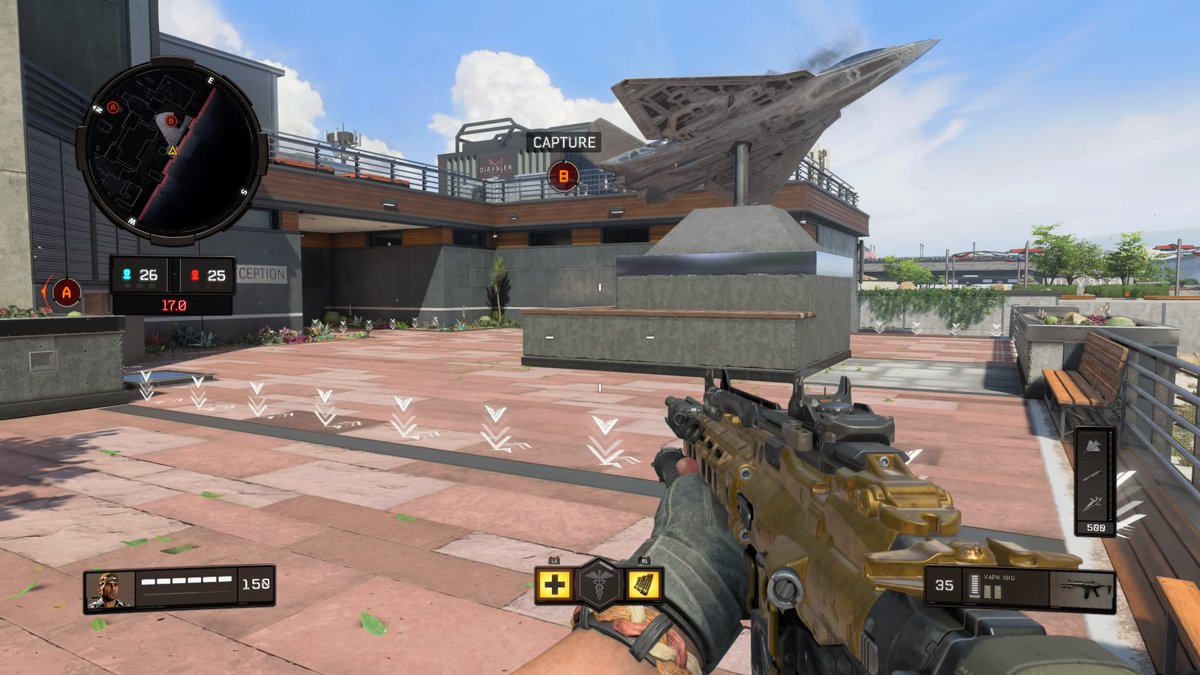 Frequency
Capture zone A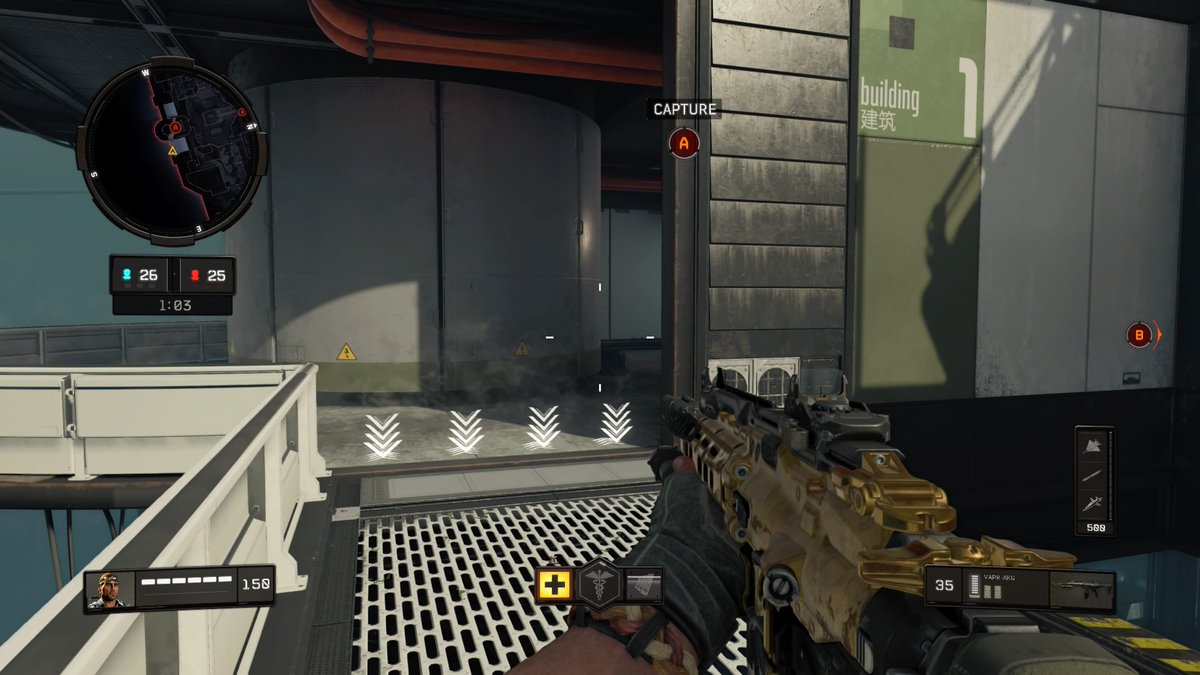 Capture zone B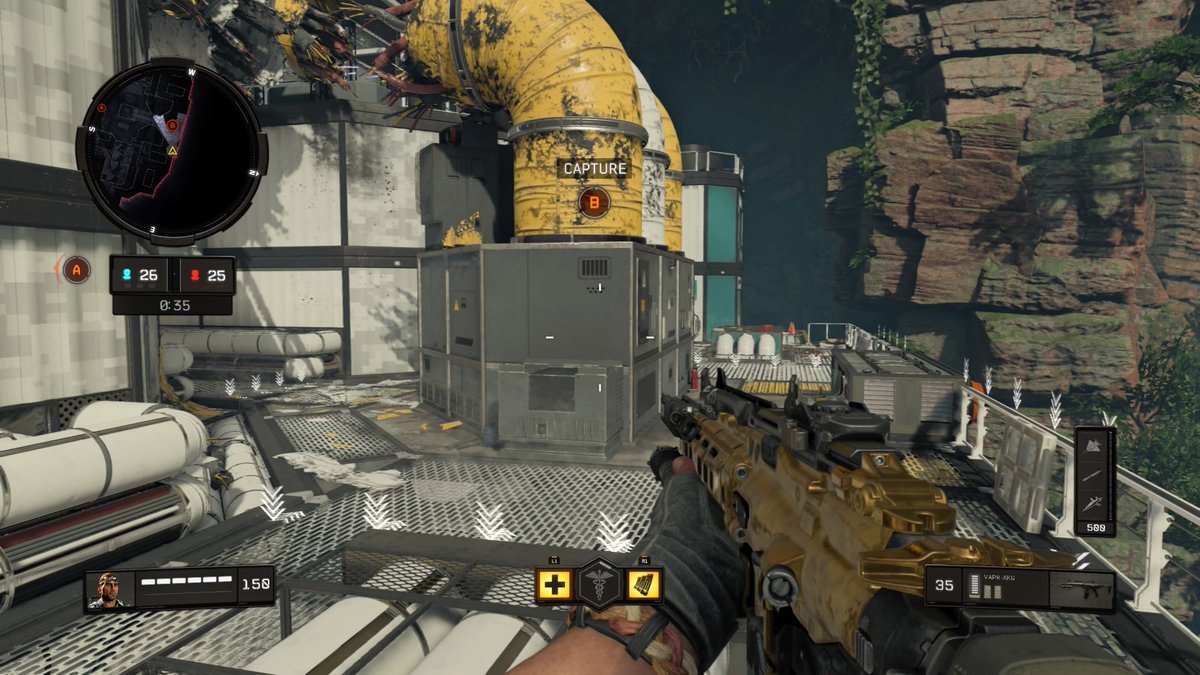 Gridlock
Capture zone A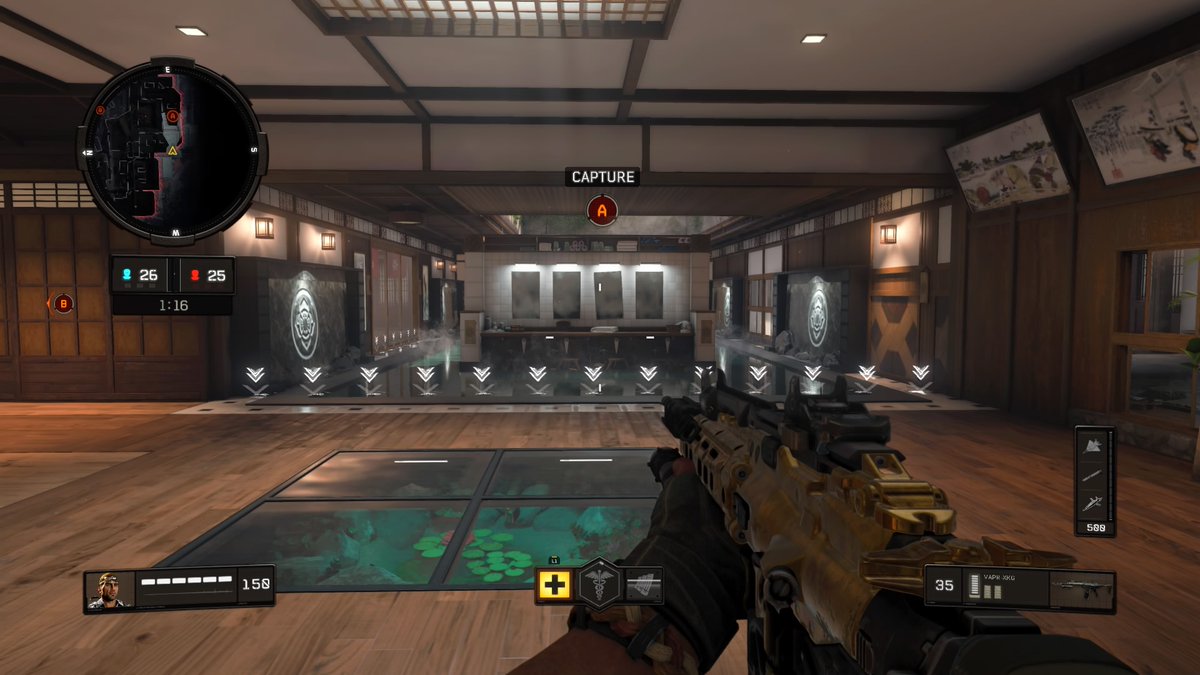 Capture zone B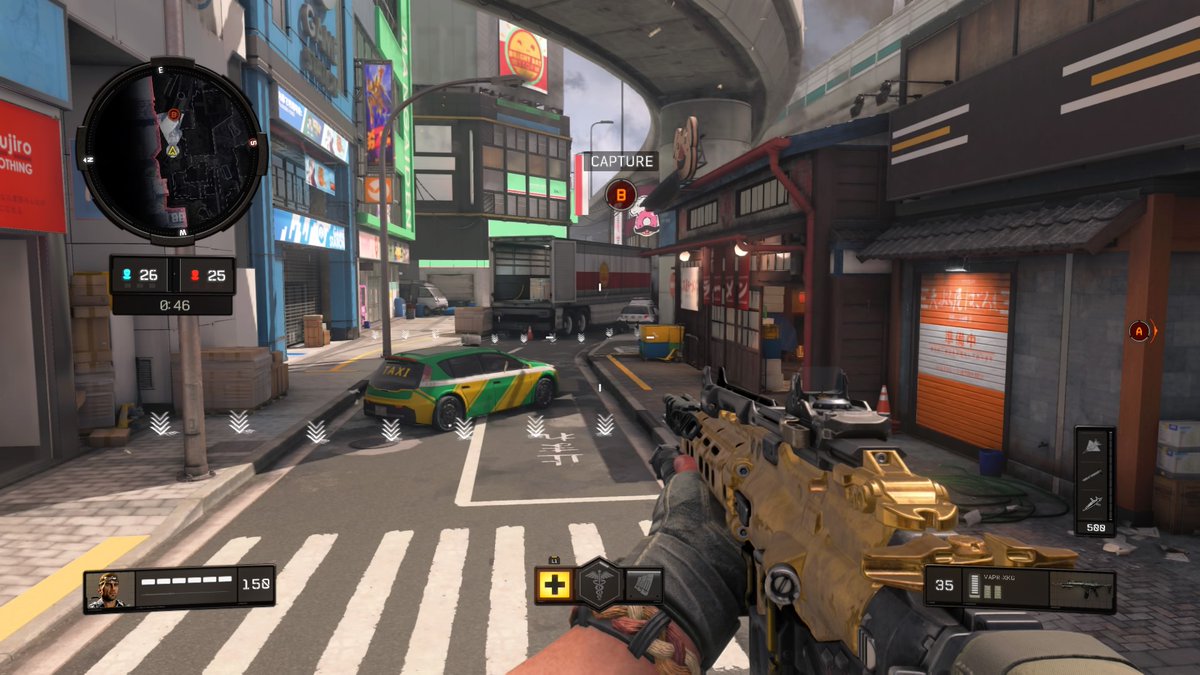 Seaside
Capture zone A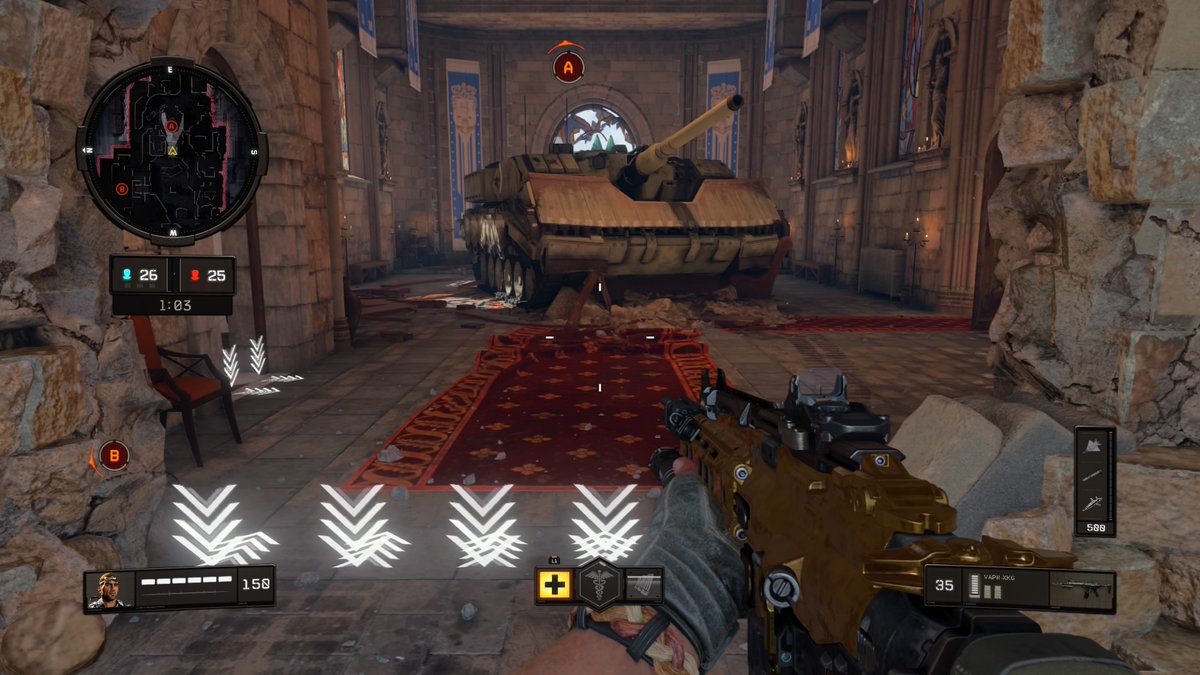 Capture zone B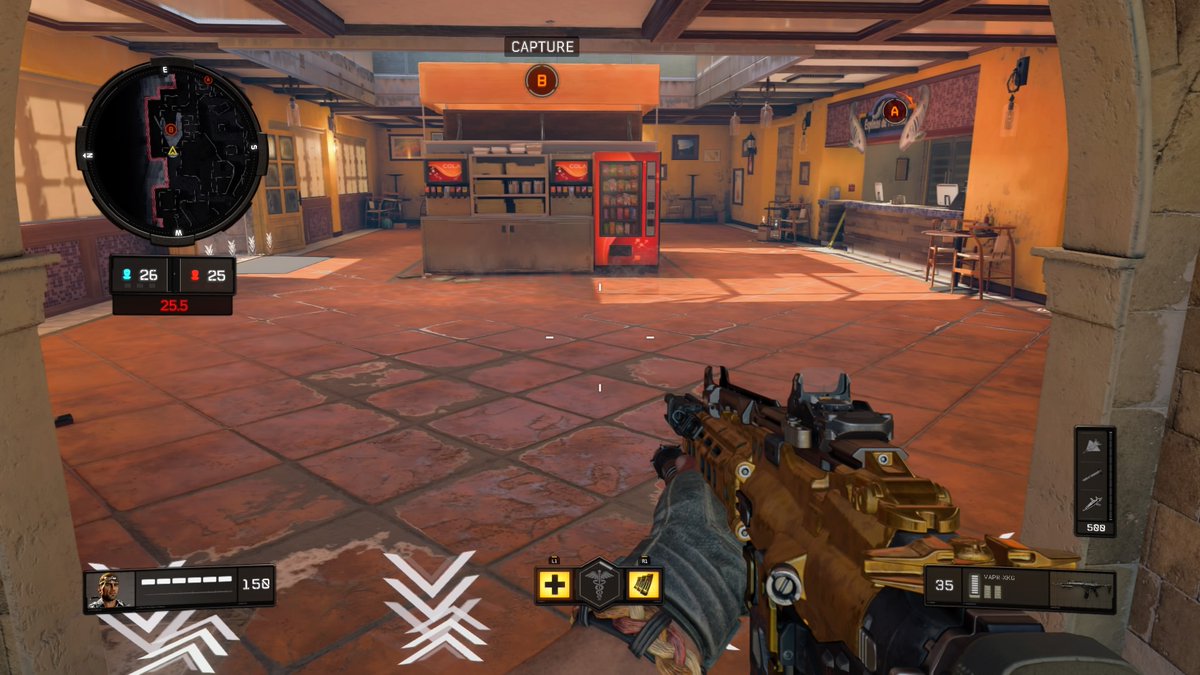 ---
This article will be updated if Control maps are added or removed from the ruleset.