As one of the game's earliest legends, Mirage has had plenty of time to acquire skins. The holographic trickster has more skins than almost any other legend in the game. While many of his designs favor streetwear and fashion-forward designs, others go in a different direction, like the classic holiday skin The Wisecracker.
Because Mirage has received a skin in so many of the game's seasons thus far, many of his outfits have become quite rare. While this list isn't exhaustive, we believe the skins listed below are the hardest to both acquire yourself and see on the battlefield while playing.
Here are the rarest Mirage skins in Apex Legends.
Fool's Gold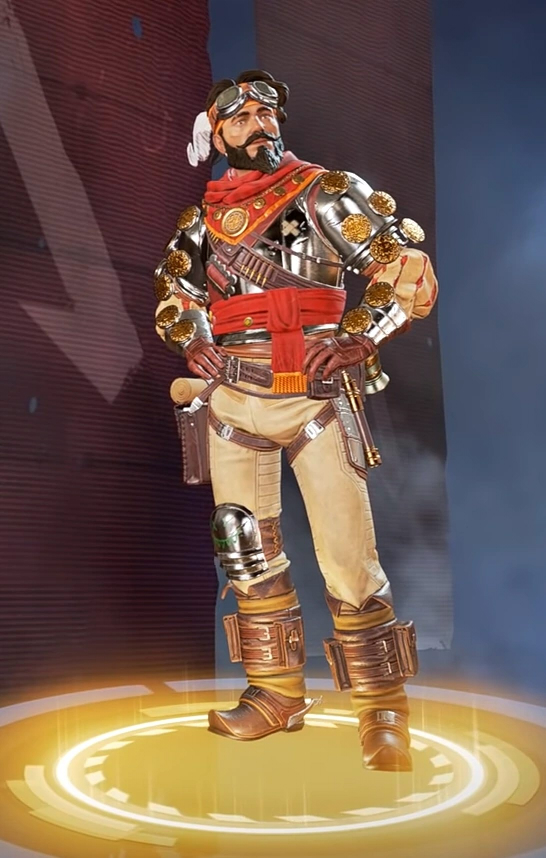 Fool's Gold, a skin that makes Mirage look like a cross between a pioneer and Indiana Jones, was given to players who reached level 25 of the season five battle pass. Its rarity comes from its status as a legendary skin and the fact that it was part of a relatively early battle pass. Battle pass skins don't usually make a return in the in-game store or during events, so as of right now, there isn't another way to obtain this skin if you missed it the first time around.
Captain Bamboozle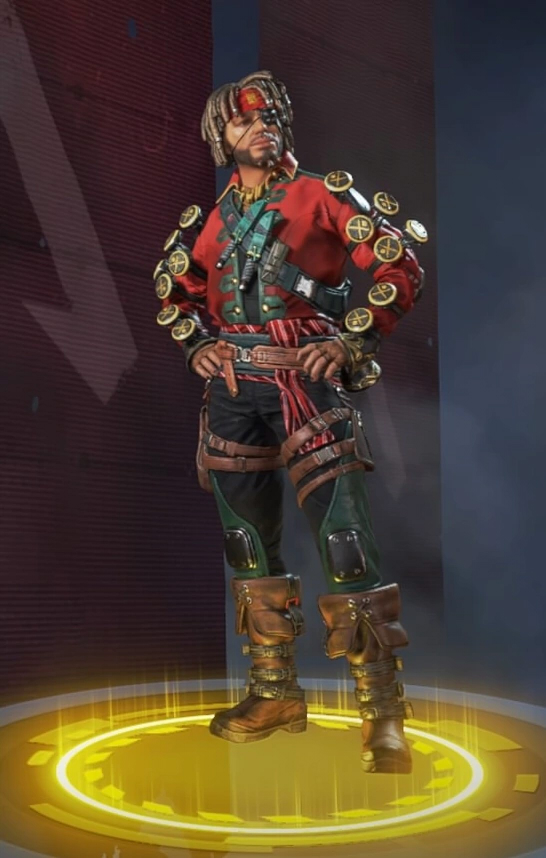 There are a surprising amount of pirate-themed skins in Apex, and Captain Bamboozle is no exception. This legendary skin was available during season two's Iron Crown event, which was also notable for its Solos limited-time mode. While it's possible that Captain Bamboozle could appear in the in-game store for purchase, its high price and status as one of the game's earliest legendary event skins makes it a tricky one to find.
Outlaw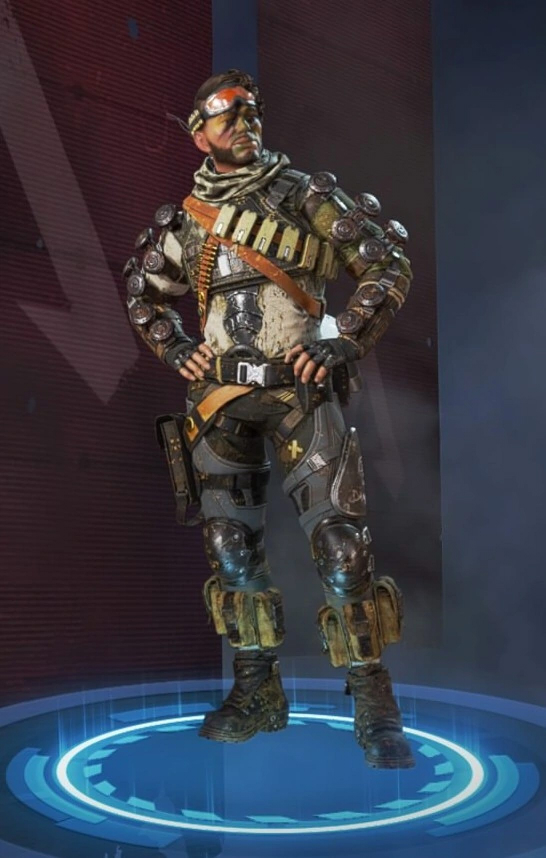 While it might seem odd that a rare-tier skin beat out some of Mirage's legendary skins for placement on this list, Outlaw is truly one of the hardest skins to find in the game nowadays. This skin was the level one reward on season one's battle pass, which was the game's very first battle pass. As is the case with Fool's Gold above, battle pass skins almost never make returns, so if you see someone sporting this skin, they're truly an early adopter.
Neon Dream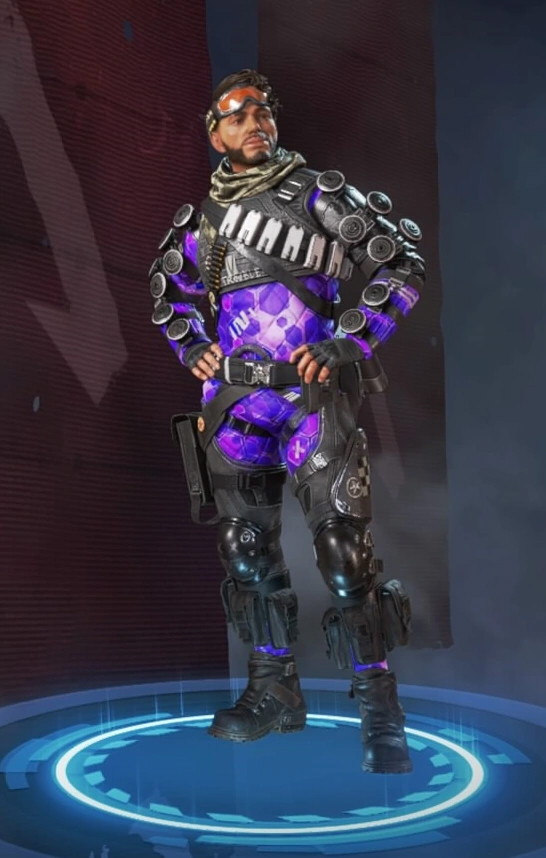 Like Outlaw, Neon Dream was also available during the game's first season. It was given out as a reward to PlayStation Plus subscribers throughout season one, making it tough to find nowadays. In order to receive the skin, you must have been a PS Plus subscriber during that first season and chosen to obtain the reward. It's not a skin you'll see very often, particularly if you're playing on PC, Xbox, or Switch.
Holo Man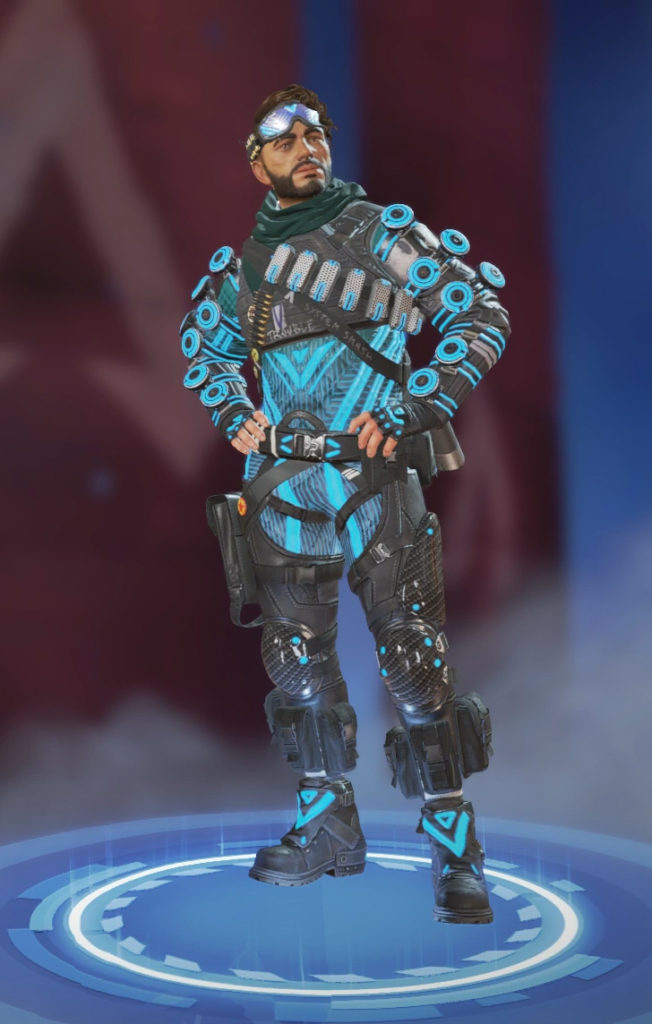 The futuristically blue Holo Man was available as a gift to Prime Gaming subscribers in September 2019. Like with PS Plus skins, there were a few extra steps required to snag this skin. Players had to be Prime Gaming subscribers (then called Twitch Prime) during the month the skin was available. They also had to manually activate it from their account to get it in the game. These barriers to entry, coupled with the fact that Prime Gaming skins generally don't ever return, makes this skin a real rarity.