The world of Apex Legends is home to a rapidly changing landscape. Each time a new legend is introduced or a wave of buffs and nerfs arrive, character pick rates fluctuate based on the meta and who's in demand at the moment.
In previous seasons, characters like Valkyrie and Ash have seen astronomical pick rates thanks to strong abilities and usability. While it's traditional for a new legend to dominate the meta at the beginning of their season, things get more interesting as their power is tweaked and other legends are adjusted to compensate.
We've compiled all pick rates among PC players in all game modes as displayed by Apex Legends Status. These stats are accurate as of Jan. 3, 2022.
Here are the current pick rates for all characters in Apex.
All Apex Legends character pick rates
Octane: 10.9 percent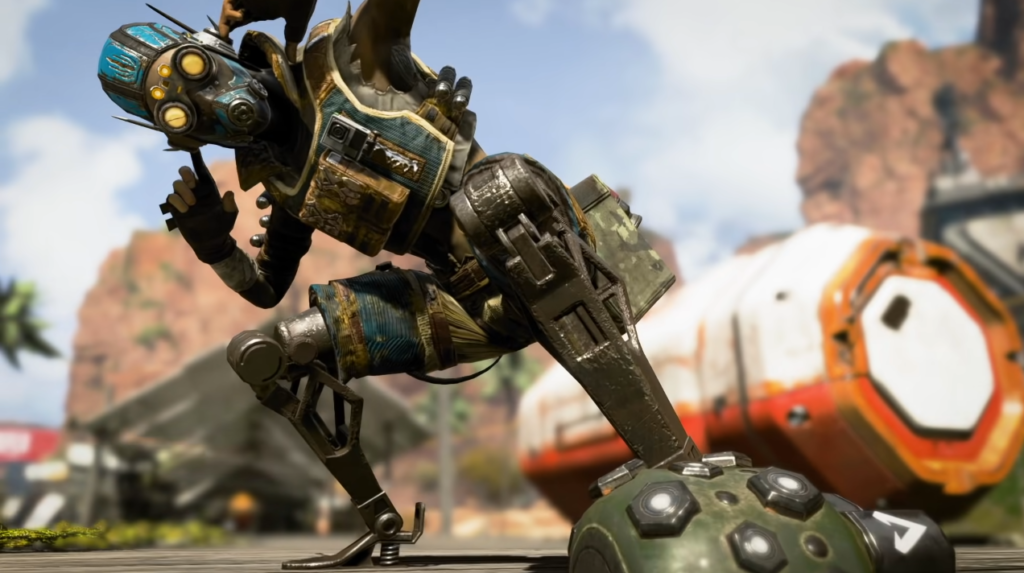 Never one to be left behind, Octane can usually be found close to first place thanks to his long-standing combination of speed and offensive potential. His pick rate has stayed consistently high across seasons due to his effectiveness as a solo legend and his general popularity across Apex's player base. While a new legend may temporarily knock him off the top spot, he almost always comes back within a few weeks.
Wraith: 10.5 percent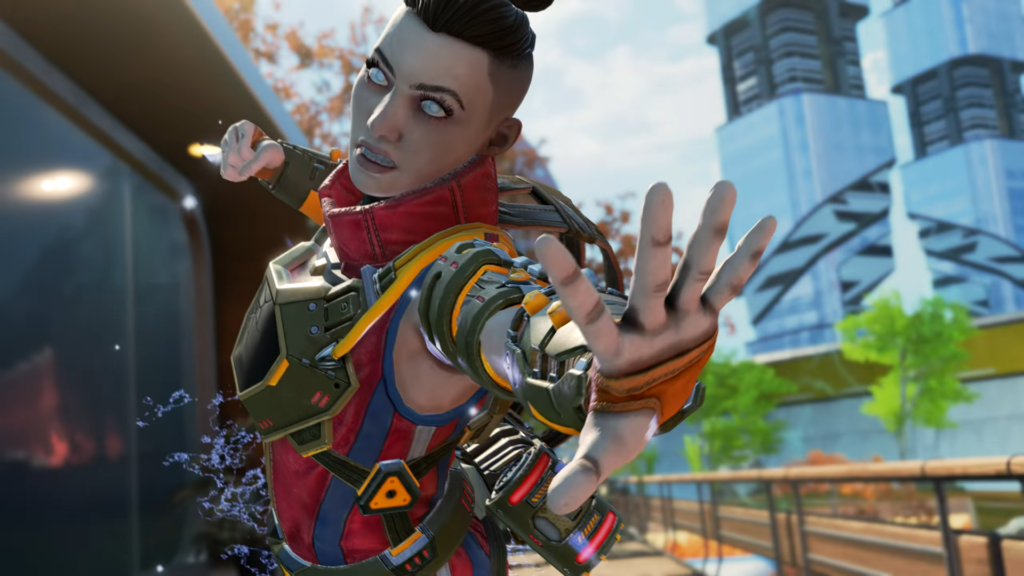 Wraith is also a common sight at the top of the charts. Her ease of use and friendliness to new players always helps her, as do her power as a solo character and her ability to briefly become invulnerable. She's a traditional favorite for "TTV" players, as well as those who enjoy high mobility.
Pathfinder: 9.3 percent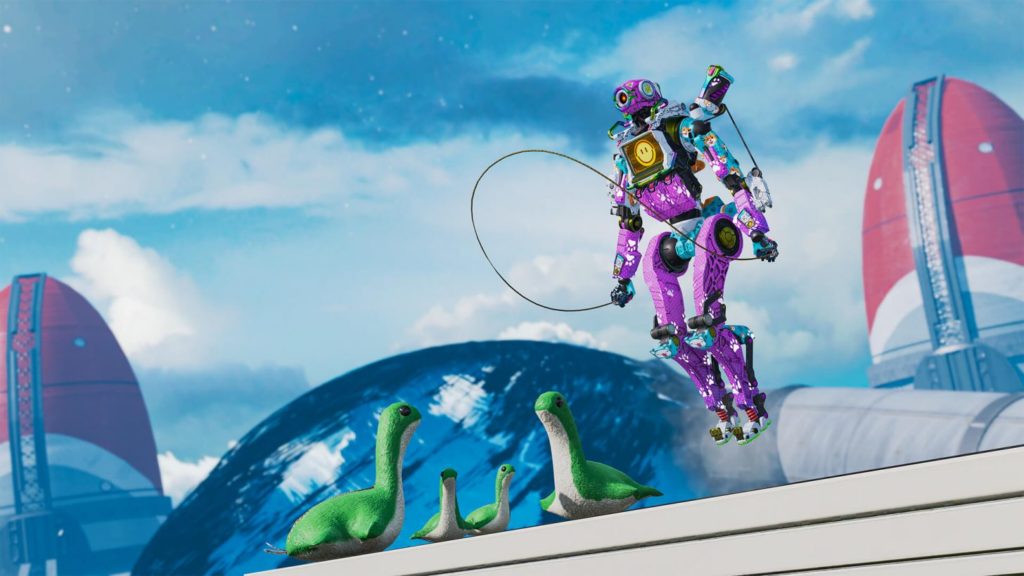 Another resolutely high pick is Pathfinder. He works well as both a team player and a strong solo character thanks to his zipline, and his grapple is one of the trickiest yet most rewarding abilities in the game. Despite recent complaints about his "lack" of a passive, he's always remained a popular legend. Pathfinder is proof that mobility is king in Apex.
Bloodhound: 8.4 percent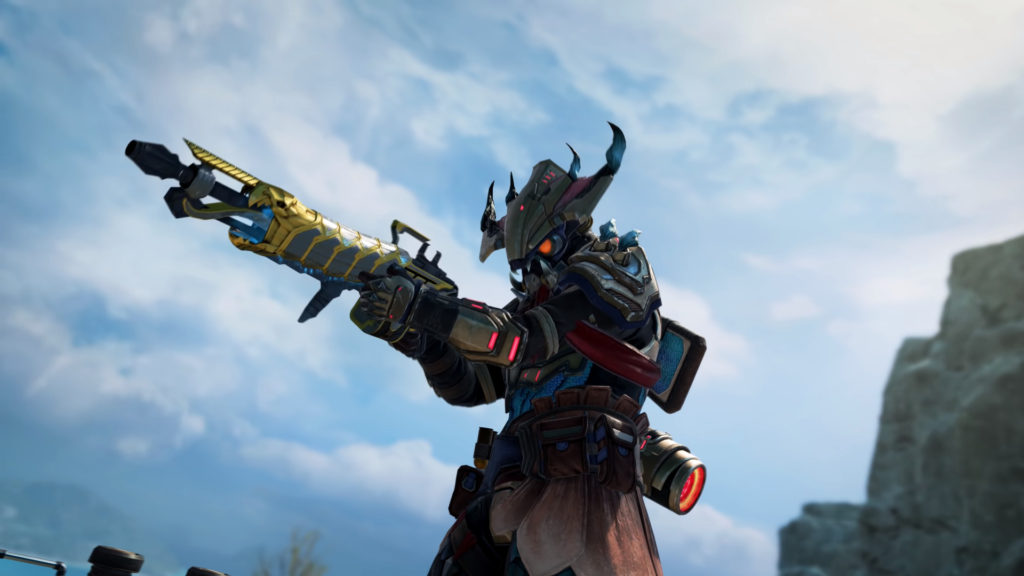 Bloodhound generally hangs out somewhere in the top five thanks to their ability to view and aggressively pursue enemies inside structures and behind walls. They were a major player in the "wallhack meta" alongside Seer. Their consistently high pick rate is proof of their persistent effectiveness in battle.
Horizon: 7.9 percent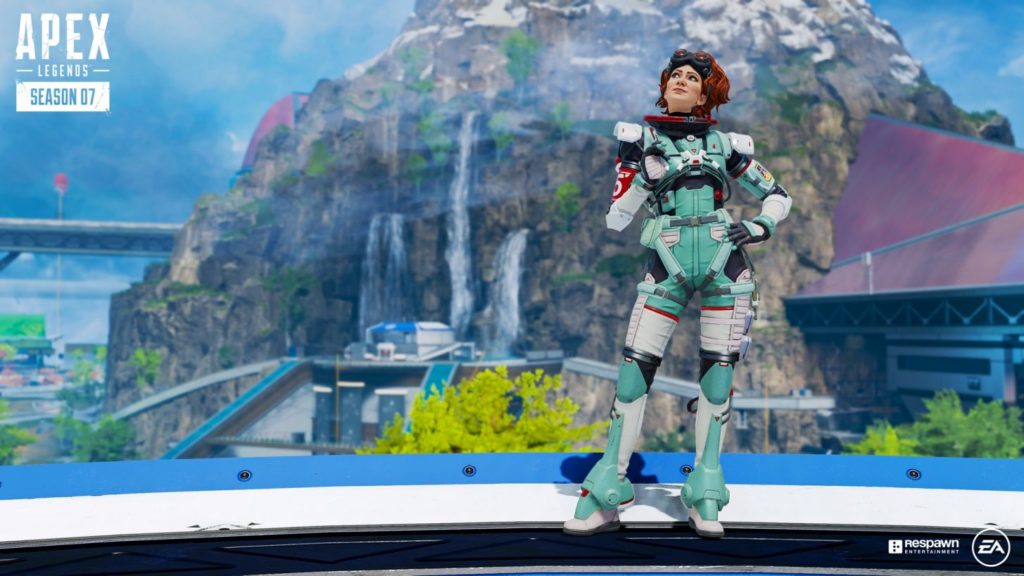 Despite major nerfs to her Black Hole ultimate that opened it up to friendly fire and a weakness to explosive fire, Horizon remains a popular pick thanks to her versatile mobility skills. She's especially popular among Master and Apex Predator-level players, where she has an astonishingly high 23.3 percent pick rate.
Bangalore: 5.6 percent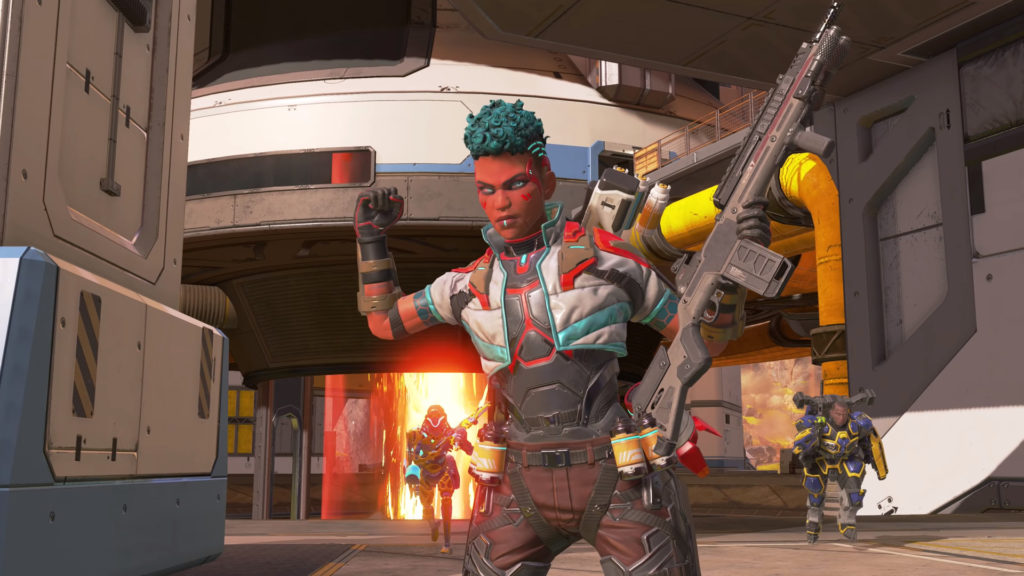 Bangalore is a great all-around legend and is excellent for new players thanks to her tendency to explain every item she pings. This strength is also her weakness; she's not good at any one thing in particular. She's not particularly mobile, which leads her to suffer against small, quick legends like Octane and Wraith.
Valkyrie: 5.2 percent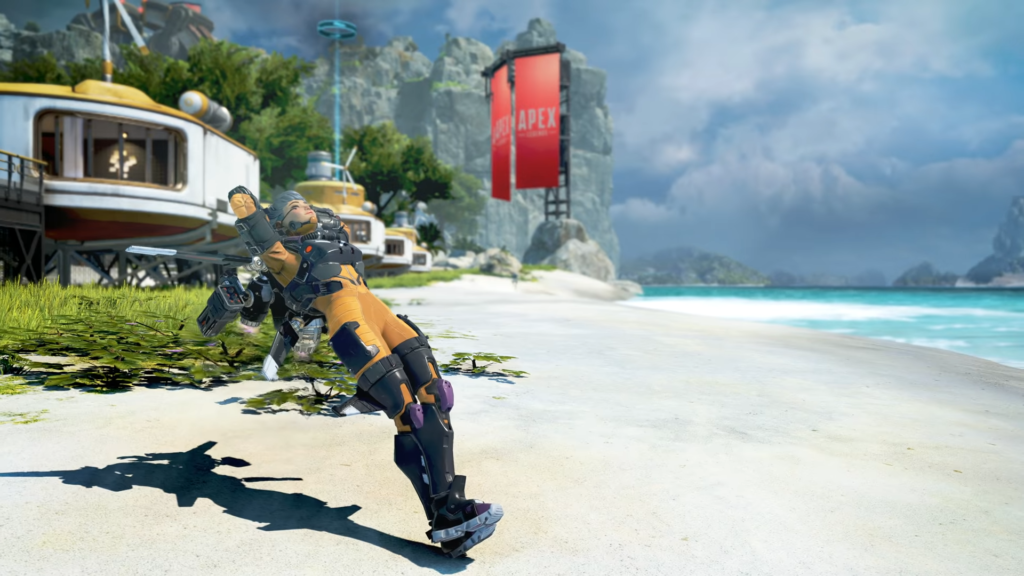 Thanks to a series of nerfs at the beginning of season 14, Valkyrie has fallen quite a ways down the list. While she's still a popular legend, her flight abilities aren't as versatile or mobile as they once were, and her Missile Swarm doesn't hit enemies quite as hard as it used to, both of which have resulted in a dip in her pick rate. In spite of these changes, she's still a strong, consistent pick.
Lifeline: 4.6 percent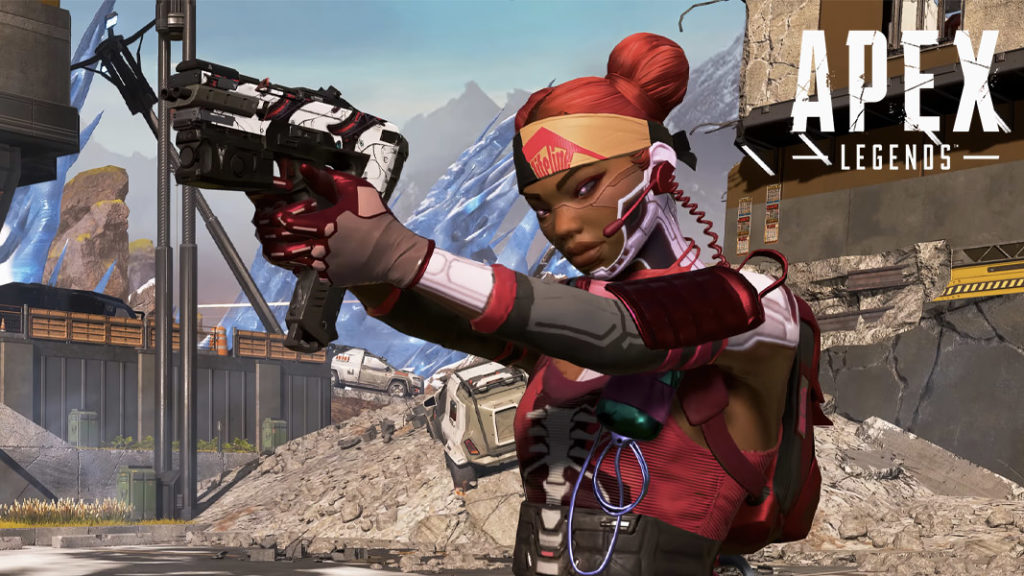 Lifeline struggled for a long time before Respawn decided to give her a fairly sizable buff during season 13. The combination of the buff and her town takeover on Olympus has boosted her popularity slightly higher than it used to be, but she's still struggling when compared to the game's most popular legends.
Seer: 4.3 percent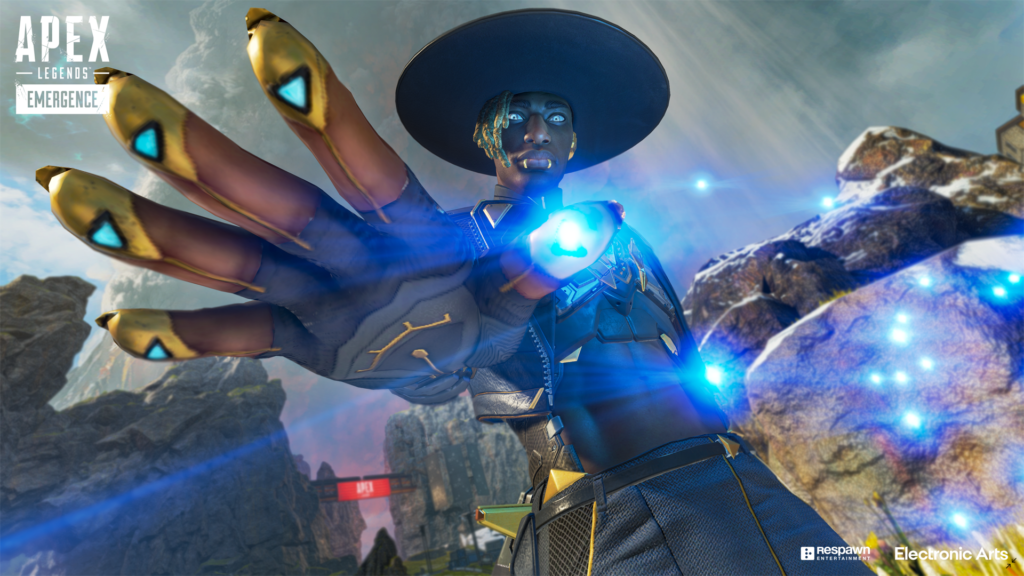 Seer is no longer riding the high from his most recent stint in the ALGS, and his pick rate is representative of that. Like Horizon, he's more popular among highly-ranked competitors than among the player base as a whole. With both Bloodhound and Seer remaining fairly popular picks, it looks like the wallhack meta is here to stay for at least another season.
Loba: 3.9 percent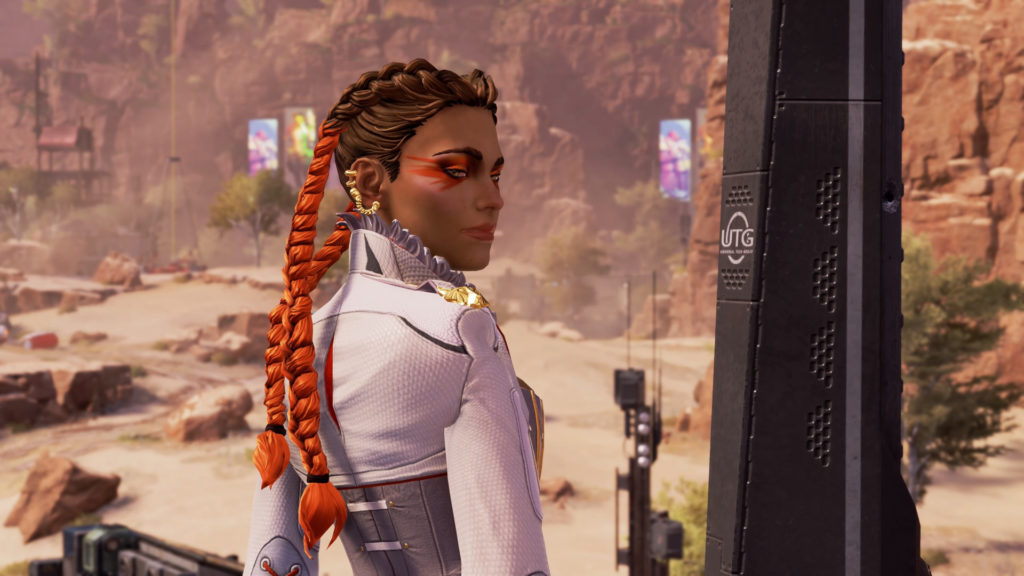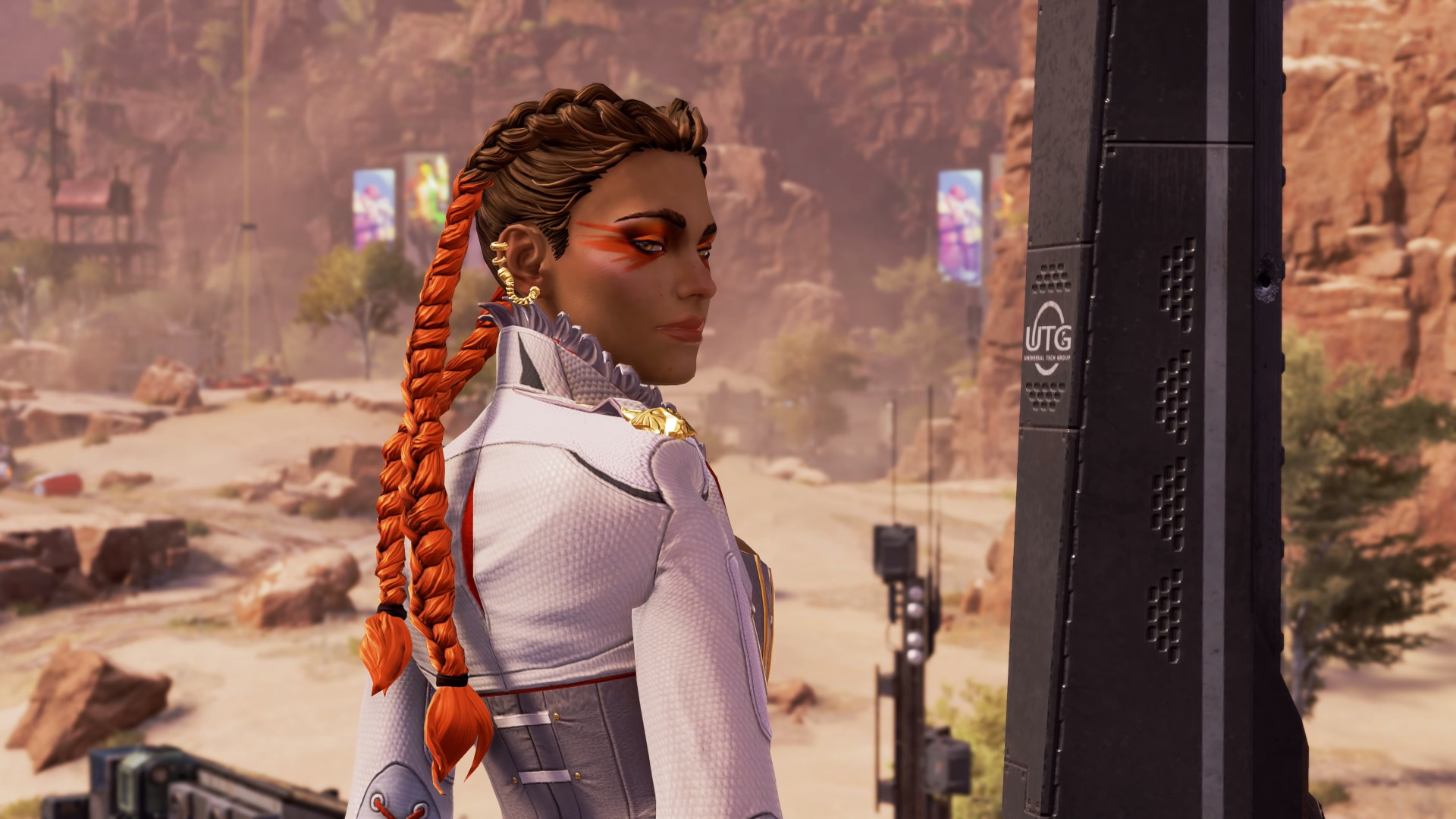 For months, Loba was plagued with bugs involving her teleport tactical. Players were tossing her bracelet in an attempt to get out of sticky situations, only for the teleport to fail and for them to get stuck in the exact same place they started. While these bugs appear to have been fixed, the change that really made her pick rate rise was the release of her heirloom in season 14.
Fuse: 3.3 percent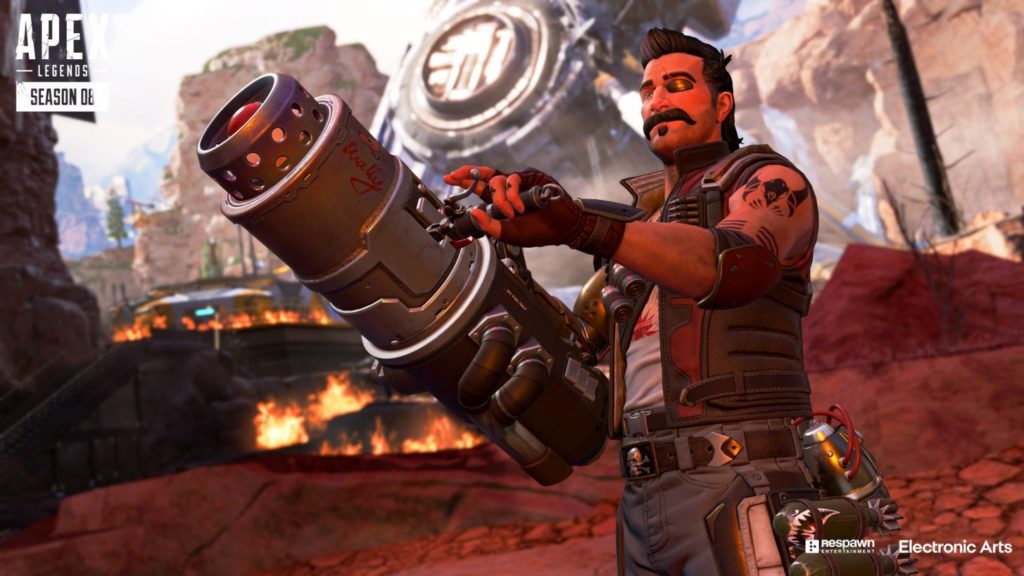 Fuse received a tactical and ultimate buff a few seasons ago, but it wasn't enough to make him viable in the eyes of most players. His low pick rate comes down to a hard-to-use ultimate and a tactical that sometimes hampers his squad more than it helps them. He also lacks the mobility or recon potential of more popular legends.
Mirage: 2.9 percent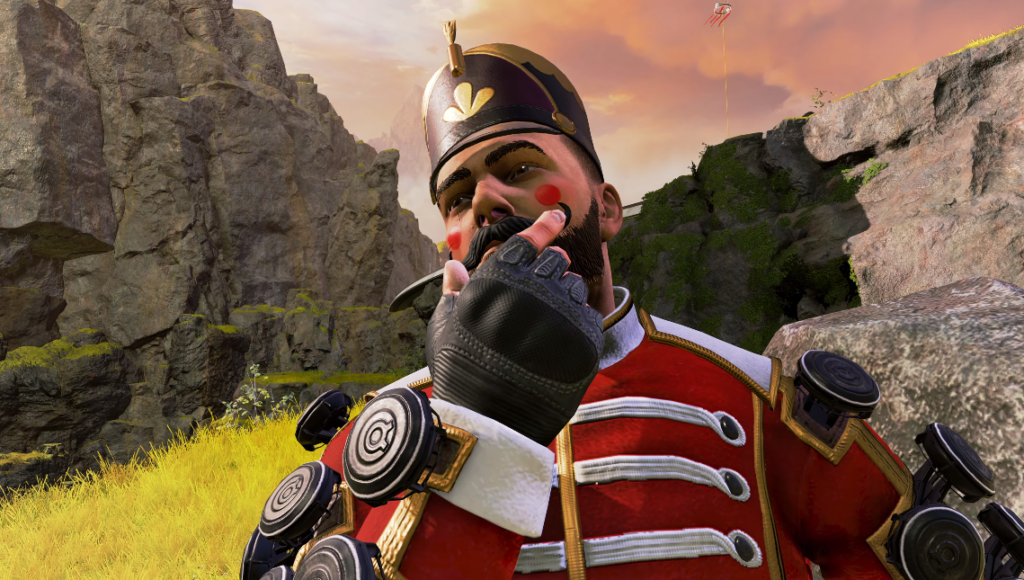 Mirage fans have been asking for a buff for quite a while now. The Holographic Trickster has suffered from a low pick rate for several seasons thanks to poor mobility, low damage potential, and a low-power ultimate. While he can be powerful in the hands of a skilled player, his pick rate probably won't change very much unless he receives a buff.
Vantage: 2.8 percent
Like most new legends, Vantage saw an enormous surge in popularity after her release. Her ability to scout enemies from far away and whip out a custom sniper rifle to take out long-range targets contributed to the highest initial pick rate for a new legend yet this year. She's fallen a good bit since then as the game has moved past her introduction season, but she's still a good situational pick.
Ash: 2.8 percent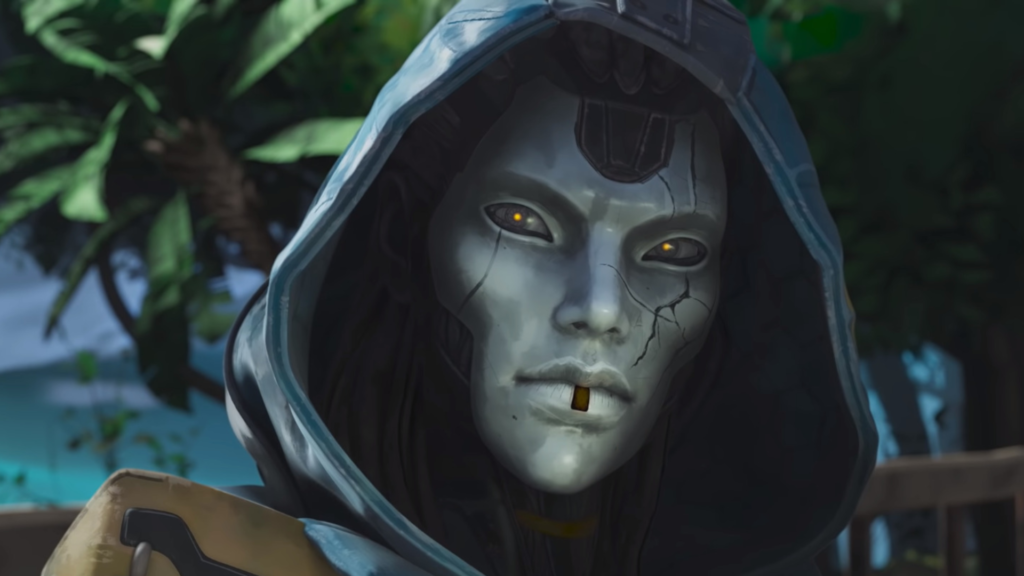 When Ash was released, Respawn shared that it expected her to be a fast, aggressive hero like Octane and Wraith. Unfortunately, Ash has never been able to capture the popularity of either of those two and has settled further down the list. She has situations where she's effective, but not as many as the persistently popular legends at the top of the list.
Catalyst: 2.7 percent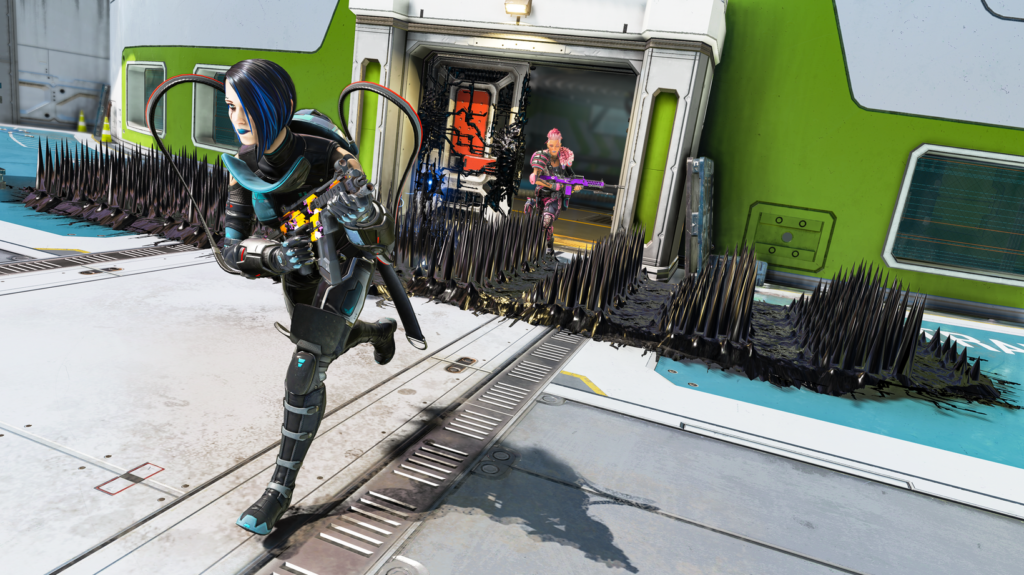 After topping out at an over 12 percent pick rate, Catalyst has settled back down. She had a higher launch window pick rate than the other most recent defensive hero, Newcastle, which is an achievement in and of itself. Defensive legends tend to settle near the bottom of the pick rate chart, and while Catalyst is the highest-picked defensive legend, she's still no exception to the rule.
Wattson: 2.5 percent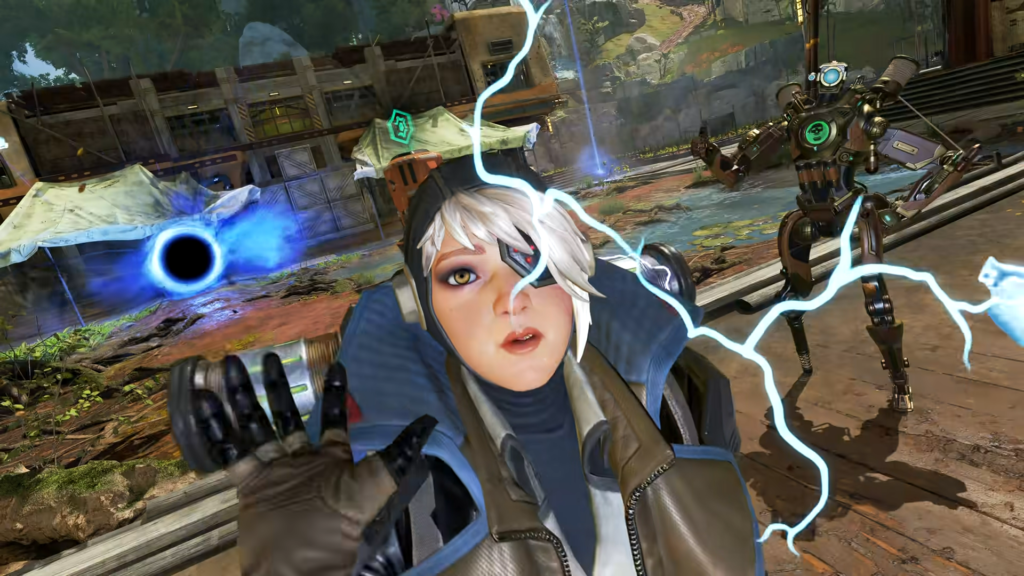 Wattson got a spark of a second chance when her ultimate was reworked to make it more mobile and user-friendly. Unfortunately, the boost didn't help her for too long; soon after it came out, her pick rate once again stumbled down to the bottom. Her walls just aren't useful until the late game, and she suffers from many of the same problems as other defensive legends.
Revenant: 2.3 percent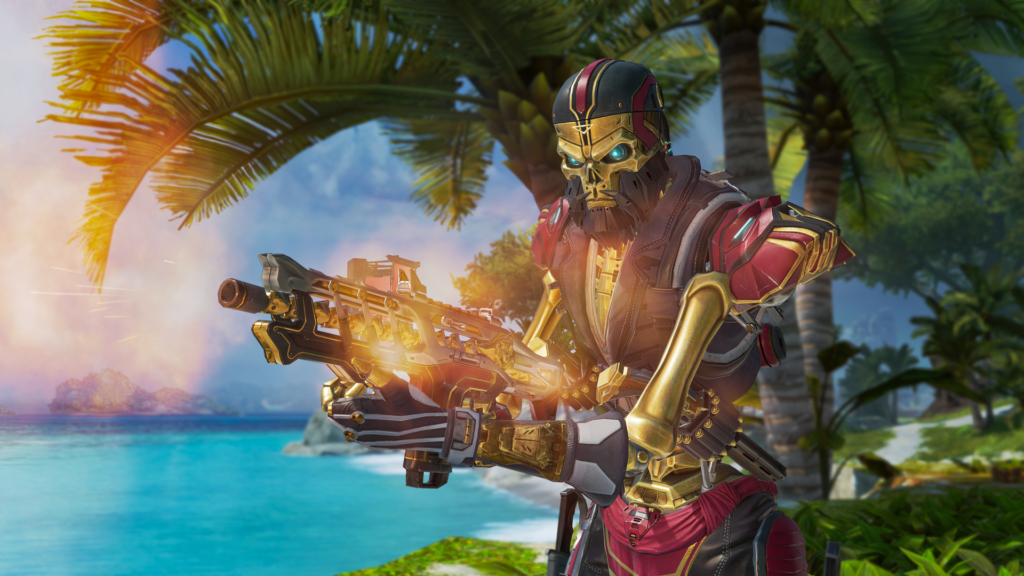 Revenant has some potential, especially on maps like Storm Point where his ability to climb tall structures unabated is extremely helpful. Unfortunately, he loses to other legends thanks to the destroyable nature of his ultimate and his lack of other mobility. He would likely need a dramatic buff or adjustment to rise in the ranks.
Caustic: 2.2 percent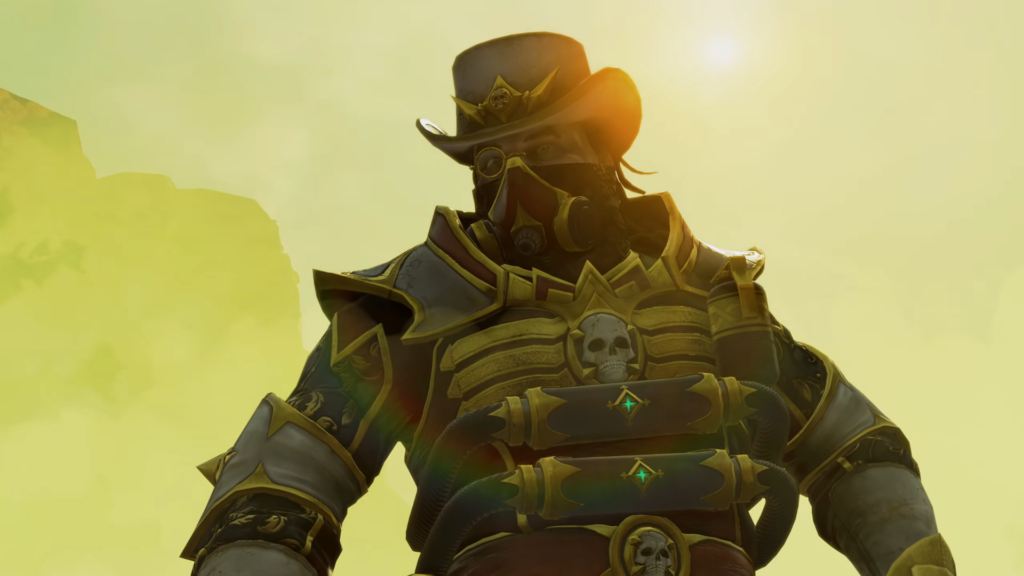 Caustic was also used frequently in 2022's iteration of the ALGS, but his pick rate didn't see as much of a jump as Seer's and Valkyrie's. Caustic definitely has potential, especially when paired with legends who synergize with him, but as a defensive legend, he's not a great solo pick. This doesn't mean he necessarily needs a buff—his particular playstyle just isn't for everyone.
Mad Maggie: 1.8 percent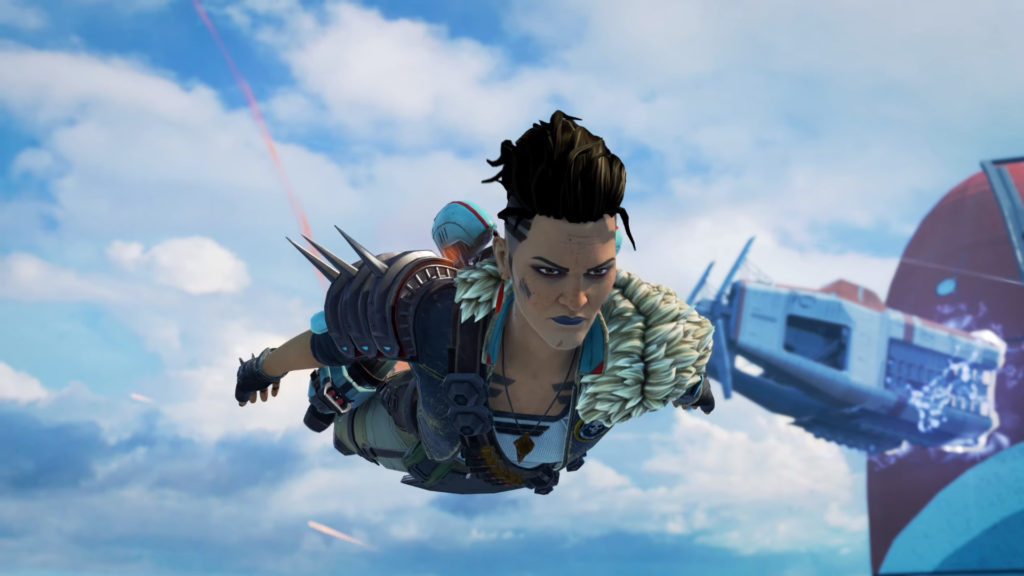 After her pick rate skyrocketed in season 14 following big buffs, Mad Maggie has since fallen back down to the bottom of the list. Her aggressive playstyle seems like a perfect fit for the game's existing legend meta, but she's often overlooked in favor of other offensive legends. Even her launch window pick rate wasn't very high when compared to other recently-released legends.
Gibraltar: 1.8 percent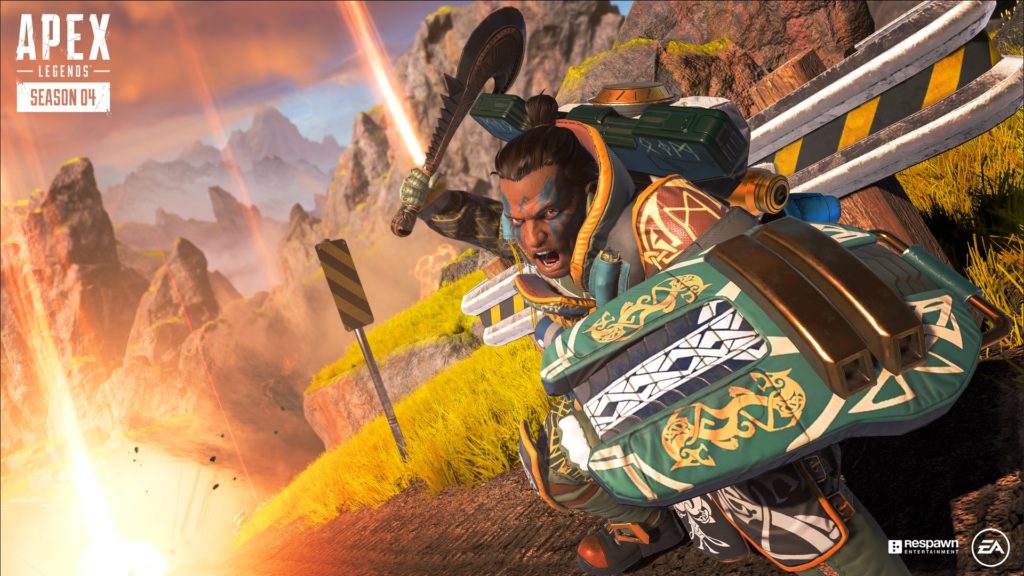 Gibraltar used to be more popular among higher-ranked players, but his pick rate has fallen everywhere recently. Besides suffering from the usual defensive legend drawbacks, he's strongly countered by Mad Maggie's ultimate, which made him a less viable pick in the wake of her (brief) resurgence in popularity. Even after her pick rate fell back down, Gibraltar's hasn't risen.
Rampart: 1.6 percent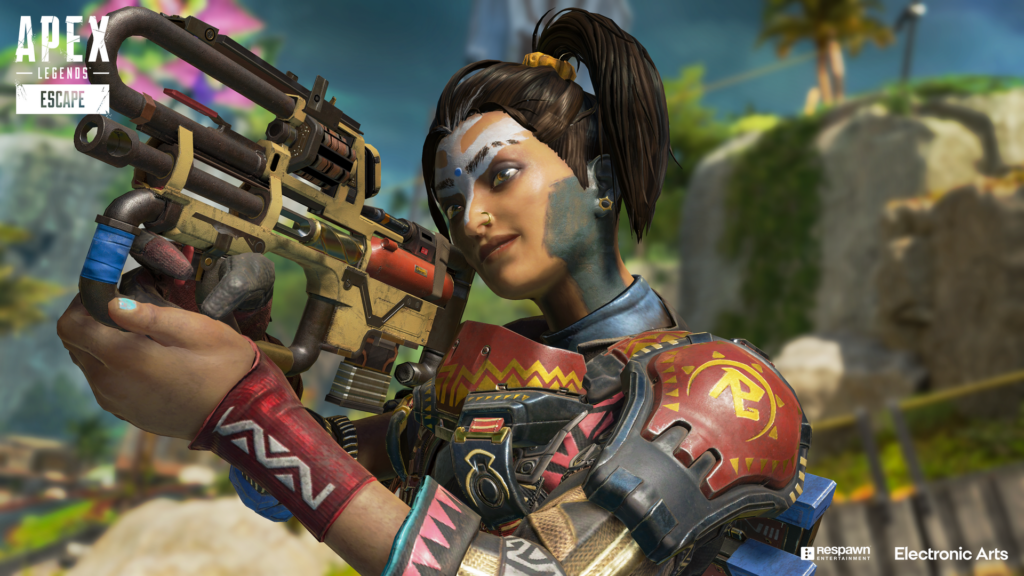 Nothing has been able to raise Rampart's struggling pick rate. Like several other legends at the bottom of the list, she's received a buff in recent seasons in the form of a mobile minigun ultimate, but it's not enough to persuade players to fight in a more defensive manner. Fast, aggressive characters are almost always more popular than slower, more defensive legends.
Newcastle: 1.3 percent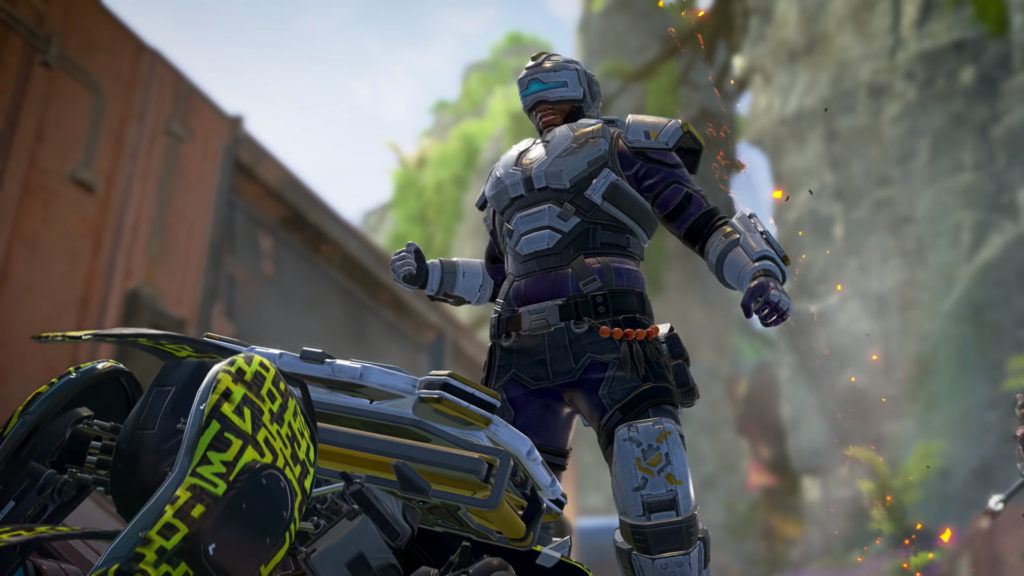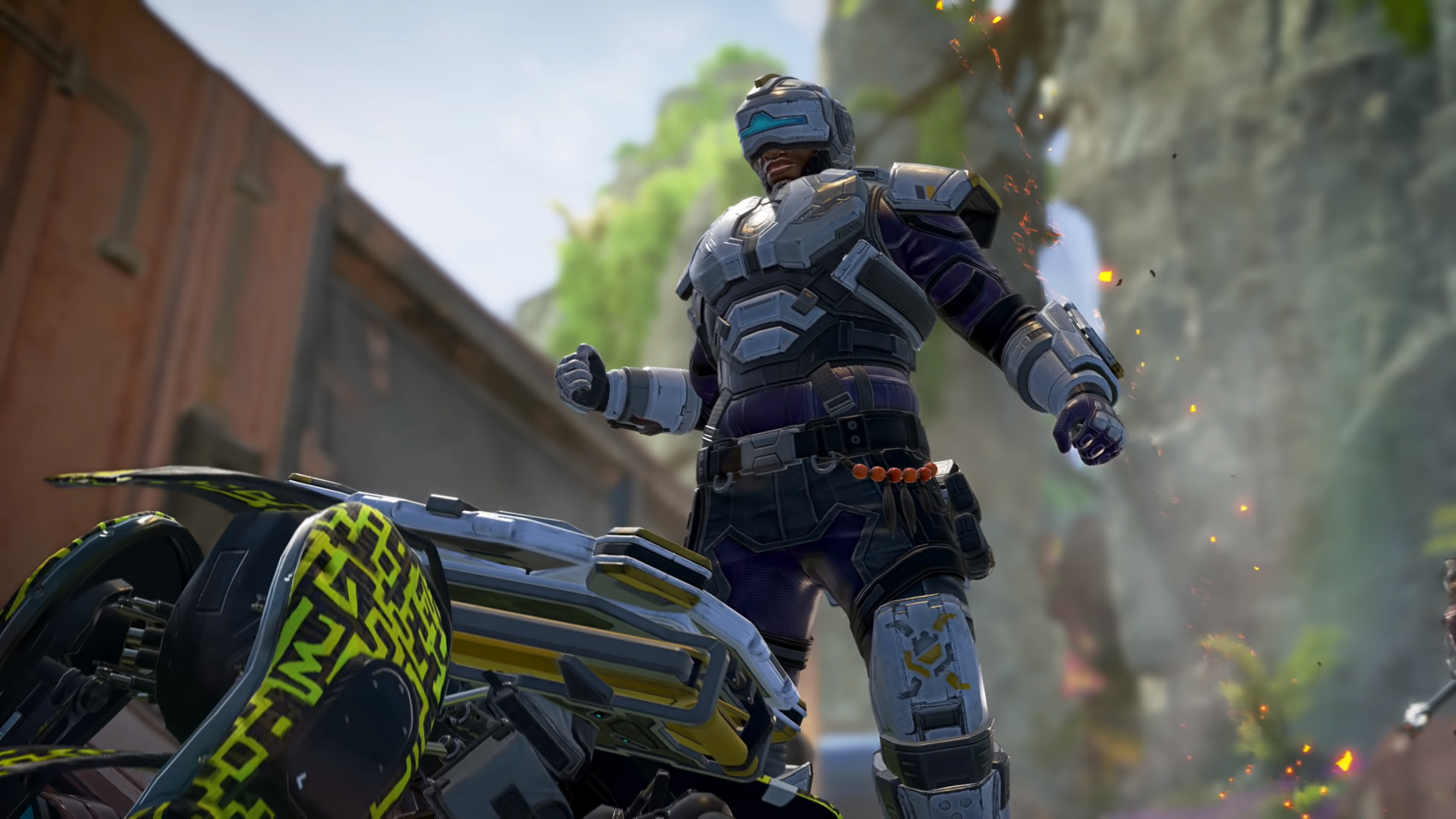 Like Mad Maggie, Newcastle received big buffs at the start of season 14. Also like Mad Maggie, Newcastle's pick rate slumped with renewed vigor after it jumped in response to the buffs. Even if a defensive legend receives big buffs, their pick rate almost never stays high for a significant amount of time. Consider it the defensive legend curse.
Crypto: 1.3 percent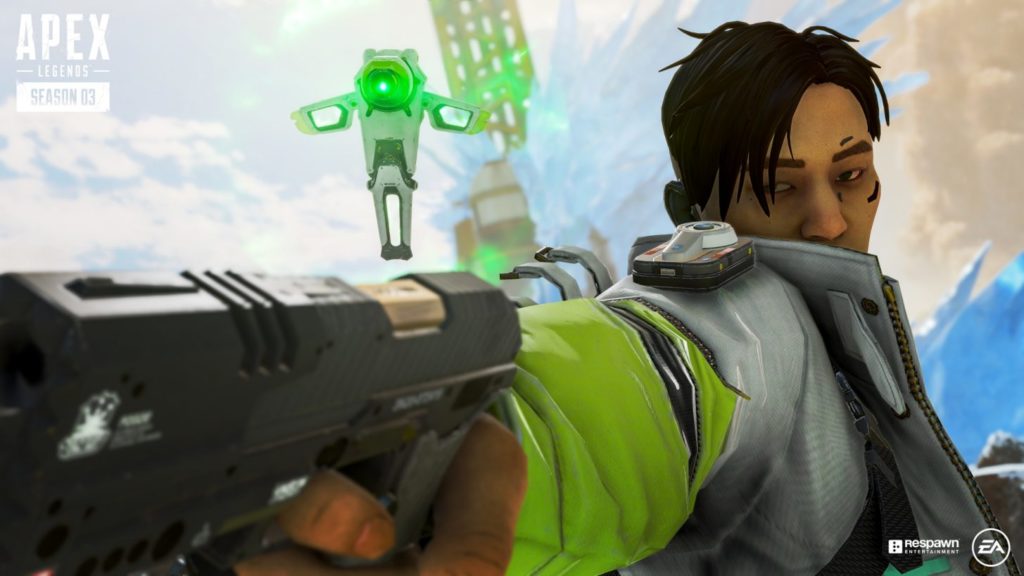 Poor Crypto sits at the very bottom of the list. Despite an expansive ability adjustment and buff a few seasons ago, players just aren't interested in standing in one place and surveying an area for threats. Crypto's team-reliant nature, total lack of mobility, and tough-to-use abilities are what's trapping him at such a low pick rate.