With the kick-off of Overwatch's Halloween Terror event, Blizzard has launched a bunch of new spooky merchandise to celebrate the season.
Among the offerings are two new Funko Pop! figures, Cultist Zenyatta and Witch Mercy. Each are $15 and only available on the Blizzard Gear store. The only downside? You might not get them by Halloween. Blizzard said delivery is expected before Nov. 30. "Celebrate the frights and delights of Halloween Terror all year round," Blizzard wrote.
Related: Zombie McCree is the next Halloween Terror Overwatch skin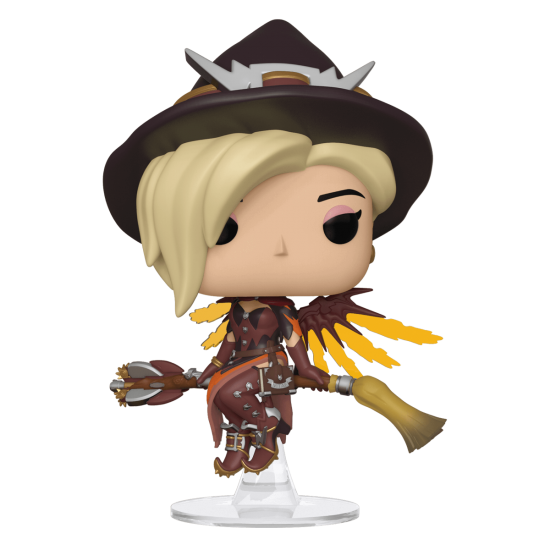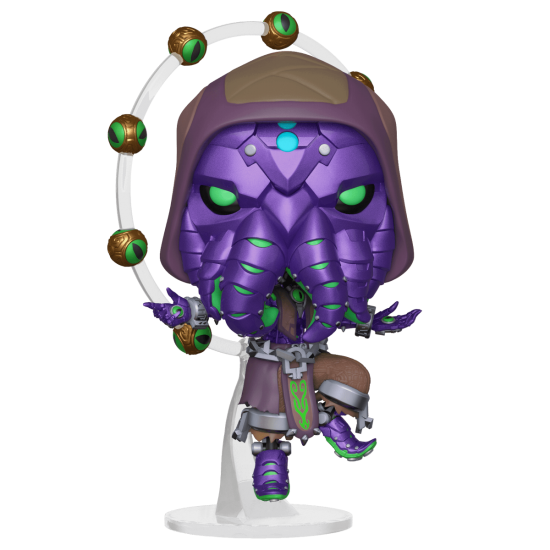 You may remember Witch Mercy as one of the greatest Overwatch skins of all time, which means that this Funko Pop! figure is now the greatest ever. Hanzo and Symmetra are getting Halloween toys, too, but they're part of the small Cute But Deadly line, costing each $10. (Both are also currently listed as out of stock.)
Blizzard has also listed a new Overwatch mini Pachimaria plush hanger for $10, which is mummy-themed. There's also a sweet new Overwatch Halloween terror Reaper shirt, too. The page has a ton of other great stuff, but most of that has been around for a while, including the Genji sword replica. Can't afford the Genji replica? Try this $10 one that Blizzard licensed out to Spirit Halloween. (The Halloween costumes aren't listed on the Blizzard Gear store, but there are a bunch of items that can be used to create an Overwatch-inspired look.)
Overwatch's Halloween Terror event kicked off on Oct. 9 and will continue through Oct. 31. A whole bunch of new skins were added with the event, but the old ones—including Witch Mercy—are available for discounted prices.