Apex Legends follows the typical battle royale trope of having a ton of weapons scattered across its map, all with their own varying degrees of usability.
Some weapons, however, are obviously worse than others—and finding them when you first land might be akin to just flat out restarting the game then and there and hoping your luck is better next time.
To help you out on the battlefield, we've chosen a small selection of guns that you should definitely bypass the next time you come across them.
Mozambique Shotgun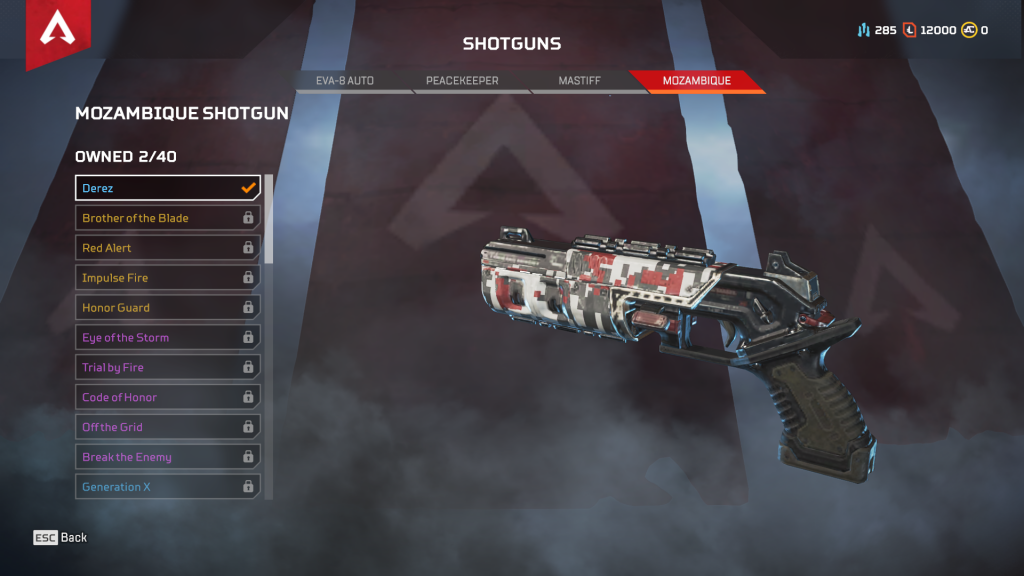 The Mozambique is arguably the worst weapon in Apex. This is a shotgun that you should avoid unless you're really, really desperate.
Related: The Mozambique is worthless in Apex Legends—but the other shotguns are really strong
It's basically a pistol and shotgun fused into one. The weapon has poor range, damage, and accuracy, which makes it a pain to use. It's in desperate need of a buff to make it at least the slightest bit viable.
Prowler SMG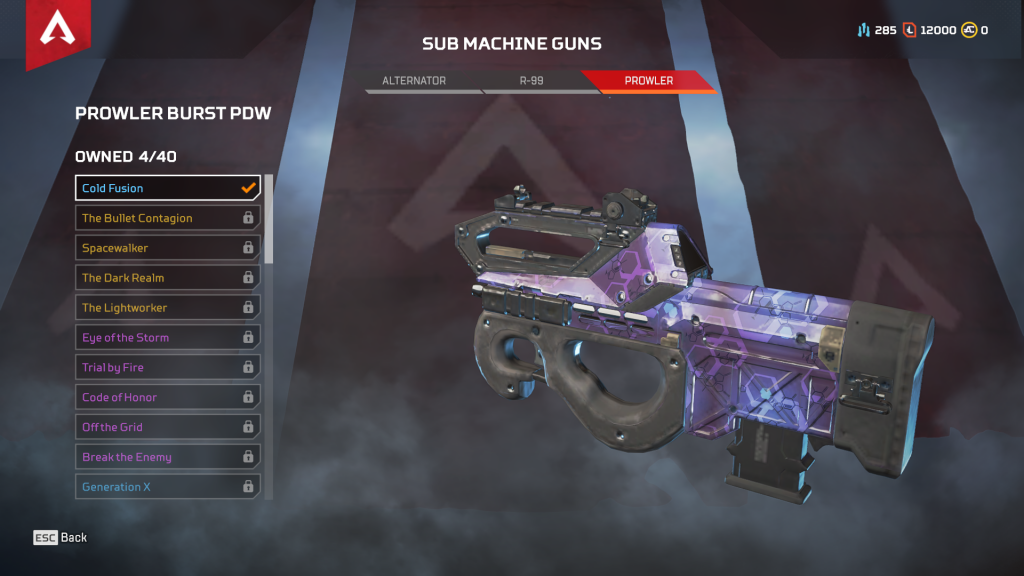 The Prowler is a decent gun, in theory, with its long-range capabilities and large magazine size. But it hardly deals any damage per hit.
In short, to make the most out of this weapon, you need to put an entire clip, shot after shot, into an enemy to get a successful kill or down. This makes the Prowler practically worthless against fully-shielded foes.
To be honest, though, most of the SMGs in Apex are weak at this time—you'd be much better off using an R-301 Carbine, instead.
The pistols (other than the Wingman)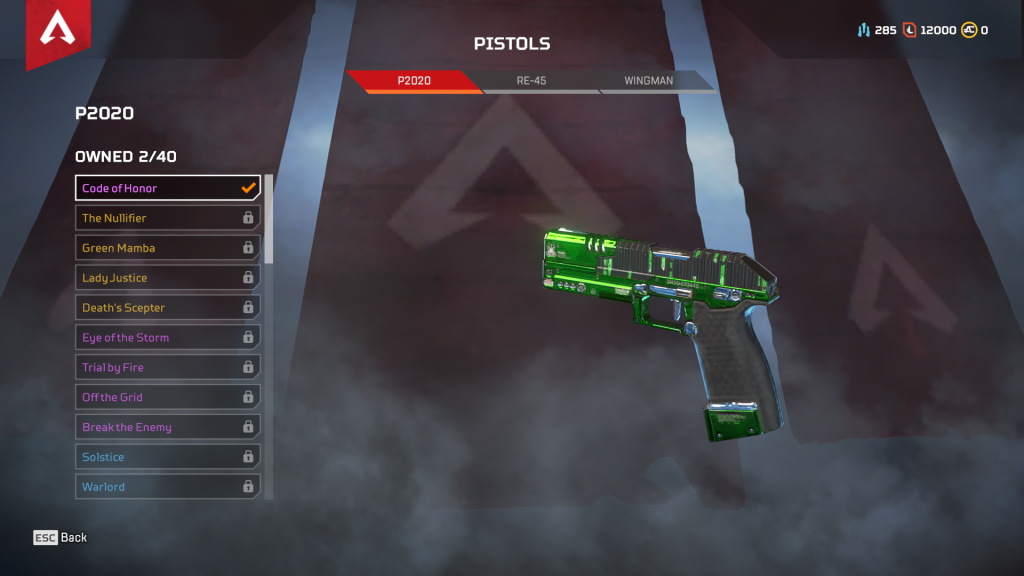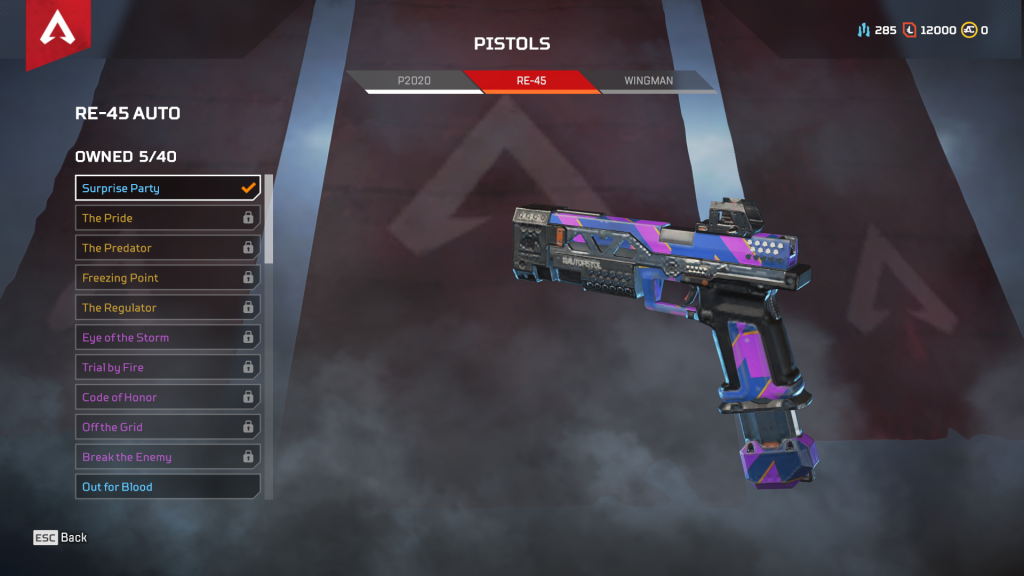 Let's face it, every pistol aside from the Wingman is just garbage to use. Even at the start of the game, finding one could put you at a disadvantage against someone without a weapon—so you might as well go in barehanded.