Brought to you by IKON, challenging you to share your greatest game moments and win amazing prizes.
---
The 2019 League of Legends Mid-Season Invitational got off to an explosive start. We've seen back-and-forth action, countless upsets, and hours of adrenalin-pumping entertainment. But after five grueling days in Hanoi, Vietnam and 29 games, Invictus Gaming, SK Telecom T1, G2 Esports, and Team Liquid came out on top of the group stage.

IG will face off against Liquid in Taipei, Taiwan in the knockout stage on Friday, May 17. SKT, on the other hand, will look to bounce back and take on G2 one day later. The winning teams will secure their place in the grand finals for a best-of-five showdown of epic proportions.

The journey to Taipei has been intense. Most notably, individual players and their pocket picks have made a colossal impact on the results. We took a look at the top champion picks so far at MSI 2019. Here's how they carried their teams to the knockout stage.

Wunder's Pyke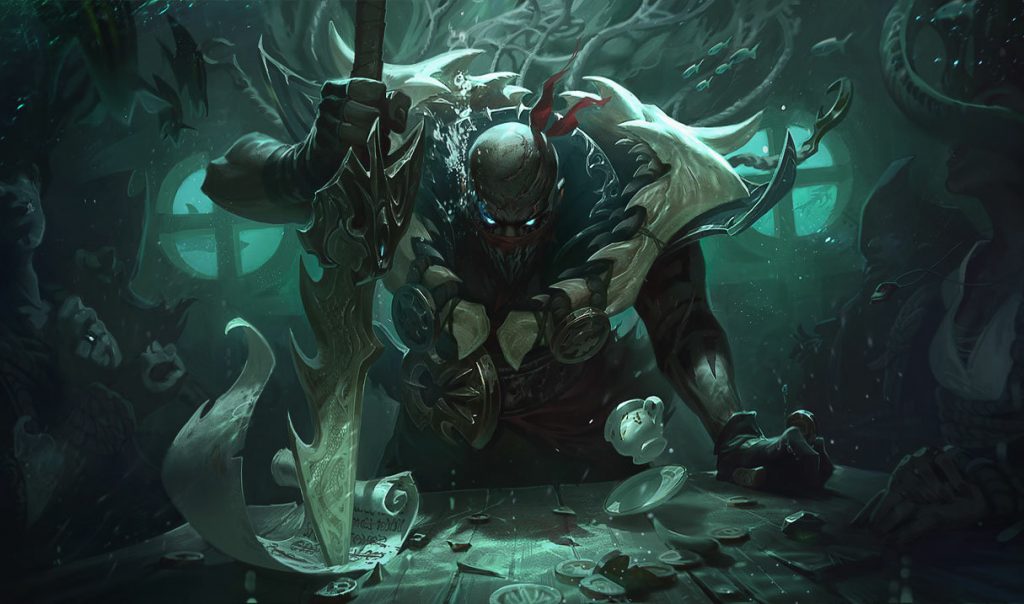 G2 surprised a lot of fans at MSI. They had an exceptional start to the competition, bringing out pivotal pocket picks and unconventional compositions. We knew the European representatives were going to bring us something special, but we didn't expect them to play as a cohesive unit and take out SKT in repeat performances.

Martin "Wunder" Hansen's Pyke pick was the defining factor in G2's second win against SKT. We've seen Pyke in the LEC, but we've barely seen him played in the top lane. At first, the surprise pick looked like it was going to hand SKT the win, feeding early kills in the laning phase. But before the game got out of hand, it showed up.
Pyke's ultimate passive came into play, and as Wunder marked X on SKT's heads with Death From Below, G2 began to claw back. Each time Marcin "Jankos" Jankowski or Rasmus "Caps" Winther were handed an assist kill, they were awarded an equal share of the gold. Once the mid-game arrived, G2 had the tools they needed to win skirmishes and wipe SKT off the map.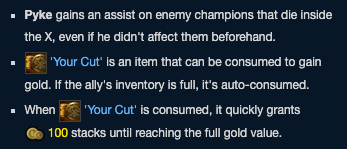 If it wasn't for Wunder's Pyke pick, G2 may have never had the opportunity to fight. They faced a substantial gold deficit and SKT were ready to run away with the game. They played off of Wunder, feeding him the kills and funneling the gold his way. Once the game progressed, he was unstoppable. G2 broke down SKT's base, chipped away at their towers, and destroyed the Nexus all from Pyke's comeback mechanic.

JackeyLove's Draven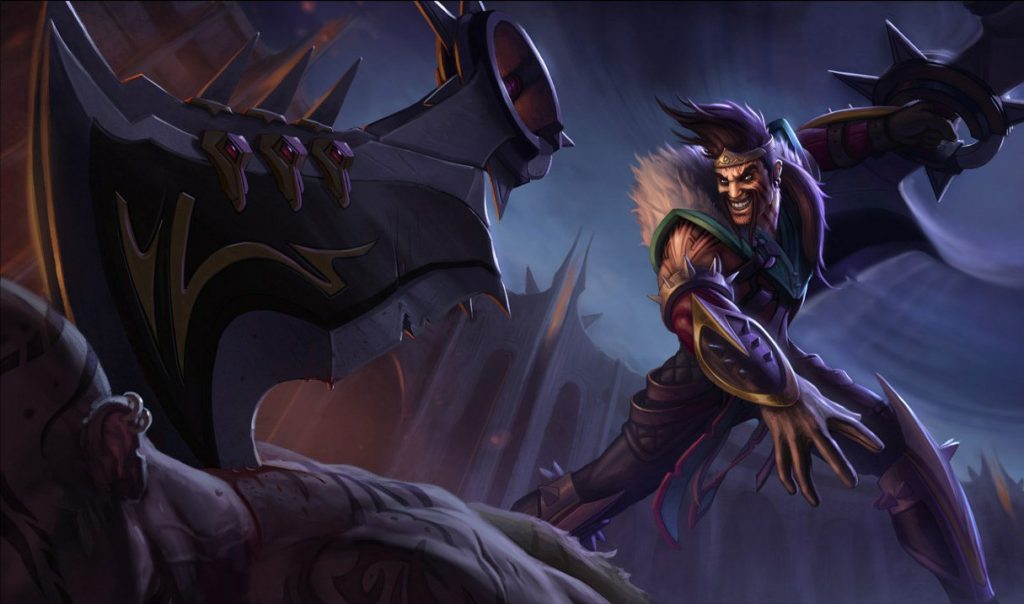 IG are the team to fear at MSI. They racked up nine wins and only one loss in the group stage, and they're now poised to take out Liquid in the semifinals.

Yu "JackeyLove" Wen-Bo has forever been in the shadow of iG's Korean duo, Kang "TheShy" Seung-lok and Song "Rookie" Eui-jin. But this year, he's stepped up. The young talent has been one of the most consistent players on the team at MSI, dominating in the bot lane alongside Wang "Baolan" Liu-Yi.

One of the biggest surprises of the group stage (for better or worse) was iG's first game against SKT. Everyone expected the matchup to go the distance, but it ended up being one of the most one-sided matches in years. IG crushed SKT in just over 16 minutes, breaking the world record for the fastest game in a League of Legends international tournament.

The win was a group effort, but JackeyLove was the root of iG's success. His Draven pick abused SKT's squishy bot lane, out-traded them in the early stages of the game, and secured two quick kills.
He could have easily sat back and let the game pan out at a steady pace, but instead, he took hold of his advantage and snowballed out of control. By the seven-minute mark, he had three kills and a Bloodthirster. From there, it was his game to lose. He teared through SKT like a knife through butter and pushed down the mid lane for the win.

Xmithie's Jarvan IV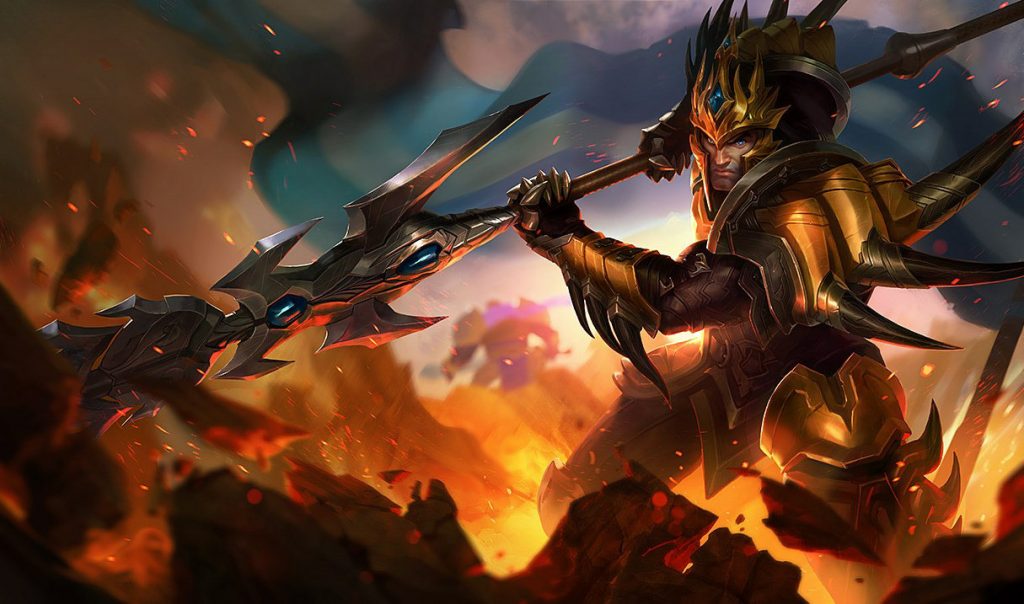 Team Liquid, and particularly Jake "Xmithie" Puchero, had a poor start to MSI. Only the bot lane could keep up the pressure while the rest of the team looked overwhelmed by their international competition.

Xmithie was much of a non-factor throughout the group stage. He spent most of his time in the jungle, while mid laner Nicolaj Jensen and top laner Jung "Impact" Eon-yeong fell behind. Their synergy was lacking and Xmithie looked like he was out of his depth.

Liquid were on the road to failure. It seemed almost inevitable that they'd narrowly miss the knockout stage. But then Liquid convincingly beat G2 and secured fourth place (in Liquid fashion).

Xmithie finally showed up, playing with confidence on Jarvan IV. Instead of scurrying around the jungle and farming, he took a more proactive stance. He secured first blood, and from there, he kept on rolling.
G2 were behind, but they still had their three Trinity Force win condition. If they could stall out the match and ramp up for the late game, they could've made the comeback. Xmithie didn't give them that chance, though. He kept up the pace, playing a gank-heavy style, and continued to ride the momentum. He repeatedly showed up in the top and mid lanes before his team ran away with the game and pushed down G2's base.

It was by far his best performance of MSI. Xmithie has been one of Liquid's worst players in Hanoi, but he can still redeem himself in the knockout stage. It's not going to be easy to take on iG, but if he can play with aggression and take the upper hand in the early phases of the game, he could make a real difference in the series.
Faker's Ryze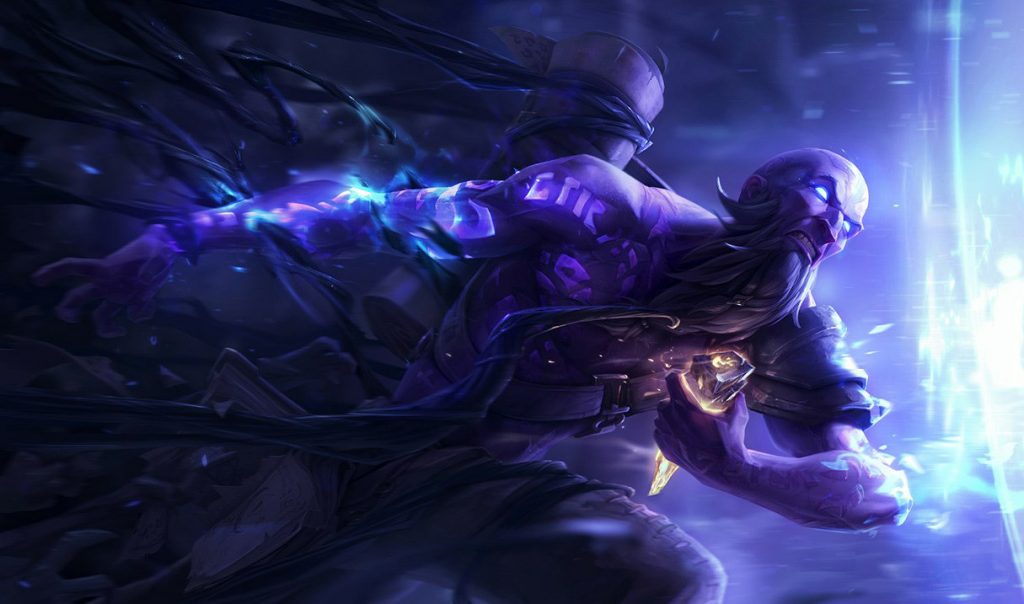 SKT fell repeatedly to G2 and were easily outclassed by iG in the early stages of the competition. But as the days went by, the team looked stronger and stronger. And before it was too late, they bounced back to secure a second-place finish.

Lee "Faker" Sang-hyeok was the most consistant player on the team. Even in SKT's losses, he had strong performances. The first time he faced off against iG, Faker didn't get the opportunity to show his prowess against rival mid laner Rookie. IG took over the game and snowballed before Faker could answer.

The second game was a completely different story. IG looked to secure their 10th win of the tournament and advance to the knockout stage undefeated. Faker had other ideas, though. He fell behind in the early stages of the game and was forced to cower behind his tower. But with the ganking intervention of Kim "Clid" Tae-min, Faker soon caught up to Rookie.

Ryze is one of Faker's most played champions in League history, and it showed against iG. He wasn't phased by Rookie and ignored his presence as he roamed across the map.
Clid put in work and was rewarded with six kills, but Faker was the driving force. He used his ultimate to catch out iG and further his team's lead. Once the game progressed and Faker had ramped up into a late-game carry, he didn't stop. He continued pressuring iG, finding pivotal kills to propel SKT to the win.