This article is brought to you by LoLwiz — The No. 1 in-game stats app.
---
Riot has been teasing voice chat in League of Legends for the better part of the last year, and with this week's patch, it's finally here.
Don't forget, though, it isn't quite like the voice chat features in other games like Blizzard Entertainment's Overwatch or Ubisoft's Rainbow Six: Siege. Unlike those games, the voice chat feature in League will be exclusive to premade groups, which was a decision Riot came to in order to prevent intra-team flame.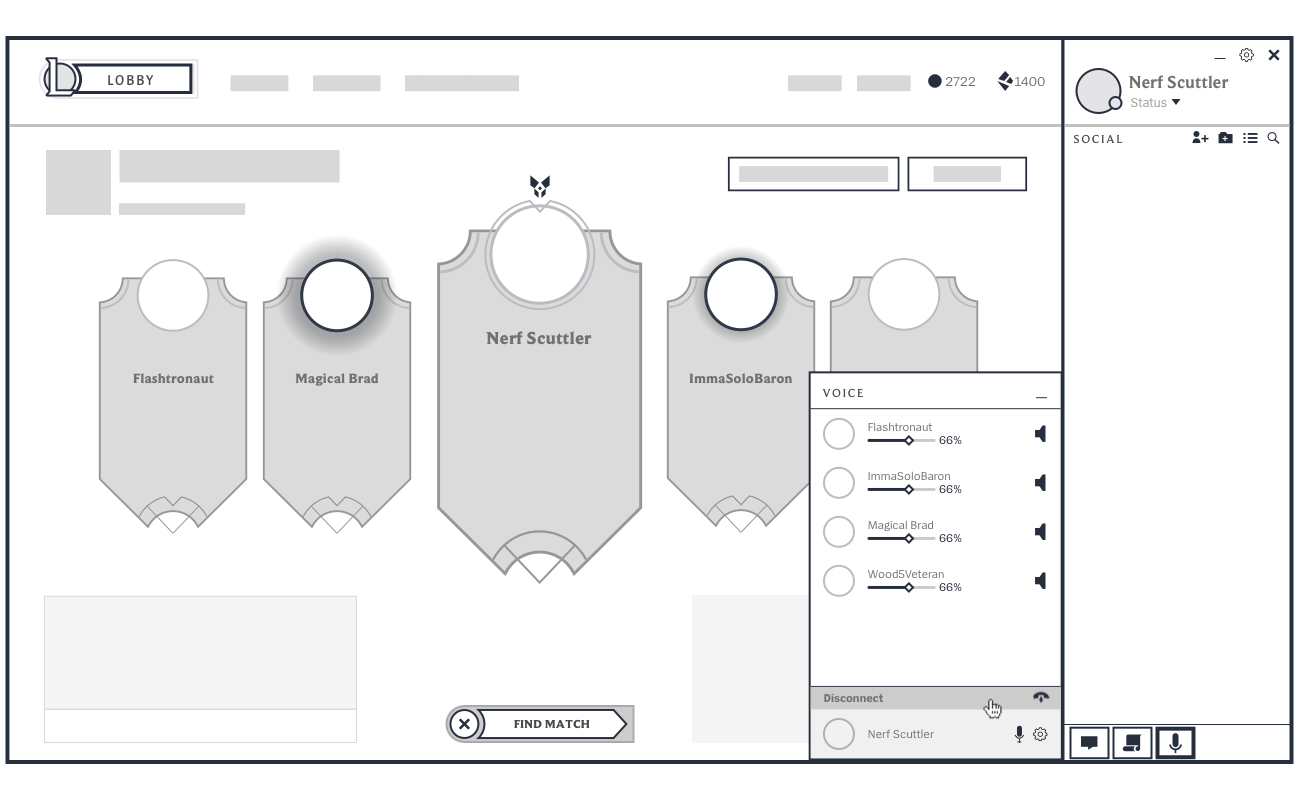 Just like the game's other major systems, such as the friends list and missions, voice chat will have its very own menu and UI. Down in the bottom right-hand corner of the client, there will be a small microphone icon that you can click to access this menu. From here, you'll be able to control the volume of those in the voice channel, as well as disable/enable the feature entirely.
The primary concern of the playerbase is the usefulness of the feature as a whole. Typically, you only queue up in premade groups with friends that you've met through the game or in your personal life, and players argue that they'll be in a program like Discord already, so there's no reason to switch.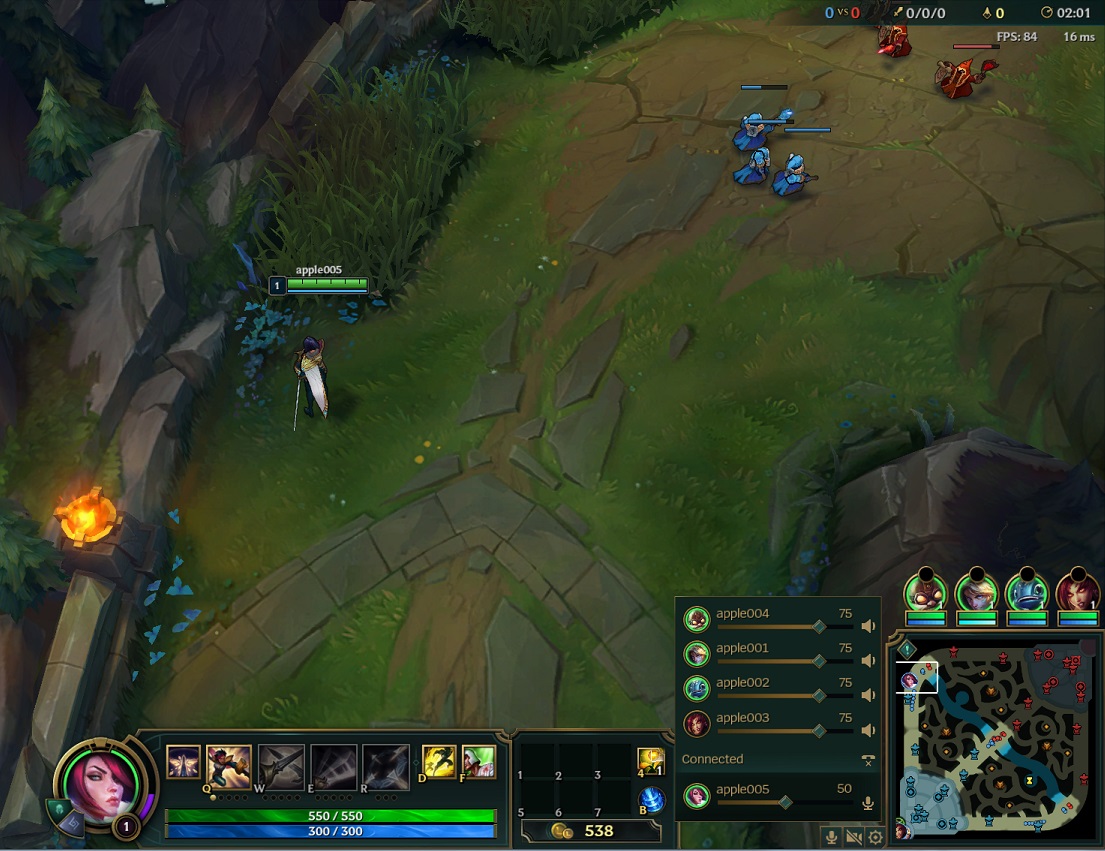 In fact, this feature seems to be direct competition for Discord, but the only value this product holds over it is that it's inside the game itself and therefore simpler to access. This seems sort of odd, especially since Riot and Discord just finished launching a high-level integration with the game client and Discord's app mere weeks ago in Patch 8.5.
There's no debating the simplicity of this new feature, though, and it opens up voice comms with players that previously didn't use other voice programs at all, or players that haven't yet tried one out. It will launch sometime after Patch 8.6 arrives tomorrow, but it won't come out immediately with the patch.