This article is brought to you by LoLwiz — The No. 1 in-game stats app.
---
The big story of this weekend's NA LCS Spring Split Final between 100 Thieves and Team Liquid is the reunion of former teammates.
Liquid ADC Yiliang "Doublelift" Peng—playing after an unthinkable family tragedy—will face his former support Zaqueri "Aphromoo" Black. Former Immortals teammates Jake "Xmithie" Puchero, Eugene "Pobelter" Park, and Kim "Olleh" Joo-sung will meet ADC Cody Sun, now with 100 Thieves. The familiarity extends beyond these player relationships: the two teams player like mirror images, with a similar macro approach to the game.
Given how acquainted the two teams are with each other, how will either one get an edge? We took a look at the most crucial matchups to find out.
Tanks in the top lane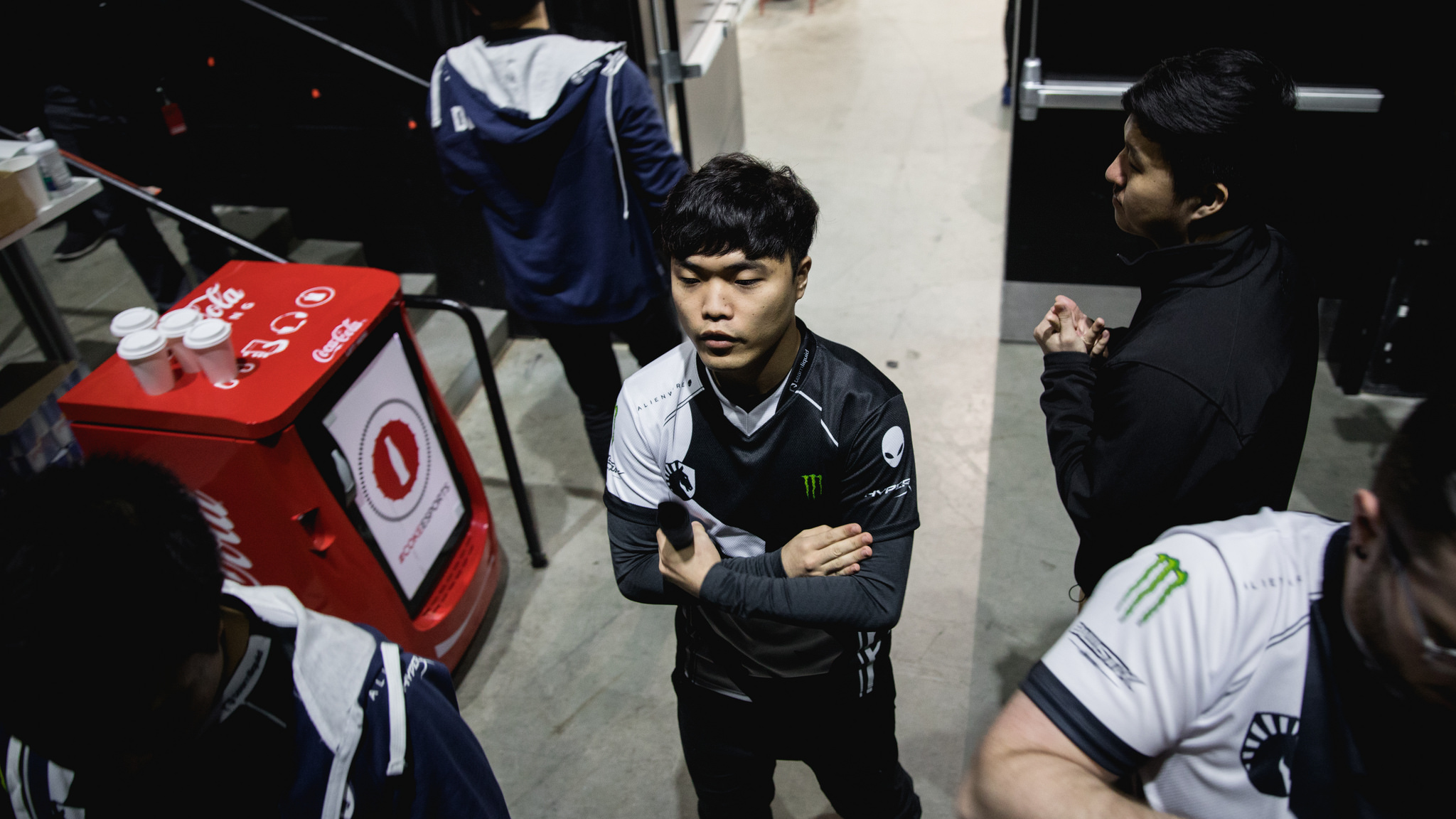 For almost a year, the top lane meta has revolved around tanks. Unless your name is Kim "Khan" Dong-ha, who is still winning on Jayce, tanks are the game. Even Camille, an AD bruiser that is coming on as a split push threat, gets a pretty significant damage shield to help her absorb damage.
Both finals teams made it to the last round thanks to the brilliant play from their tank players. Liquid's Jeong "Impact" Eon-yeong has been absorbing pressure for years in NA, and 100 Thieves' Kim "Ssumday" Chan-ho is one of the best tank players around.
What makes these two special isn't just their keen sense for when and how to engage, probably a tank's number one skill. They also know how to set up the map to force favorable fights without losing too much economy, vision, or pressure. The casters love to demean tank battles as "wet noodle fights," but the subtle ways these two players manage minion aggro and waves are what make them so special.
Top lane may not be the most exciting role right now, and it's definitely not carry-oriented. But the best tank on Sunday could very well decide the match.
Who can break the mid lane mold?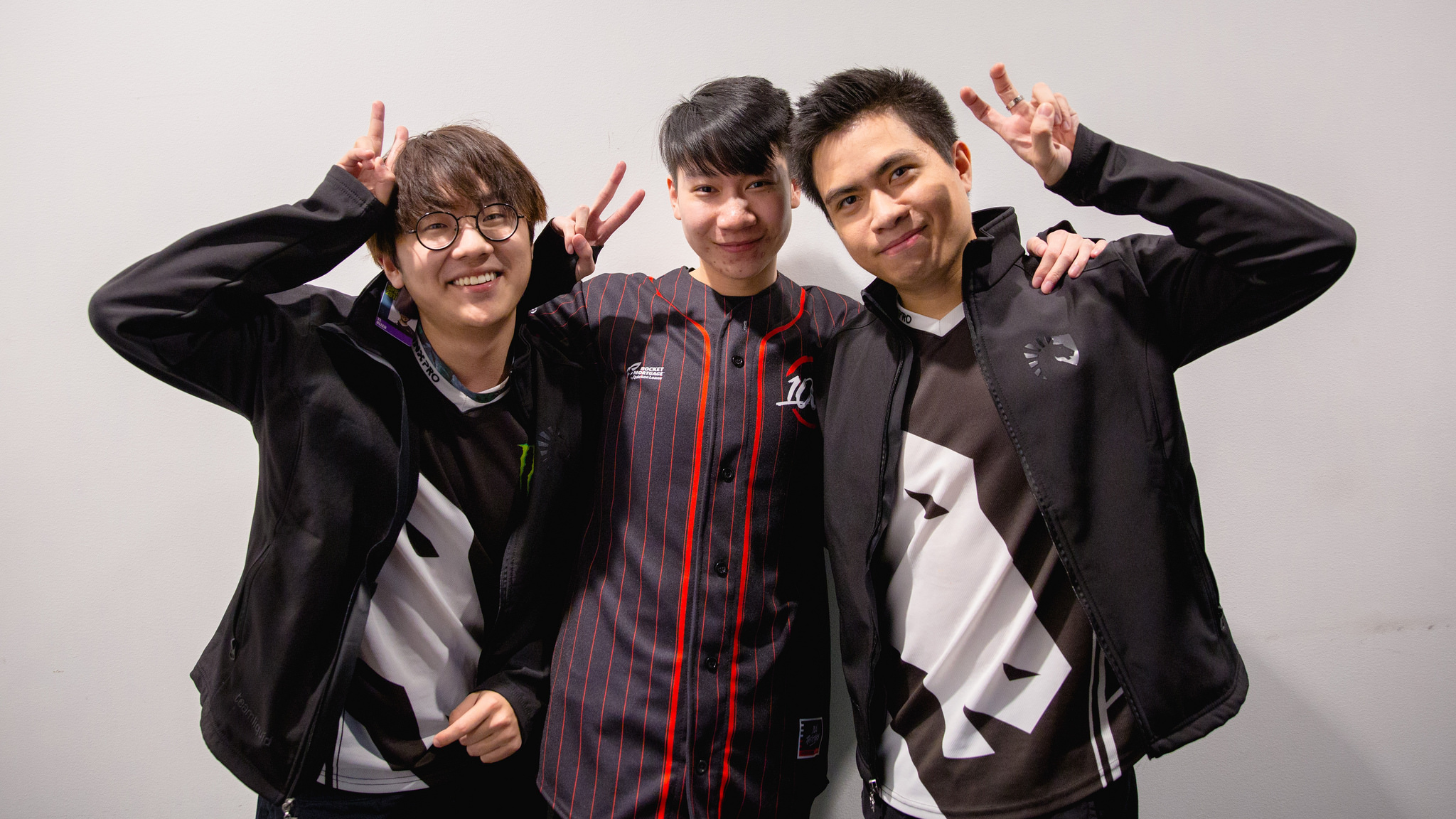 In contrast to the reliability of the top laners in this matchup, the mid laners were somewhat of a mystery coming into the split. Pobelter was always a solid mid laner with sparks of carry potential. But his numbers have never really jumped off the page, and when his teams do well, it's usually because someone else is popping off.
100 Thieves' Yoo "Ryu' Sang-ook was an even bigger question mark. He looked totally burnt out last summer, though we wondered if reuniting with coach Neil "Pr0lly" Hammad was what he needed. He hasn't looked fantastic this year, but he also doesn't lose games. Both of these players have some of the least deaths among NA mids this spring.
The question though is whether one of them can break out of the consistency mold and give us a special performance this weekend. Of the two, it looks like Pobelter is closer to doing so. He's come on in the role of secondary carry in recent weeks, and he drove Cloud9 nuts with his aggressive pushing and macro play. It was a performance the likes of which we'd never seen from Pobelter, and the fact that he did it against Nicolaj Jensen, one of the best in the business, is a good omen for this weekend.
The mid meta for much of the year has been a supportive one, but we're excited to see if either Ryu or Pobelter can pop off. But at the end of the day, there's only one lane that really carries.
ADC in 2018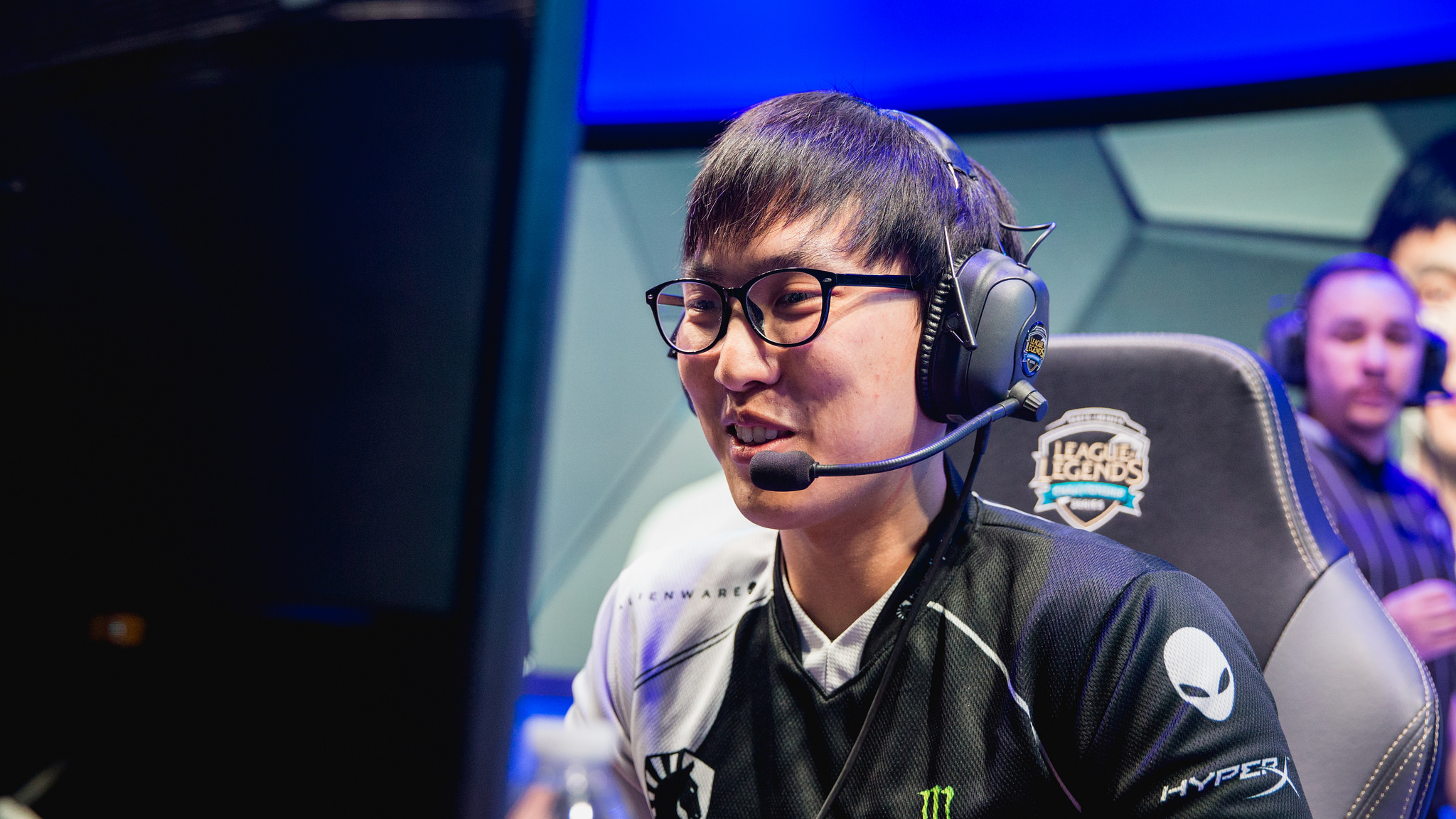 Who doesn't love a good ADC meme? They either cry about getting blown up for being squishy or make their opponents cry because of their absolutely stupid damage.
This year, ADCs have ruled the meta since the very beginning. Unless your early jungle game plan totally falls apart like SKT's did a few days ago, the better ADC has usually come out on top this year.
Both 100 Thieves and Liquid are comfortable devoting resources to their bot lane, and the story line there is probably the best in the series. Can Doublelift put behind him a horrific tragedy to shine once more on the finals stage? Can Cody Sun get revenge in a rematch of last summer's final and prove that he's more than just phenomenal numbers, that he can be the best carry in the region?
All 10 players in the series will have big impacts on the conclusion. Aphromoo is a legitimate MVP candidate, and so is 100 Thieves jungler William "Meteos" Hartman. But so far in 2018, the best ADC has won.
---
100 Thieves and Liquid face off on Sunday at 3pm CT.