The first season of the franchised LEC is upon us. Just like we saw in NA last year, the shift to franchising led to a massive upheaval in rosters. And in just a couple weeks, we'll finally get to see what all those shiny new EU teams look like on the Rift.

We know which players everyone's most excited to see—even non-G2 fans want to see exactly how Luka "Perkz" Perković fares in the bot lane. And the haters who are incensed over the poaching allegations that have dogged him will undoubtedly want to see him fail.
Including Perkz, we assembled a list of players who could have a breakout season in 2019. Here are five players to watch once the LEC kicks off on Jan. 18.

G2 bot laner Perkz
Misfits mid laner Fabian "Febiven" Diepstraten
Splyce mid laner Marek "Humanoid" Brázda
Vitality jungler Lee "Mowgli" Jae-ha
Origen bot laner Patrik "Patrik" Jírů
Perkz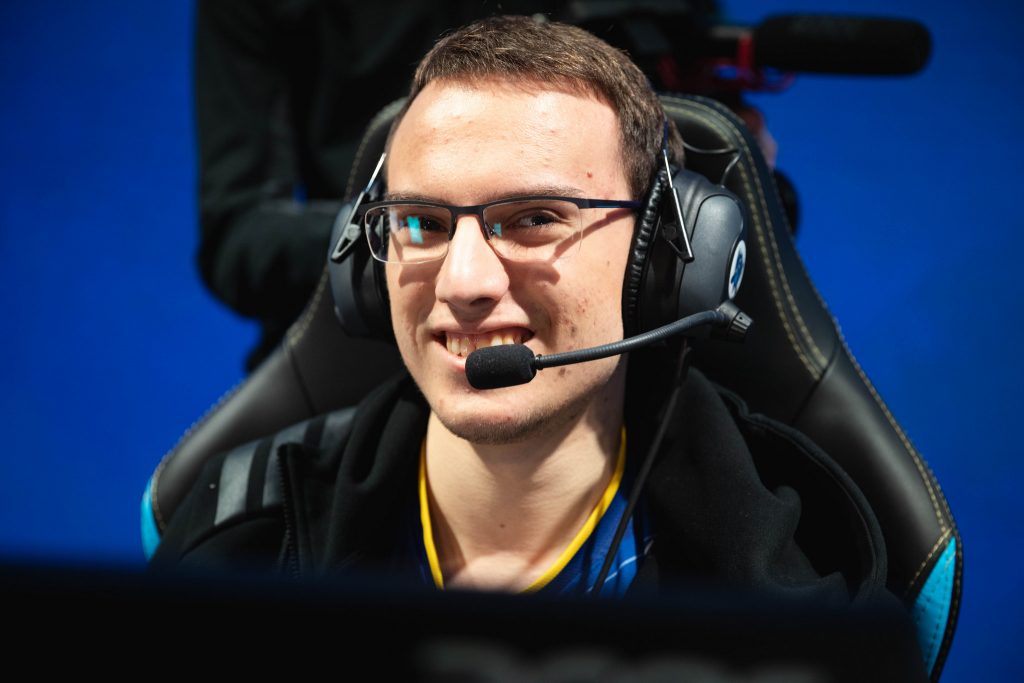 Of course this list has to start and end with Perkz. G2 took their best player and swapped him in the bot lane to take care of what was their weakest position last year. And they did it while adding the only other mid laner in the region that could really compete, Fnatic's Rasmus "Caps" Winther.
But the player that will be most key to Perkz's success is support Mihael "Mikyx" Mehle. Mikyx helped Steven "Hans Sama" Liv turn into a star for Misfits before getting kicked to the curb. Now he gets to help smooth Perkz's transition while getting a shot to take down his old team.
We saw Perkz succeed in a duo lane in 2018 when the funnel meta had him teaming up with jungler Marcin "Jankos" Jankowski and playing scaling marksmen. Next year will be his chance to prove that he not only has the skills to play multiple positions, but that his ability to recruit and attract other talented players is truly legendary.

Febiven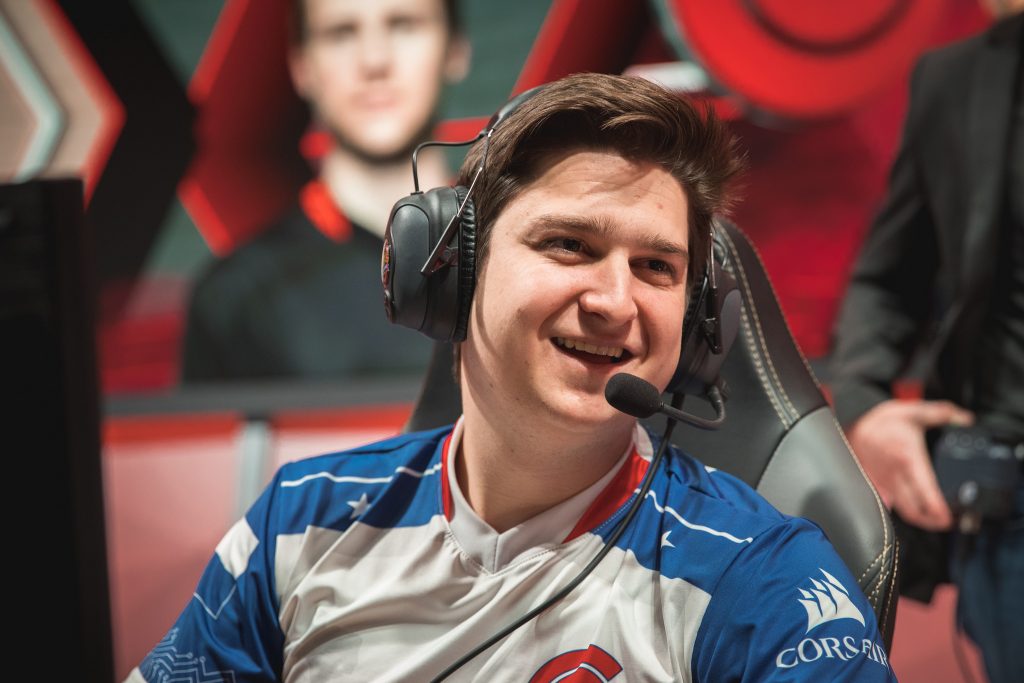 Another mid laner we're dying to see is Febiven. Instead of changing positions, Febiven is swapping regions. Having started in Europe, he went to North America as part of its huge franchising boom last year, and is now back in his home region with Misfits.
Lots of people are calling Misfits a super team in Europe because of the amount of talent they've assembled. Keeping only their jungler and bot laner from last year, Misfits added a bunch of veterans players who are used to making deep runs at international tournaments. The hope is that this squad will go far at Worlds.
One of those players is Febiven, who is famous for making deep runs at Worlds with EU teams like Fnatic and H2k. But he secretly had a pretty mediocre season last year with Clutch. Sure, the team made the playoffs in the Spring Split and won a series with Febiven carrying a suspect roster. But then the wheels fell off in the summer, and part of it was Febiven's fault. He played too aggressively and made his teammates look bad.
Misfit are hoping they get European Febiven, not North American Febiven. Which one we see in competition this year will be a big factor in whether they go on the Worlds run they've prepared for.

Humanoid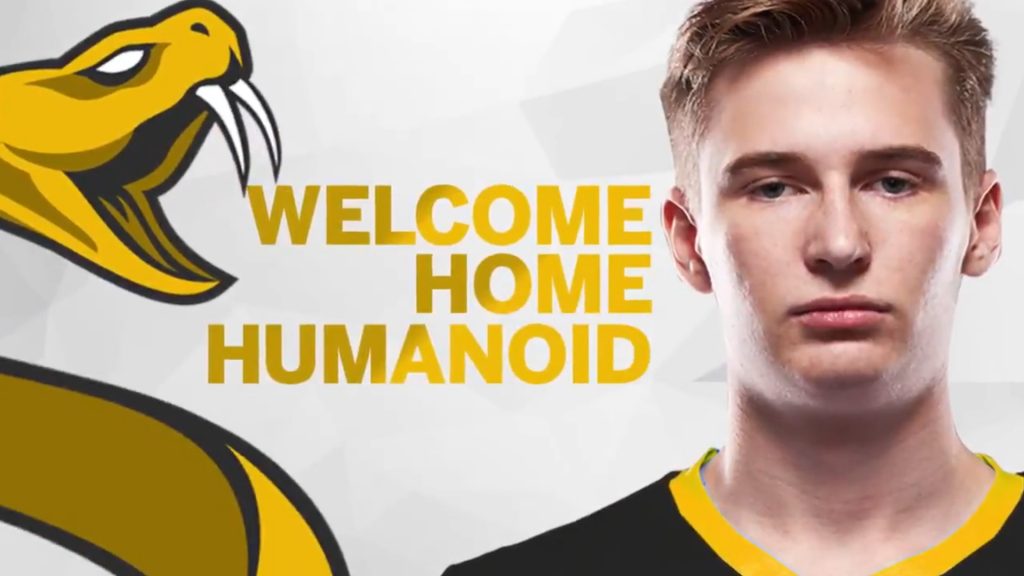 Keeping our focus on mid lane for one more player, we have Splyce's rookie, Humanoid. Humanoid's played for a number for well-known regional teams in his bid to make the big leagues. Now he's here and the time for preparation is past.
There will be a lot of pressure on his shoulders this year. Splyce had issues adapting to the meta for what seemed like all of 2018, but they still made playoffs in both splits. Now, they've reloaded with veteran talent—except for Humanoid.
The other challenge for the rookie will be to fill the shoes of departed mid Yasin "Nisqy" Dinçer, who was the guy that held Spylce together for their playoff runs last year. Even with the lanes falling apart around him, Nisqy played even and gave his team a chance.
The good news is he has experience with that. Playing for a Turkish team last year, he showed great proficiency on safe mages and holding his lane. The problem was the collapse of the side lanes around him, which on paper, should not happen with Splyce. If their lanes can win and give jungler Andrei "Xerxe" Dragomir some room, Splyce could do better than just make the playoffs in 2019.

Mowgli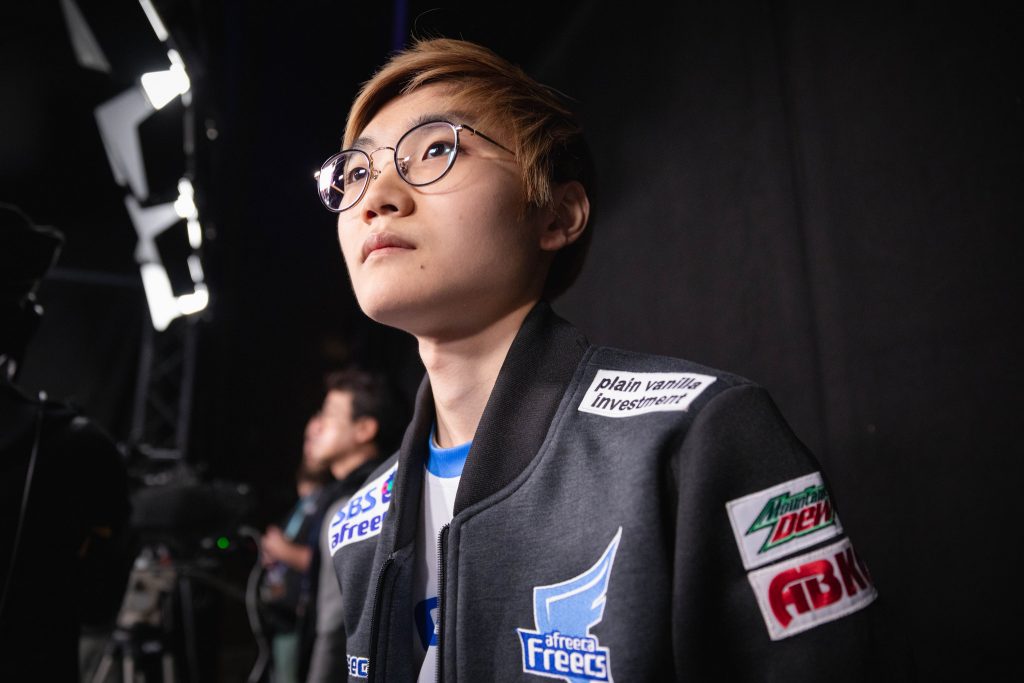 When Afreeca Freecs finally made it to Worlds in 2018, a major factor was their ability to field two junglers. From the more farm-heavy Lee "Spirit" Da-yoon to the supportive Mowgli, they should have been able to adapt to multiple styles. Instead, Spirit got the bulk of the work. Mowgli did make an appearance in the team's 0-3 loss to Cloud9 in the quarterfinals, but the team picked Xin Zhao for him, not a typical champion for the tank-loving Mowgli.
A lot of the time, when teams develop younger junglers, they have to take players used to carrying in solo queue and teach them how to play tanks and contest vision. That wasn't really the case with Mowgli. He's always played to his lanes. That's something that should be great for a Vitality team that likes to press all lanes.
Vitality really took off as a team last summer when they added jungler Mateusz "Kikis" Szkudlarek partway through the split. It's interesting that now they've chosen to move on from him. If Mowgli can help push them back to Worlds, it would be a big validation on the risk they've chosen. Importing Korean junglers hasn't always worked out for Western teams, especially when they don't have Korean teammates. Vitality and Mowgli will look to break the mold in 2019.

Patrik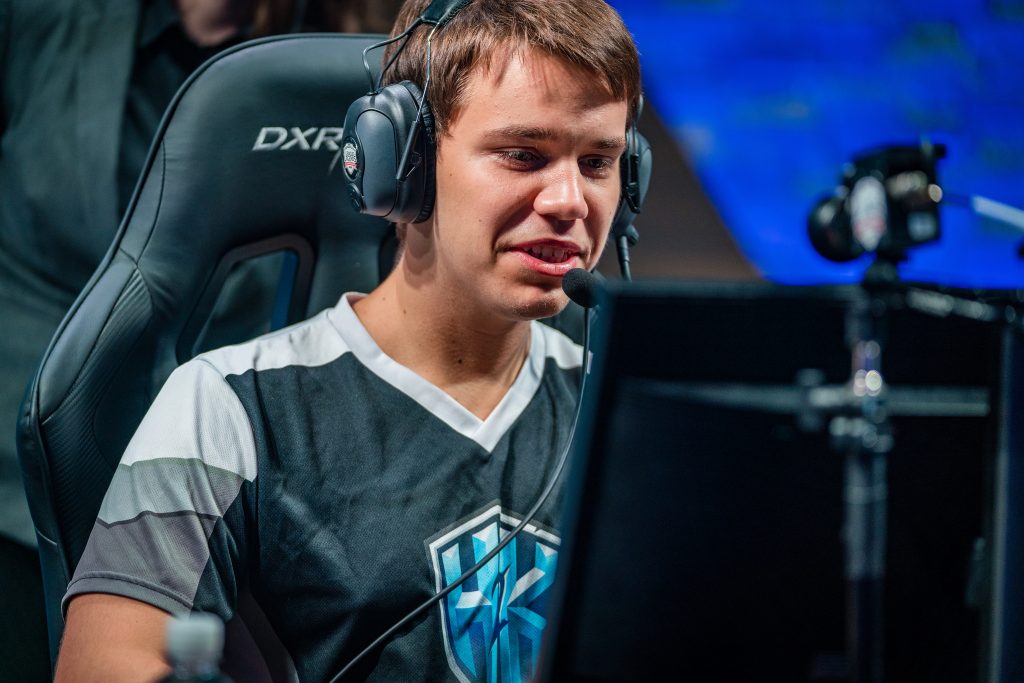 Patrik, who used to go by Sheriff, was supposed to be a star last year. H2k built their entire team around him, and in some weeks, it worked. They brought back the old CLG.EU strategy of stalling until Patrik had enough items and could carry big fights, and for several games, it worked.
Of course, a big part of that run was a bizarre series of games in which teams would just throw in the late game against H2k. That's not a strategy that can be relied on. By picking him up, Origen are hoping that Patrik is more than just a good luck charm.
Like Humanoid with Splyce and Mowgli with Vitality, Patrik joins a resurrected Origen squad that is built to win now. Whether they can make a big splash in 2019 will likely count on the efforts of the young Czech bot laner.