Riot Games launched its highly anticipated animated series Arcane on Netflix earlier this month, and has received overwhelmingly positive feedback from critics and fans alike.
The show details the story of Piltover's evolution and the forgotten underworld of Zaun next door, focusing on popular League of Legends champions Vi and Jinx, along with Jayce, Caitlyn, Viktor, and more.
One of the key reasons for the show's success has been its unique animated style that looks stunning and perfectly captures the tone of the series. Also, the show has an extremely talented group of voice actors behind its characters, bringing everything together and perfectly representing some of Runeterra's most iconic characters.
All voice actors in Arcane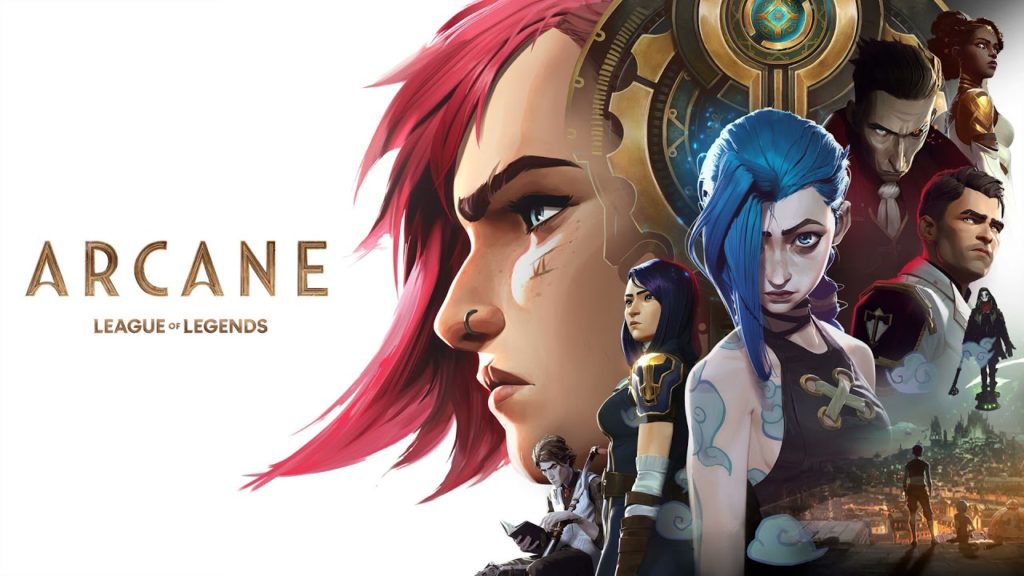 Hailee Steinfeld – Vi
Mia Sinclair Jenness – Jinx / Powder
Kevin Alejandro – Jayce
Harry Lloyd – Viktor
Katie Leung – Caitlyn
Mick Wingert – Heimerdinger, Duty Captain
Brett Tucker – Singed
Miles Brown – Young Ekko
Molly Harris – Young Caitlyn
Faustino Duran – Young Jayce
Edan Hayhurst – Young Viktor
Jason Spisak – Silco, Pim
Remy Hii – Marcus, Mr. Kiramman
Dave B. Mitchell – Hoskel, Warden, Enforcer, Harrold, Verne
Toks Olagundoye – Mel Medarda
Shohreh Aghdashloo – Grayson
JB Blanc – Vander, Bolbok, Bolobok
Josh Keaton – Deckard, Salo, Customs Agent
Roger Craig Smith – Claggor
Amirah Vann – Sevika, Apothecary
Mara Junot – Shoola, Female Enforcer, Jules
Erica Lindbeck – Elora
Yuri Lowenthal – Mylo, Stall Holder, Thug #1
Fred Tatasciore – Benzo, Master Crafter
Bill Lobley – Huck
Abigail Marlow – Mrs. Kiramman, Lieutenant Eve
Reed Shannon – Firelight Leader
Joe Zieja – Punk, Thieram
Robin Atkin Downes – Burly Henchman
Kimberly Brooks – Sky
Krizia Bajos – Ximena
Mira Furlan – Babette
Salli Saffioti – Amara
Lenny Citrano – Smeech