Drift Hunters is a fun and challenging driving game in which you can customize your car, upgrade it with parts, and compete against other drivers around the world. It has become quite popular that it made it to our best free unblocked games list.
To play the game at school or work, first check if there are any restrictions on gaming websites or downloads. If not, then you're in luck. On the other hand, for those who are trying to play this game with restrictions on internet access, you can still get around those blocks and start playing Drift Hunters.
How to play Drift Hunters on a proxy server or VPN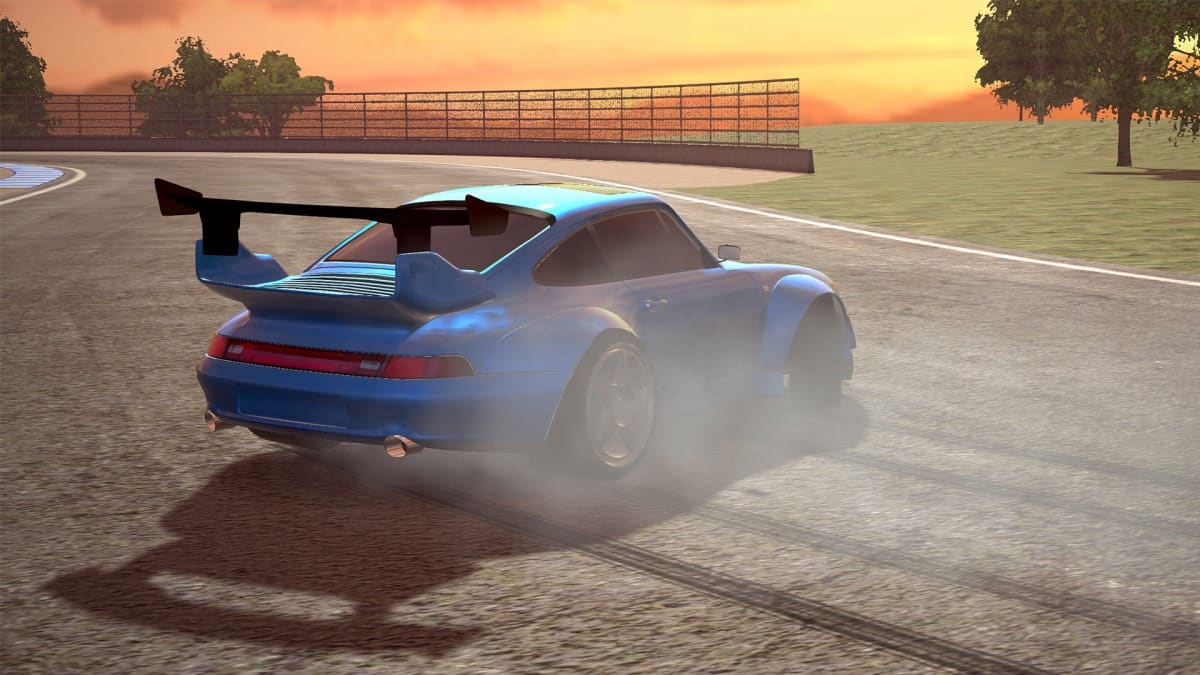 The first method is to use a proxy server or virtual private network (VPN). A proxy server allows you to access the internet through another computer while hiding your IP address. This way, the server won't be able to detect that you are trying to access Drift Hunters and will allow you to play. Similarly, a VPN creates an encrypted tunnel between your computer and a remote server so that all of your internet traffic is protected.
These tools are relatively simple to set up and use, although you may need some technical know-how. For example, if you're using a proxy server, you will have to change the settings on your computer or browser in order to access Drift Hunters. VPNs are usually easier to configure since they come with their own software.
How to play Drift Hunters using a browser extension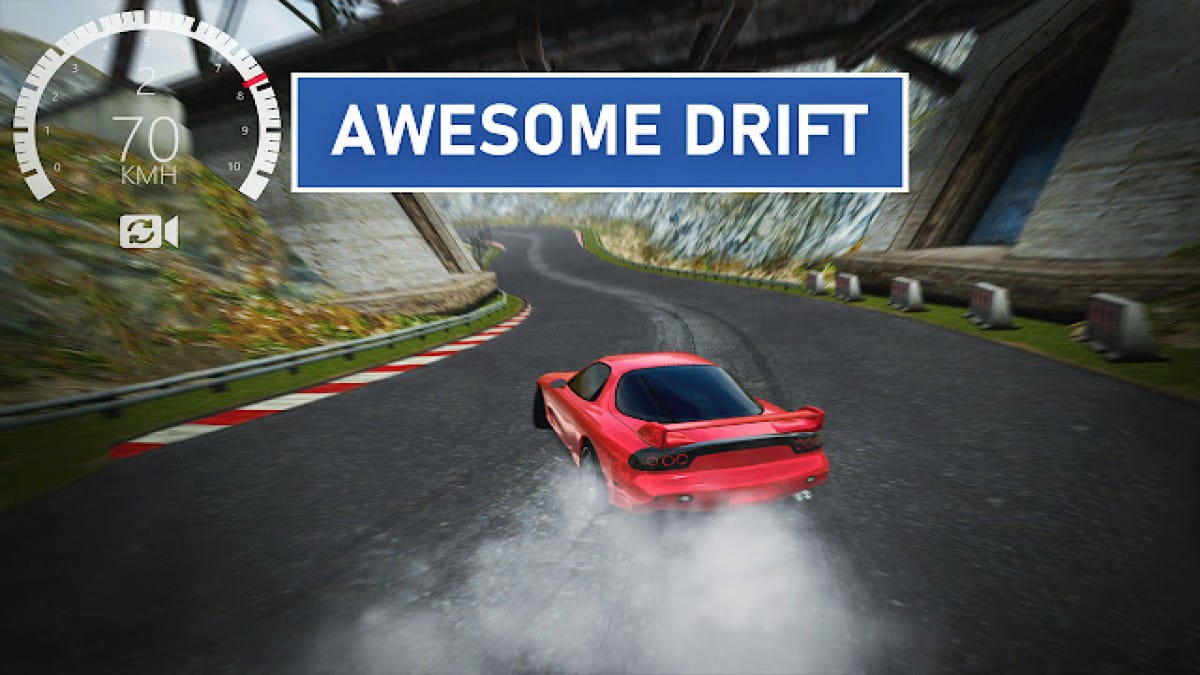 There are VPN browser extensions that let you bypass the restrictions on websites such as Drift Hunters, allowing you to play unblocked at school or work. To use these extensions, all you have to do is install them in your web browser and then you can access the game. Some of the most popular browser extensions for playing unblocked games are TunnelBear, Hola Unblocker, and ZenMate.
There's also a Drift Hunters Unblocked Chrome extension that simulates the game in a web browser, which you can use to play the game without having to install any additional software.
Precautions to take when unblocking Drift Hunters and other games
If you are looking for a way to play Drift Hunters unblocked at school or work, then there are some precautions that you should be aware of. Unblocking games and applications from within your school or workplace can be tricky and may even lead to disciplinary action if detected. Therefore it is important that you take the necessary precautions before attempting any type of game unblocking.
First, make sure that the game is allowed in your school or workplace environment. You should check with the network administrators or IT department to make sure that you are not breaking any rules.
If possible, try to access Drift Hunters from a secure web browser. This will help protect your privacy and keep your activity hidden from anyone monitoring the network. Additionally, it is important to turn off all cookies and other tracking features in your browser before attempting to unblock games at school or work.
Finally, make sure that you do not violate any laws or regulations when attempting to unblock racing games at school or work. This includes avoiding copyright infringement and other illegal activities such as hacking into the system or using cheat codes.
By taking these precautions, you can safely play Drift Hunters unblocked at school or work without fear of being caught. This way, you can enjoy the game without worrying about getting into trouble with your school or workplace.