Every successful NBA team needs a playmaker, someone who can facilitate the offense with his passing and dribbling and can create better opportunities for his teammates than he can for himself. NBA 2K21's Playmaker archetype thrives on this skillset and, like any 2K player, you can improve his abilities with specific badges.
There are 18 total Playmaking badges available in NBA 2K21 and only the most dedicated 2K players (either through grinding or paying) can hope to achieve Hall of Fame status on all of them. If you don't have the time or funds to dedicate to acquiring all of those, here are just a few of the best Playmaking badges to equip in NBA 2K21.
Dimer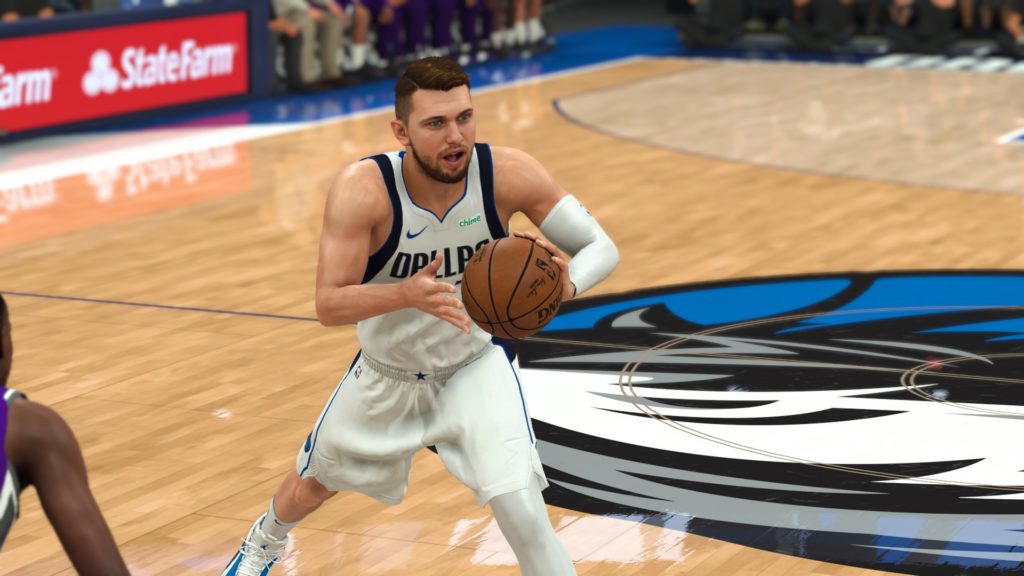 A recurring theme among the best Playmaking badges in NBA 2K21 is their ability to bring the best out of the playmaker's teammates. One of the best badges in that regard is Dimer, which boosts the shot percentage for teammates on open jump shots after they catch a pass. The boost has a stronger effect on players who are good or average shooters rather than great or elite shooters. A player with a 60 to 70 3PT shot rating will receive a larger boost compared to a player with an 80 to 90 rating, for example.
The best way to use Dimer is to call plays that result in screens being set for shooters, such as Floppy. Shooters with greater catch-and-shoot tendencies, as opposed to driving tendencies, will thrive the most with a Dimer assisting them.
Quick First Step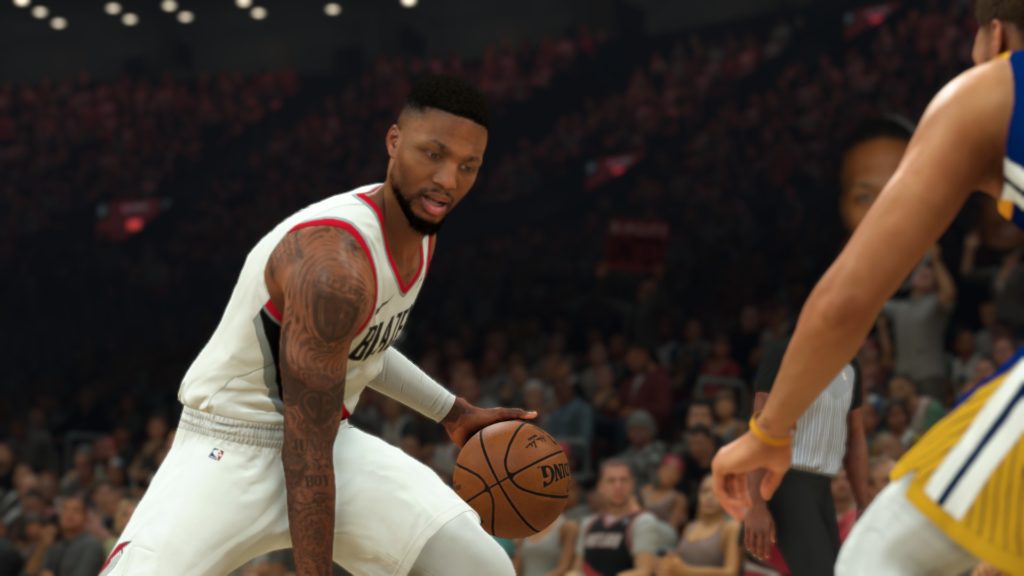 Other than making passes, speed is arguably the most important aspect of the playmaker's game. Whether it's on the fast break or in a half-court setting, speed helps the playmaker get past opponents to force defenders to leave their man to stop you. There's no more ideal badge for a speedster than Quick First Step.
Quick First Step creates significant speed bonuses for playmakers using dribble moves, dribbling out of size ups, and dribbling off a caught pass. With Quick First Step, especially at the Silver+ level, playmakers will be able to get past screened opponents and get to the rim quicker, giving them opportunities to finish or hit an open shooter.
Unpluckable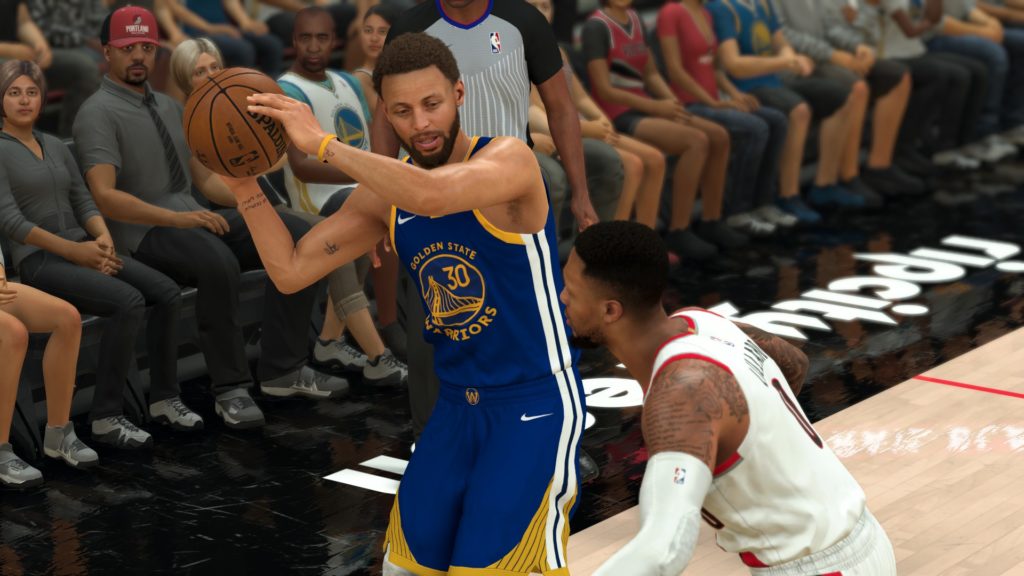 Nothing is more annoying than playing against an opponent who spams the steal button, especially when they have a high steal rating and a Pickpocket badge. To avoid further frustration, consider upgrading the Unpluckable badge. Unpluckable reduces the chances of getting stripped by a defender, including while performing dribble moves.
With Unpluckable applied, steal success from a defender drops significantly and drops more the higher quality the badge is. Like with Dimer, the badge is more effective for average ballhandlers than elite ones since there's more room for improvement.
Downhill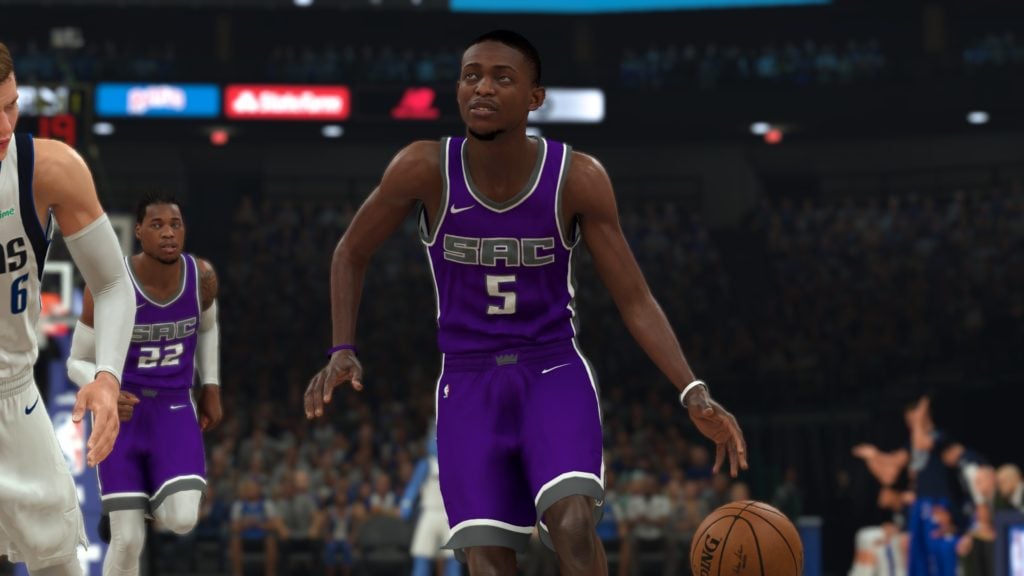 Quick First Step is great for a burst of speed in the half-court offense, but nothing gets the transition going better than the Downhill badge. Equip Downhill, grab the rebound or the outlet pass, and step on the gas. Break Starter might be a better option with player teammates, but AI teammates can't be trusted to get in the right spots to risk a long-range outlet pass.
Get down the court fast enough and you can either finish the fastbreak yourself, find a shooter in the corner, or dish it to a trailing finisher.
Floor General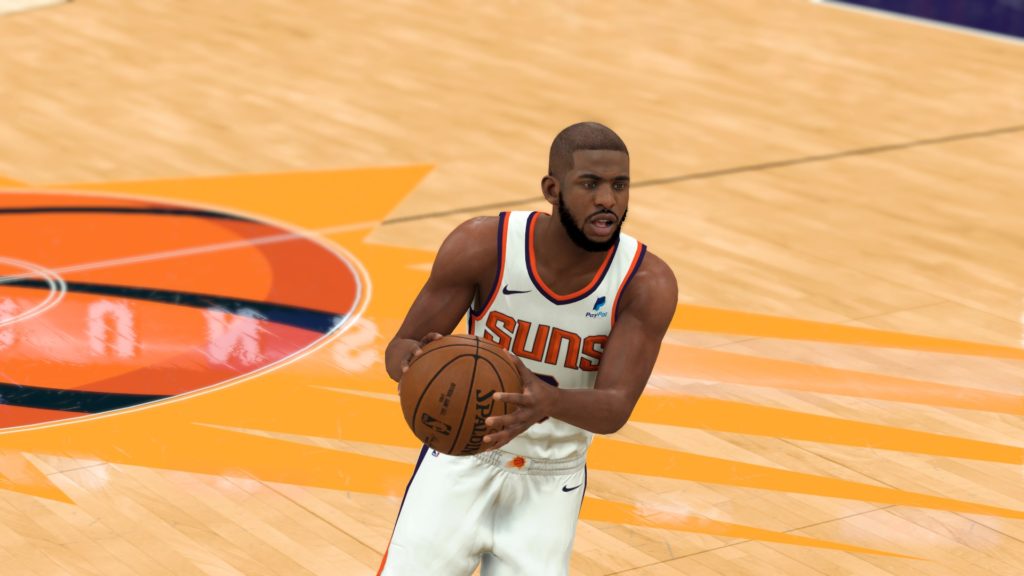 An absolute necessity for the team-first playmaker, Floor General gives all of the player's teammates an offensive attribute bonus when they're in the game. Bronze provides +1 to all offensive attributes of teammates, Silver provides +2, Gold +3, and Hall of Fame +4.
The Hall of Fame version also provides a bonus trait. A HoF Floor General will display the shooting percentage of their teammates below their feet.
Other Playmaking badges to consider
Break Starter: Make higher accuracy outlet passes to start the fast break.
Bail Out: Increases the chances of successfully completing a pass from mid-air. Great for playmakers who like to drive but get contested by elite rim protectors.
Lob City Passer: Improves the chances of completing a successful alley-oop pass. Gives an attribute passer both passer and recipient, stacks with a player who has Lob City Finisher.
Handles For Days: Reduces the amount of energy used when performing dribble moves.