Fortnite: Battle Royale's season five is upon us, and it includes a new feature just for Switch owners.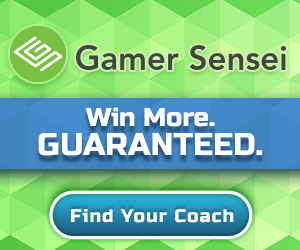 As part of the 5.0 patch notes, Epic Games noted that Fortnite for Switch will now support motion or gyro controls for anyone wanting to use them. You can toggle the mode in the settings menu at anytime.
By using the gyro controls, players can tilt the console itself or the controller to aim in-game rather than using the right analogue stick. The option could make it easier and faster to aim in hectic teamfights to either shoot at enemies or build structures quickly.
Gyro controls will be fully adjustable to suit your liking. Just be sure to turn them off when you go on a car journey or move around, however. Gyro controls will react with all of your movements so if you are travelling, your camera might spiral out of control, forcing you to return to a traditional controller layout to enjoy the game.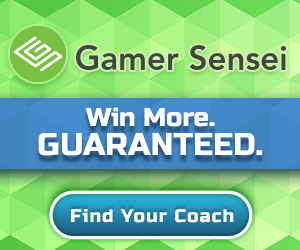 This isn't the first game to use the Switch in-built gyro to aim their weapons. Games such as Splatoon 2 have pioneered the technology to give players an alternative means to playing the game over traditional analogue controls.
Alongside the gyro controls, Switch owners will also be able to take part in season five, which is now live. The new update also added new locations to the map for players to explore in the form of a new desert biome, alongside a new vehicle known as the All-Terrain Kart.