This is the latest in a series profiling the 18 teams attending The International 7 on Aug. 2.
---
In today's Dota landscape, the European scene is considered one of the most competitive and talented regions—if it doesn't already have that honor to begin with. To be on an EU team means to hurl oneself headlong into cutthroat qualifiers and tournaments, facing some truly frightening opponents along the way.
One look at the top EU teams will tell you everything you need to know. From "final bosses of Dota" OG, the passionate and hot-blooded Virtus Pro, to the ever-shifting Team Secret, there are several incredible squads that call Europe home.
Among the best of the best is Team Liquid, reborn in 2015 after the dissolution of the original all-American roster that participated in The International 3. Captained by International grand finalist Kuro "KuroKy" Salehi Takhasomi (formerly of Na'Vi fame), the team houses some of the most incredible talent in the professional Dota scene. Their achievements over the past two years certainly speak to this notion, with four premier event trophies in the last year or so alone.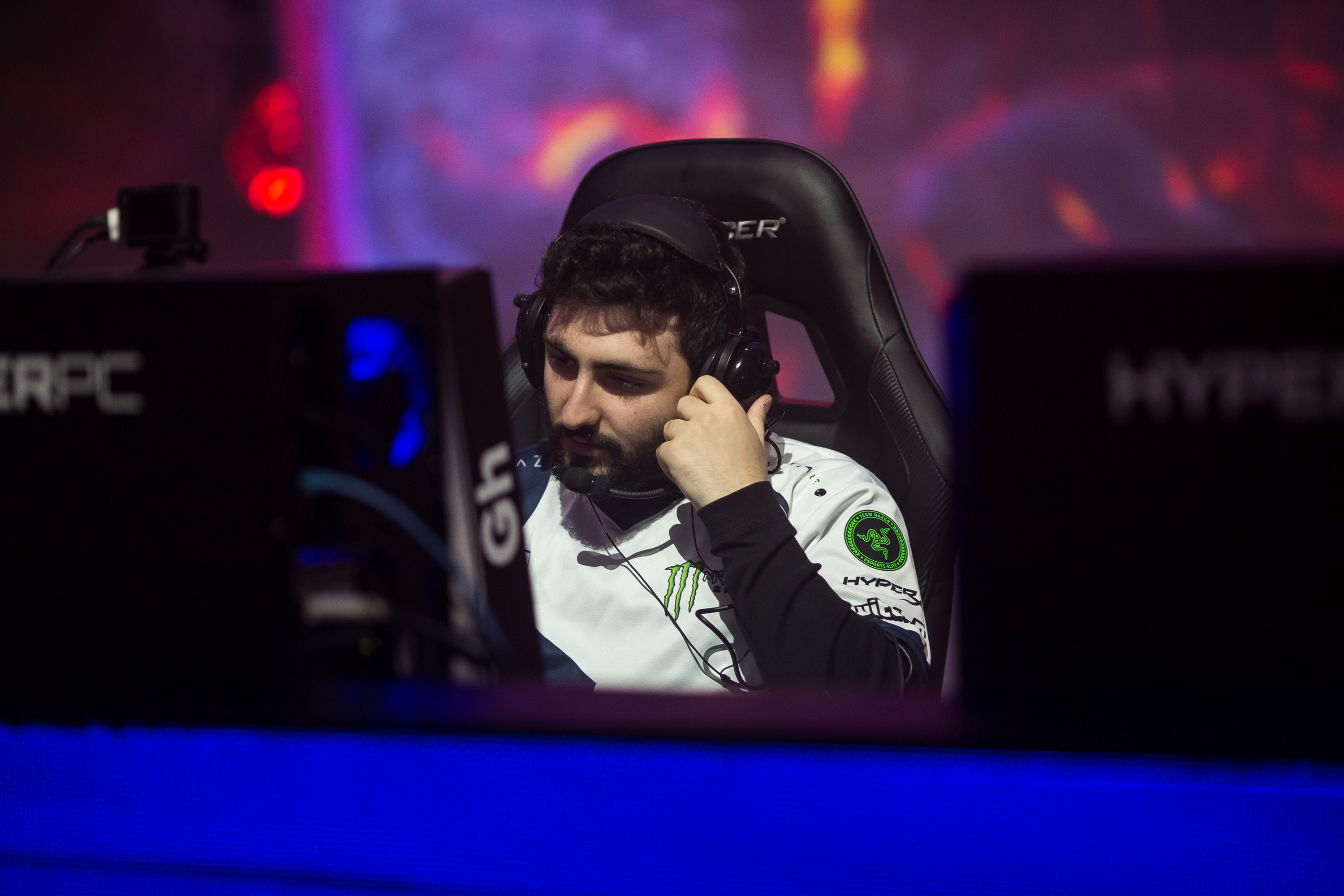 After successfully defending their Epicenter title last month, Valve was no doubt more than pleased to bestow upon them the privilege of being invited to TI7. Even before their victory at that tournament, though, they were already in the TI7 picture—thanks to the high level of consistency they displayed in the first half of 2017.
They'll be hitting the ground running in Seattle next week, for sure. The stallions of Team Liquid are completely ready to charge into TI7, and to do battle with their rivals.
Back for more
The white and dark blue banner of Team Liquid was present at last year's International. After placing second at the Shanghai and Manila Majors, and third at The Summit 6, they were seen as one of the strongest teams in the tournament. Analysts and fans alike were hyping them up as a top four team at the very least, with most noting that their consistency was their biggest strength.
Unfortunately, they struggled right out of the gate. A dismal seventh place finish in their group forced them to start in the lower bracket. For a while, it looked like they were gearing up for an inspiring lower bracket recovery, but they ran into the red-hot Fnatic and lost to them 2-0 in the third round.
The disappointing result was followed by an immediate roster change. Jesse "JerAx" Vainikka jumped ship to OG (where he's had even more success than he ever had on Liquid), and Adrian "FATA-" Trinks announced a hiatus from competitive play. They managed to sign Amer "Miracle-" Al-Barkawi in order to compensate, but nonetheless, the team went through a short period of mediocrity thereafter. This culminated in their failure to qualify for the Boston Major.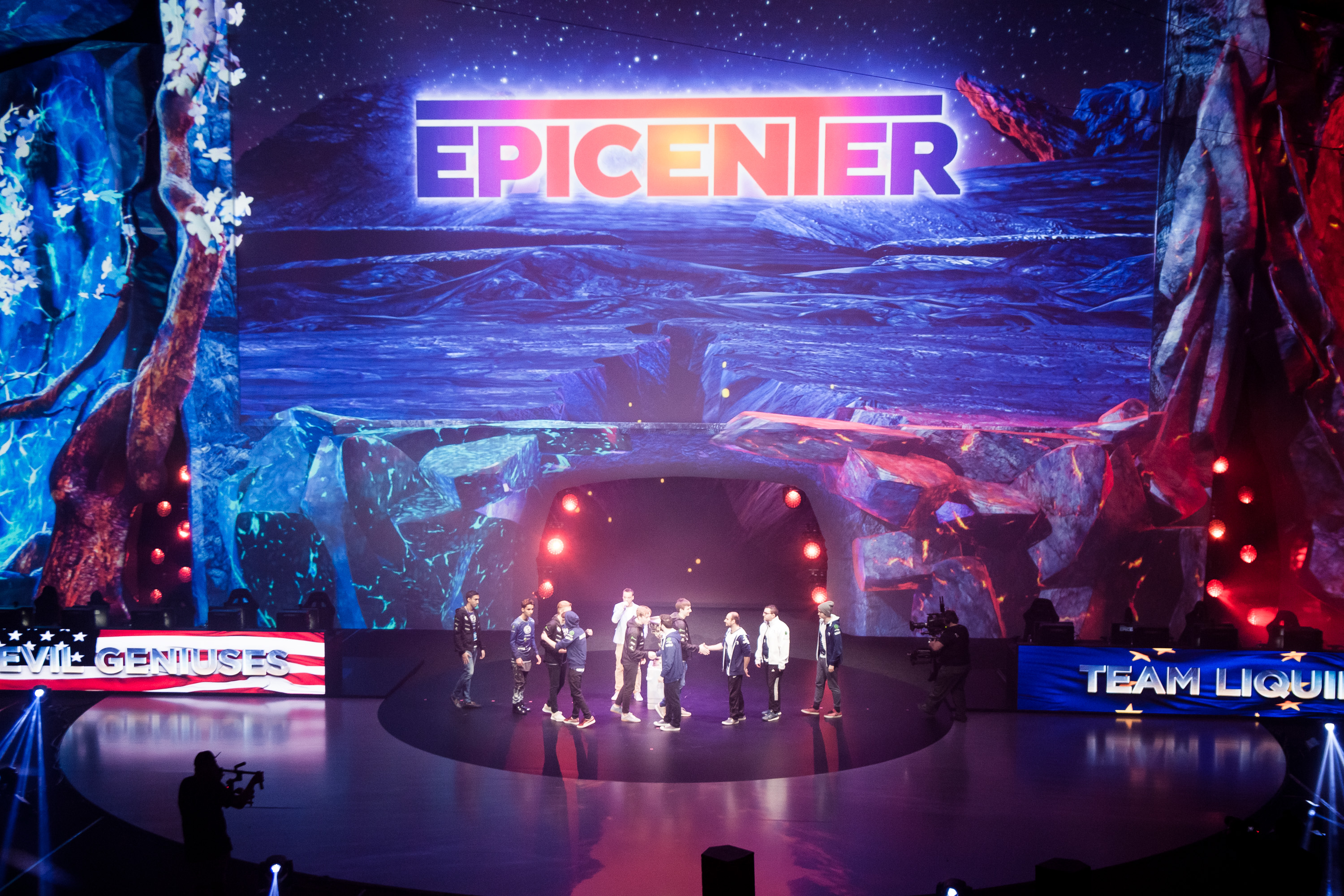 Since then, they've turned things around in a huge way. Picking up Lebanese pubstar Maroun "GH" Merhej in the support slot, Liquid sought to reset themselves for the winter season. They then blazed a trail through a few online qualifiers and bagged their first premier title in 10 months.
All of this allowed Liquid to score a direct invite to the Kiev Major, but history was content to repeat itself in that tournament by giving them another top eight finish. This didn't deter them, however, as they went on to win three consecutive championships in the months before TI7.
Masterful orchestra, superb conductor
There's no getting around the simple fact that Liquid's roster contains some serious powerhouse pieces. While they may not be exactly as good as, say, OG or EG, they still have more than enough skill on hand to get the job done in Seattle.
Miracle- is absolutely still one of the best individual players in the world. Lasse "MATUMBAMAN" Urpalainen has gotten even better at the 1 position than he was a year ago. Even as the offlaner, Ivan "MinD_ControL" Borislavov can take over games on his own. GH's tendency to get into his opponents' heads is extremely scary, and his Rubick forces opposing teams to consider respect banning the hero.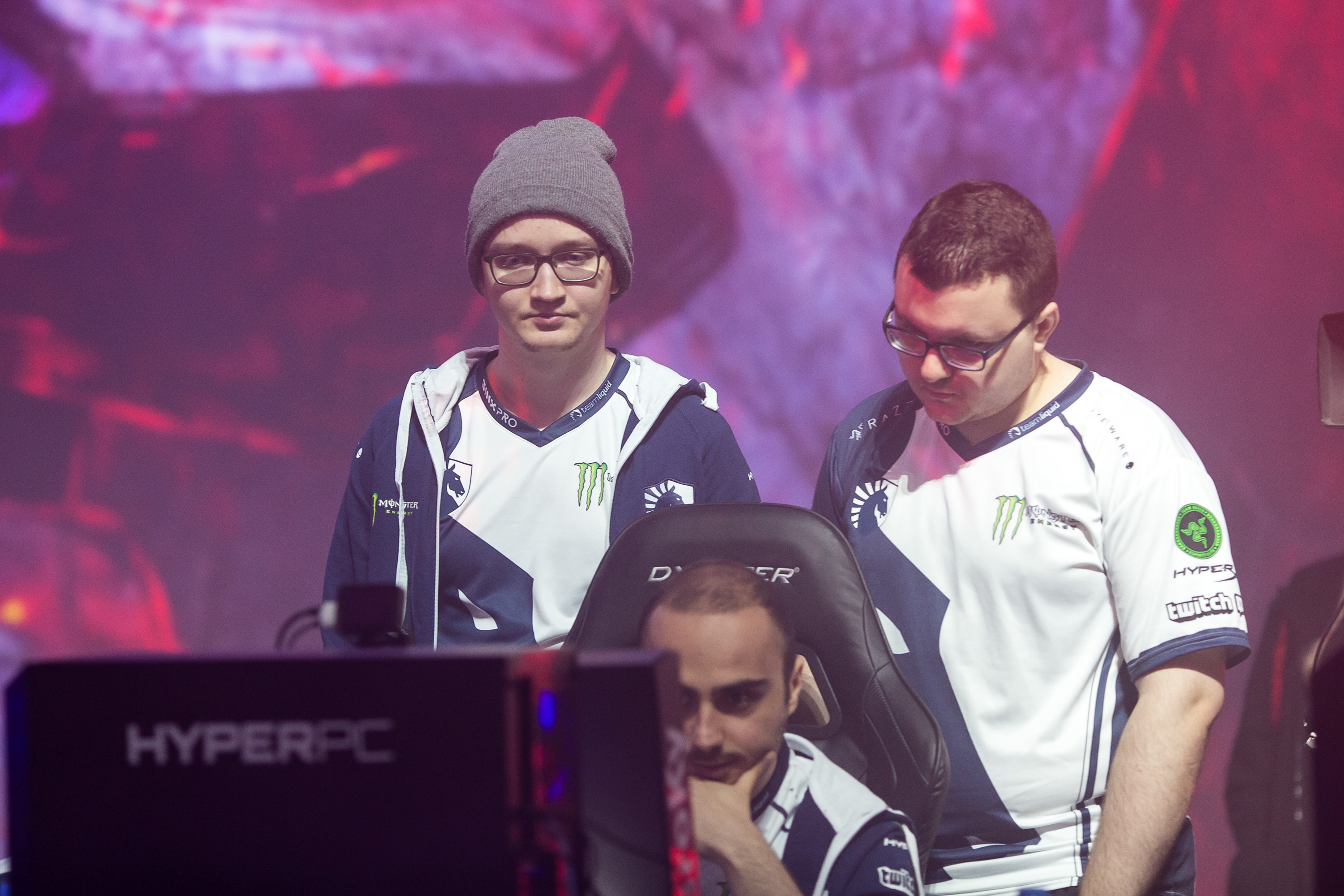 All in all, they've got plenty going for them in the talent department, and it should hardly be something for Liquid to worry about this year. But behind them stands KuroKy, a veteran who has truly seen it all. He has been through thick and thin, through adversity and triumph. His leadership skills are nothing but a boon to Team Liquid, for without him, they would be a an orchestra without its conductor at the helm. Expect him to harness the talent of his teammates and unleash their full potential.
Weight of the world
Liquid have been in this situation before. They have momentum on their side and are once again projected as a top four or even top three threat in Seattle. Consistency is key for KuroKy and his cohorts, which can be plainly seen on their results as of late. Winning three big tournaments in a row is no small feat, and it speaks to their skill relative to the rest of the pack.
These circumstances, however, are a bit paradoxical for Liquid. They have all the pieces needed for a historic run in place, but like before, there is the possibility that they won't meet these lofty expectations. It's happened several times before, after all. In order to win it all on the big stage, they're going to have to find a way to keep the same level of consistency they've had over the last few months.
All things considered, Liquid should be just fine at TI7—the key word being "should." It's up to them to break their Valve event curse. Could this finally be the year they do so?
---
Player to watch
The original 9K MMR savant Miracle- plays for Team Liquid, and though it has been more than a year since he first broke the record, no one can say that he's missed a beat. With him by their side, you can never truly count them out—even in the most dire situations.
Biggest challenge
Ironically, Liquid themselves will likely be the one hurdle for them to overcome. Sometimes they lose to teams that they're supposed to beat on paper. That's exactly how they were knocked out of TI6, something that they'll have in the back of their minds in Seattle.
Team grade
Team Liquid scores an A- with us, as one of the top teams invited to TI7. They have players who can really play some Dota, led by one of the most experienced captains in the world. Momentum is also on their side thanks to some key victories over the last few months, but past failures in Valve events keep us from giving them our full confidence.