Two popular Call of Duty weapons from previous titles in the franchise have been added to Black Ops III.
The MSMC submachine gun and Olympia shotgun are now available in the Black Market on Black Ops III.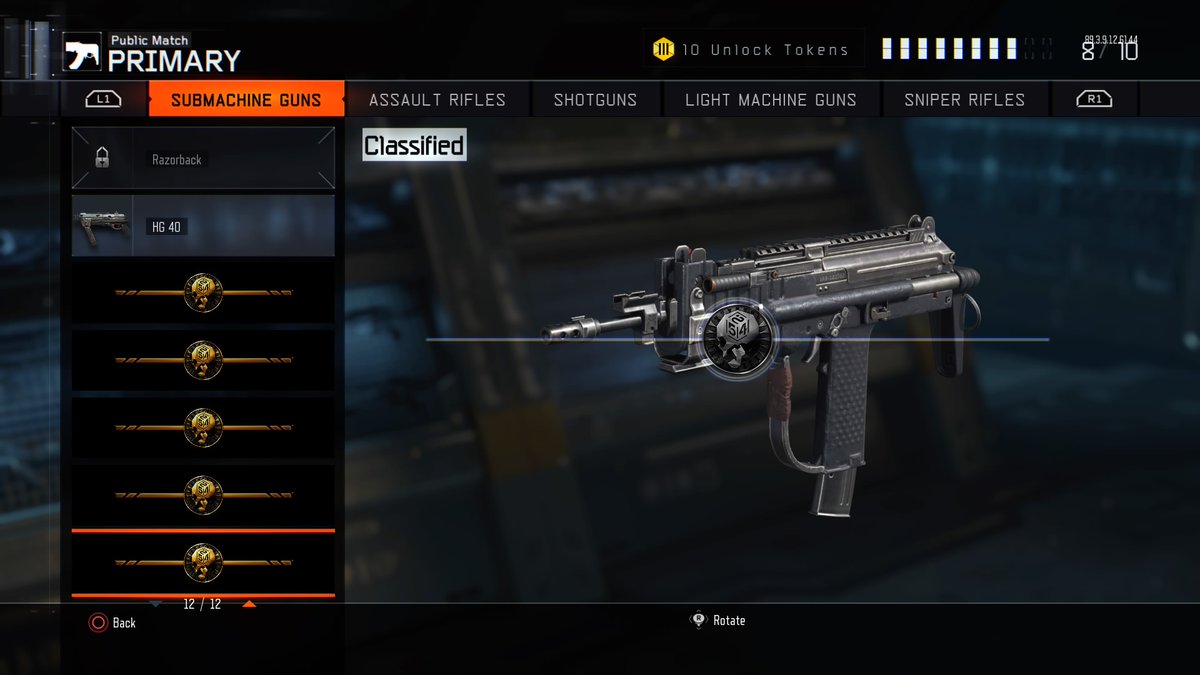 Now called the XMC, the MSMC was one of the strongest SMGs in Black Ops II. This submachine gun was also one of the most popular weapons in the competitive scene during Black Ops II—the only other SMGs that were frequently used in Black Ops II were the Skorpion EVO and MP7.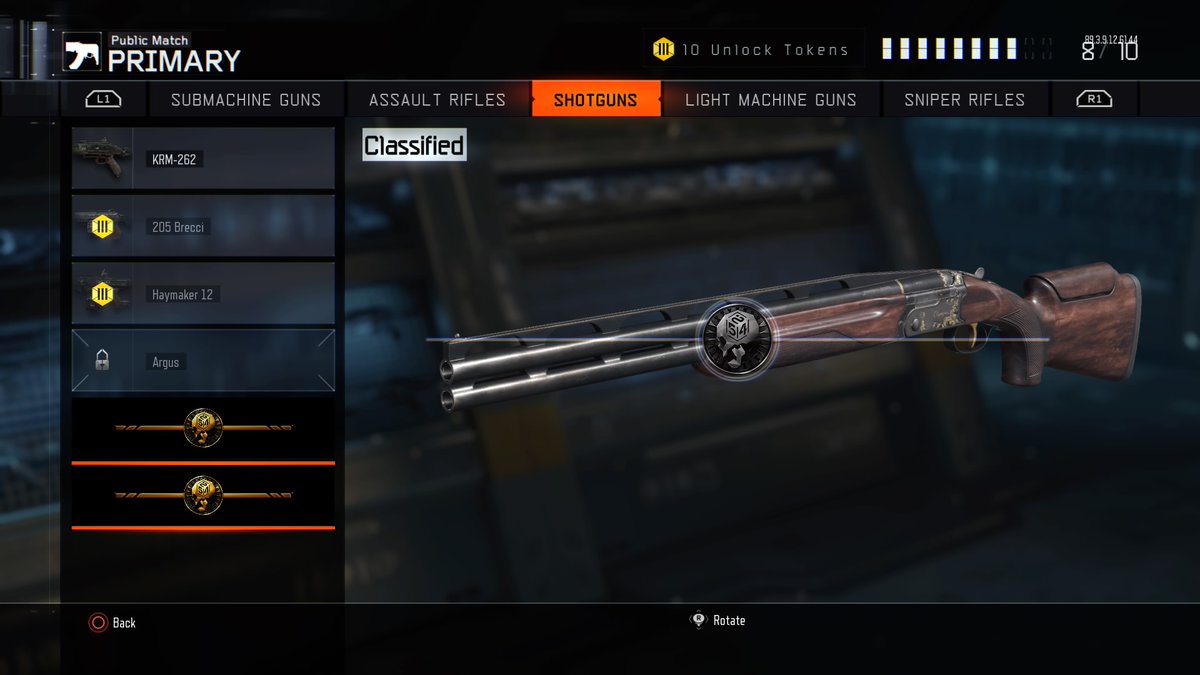 The Olympia, on the other hand, wasn't popular in competitive Call of Duty, but some shotgun users enjoyed playing with the weapon in public multiplayer matches on Black Ops—as well as in Black Ops II's campaign and zombies. The double-barreled shotgun, however, was used in the beginning levels of zombies gameplay, since it was located near the spawn room of most zombies maps in Black Ops.
The Empire weapon camo has also been added to the Black Market on Black Ops III, and it can be obtained through opening Supply Drops—which is also how players can acquire the XMC and the Olympia.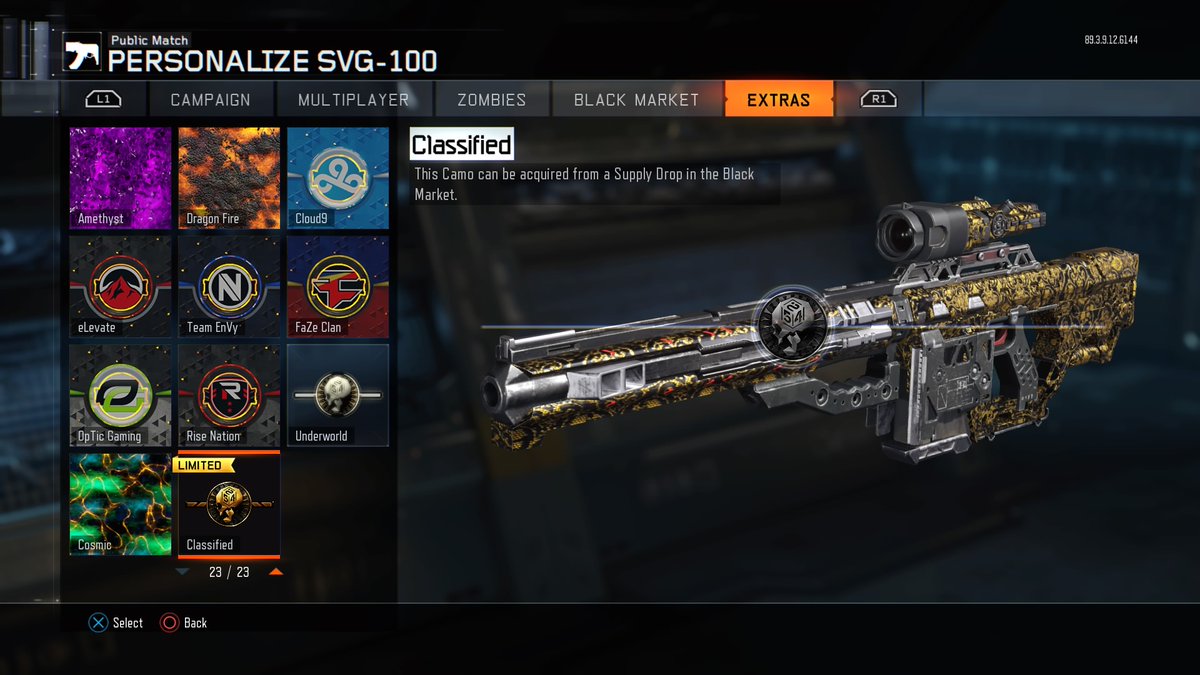 Since there's still over two months until WWII is released on Nov. 3, some Call of Duty players will undoubtedly enjoy using these classic weapons in Black Ops III.