Natalie "Wattson" Paquette made her way into Apex Legends during season two, and many players who prefer a slower playstyle and her adorable personality have come to enjoy playing as the defensive legend.
For those who enjoy in-game cosmetics, Wattson has a variety of different looks in the game. With Respawn Entertainment's strategy of cycling recolors of existing legendary skins through the shop, as well as introducing recolors of past battle pass skins, it's easier to still find some looks than other. A few of them, however, haven't returned to the game since their initial release.
Here are the rarest Wattson skins in Apex.
The rarest skins for Wattson in Apex Legends
Electric Royalty (Epic)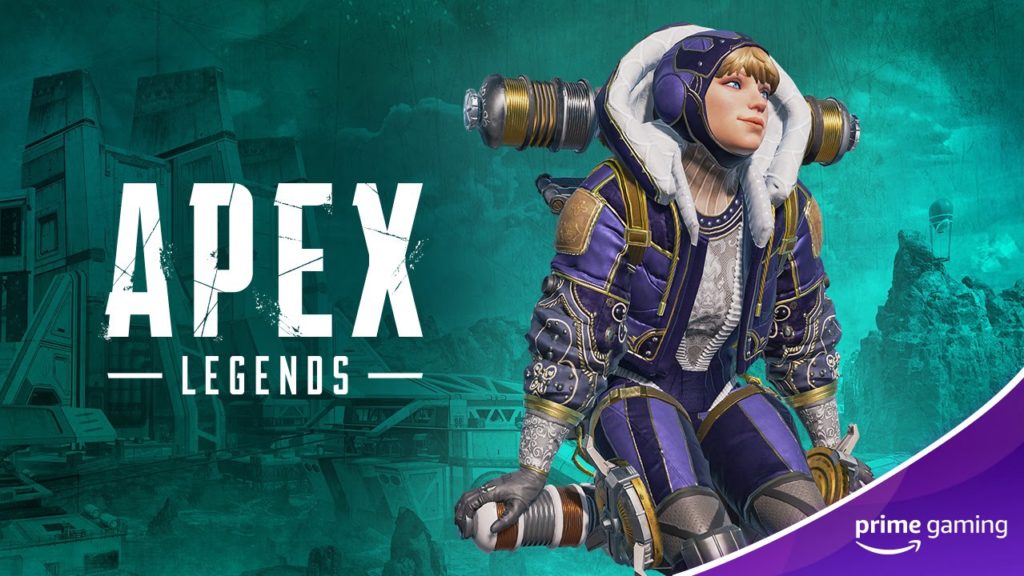 Interestingly, what's probably the most rare epic skin for Wattson isn't a Legendary-rarity cosmetic, but an Epic-rarity one. The Electric Royalty skin was an offering from Prime Gaming that Apex players could access for free in fall of 2021. Because Prime Gaming skins are the only ones that have never returned to the game after their free offer period, this skin is one of the rarest ones you'll ever seen in the game. What's more, it's a great skin. Purple and gold embellishments give the French engineer an air of royalty, with some ruffles and frills that wouldn't look out of place at Versailles. If you unlocked this skin when it came out, go ahead and equip it. You're almost guaranteed to stand out.
Cyber Punked (Legendary)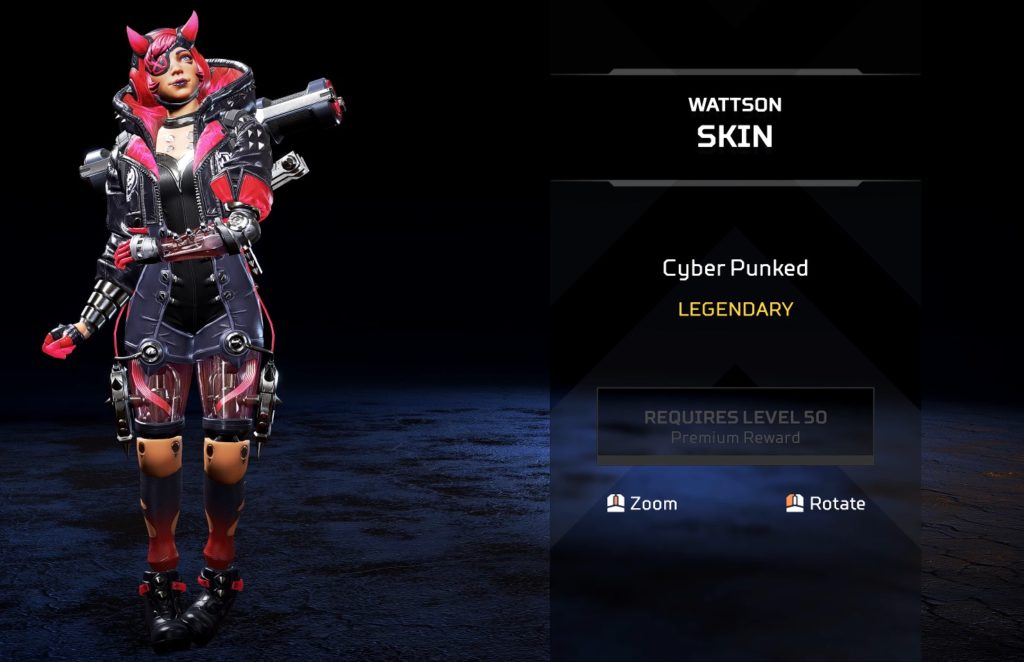 A favorite of Wattson's skins, Cyber Punked stands out due to its unique additions to Wattson's look. In addition to the horns on her head, there are more cybernetic advancements such as the eyepatch on her right eye. This is probably the most different tone for the character, but it was also only available in the season four battle pass. While Respawn has recently began offering recolors of old battle pass skins for players to purchase, only those season four players who unlocked this particular version of the skin will be guaranteed the opportunity to rock it.
Vaporwave (Legendary)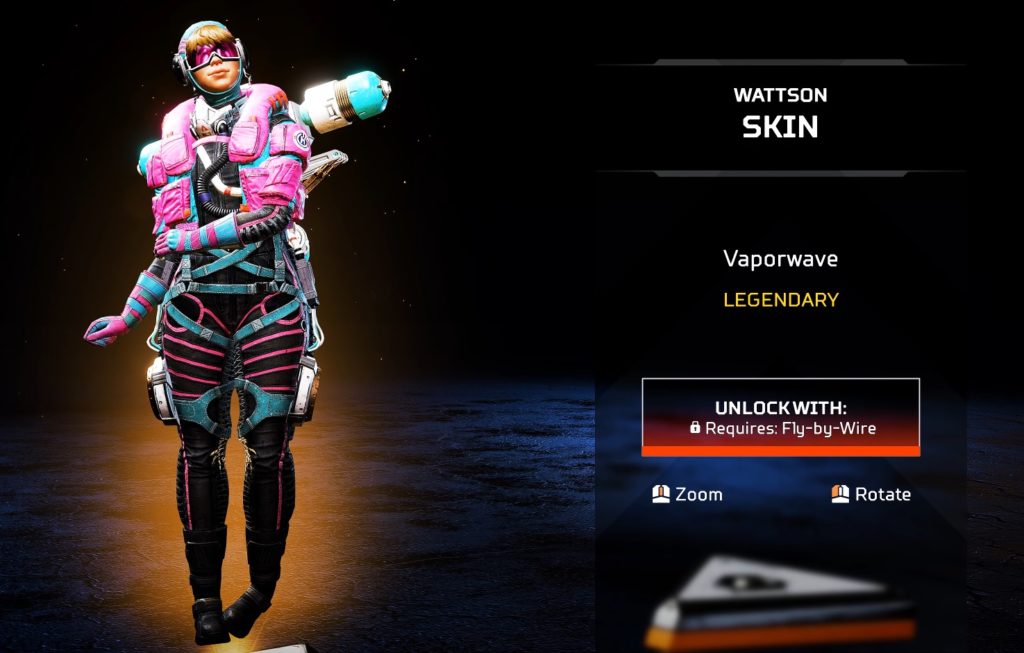 The final variant of Wattson's pilot build brings a familiar color pallet from the iconic Vaporwave visual art style. The light pinks and blues make this skin a very unique stylistic choice in a game dominated by dark serious tones. While this skin had a lengthy lay-off from the store since its release in 2020, it's since made two appearances in 2022, first in February, and then in June.
Ruby Joules (Legendary)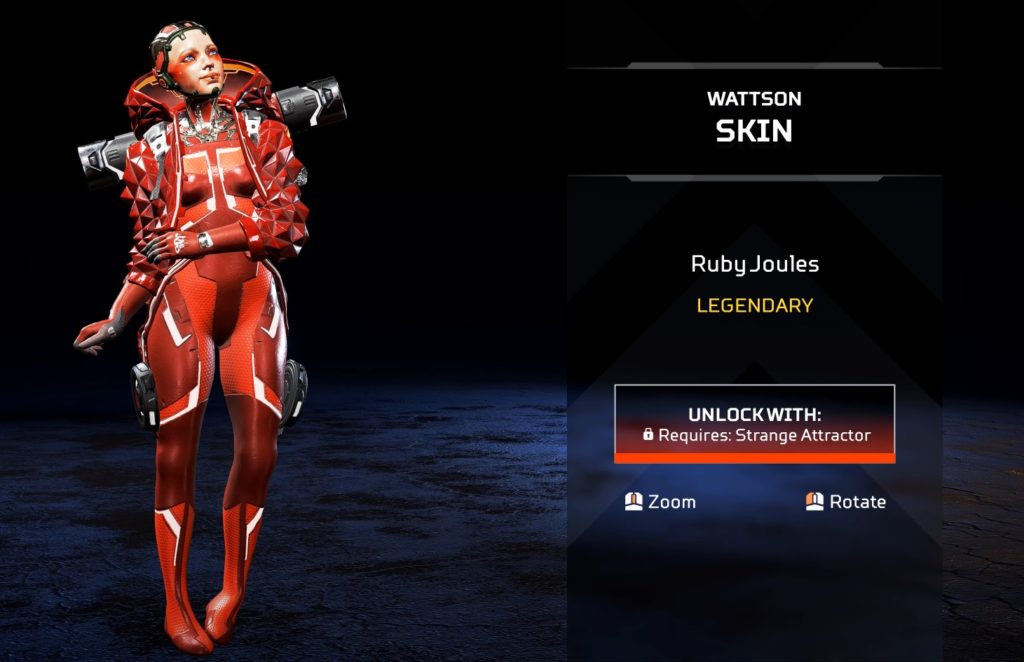 In terms of Wattson's base recolors, it doesn't get much rarer than Ruby Joules. This recolor of Strange Attractor paints the character in an entirely red color scheme. The face plate on this skin is much more human than the base legendaries it's based on, which may appeal to some Wattson fans. You are required to already own the Strange Attractor skin to purchase Ruby Joules, if you can find it. Ruby Joules hasn't returned to the store since it was first release in May 2020.
Bionic Wonder (Legendary)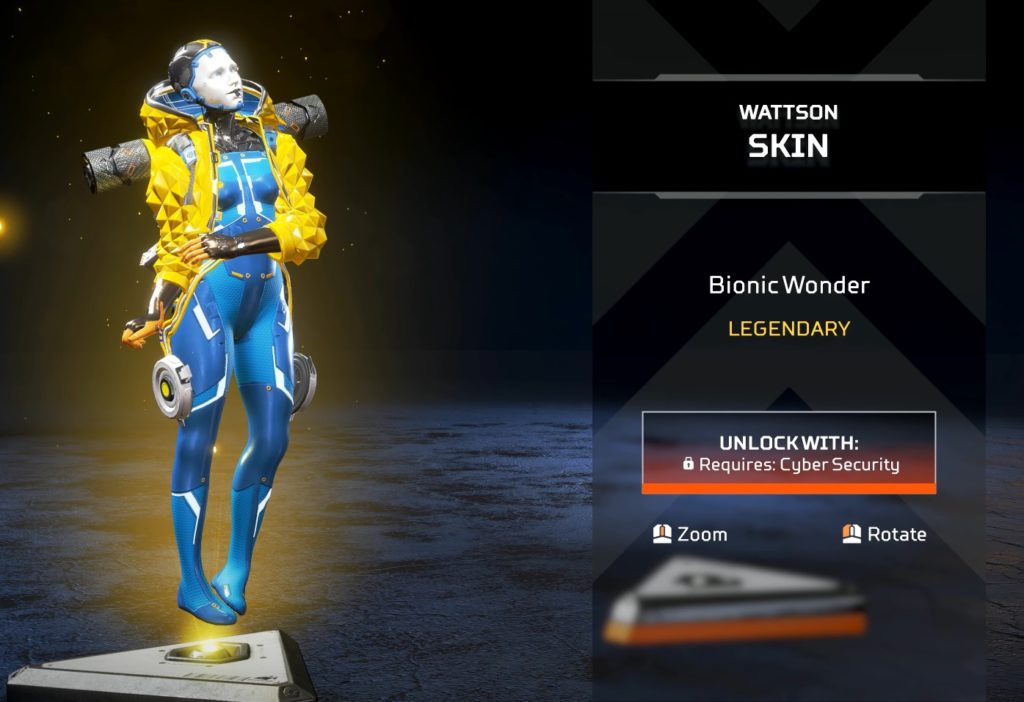 One of the most popular skins available for Wattson, this skin has the perfect color combination. The yellow jacket could not look better above her blue armor plating. While it may just appear a recolor of the previously mentioned skins, this is the only skin for Wattson that uses this unique mannequin-esque face plating. If you're looking for a skin that you can show off to other players, this is a perfect choice. This recolor was last seen available in the store almost a full year ago.
Silver Age (Legendary)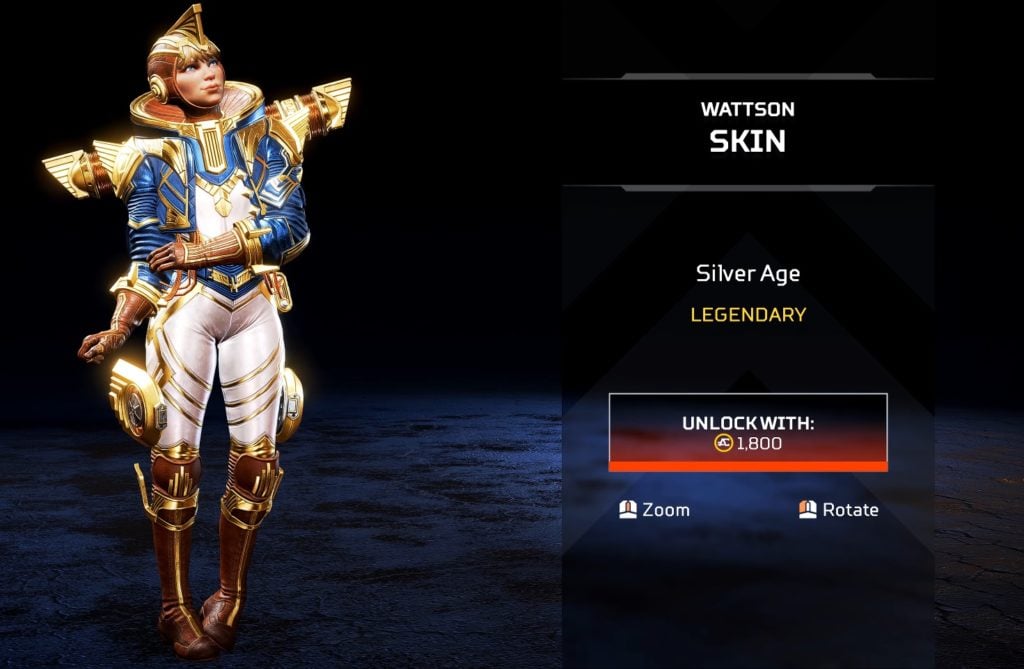 This skin that was made available during the Grand Soiree event completely alters Wattson's character model with a new, large armor set. The blue, gold, and white color scheme on the armor perfectly capture its source material and make this one of the best skins in the game for Wattson. Despite being one of Wattson's oldest skins, it's only reappeared twice in the store since the Grand Soiree, once in fall 2020, and then again in fall 2021. Whenever you see the chance to grab this skin, take it. It doesn't stick around for long.
The Warrior Empress (Legendary)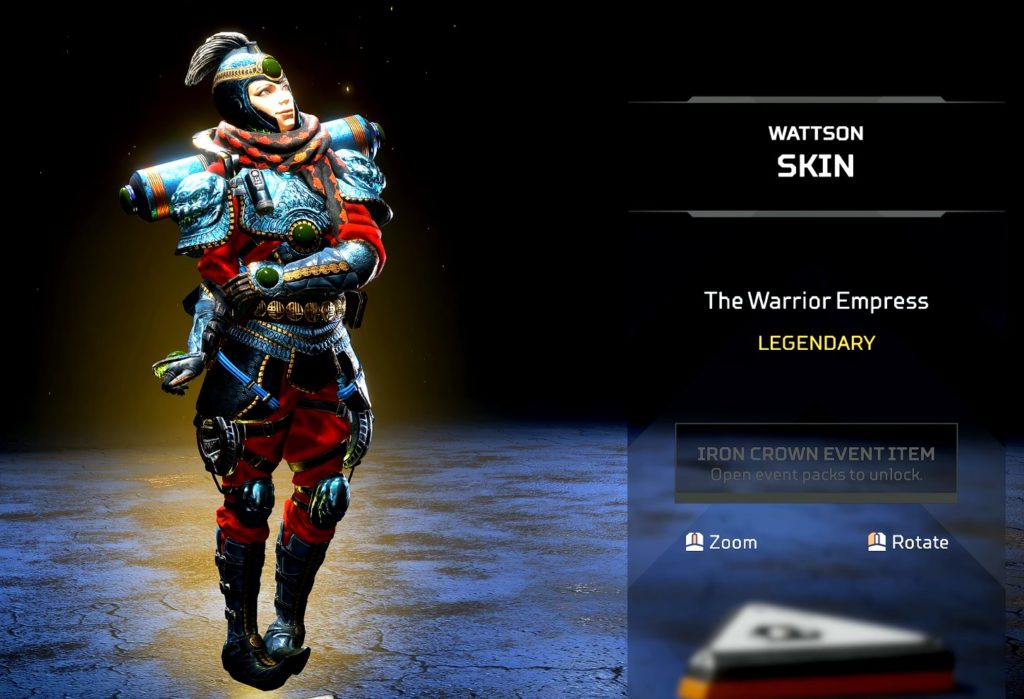 Another extensive do-over to Wattson's look, The Warrior Empress has its own unique armor for the character. This has loads of detail, including skulls on the shoulder pads and gems on the headband, chest piece, and hands. Warrior Empress Wattson simply looks fantastic in-game. While it's another old skin that's only reappeared in the store a few times, it was most recently offered to players during season 12's Unshackled event.