VALORANT is a free-to-play tactical shooter developed by Riot Games.
If you haven't played League of Legends, Legends of Runeterra, or Teamfight Tactics, and you want to give VALORANT a spin, you'll first have to create a Riot account. You can make one here. After creating an account, you'll automatically be assigned to your region. If you made the account with a North American IP, for instance, you'll be locked to the NA servers.
To download the game and get started, head to Riot's official website, and look for the words "play free." Select the big red button, and you'll be redirected to a page where you'll be able to download and install VALORANT.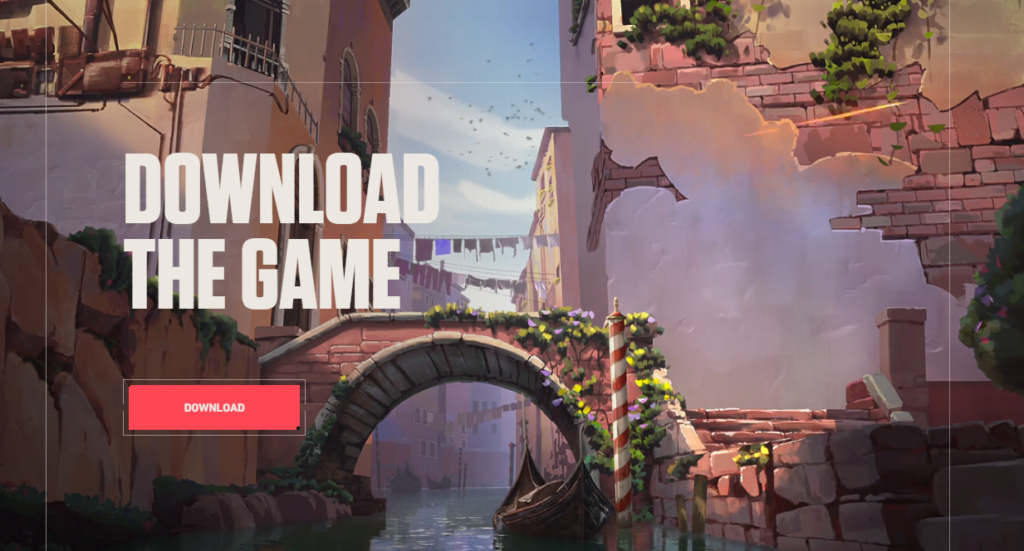 Once you've downloaded the game, open the client by double-clicking on the VALORANT icon on your desktop and sign in with your Riot account to get started. After logging in for the first time, you'll be introduced to VALORANT with a brief tutorial where you'll have the chance to learn the ins and outs of the game's objectives, change settings, and experiment with your crosshair.